If you haven't been by to check out Part One to Tracie and Nathan's gorgeous June wedding, please do so to check out the amazing First Look and unpredictably Michigan outdoor wedding ceremony (as well as some intimate moments between the couple and their getting ready).
Picking up where I left off…
It was just HAILING (yes, you read that correctly) as all the guests made their way to the reception hall to great the newly married bride and groom.
The reception hall and its perfect view of the course.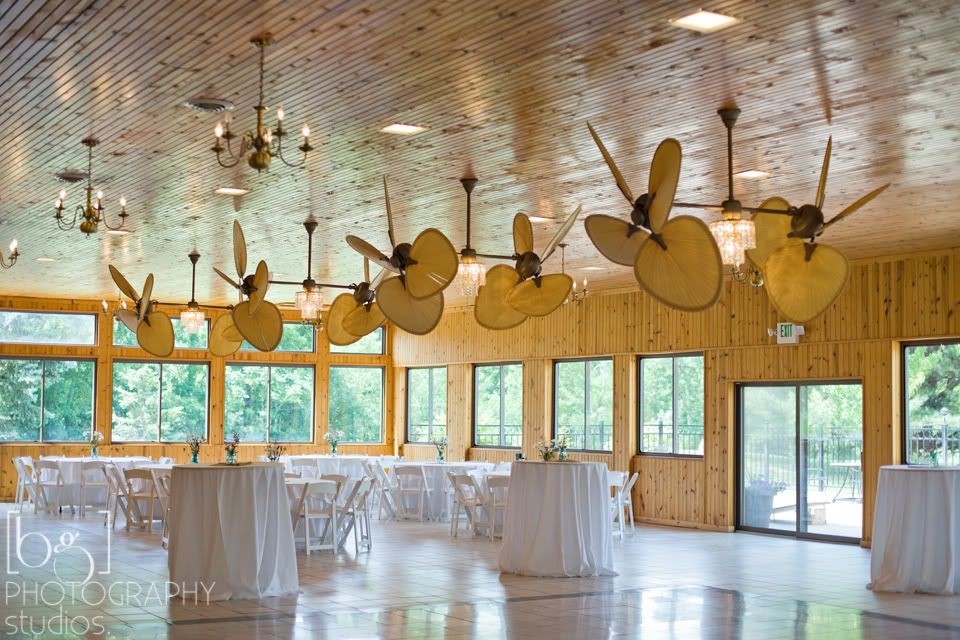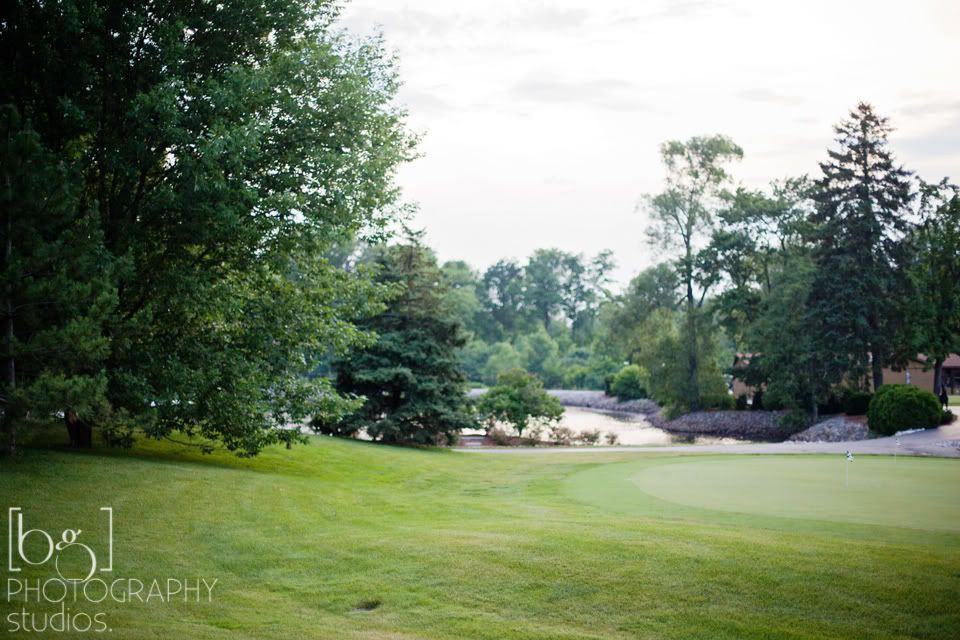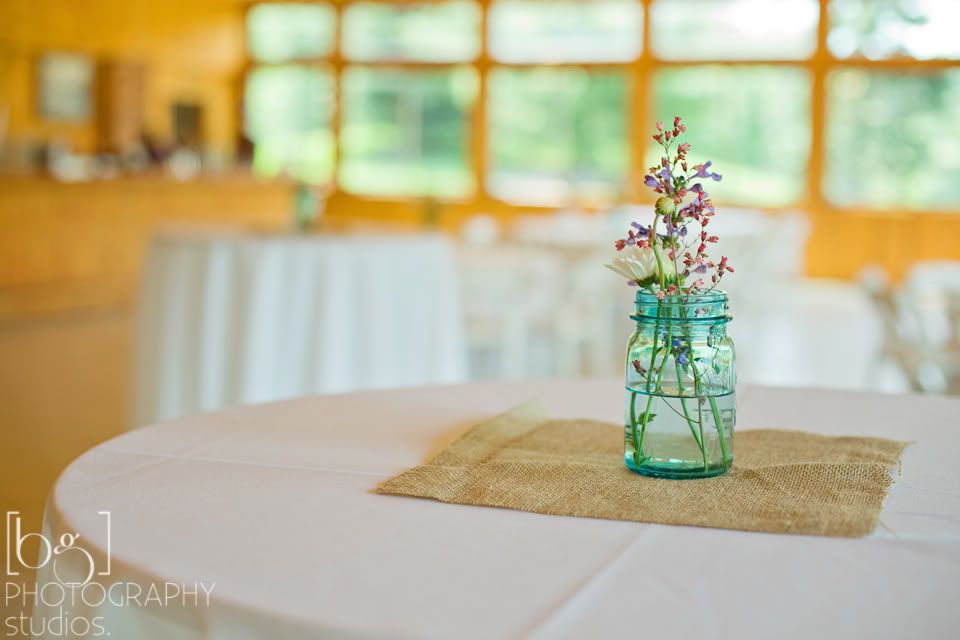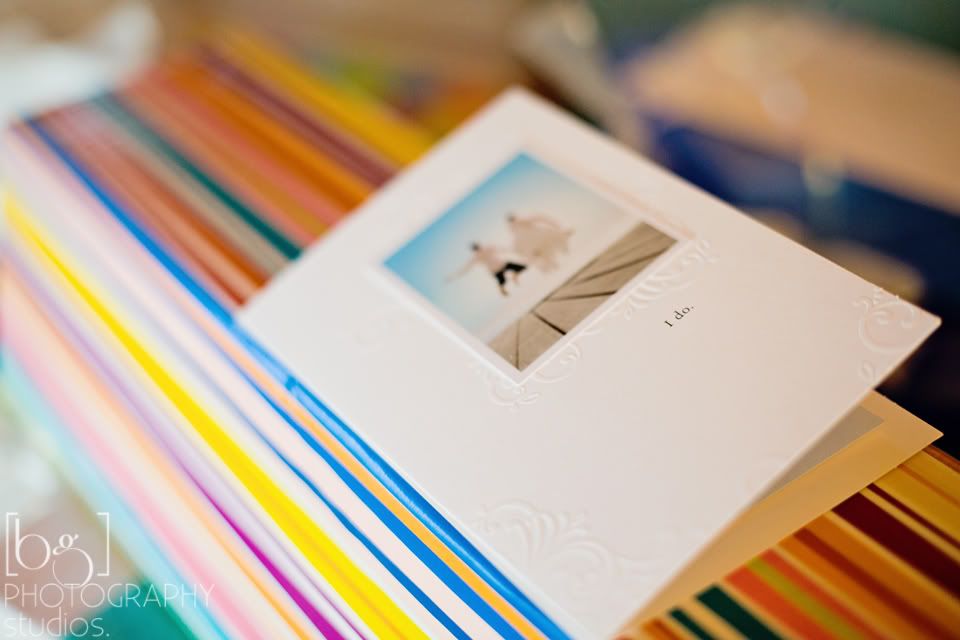 And SO.MUCH.FUN for a reception — I love this idea!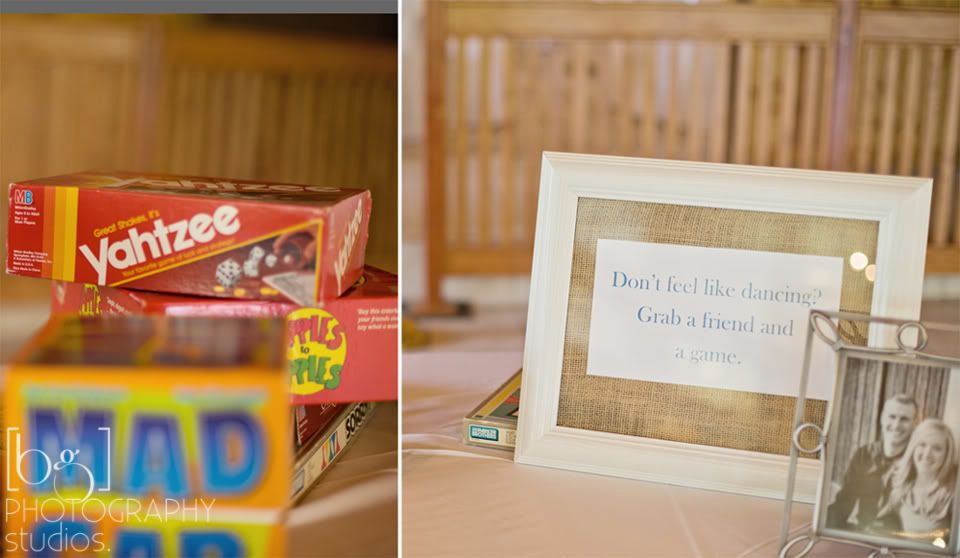 As soon as they had greeted their guests, we snuck away to a little cove of a beach to snap a few more portraits of just the two of them.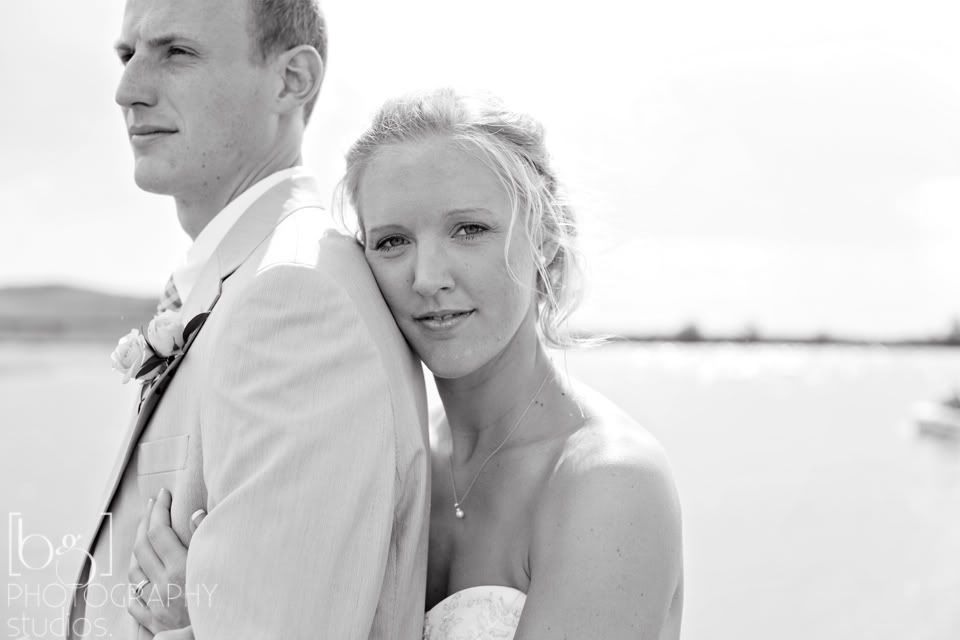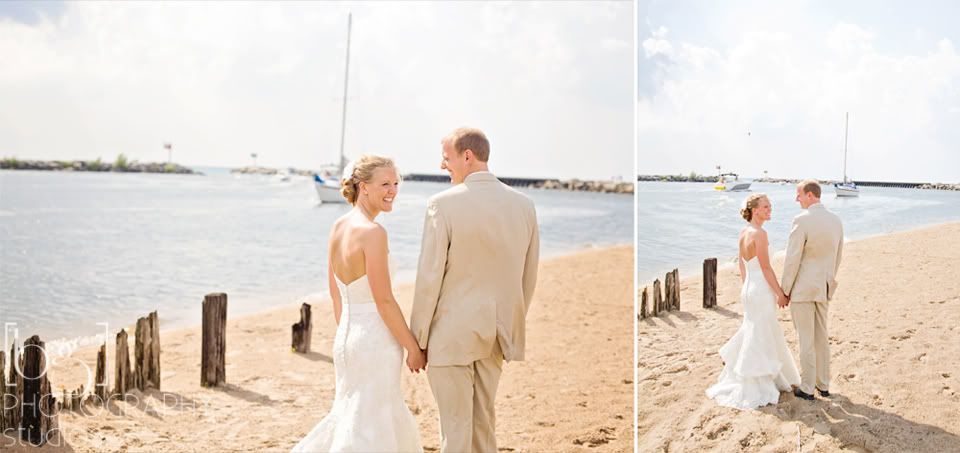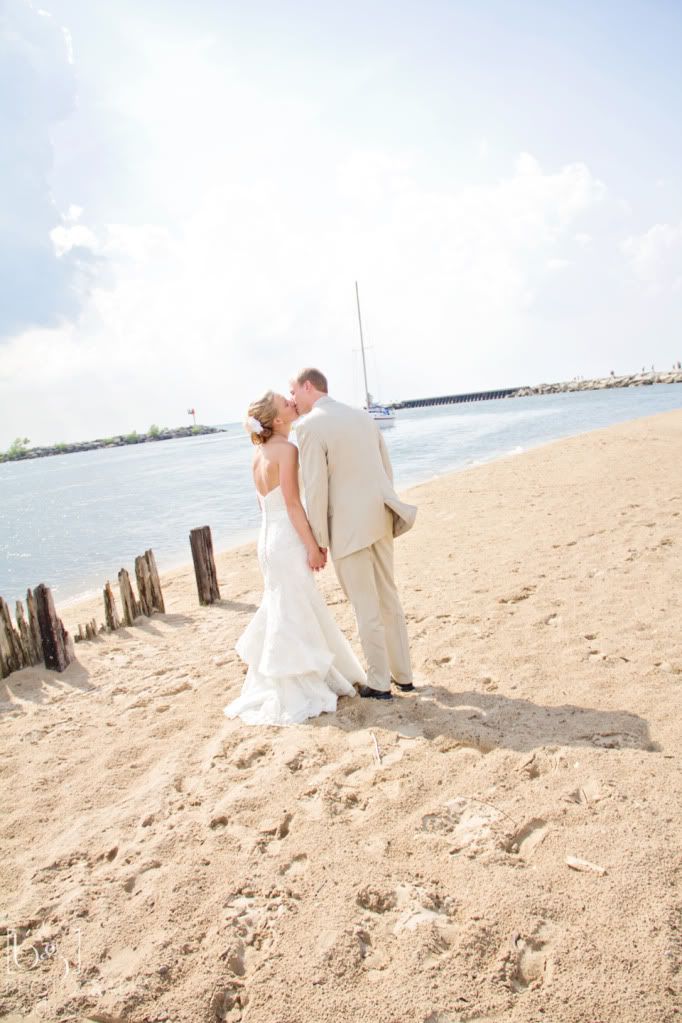 Pinky promise. 🙂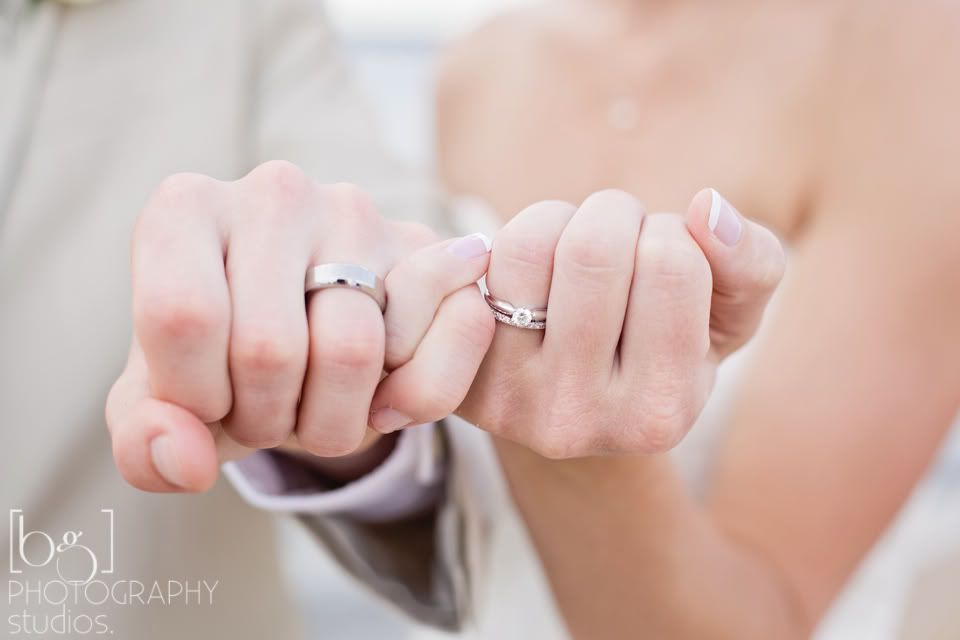 Tracie was just walking to our next destination, and I asked her to turn around. HOLY GORGEOUS, GIRL! SERIOUSLY!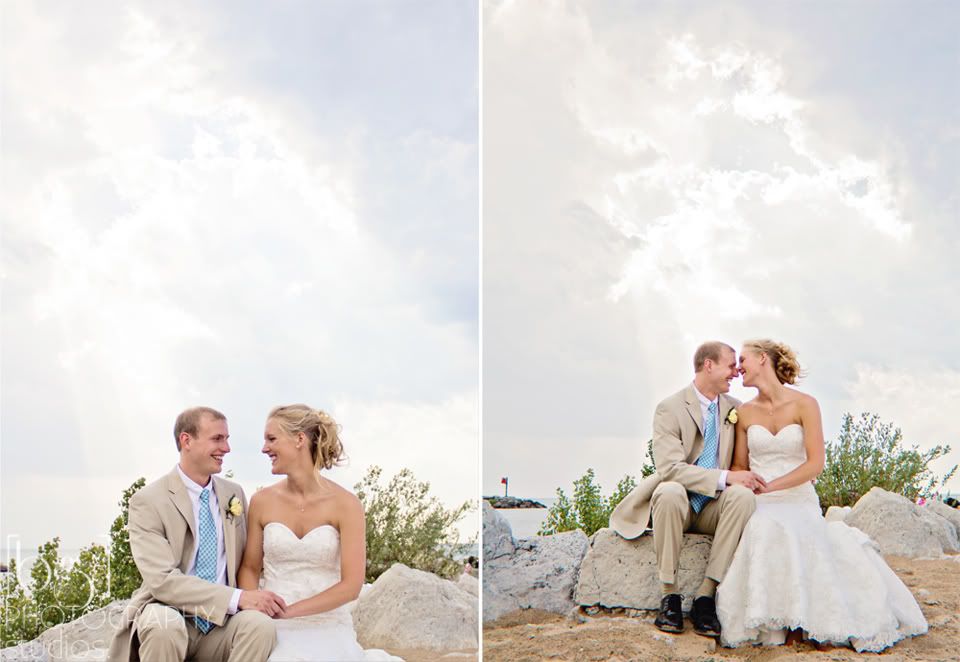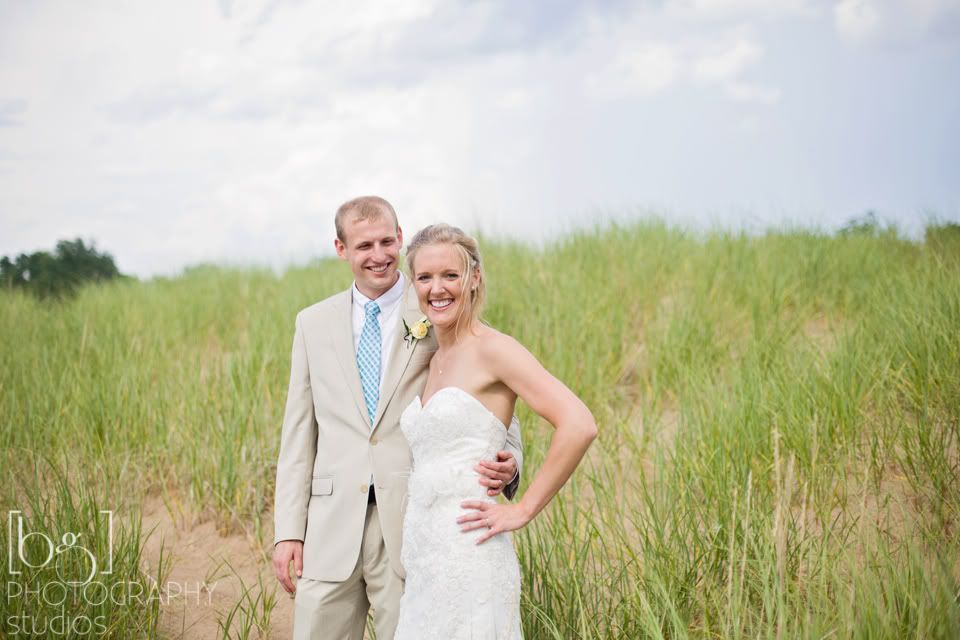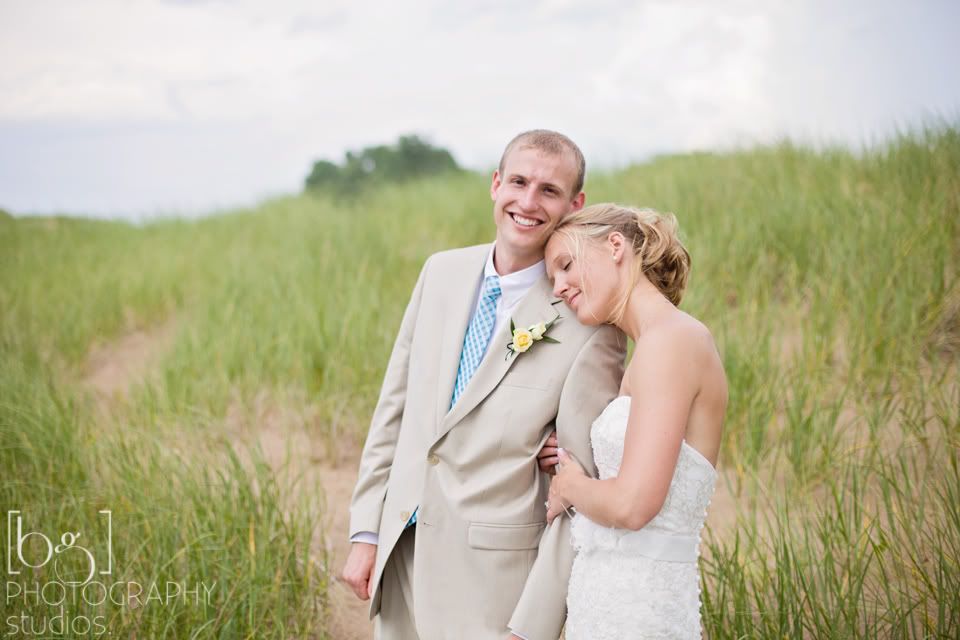 And there they go again…making me all giddy & dizzy with their love…
I'm always up for requests on my bride & groom's wedding day, and well, Tracie and Nathan wanted to have a little fun before being announced at the reception. 😉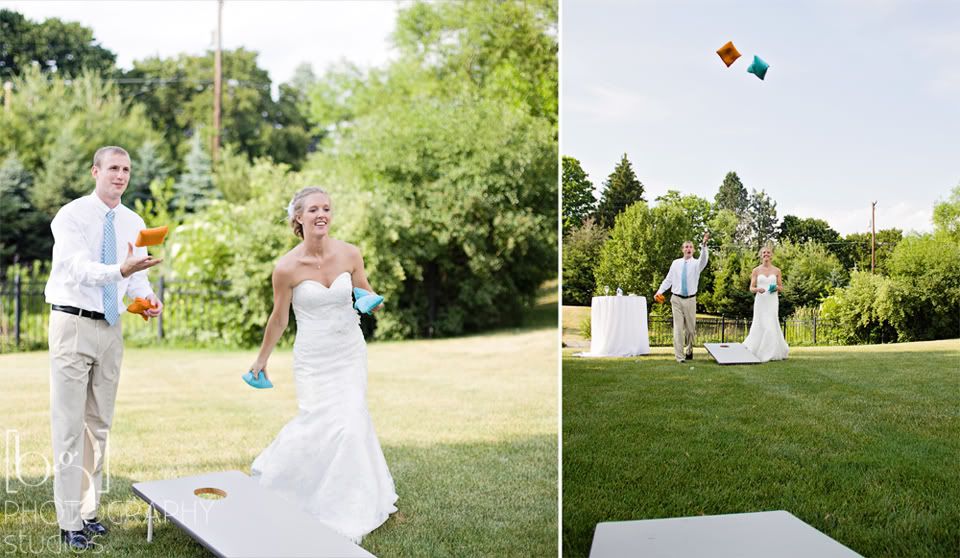 But then, without further ado…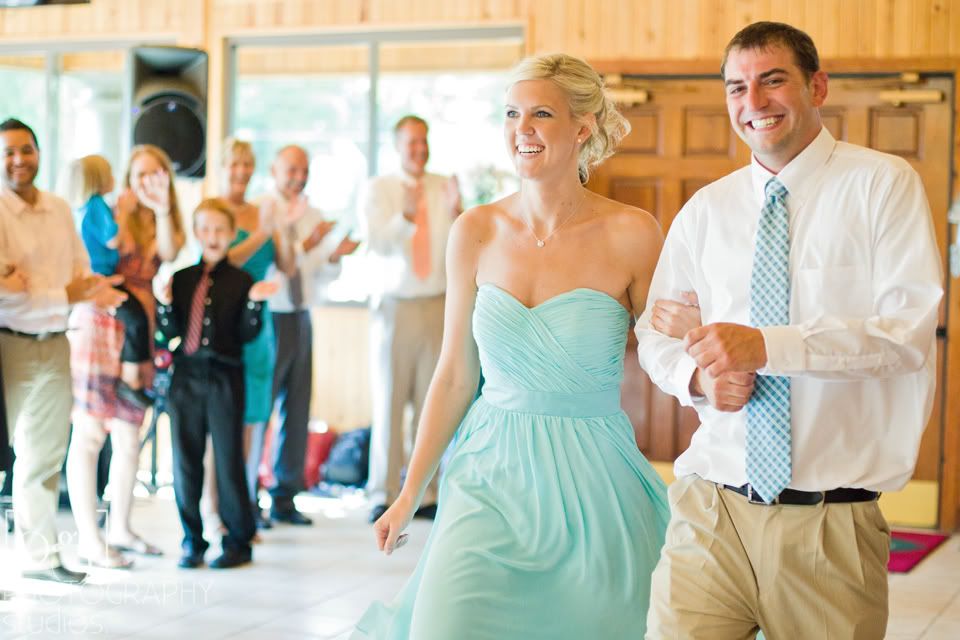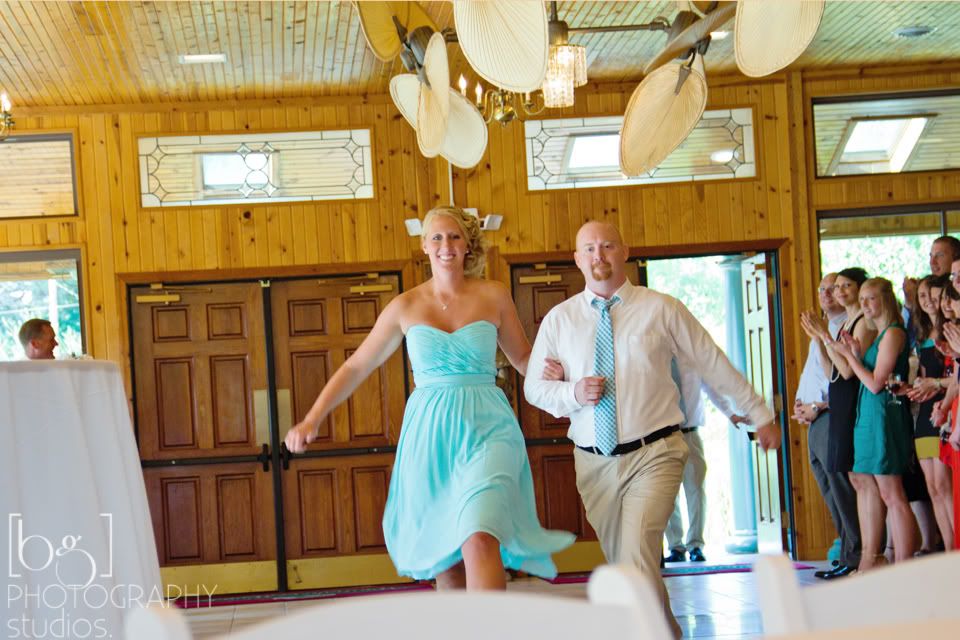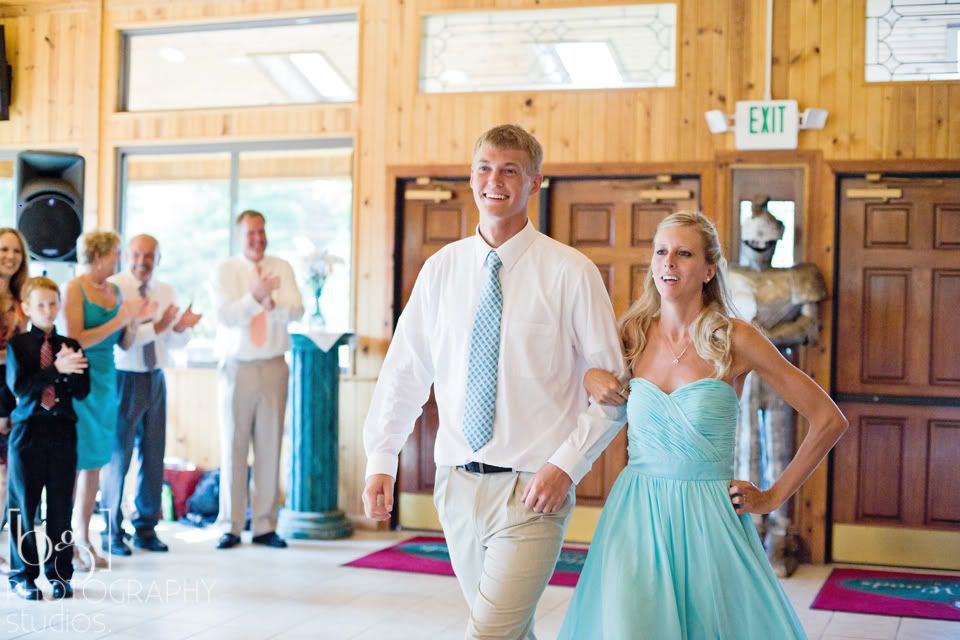 MR! AND! MRS!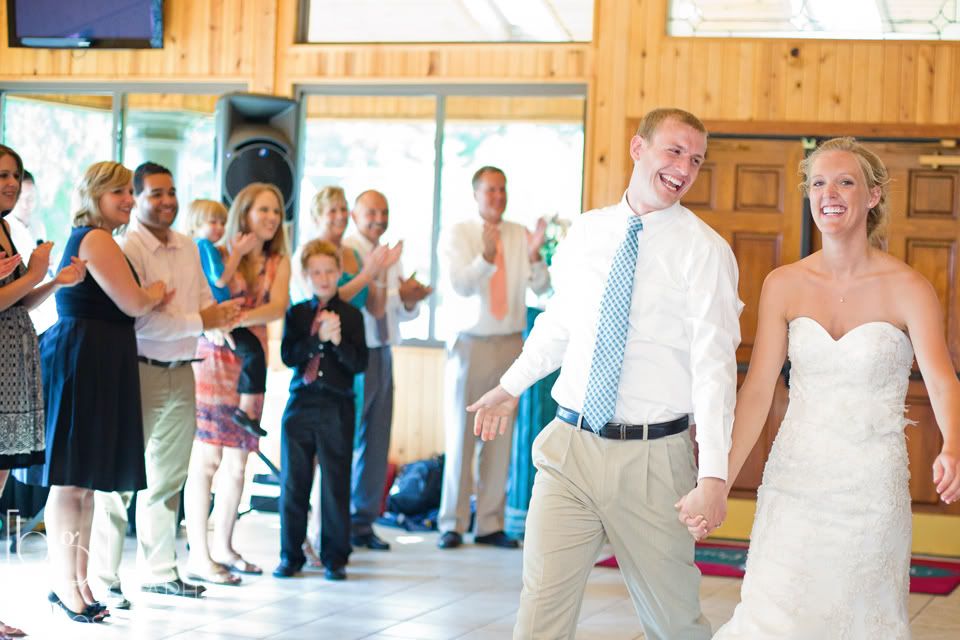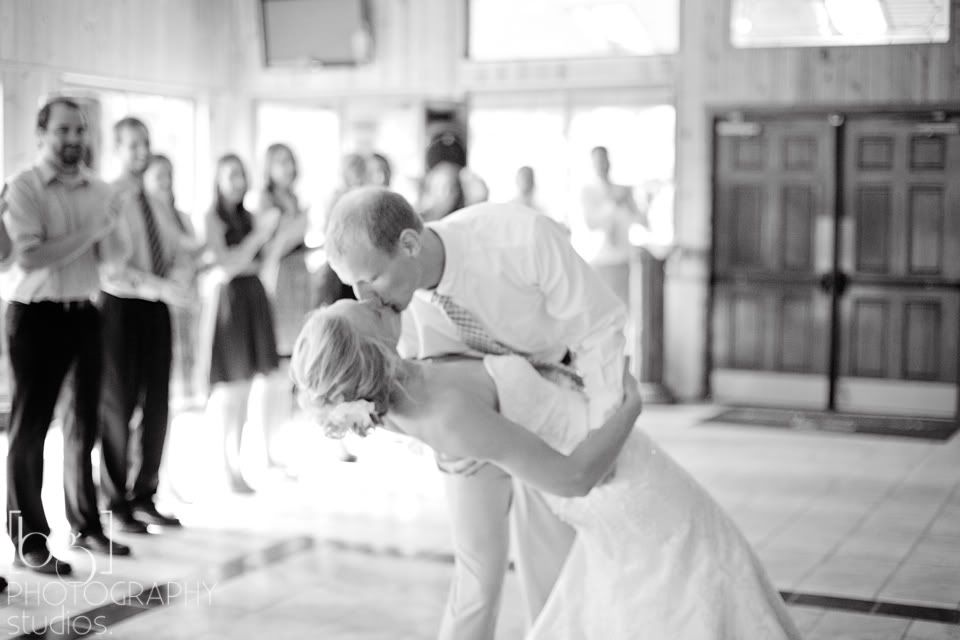 And of course, as soon as they entered the eating area, glassing were clinking and kisses were being beckoned. I don't they minded. 😉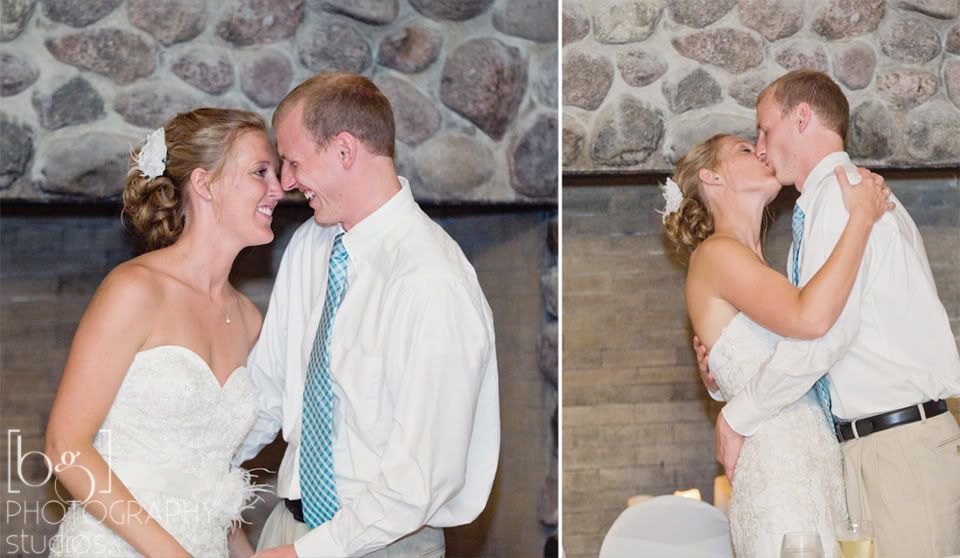 Dad saying the prayer before our meal.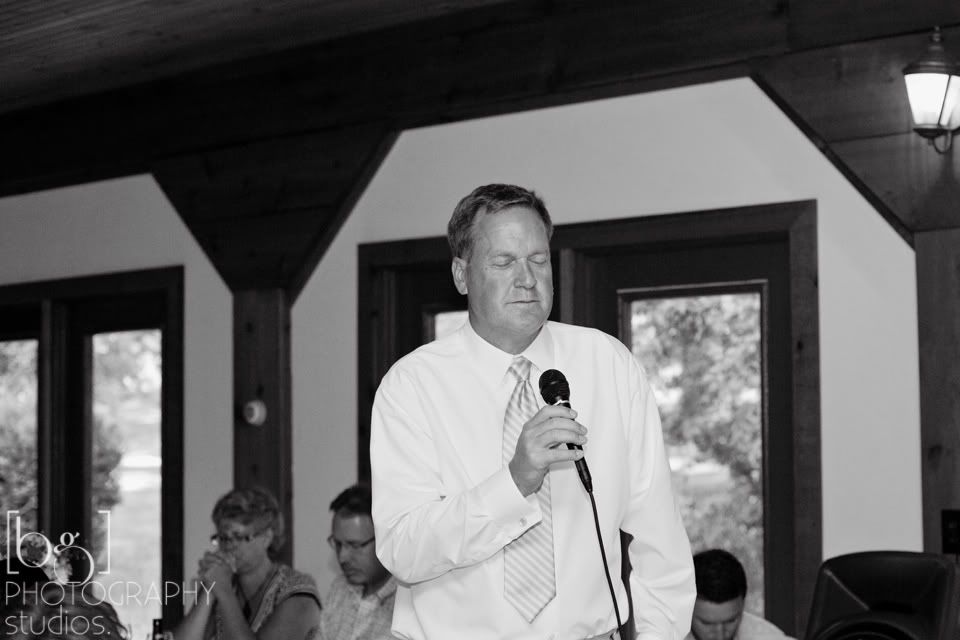 And soon we had toasts and cake to follow.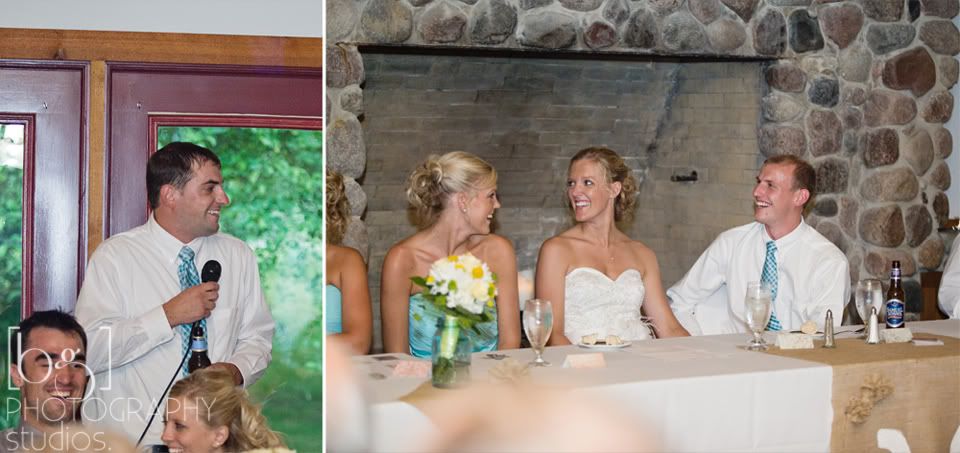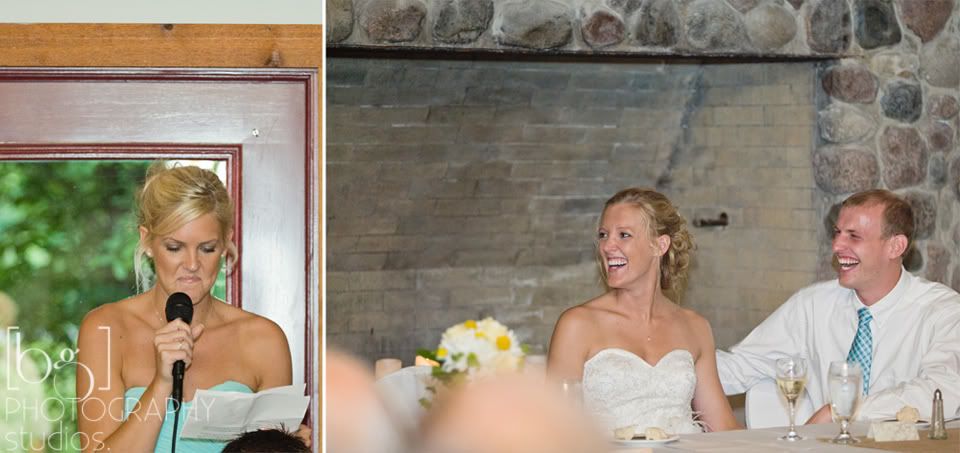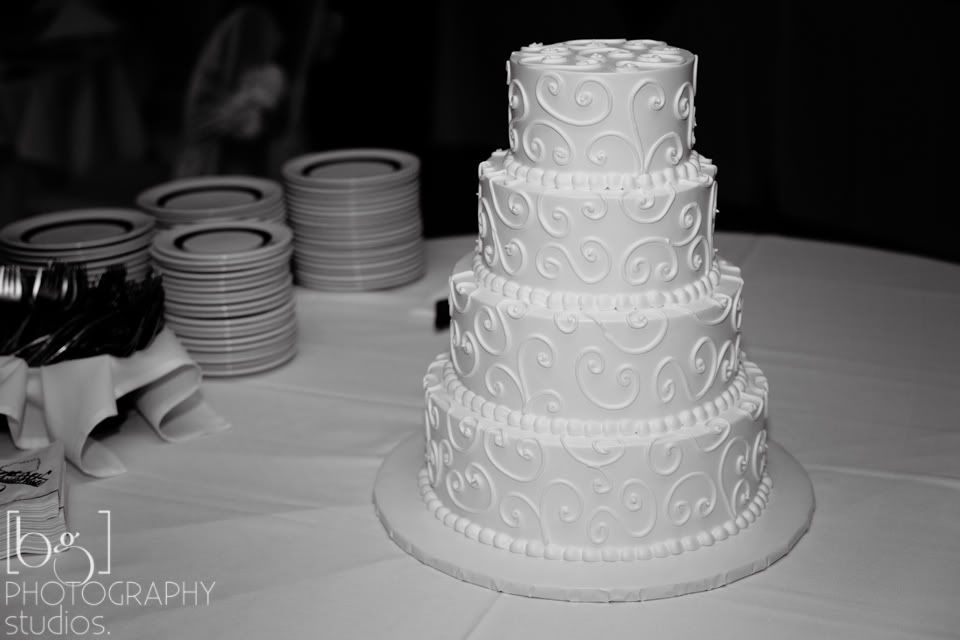 And .holy.moly. delicious cake. I might maybe maaaay have eaten another piece at the end of the night with my bare hands like an animal because all the forks had been taken away.
The DJ played each transition smoothly and soon the dance floor filling up. With sweet first dances.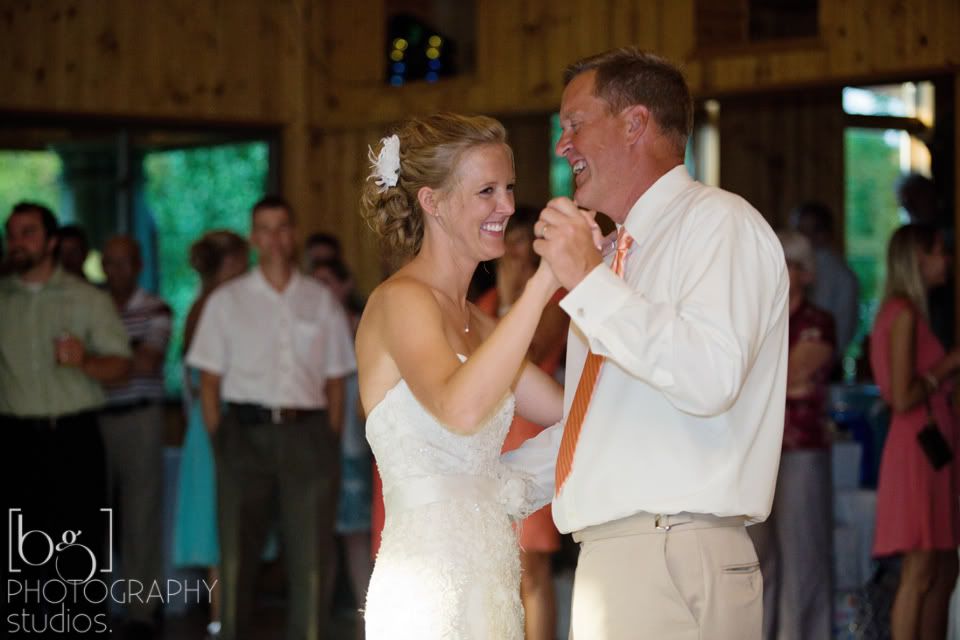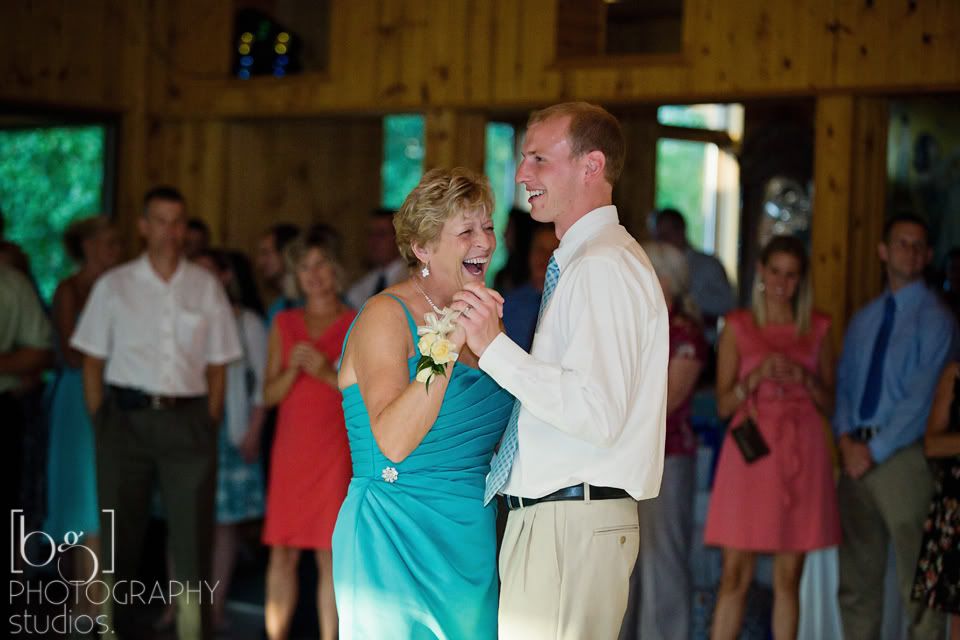 And then a special shout-out to all the single ladies & guys.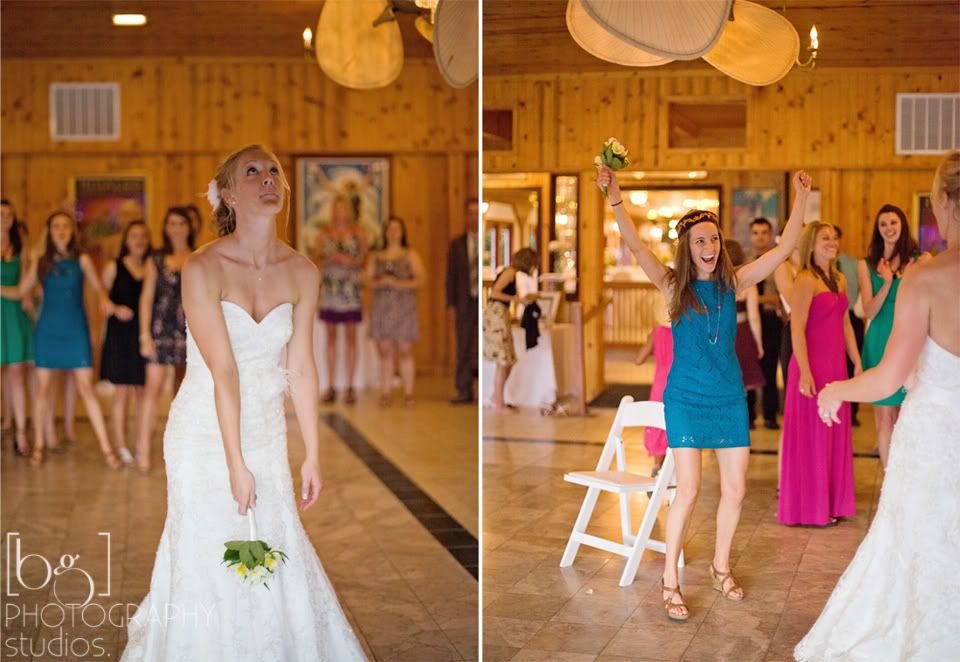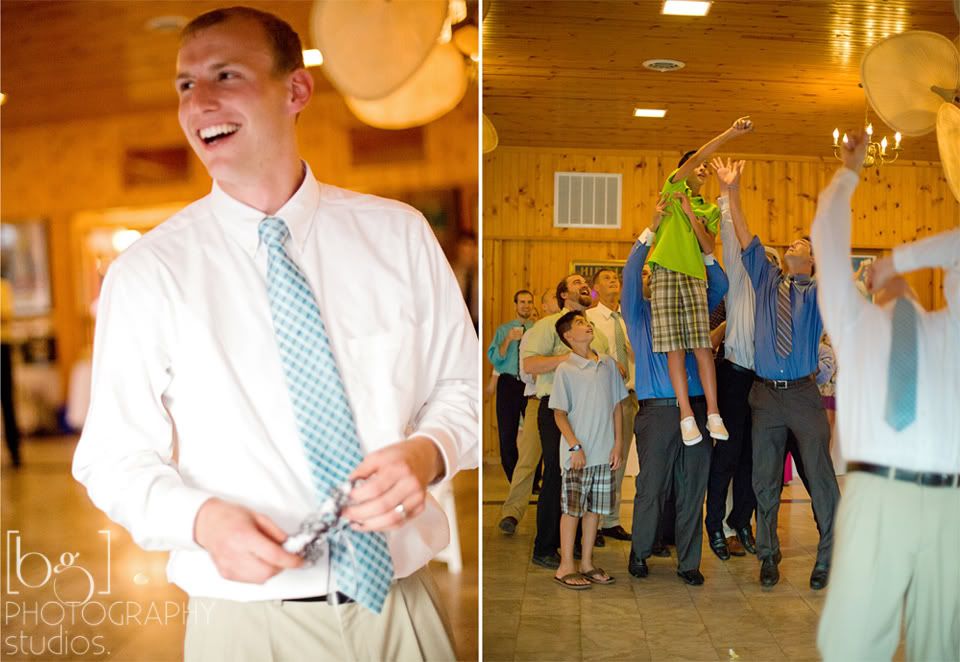 But, then the party really got started.
I abso-freakin-lutely love when there are props for the dance floor! So much fun and everyone lets loose!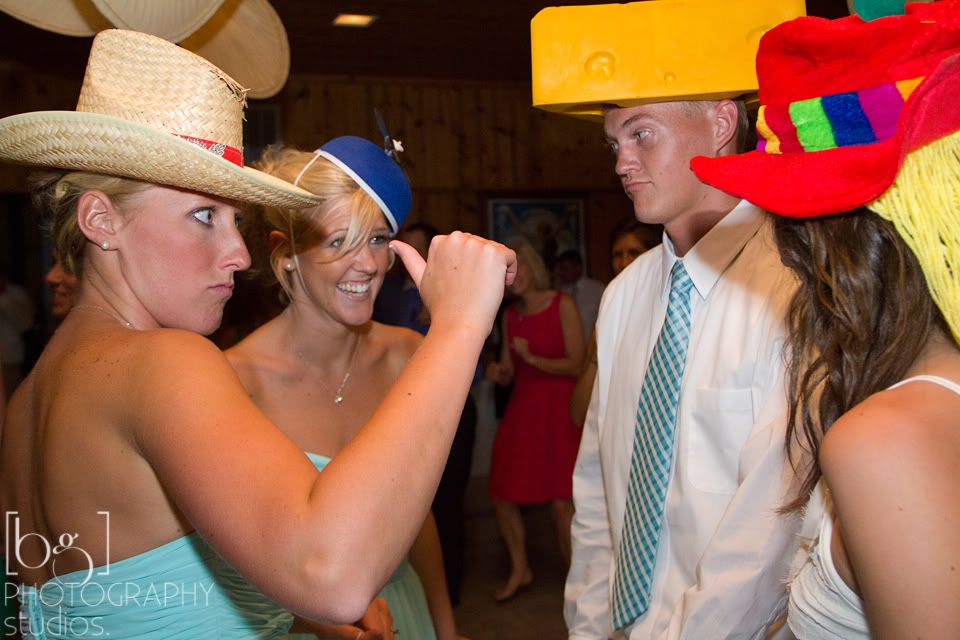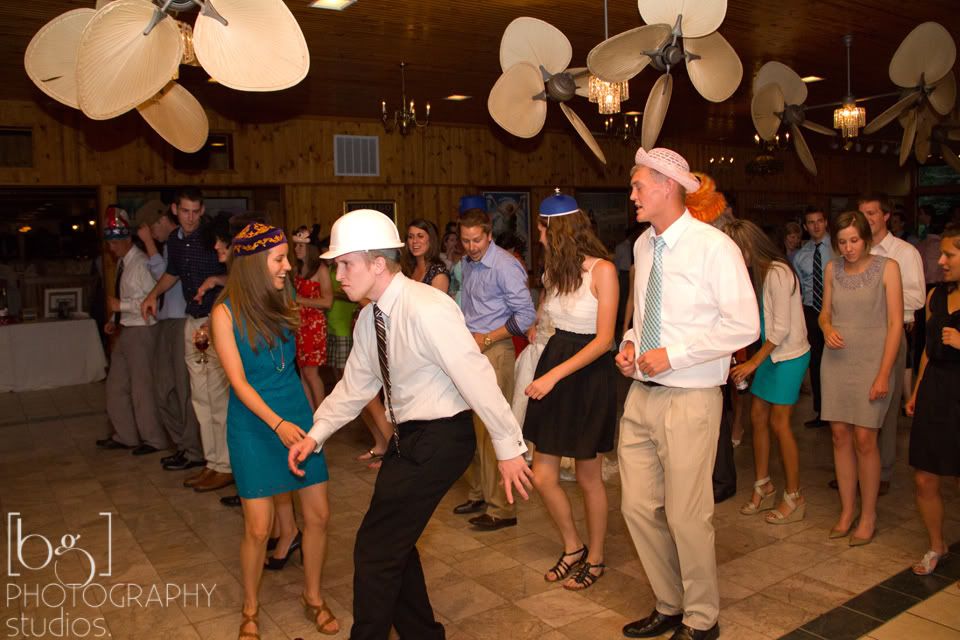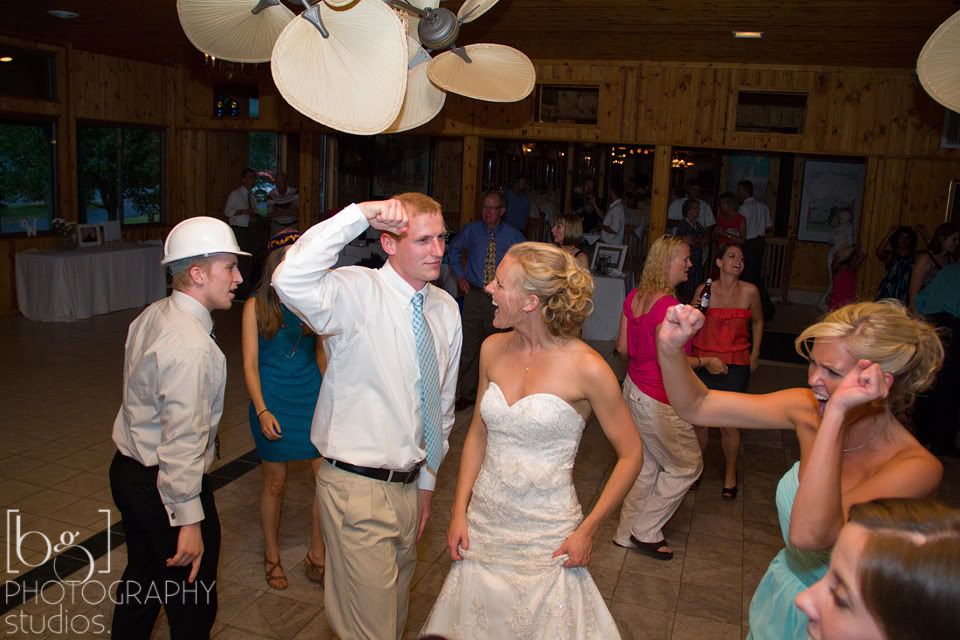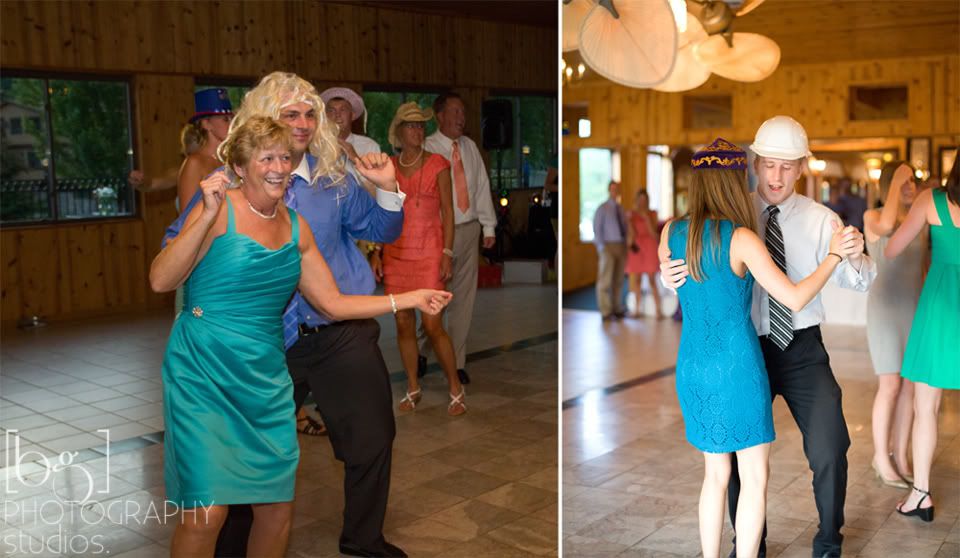 Sneaking in one last romantic dance for the evening…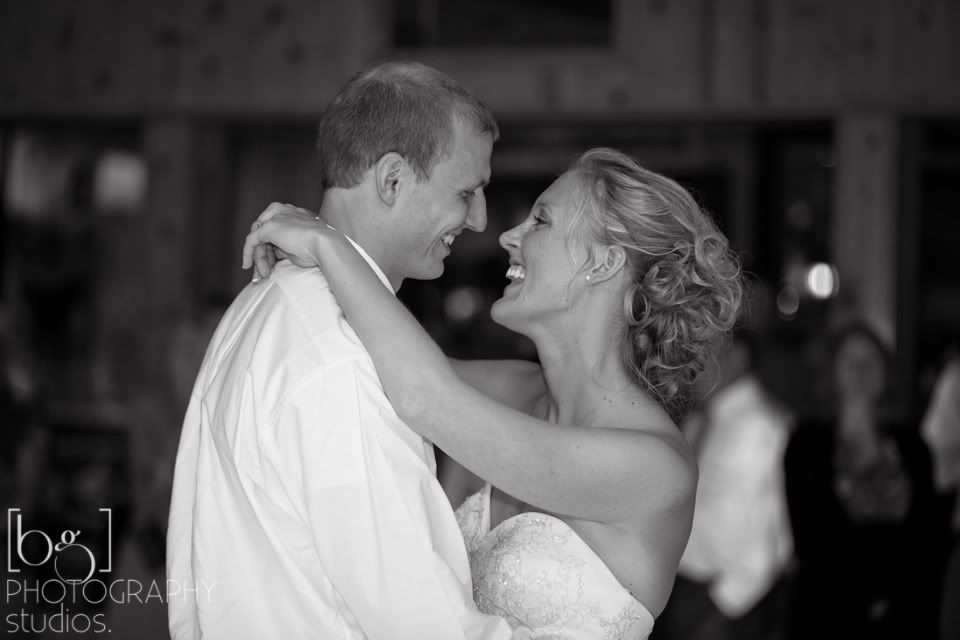 Tracie and Nathan, it was such our joy to share in your special day with you two! Like I said before, we DO adore you two, and we wish you nothing but wedded bliss as you begin this new life together! Oh, happy, HAPPY day! 🙂