I'm not one to typically books family sessions, but coming from a large family that's scattered all over the United States, I couldn't say "no" to the White family who were all together for a little while this sweet summer…especially when there's grandparents and adorable babies involved!  We spent a beautiful Saturday morning at Jean Klock Park in St. Joseph, Michigan — with the sun shining and a wonderful breeze cooling our shoulders.  Not to mention a beautiful sandy beach and Lake Michigan freshwater.
If it weren't for Warren and Marcy's love…well, this session couldn't have taken place! 🙂
Bryan and Anna traveled from Tennessee with their sweet baby girl, Mattie Kate.
Oh, will you just LOOK – AT – THAT – FACE!  Darling!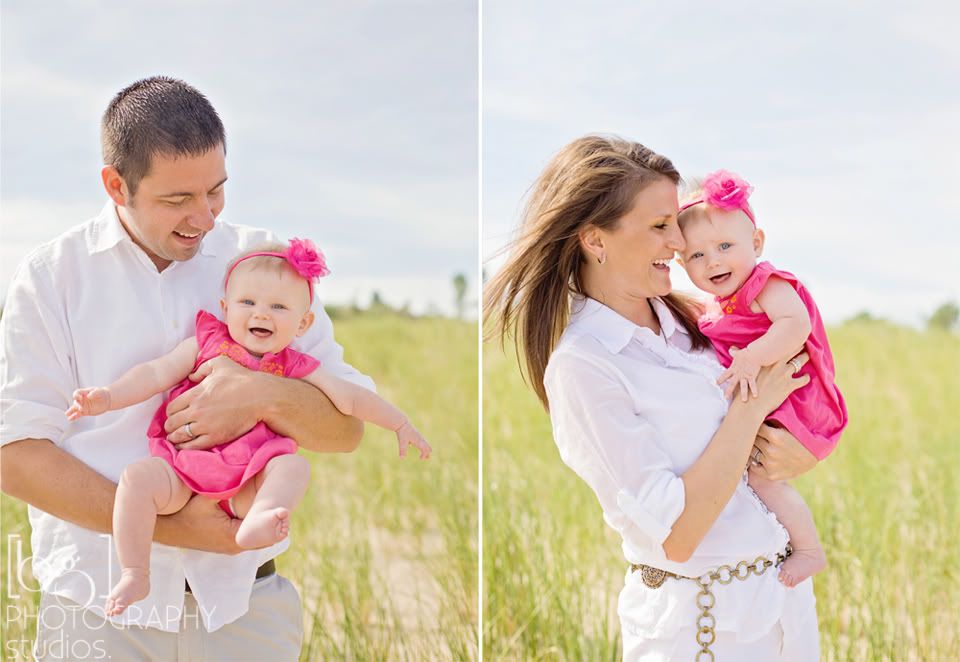 And Emily and Josh with their daughter Ellington (love her name!) and Beckett (now that I type it, I love his name too!) 🙂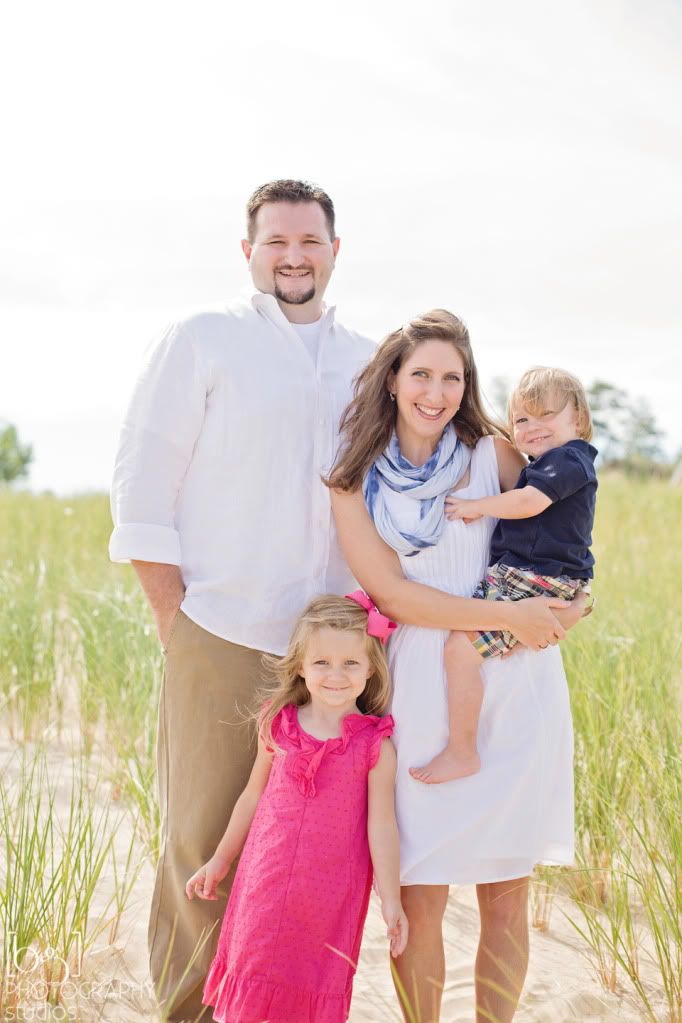 I'm a *total* Daddy's girl, and I just can't help but swoooon over these next two pictures of Josh and Ellington.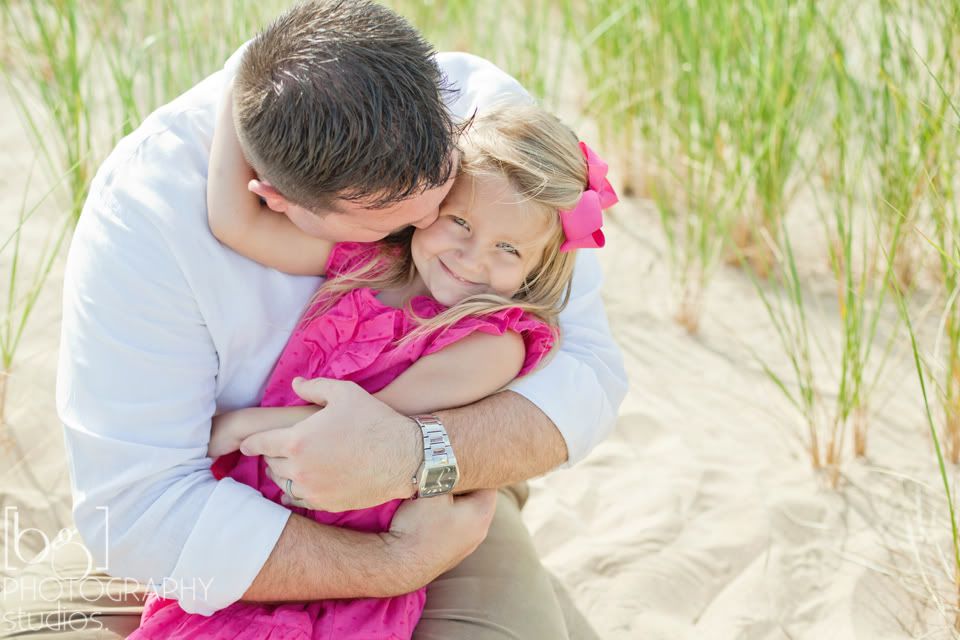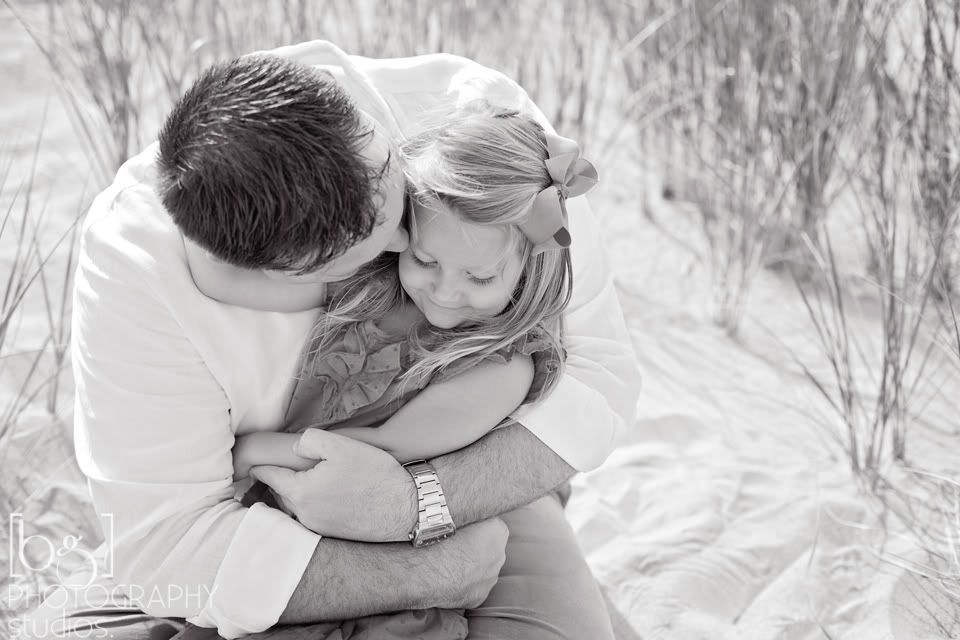 Beckett happy to be on Daddy's knee!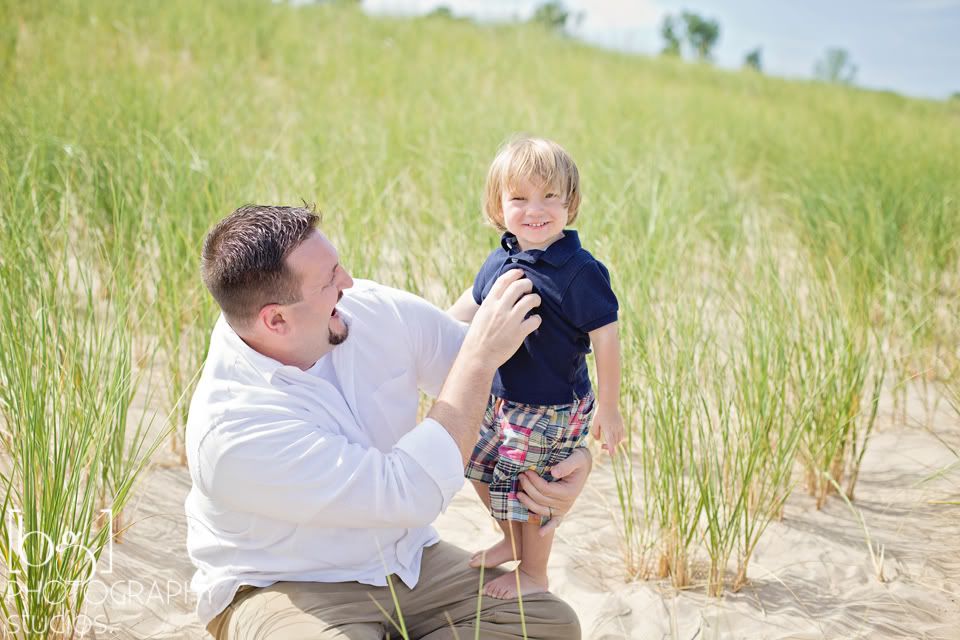 Daddies are great and all, but…I mean, everyone loves Mama. 🙂
After posing with the children for a while, we let them play in the sand and eat snacks while I was able to capture some sweet, sweet love.  Of course, we'll start with Warren and Marcy :: look how he adores her!
Anna, you are gorgeous — Bryan is a lucky man! 🙂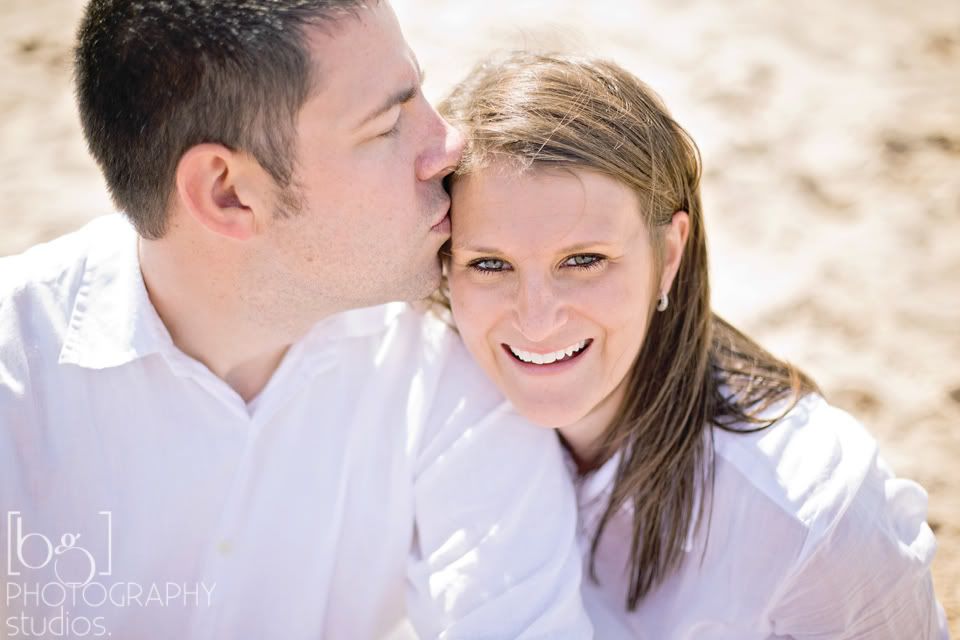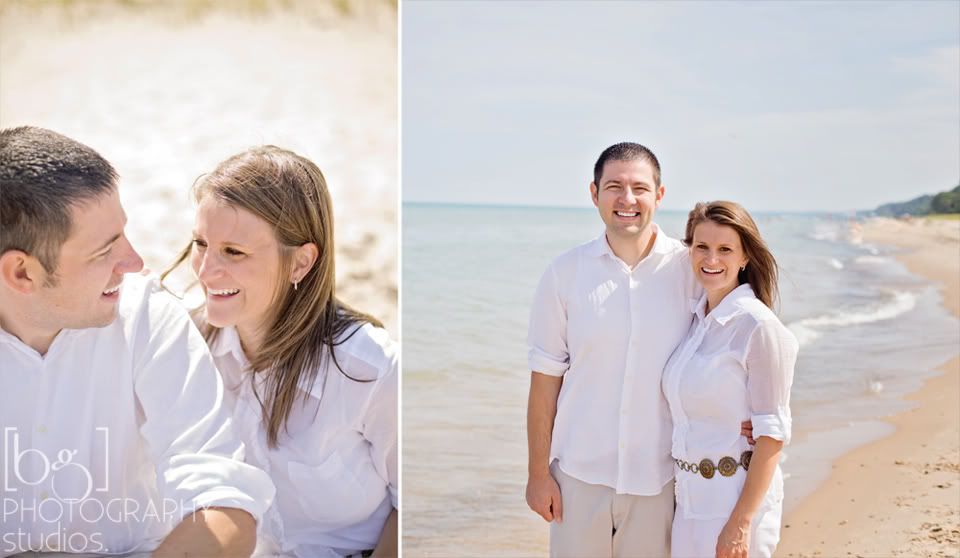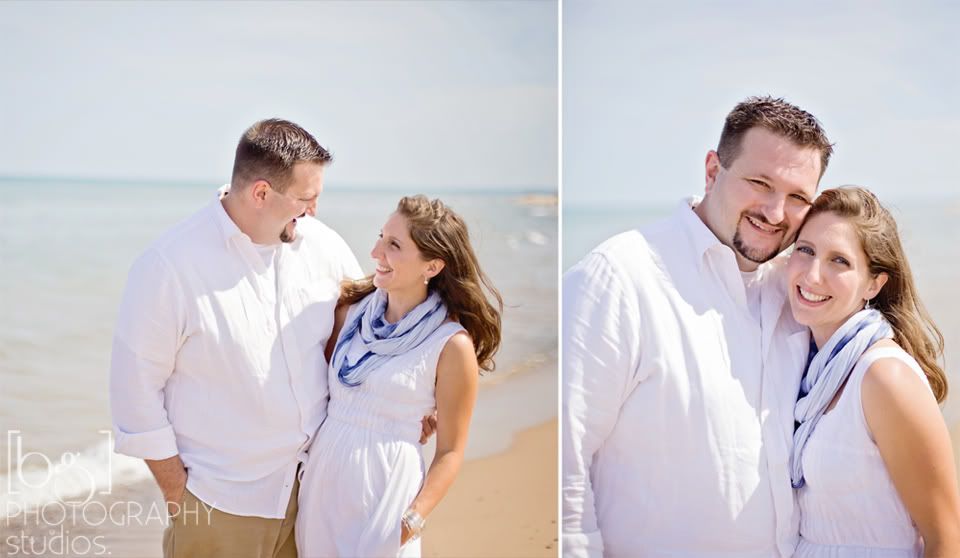 And Emily…those eyes.  No wonder, Josh fell head over heels for you.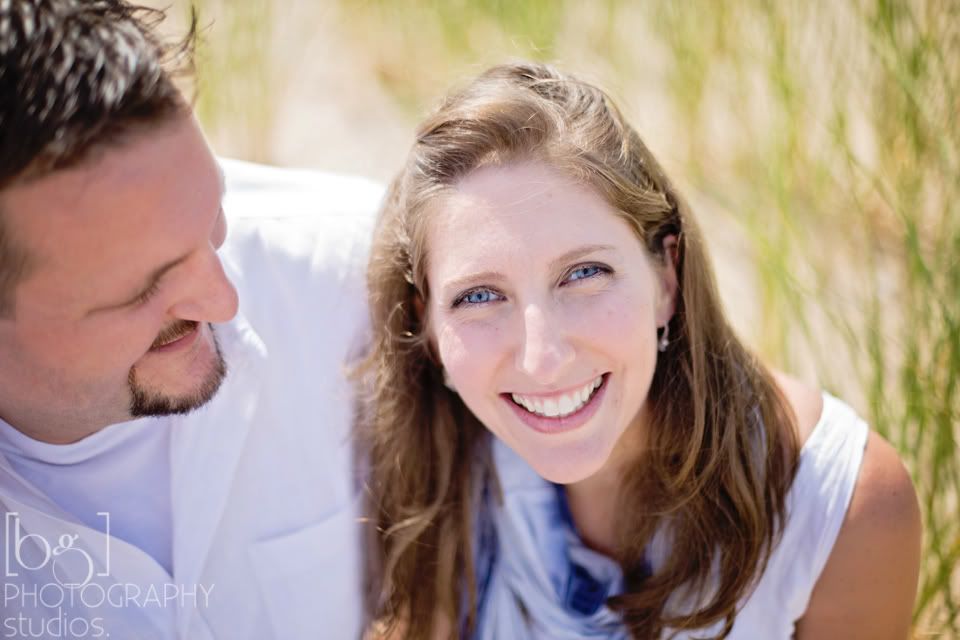 And what about those cute kids?  Oh, I didn't forget about them…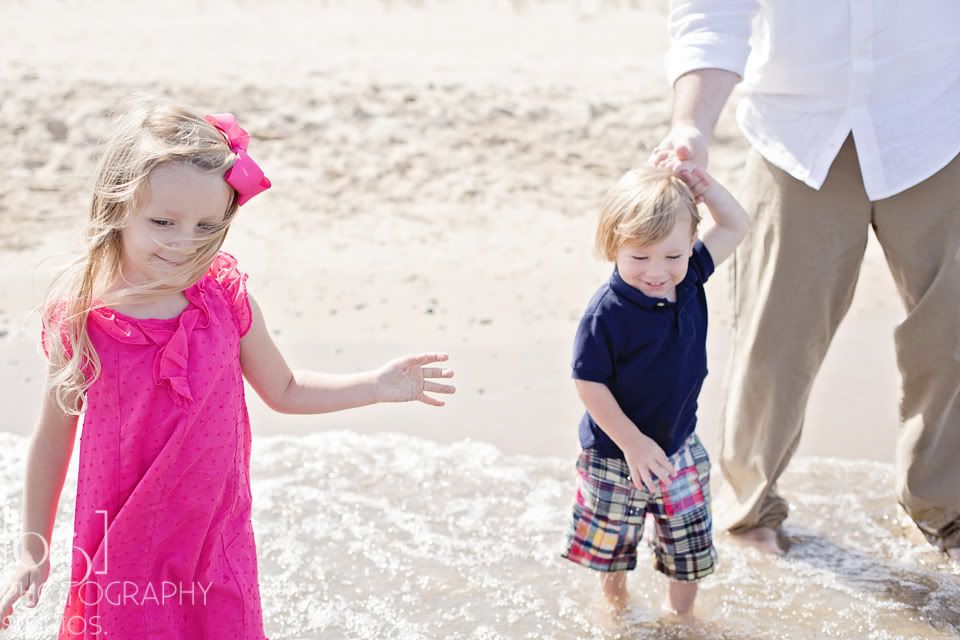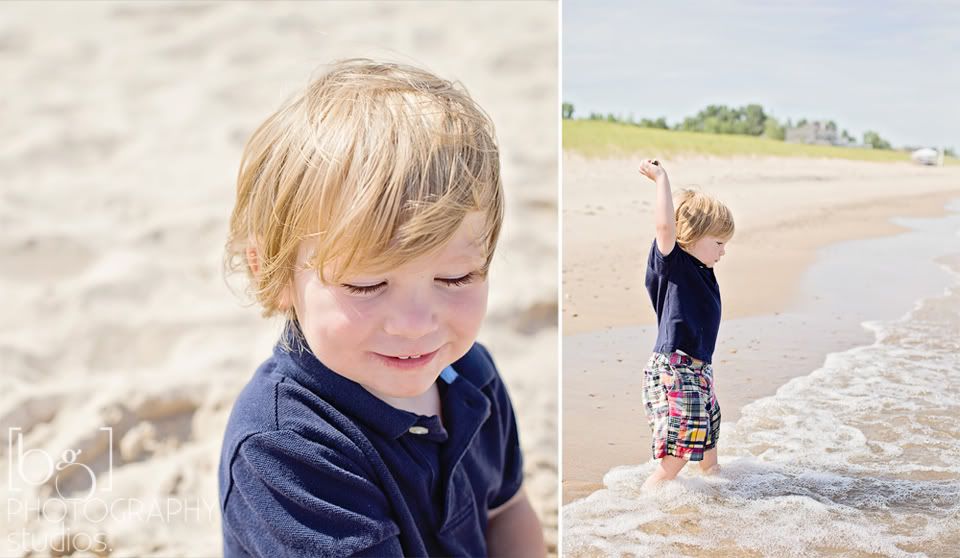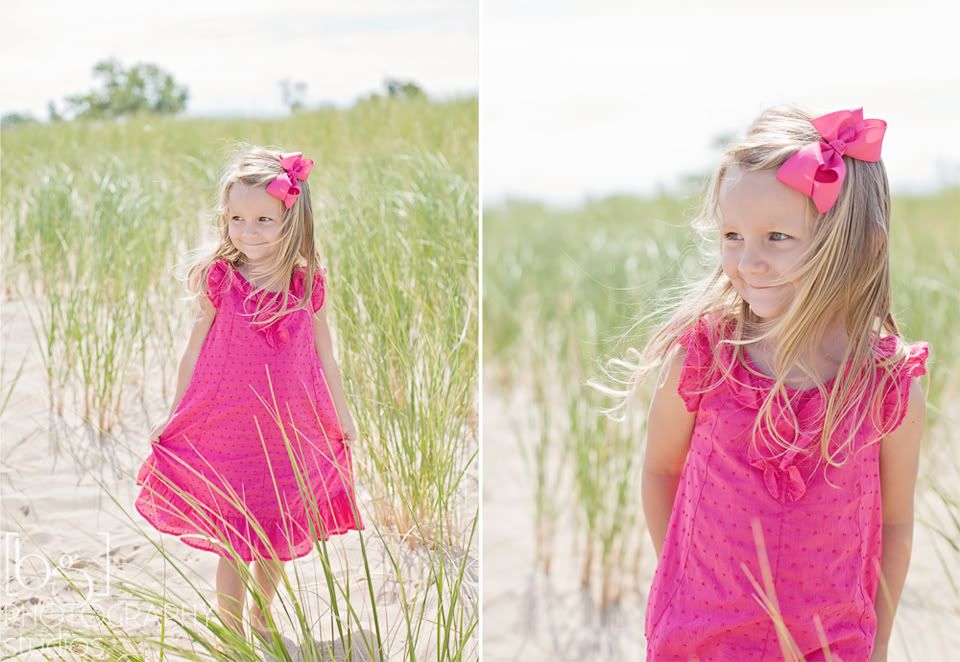 Look at those baby blues!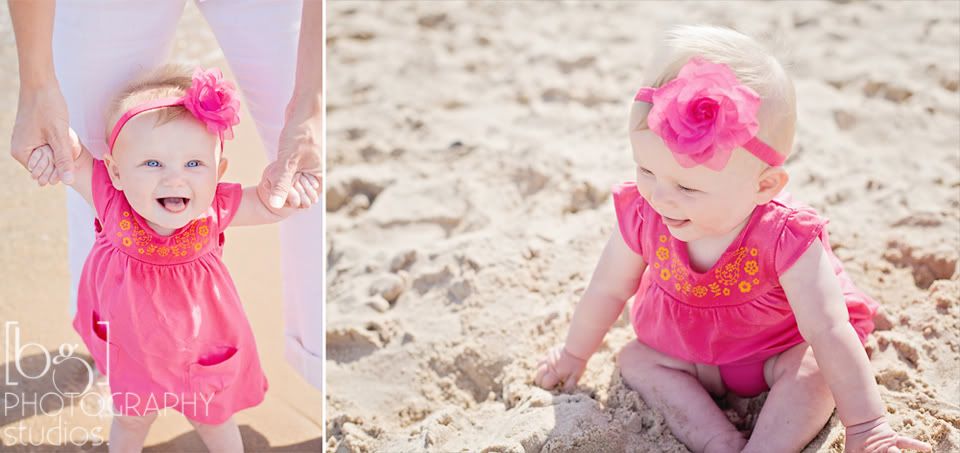 Adam and I are so grateful to have spent the morning photographing your family and preserving memories we know that you cherish and hold so close to the heart! 🙂