I've known Steph since I was in high-school.  Three academic years separated us, but I'm so thankful she bucked up the courage to pursue a friendship with me.  And I was even happier when she decided to attend GVSU where we could develop that friendship into something rich and true.  Age gaps are funny like that — they don't matter nearly so much once you've reached a certain age, and Steph and I's history mirror each other well enough to make us kindred spirits.
She's currently spending her summer in California with urban city youth :: teaching, reaching out to the poor, and pouring out her beautiful heart into her passions.  We were lucky enough to sneak in a day to see each other before she left, and she graciously let me take her into the country fields surrounding my childhood home to test out my new camera with the evening sun (that popped out just in time)!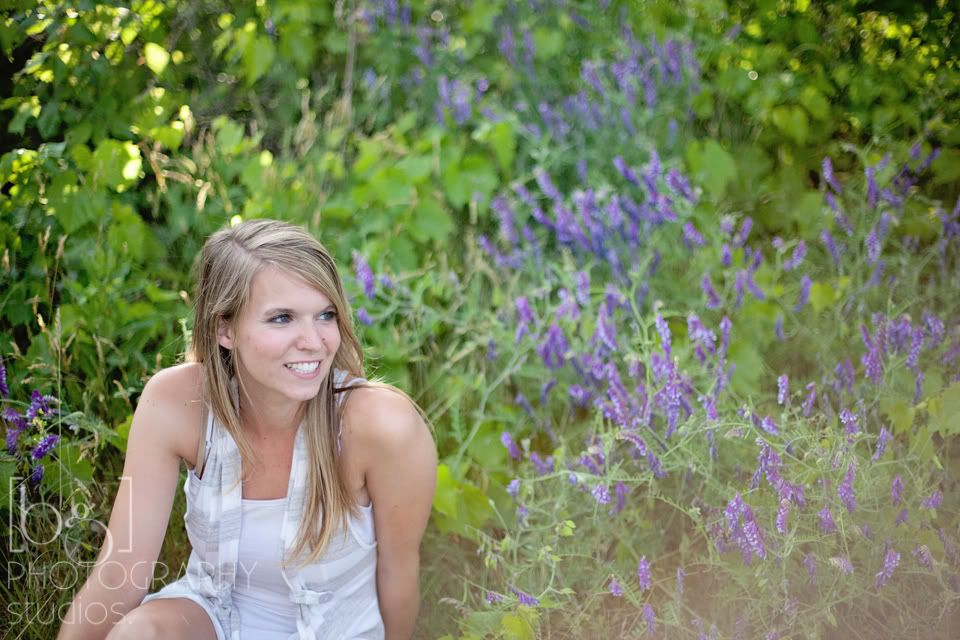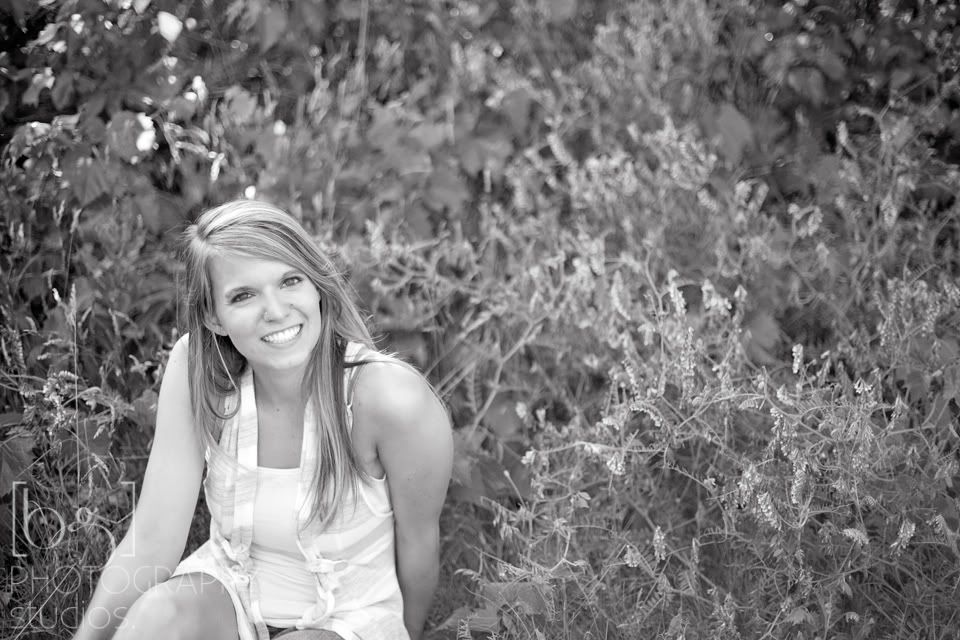 Her heart is as beautiful as her face…and let me tell you, she is gorgeous!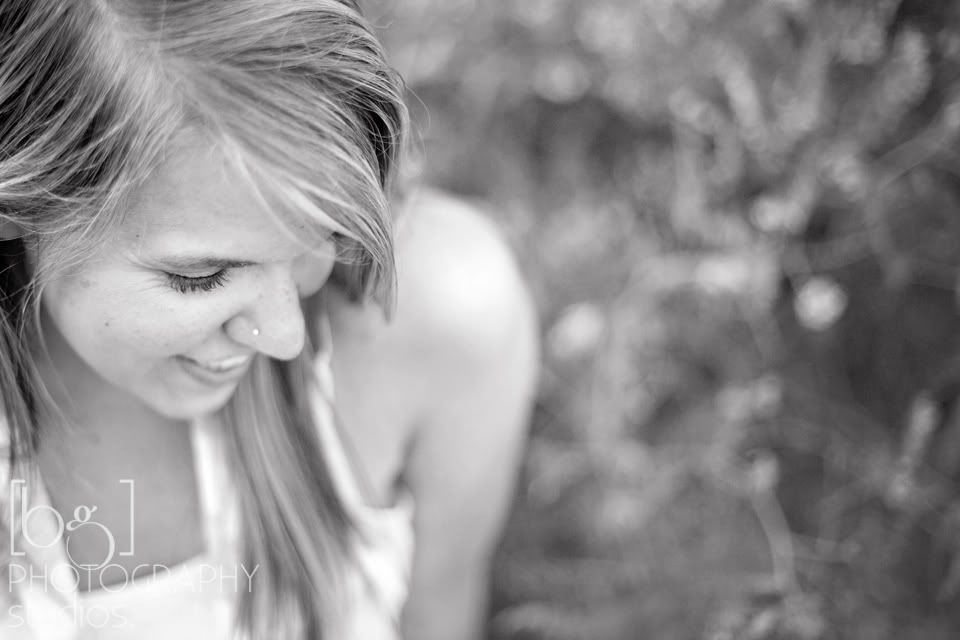 Thank you, Steph, for being brave and following your dreams…despite whatever fears you faced to get there.  You're an inspiration to others – specifically me – and I'm continually thinking and praying for you as you impact those on the west coast.  But I must say, I can't wait until you're back home! 🙂  Love you, friend!
(you can follow her story and adventures at her own blog!)