I met Scott three years ago when I started dating my now-husband, Adam. Of all things, Scott loves. And its evident. So when I was asked to take Scott's senior pictures, I simply couldn't say "no."
Scott will be graduating this next year with quite a few accomplishments under his belt~ most notably, his acting career.
Here are a few from our fun session!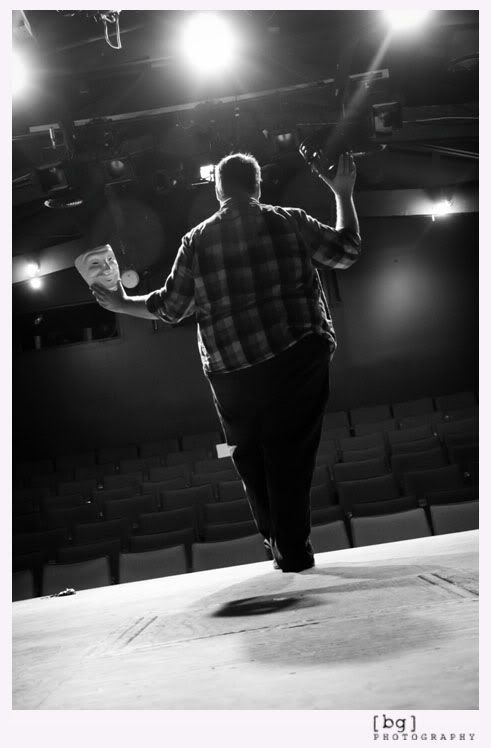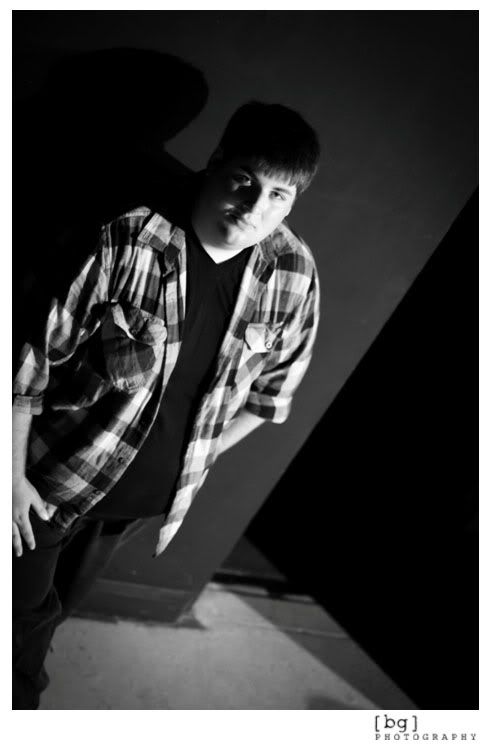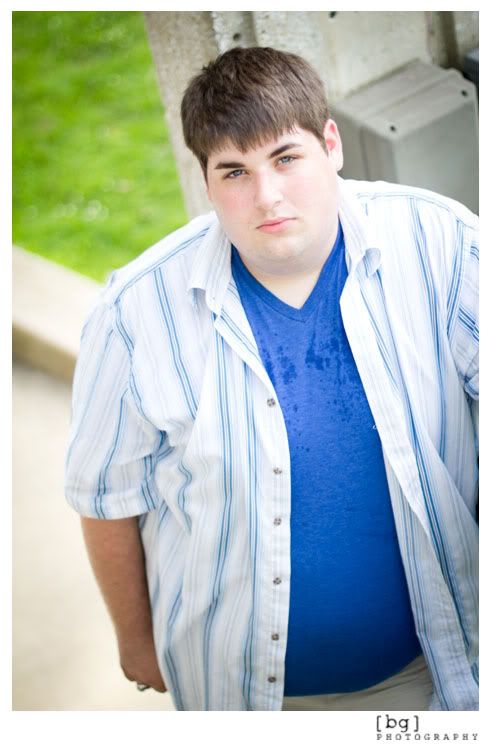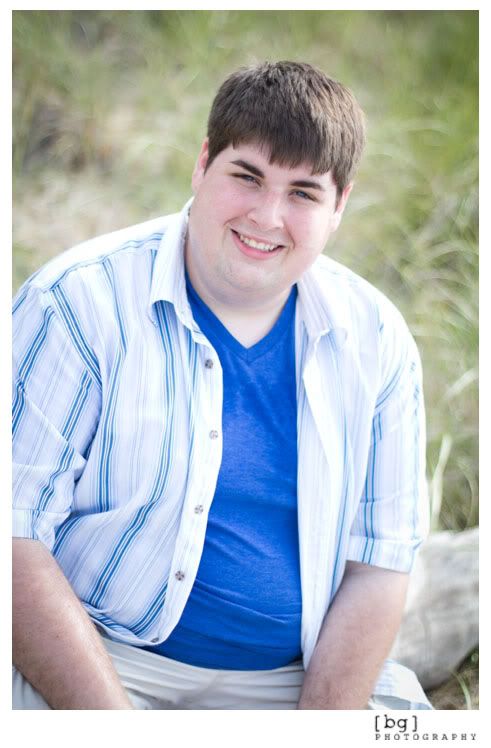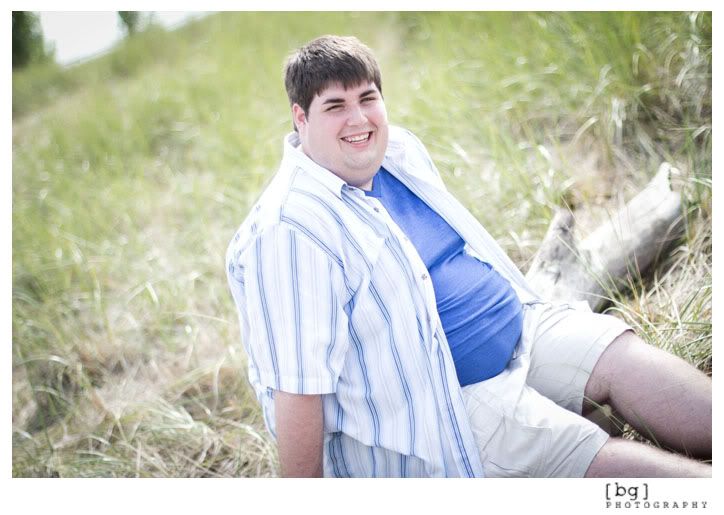 Scott, Adam and I believe in you and your future; we are two of your biggest fans!
xo~ b.