Its been three weeks since Adam and I drove to Fort Wayne to photograph this little cutie.  And while we photographers might see those weeks fly by, I'm beginning to see the patience and borderline torture of being the client (and only after waiting two weeks so far for mine!). 😉  So, yes, Mama & Daddy Morton, here's your sweet baby boy, Seeley.  FINALLY…live on the blog!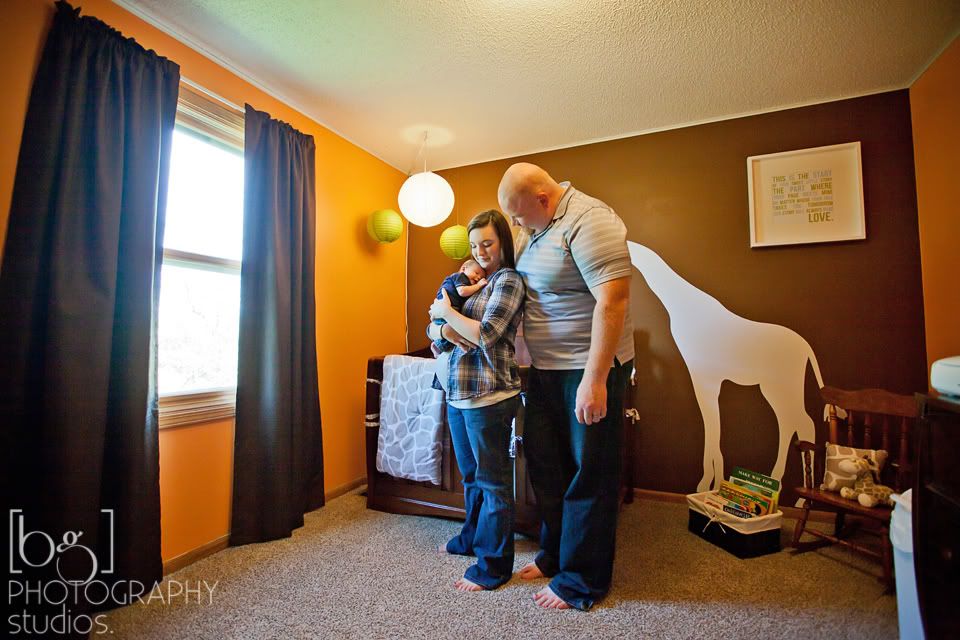 Just for the record…the giraffe decor?  LOVE IT.<3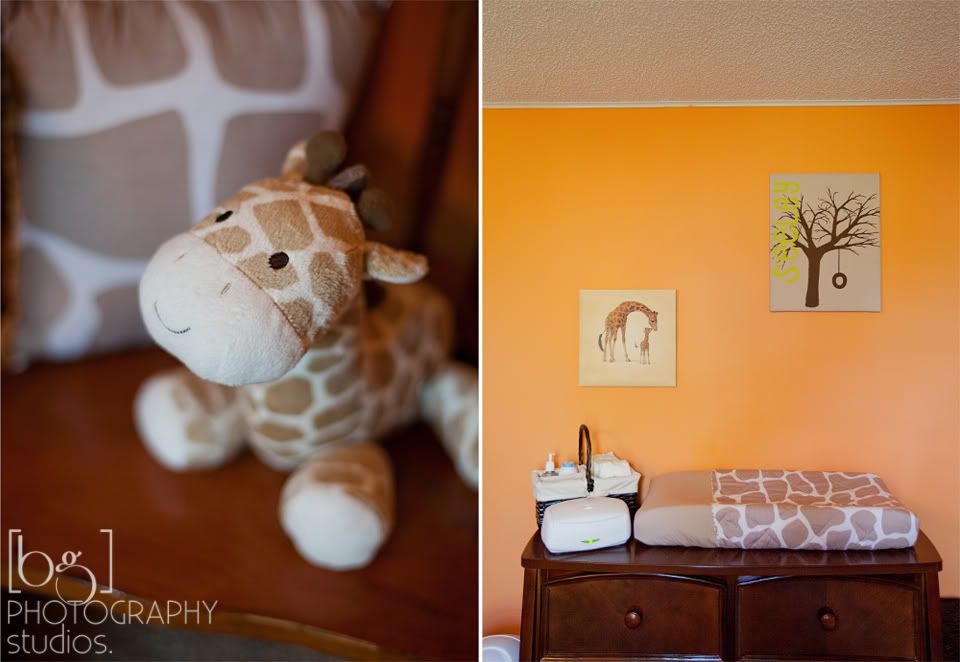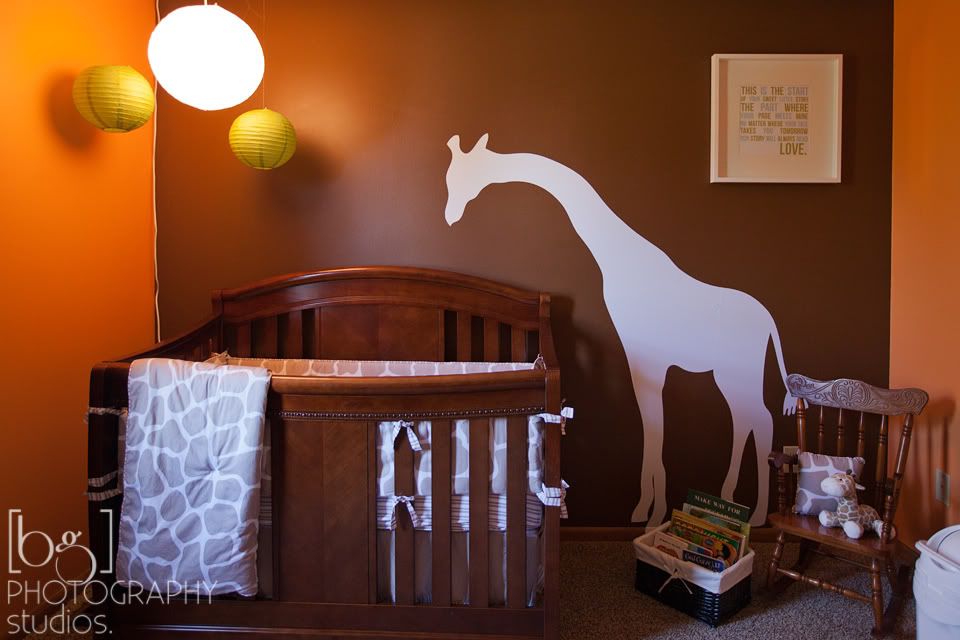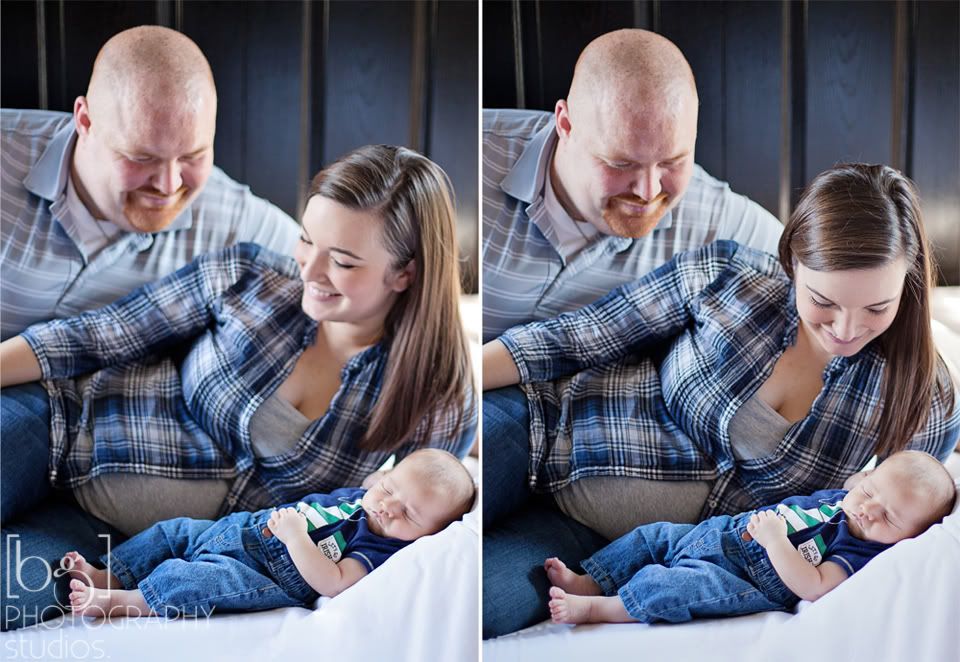 I love this next series (and asked specific permission to show some behind the scenes) because it shows how much of a mama Heather is.  Seeley would much rather be snuggled than photographed for three hours (like most of us!), and when he started to cry, you can see the emotion on her face.  And then the cradling of him?  Just like she has said…she was born for this.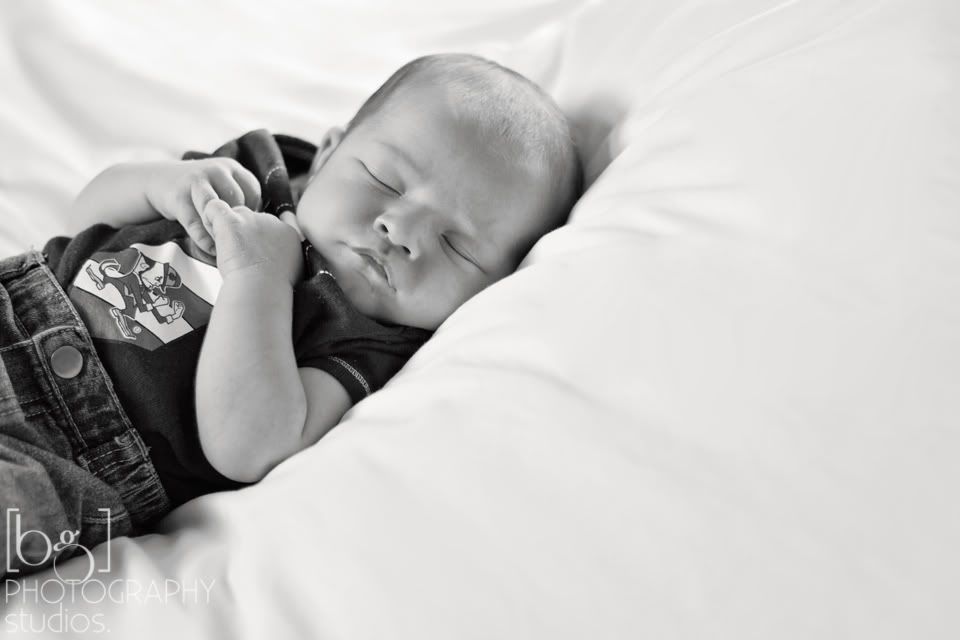 Sweet baby fingers and perfect little feet.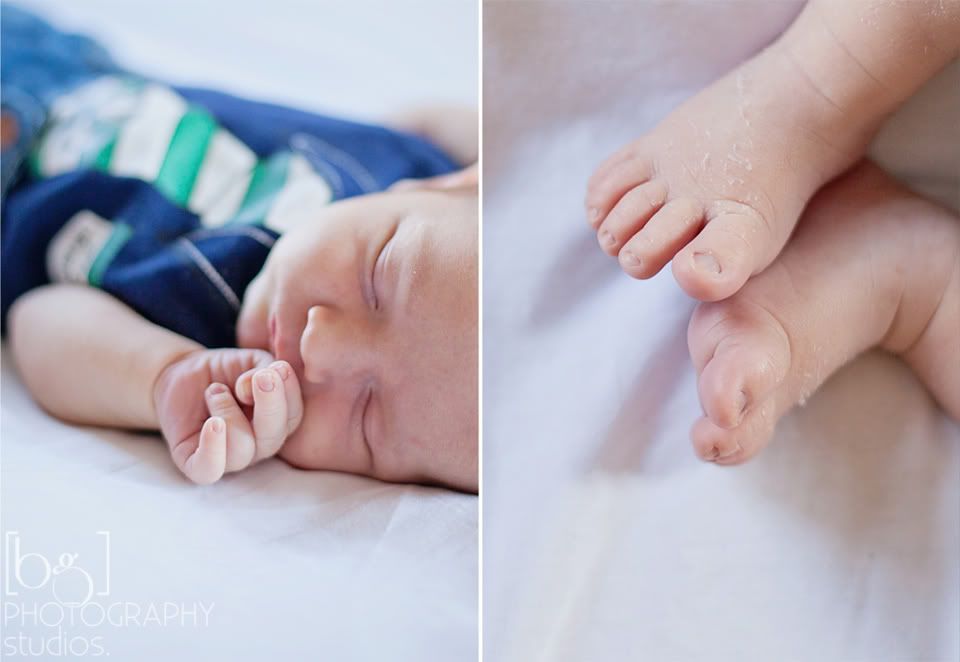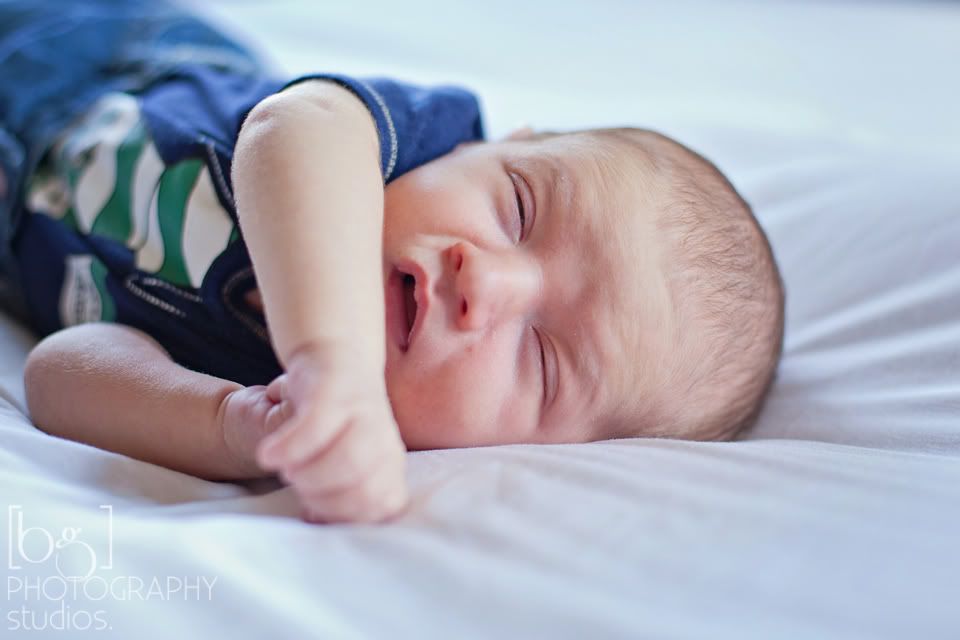 Daddy's little player :: on Daddy's Notre Dame jersey from his time on the team!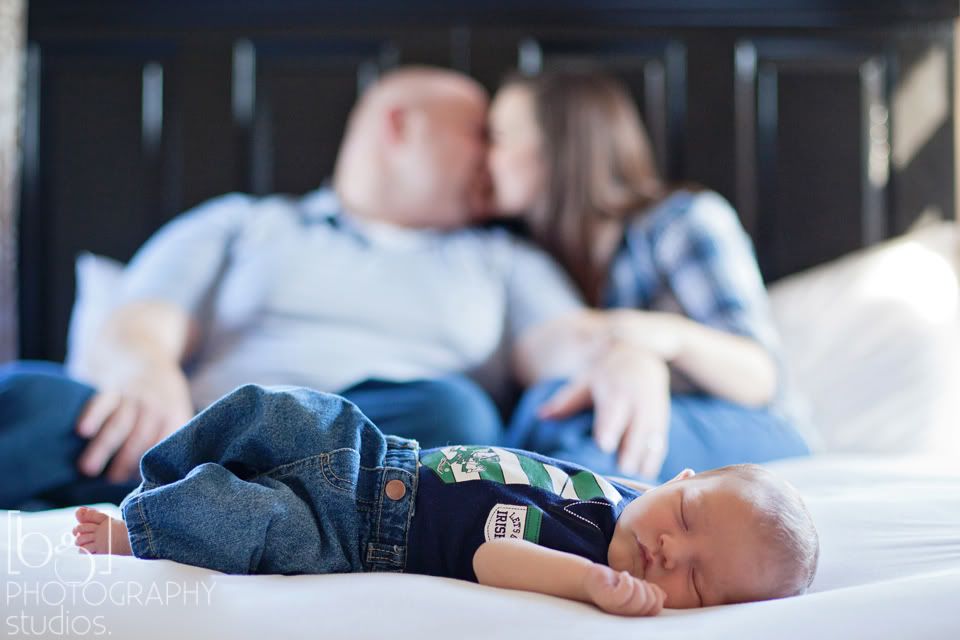 "So, Dad, I think there's something we need to discuss.  Maybe we can work out a sharing time with Mama, like, maybe me 90% and you 10%?"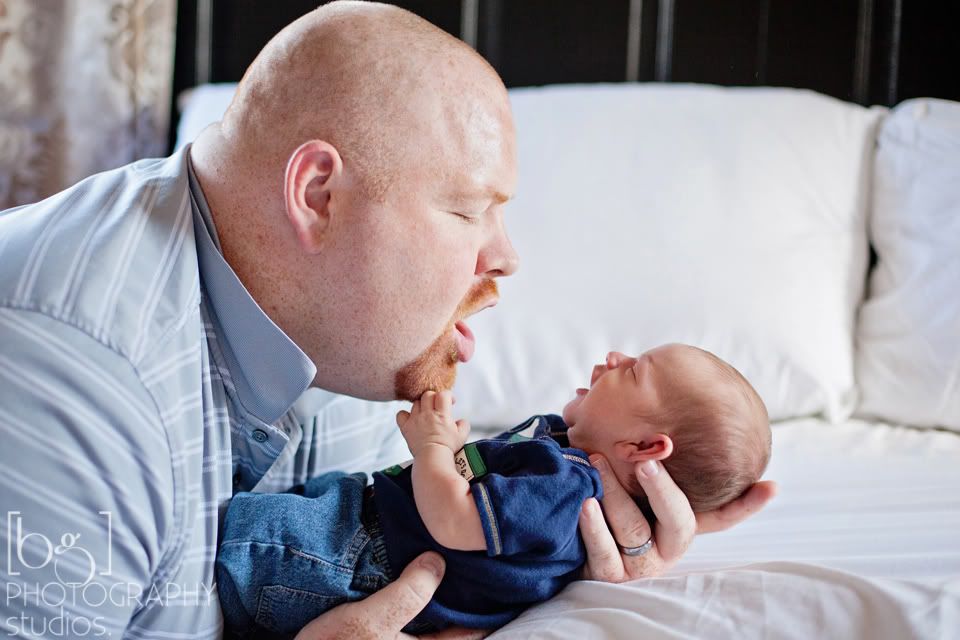 "Ooooh, so glad we worked that out."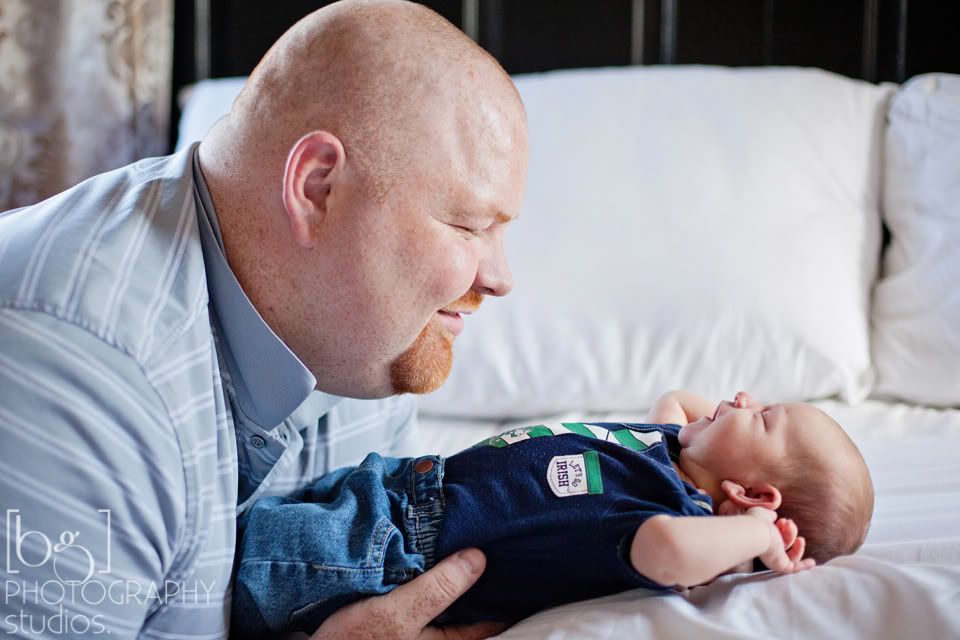 A SMILE!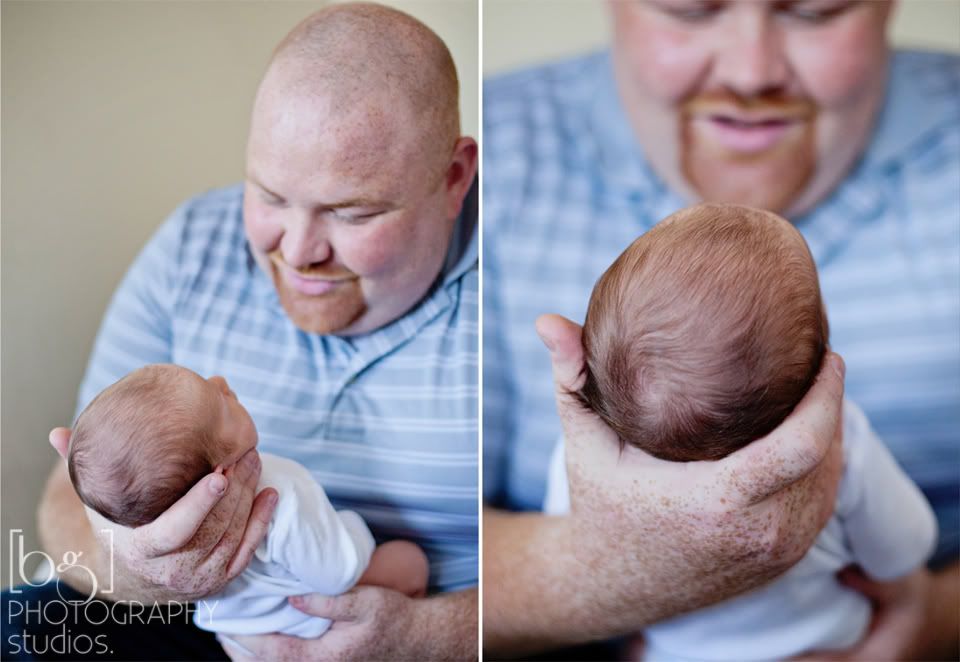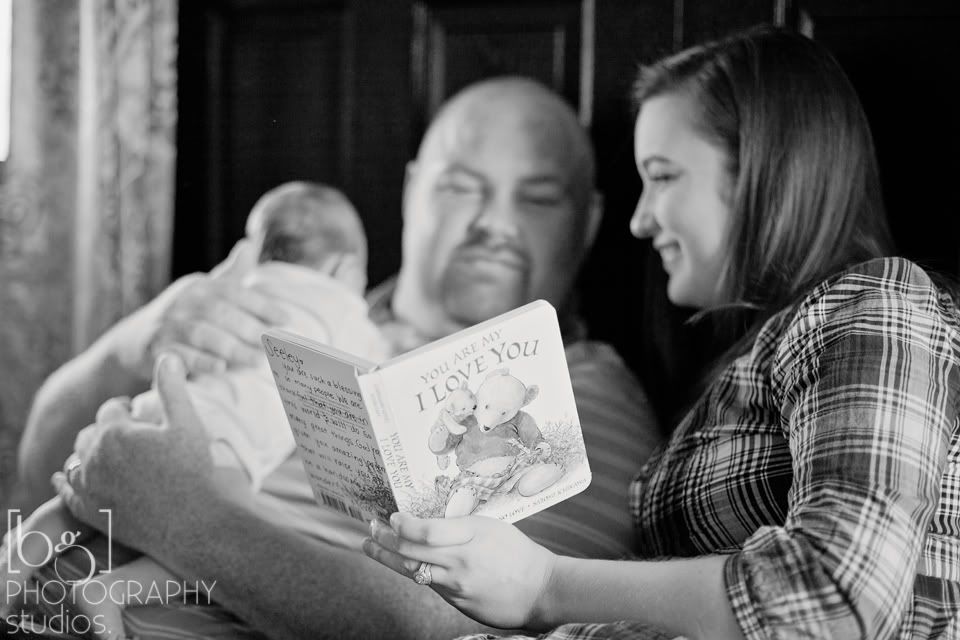 He's a strong little guy!  Look at him proudly lift up his head.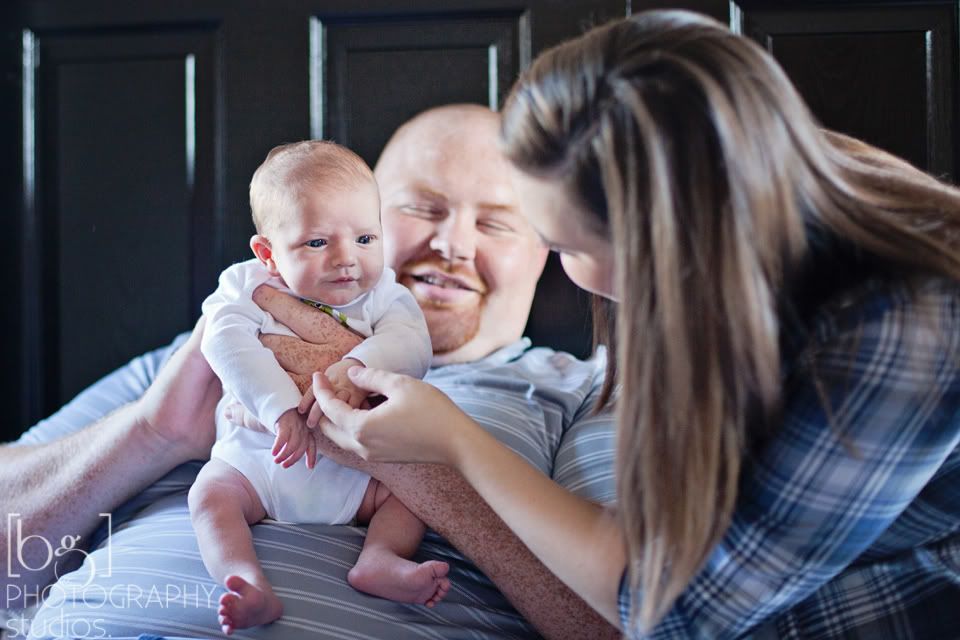 …in love<3
Oh, Mr. Handsome.
You are one sweet baby, Seeley, and more than anything, you are loved.  Adam and I are so thankful we got our own snuggle time with you, and we're thrilled you're here and with a mama and daddy who love you so.<3