On a scale of 1 to heartless, I am not sure how I am rating on the whole "taking care of sick husband" scale.  Anyone who knows me knows that if illness strikes, I run hard and fast the opposite direction.  So when Adam reported chills and aches last night (and a whopping temperature of 99.3), I banned him to the spare room and the futon.  He went to work as usual today, but came home with a 101.1 fever and even worse chills; so on the futon he lies — piled high with blankets and a thermometer by his side.  He's not one to complain, and he knows I worry.  But I think that typing this blog from the spare room moves me a few notches away from heartless.  Did I mention I give him tylenol and water?   AND I'M BREATHING HIS AIR?!
—
We spent our holiday week rather quietly here nestled in our world of crocheted blankets, yellow-stained library books, surprise get-togethers, and just about anything to keep us out of the heat-wave that hit Michigan with 100degree temperatures.  We traded fireworks for long afternoon naps.  We traded pool-time for reading.  But Internet, I must be honest: I couldn't give up the hotdogs or watermelon.  It would've been unAmerican.
God gave photographer Mindy Leigh and I a beautiful day Saturday – with thankful relief from the temperatures – to capture another wedding story.  And today, like many of my summer days, are filled with reliving these fairy-tale memories.  I love my job, and I find such solace with a camera in hand.  Joan of Arc once said, "I am not afraid.  I was born to do this."  As soon as I heard those words (read them from Pinterest), I immediately felt a soulful connection.  And I knew.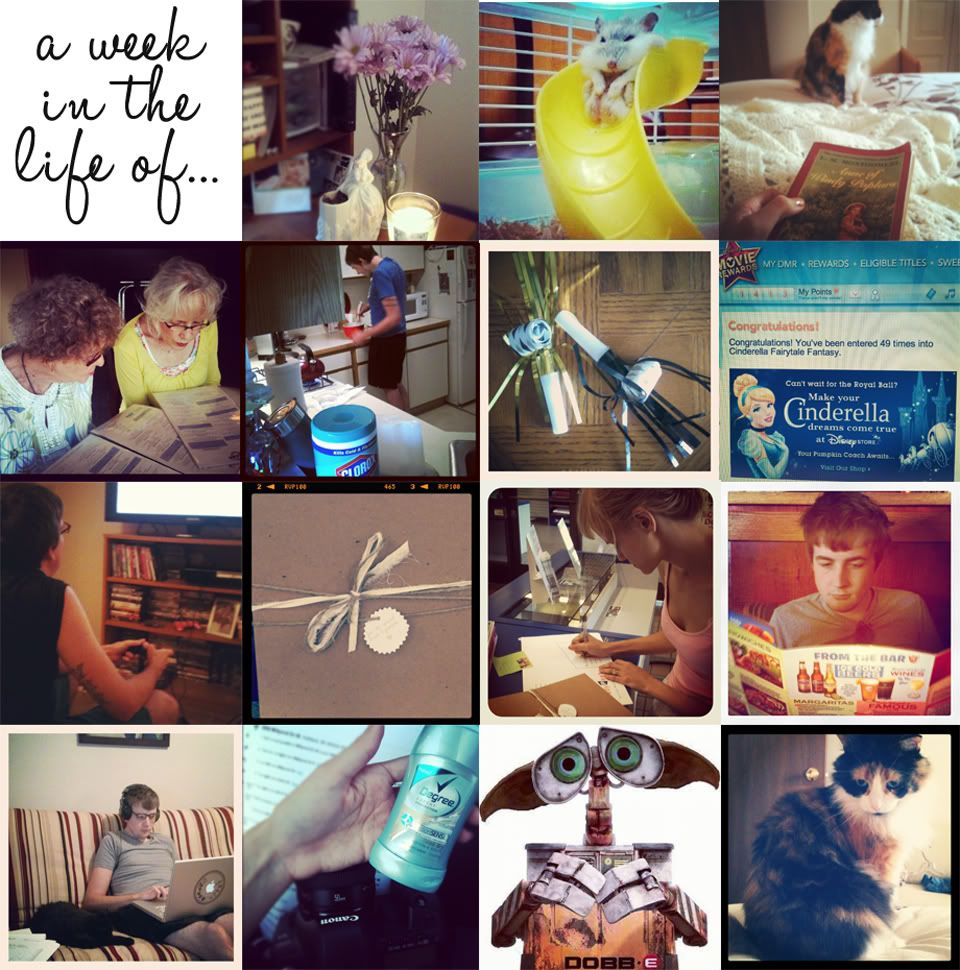 *(Instagram is a free app for iPhones (and now Androids!) that features various filters that are easy-to-use and make posting to Twitter, Facebook, and my blog (with the help of a personally-made Photoshop template), easy-peasy! You can follow me @brennigan)
To further remind myself, I trekked over to Hobby Lobby (hobbly wobbly as Gram likes to say) and bought myself paint, brushes, and a canvas.  Pictures of this to come. 🙂
Internet, where do you find your solace?  YOUR soulful connection?