I've declared it. From the mountain-tops this time. Spring is here! And my orchid has gone through dormancy and come out the the other side ready to open its petals and drink in this beautiful sunny warmth.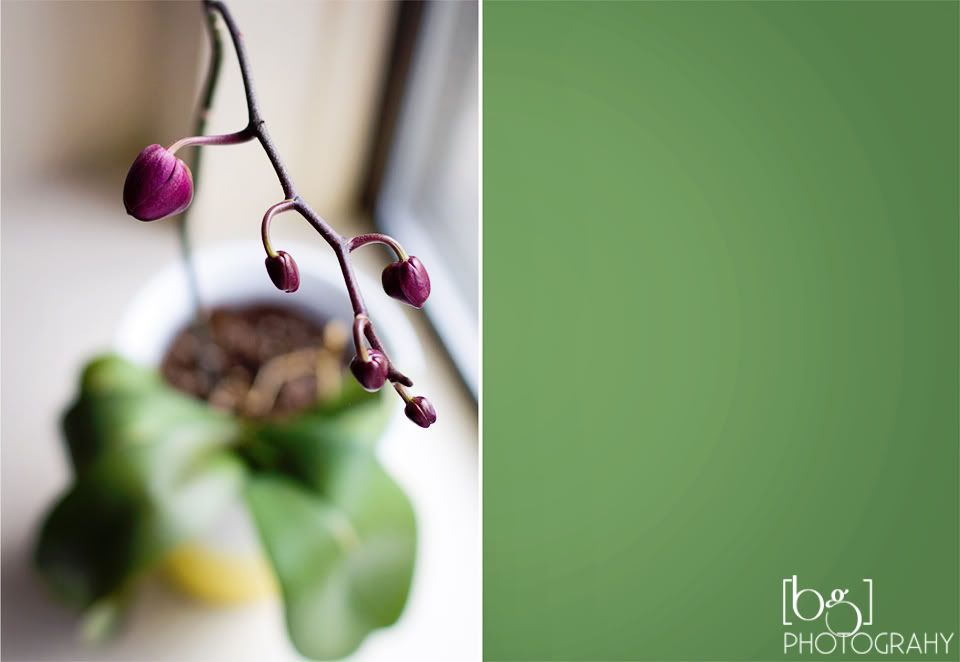 Weeds? My nephews and I call them FLOWERS.
Even the tiniest growth (which I discovered this morning) brings a smile to my face.
Not to mention the kitties sure do love the doors open all the time. 🙂
Enjoy this unseasonably warm weather this weekend, Michiganders!
Happy Friday!