Caroline contacted me months ago as she and her husband planned a get-away vacation with their siblings and children to our sweet Holland.  They traveled all the way from Colorado (and Chicago!) to enjoy the soft sand, the fresh-water waves, and the quaint touches of our Dutch village — and since everyone was together, let's update the photos on the wall, shall we?!  We scheduled an evening session on the private beaches where the Neale and Ilnyckyj families were staying, and we couldn't have asked for a more beautiful evening.  Sun-kissed shoulders, a perfect breeze, blue skies, and happy people.  Did I mention wine?  YES.  It was a very beautiful evening. 🙂
Caroline and Greg with their son Jack and daughter Grae.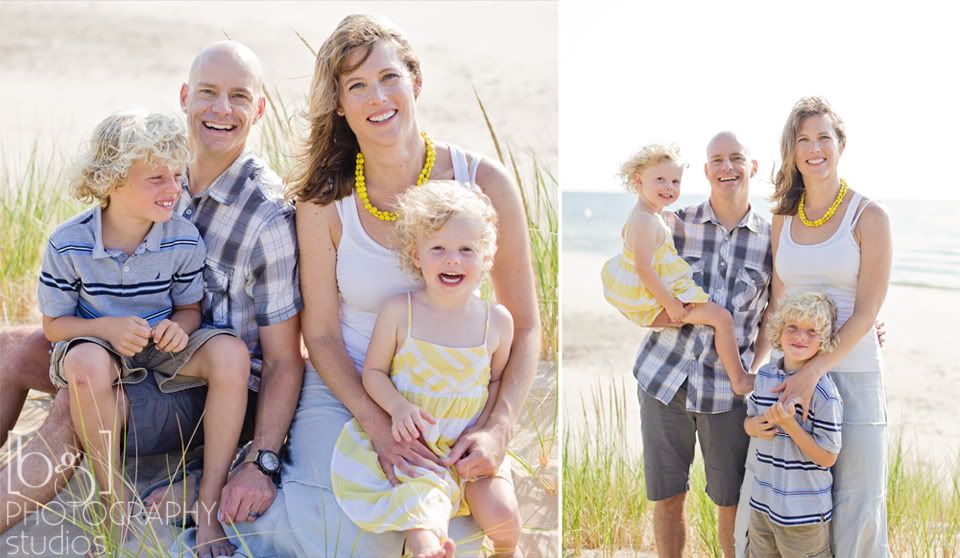 Are you falling in love with these sweet faces yet?  Because I TOTALLY was. 🙂
And then Greg's sister, Beth and her husband Pete along with their sons Alex and Matthew.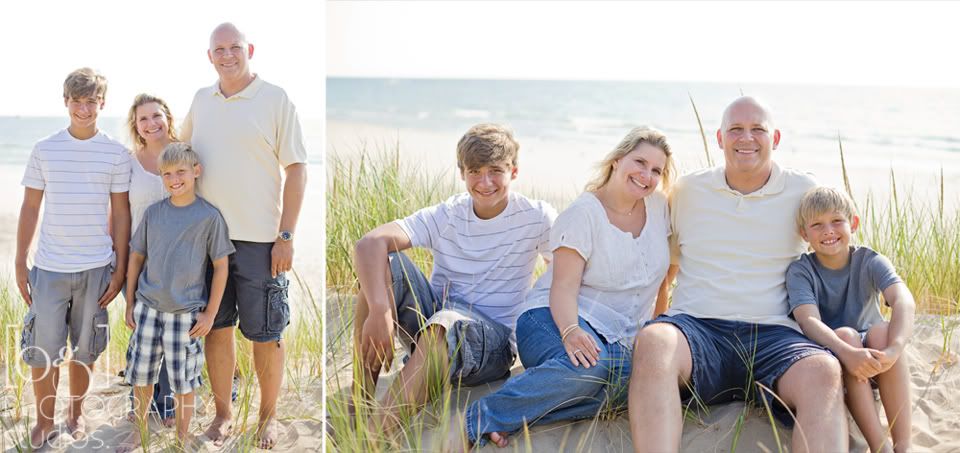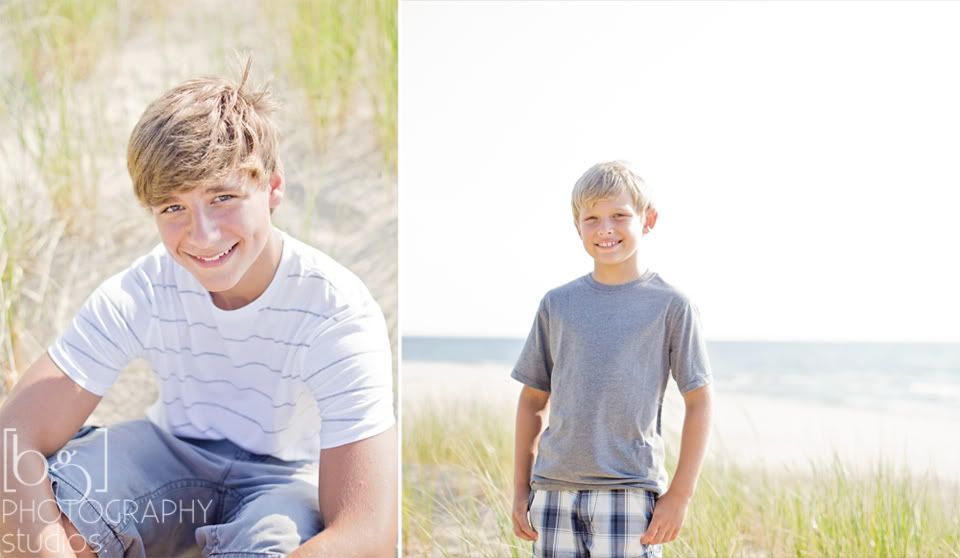 …sweet Miss Grae making sometime for princess twirling. 🙂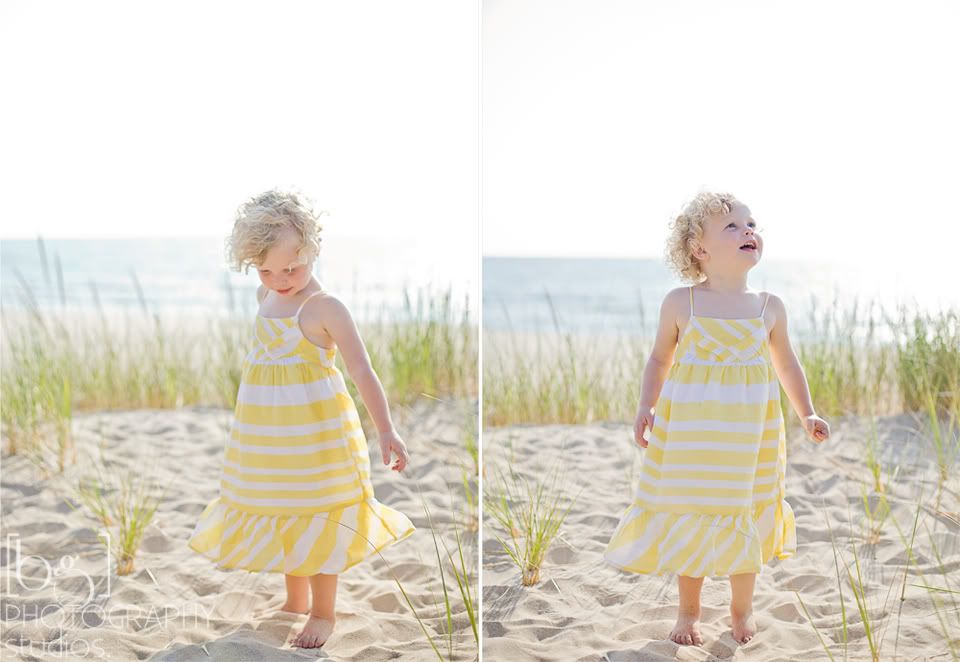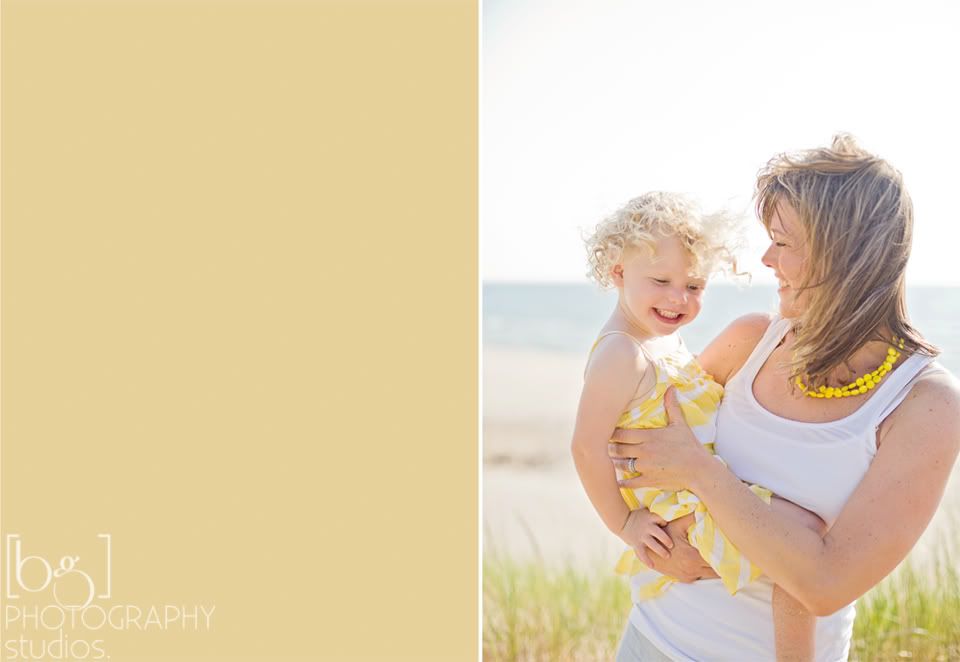 And then the wine to celebrate the four that started it all…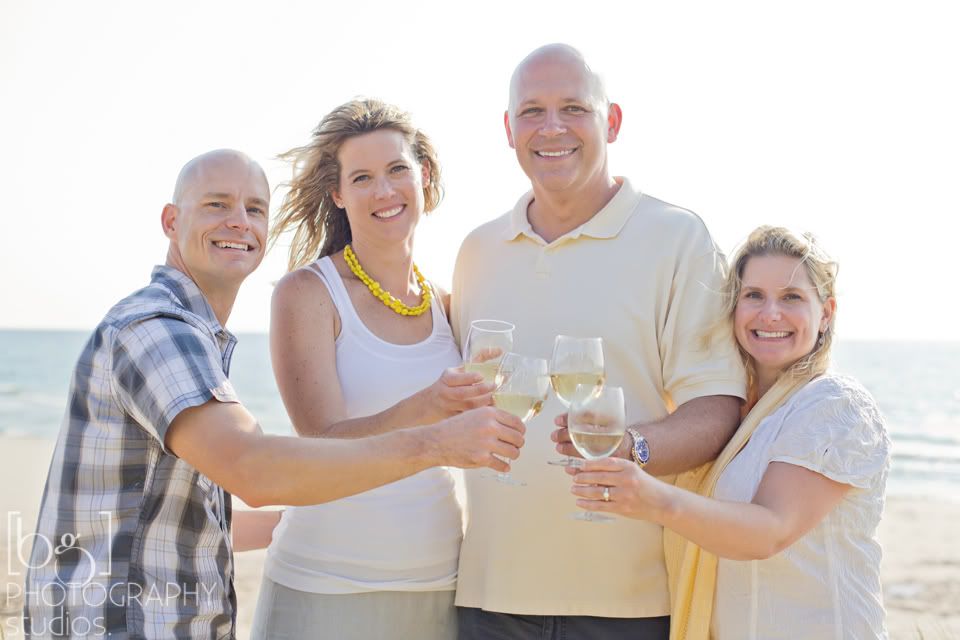 We let the kiddos wander off (never unattended, mind you) to play on the sandy beaches of Lake Macatawa while we let our couples enjoy a few pictures of just.the.two of them.  Imagine that?! 🙂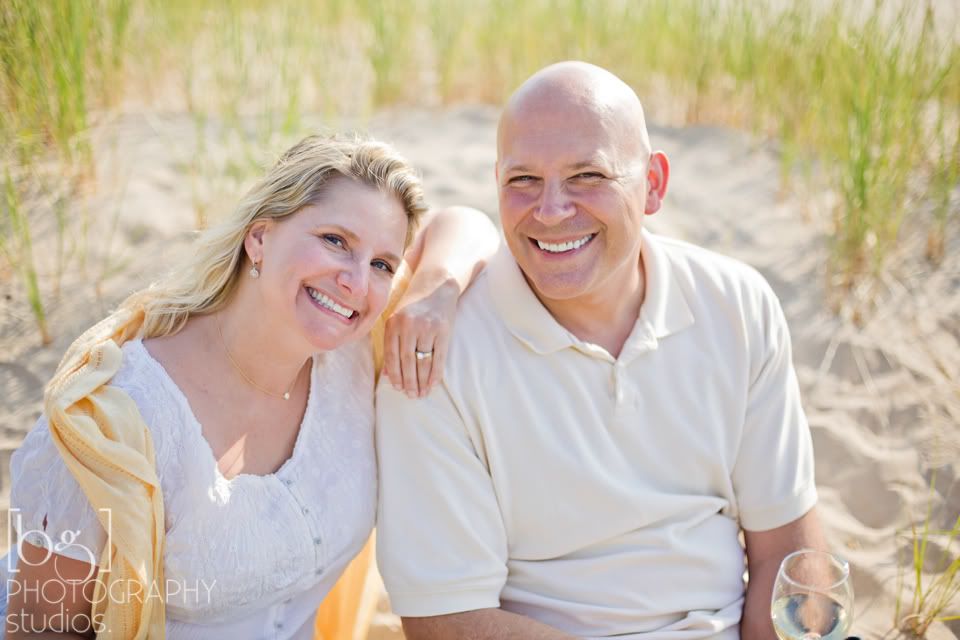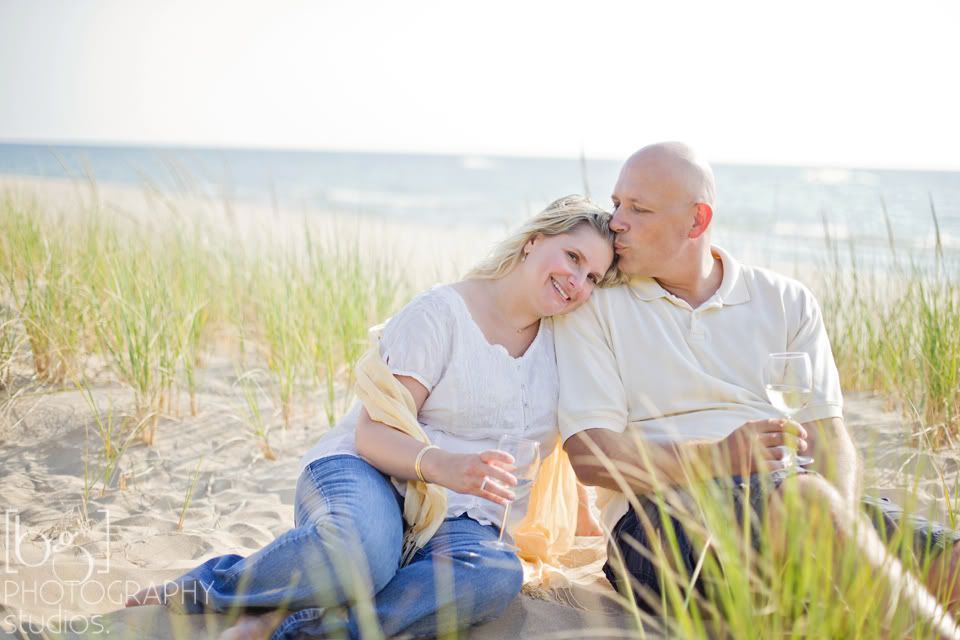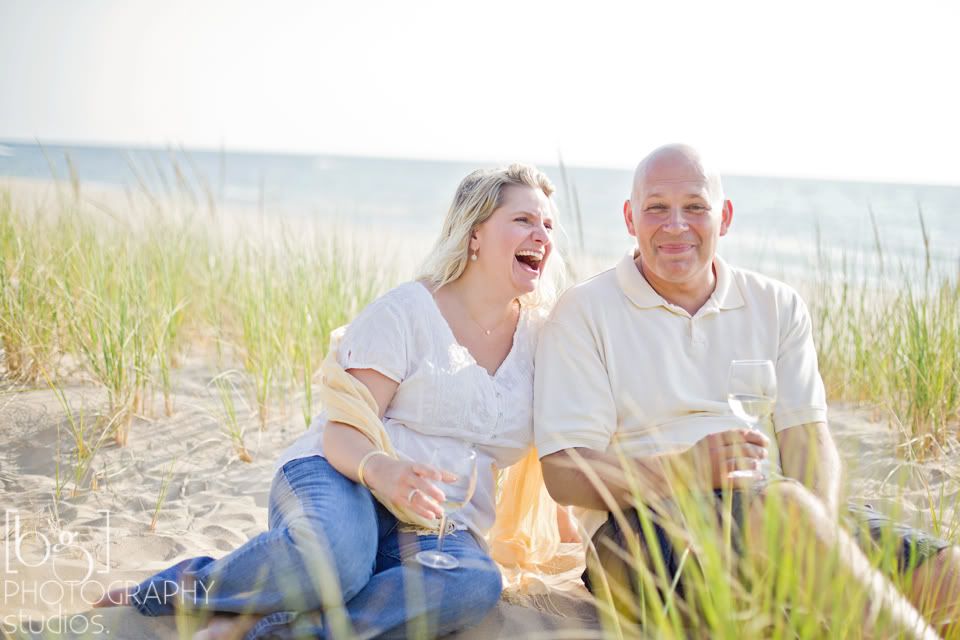 —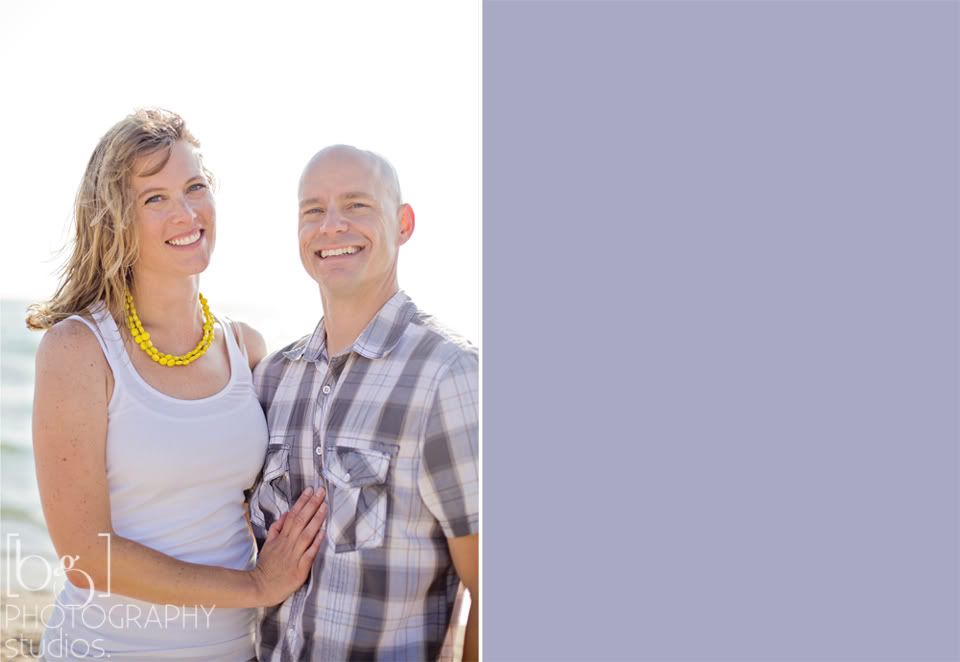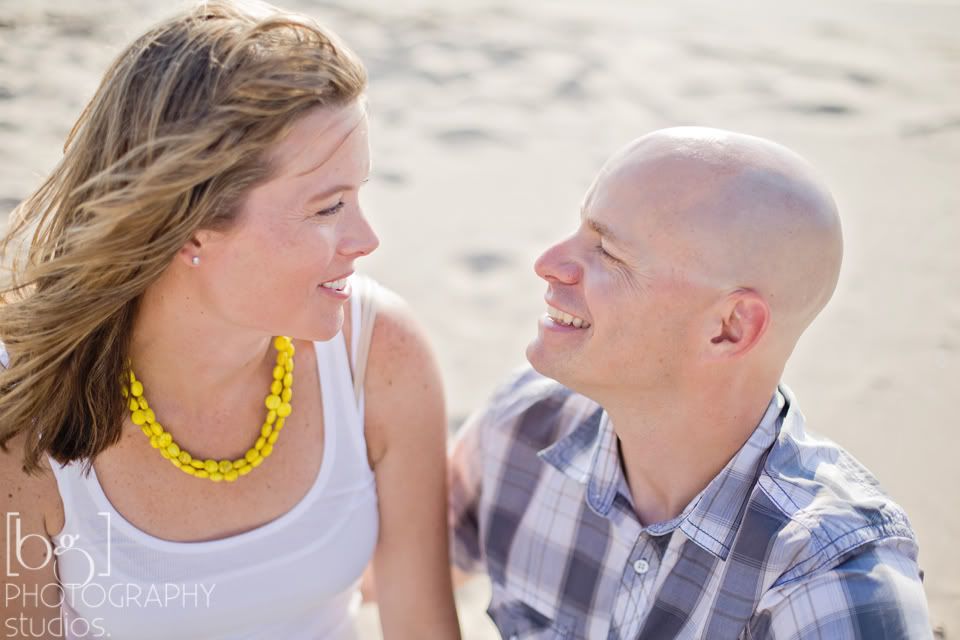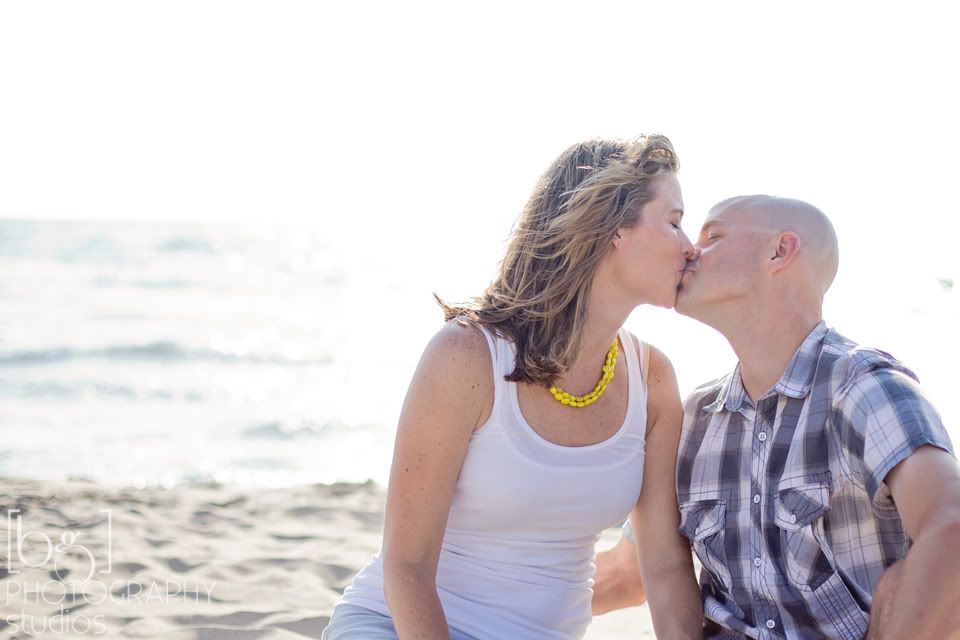 A few more family pictures along the lakeshore…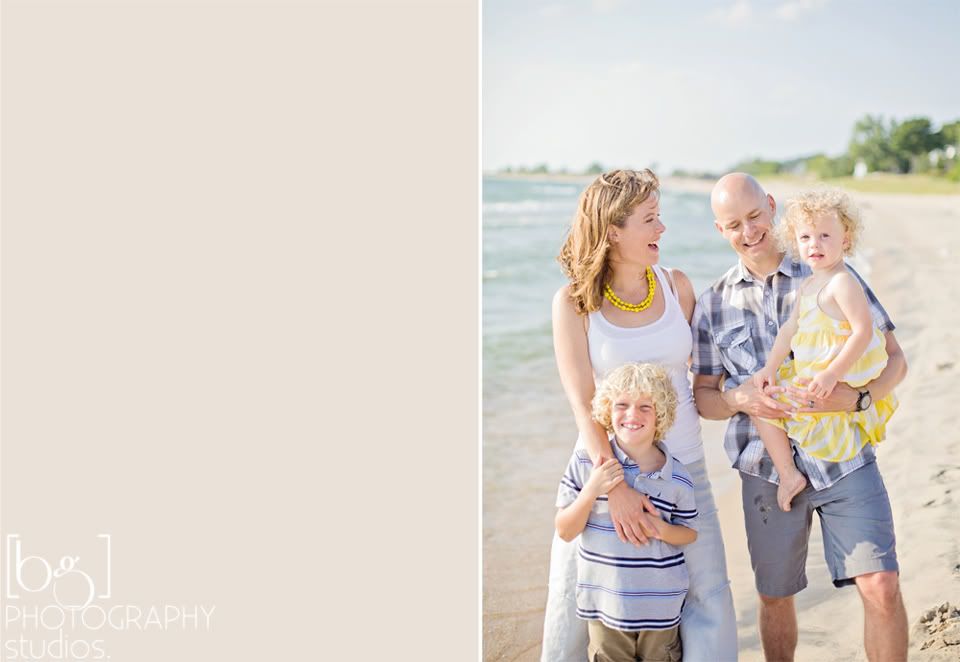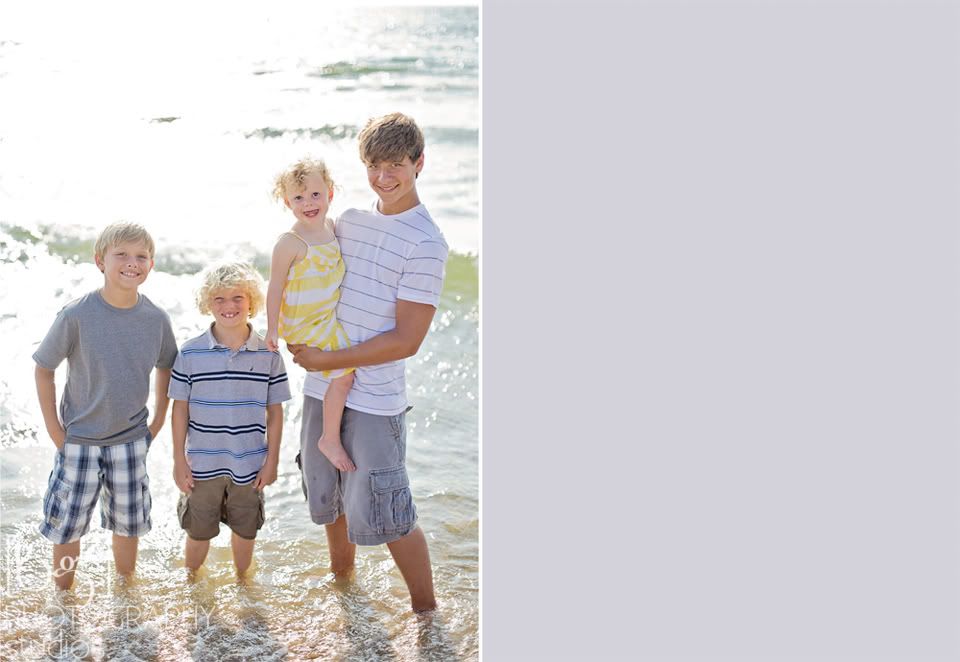 And then YES – FINALLY – we gave the kids free reign after hardly any begging. 😉  [to be truthful though, these children were amazing to photograph and had their happy faces on during the entirety of our session!]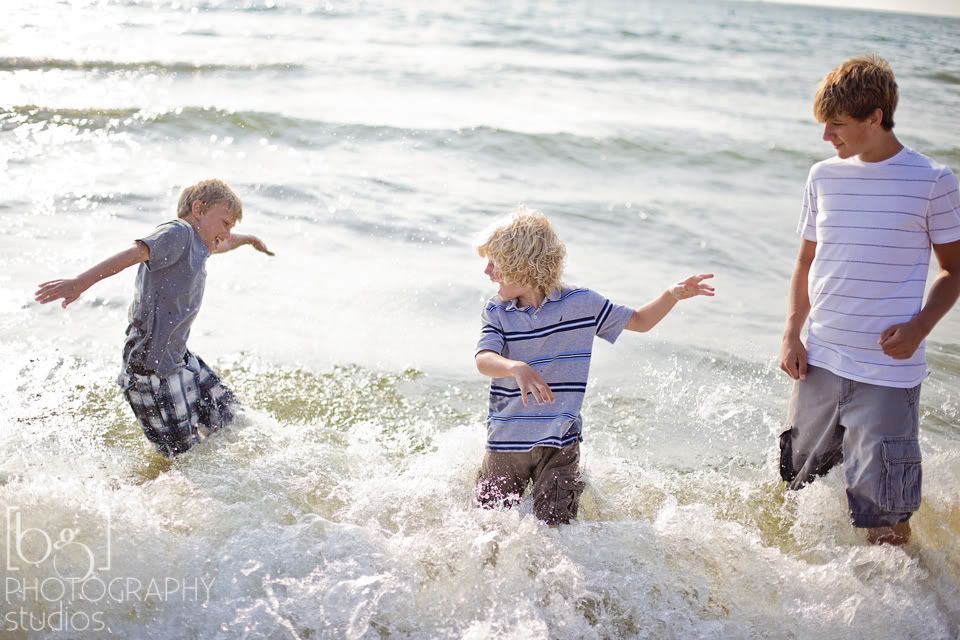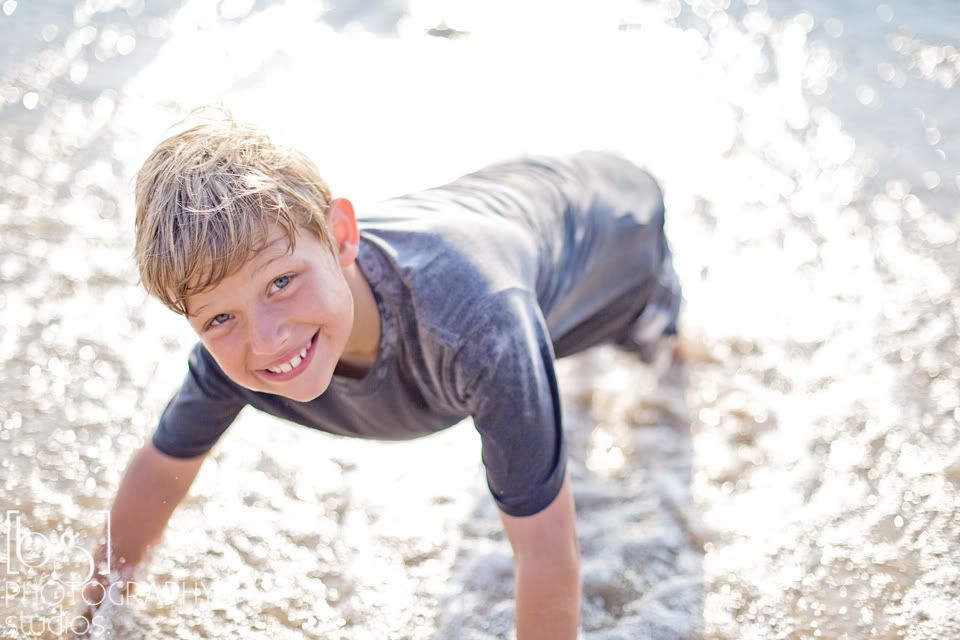 Hello there, blue eyes.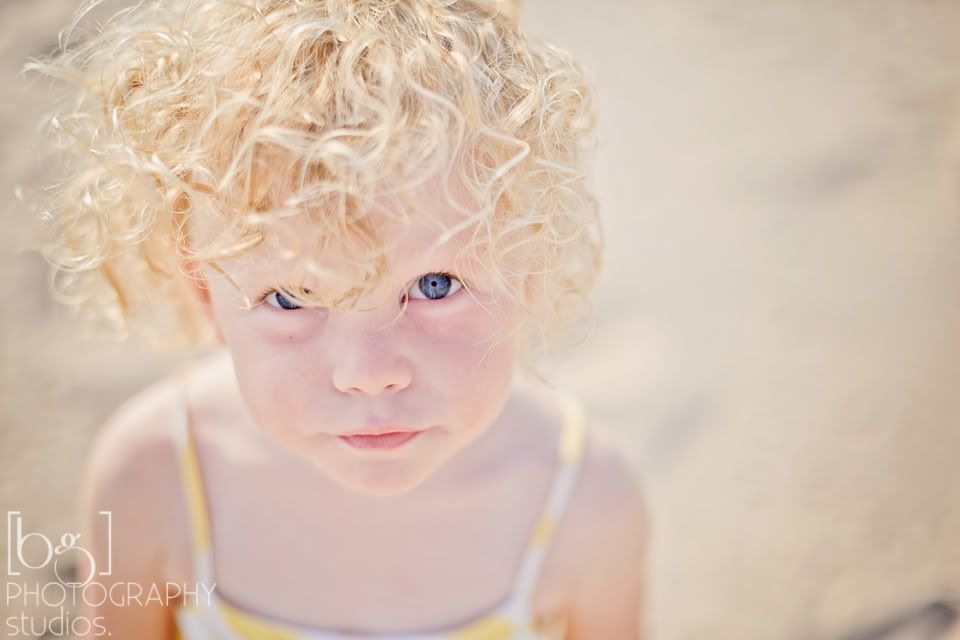 Then, being sun-dazed and a happy from our wine — okay, let's just be honest…they're BIG KIDS! — we had some fun requests!
Followed by a mock-up (albeit, a little unsuccessful) for the kids too! 😉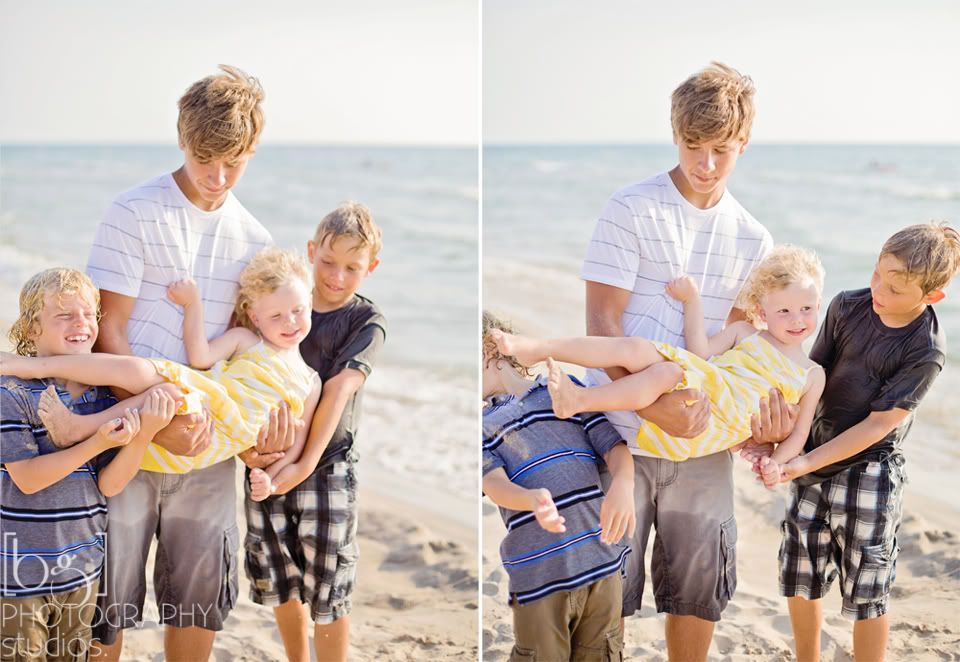 And with a knock to the head, THAT was when we called it a night.
What beautiful families you are!  I hope you enjoyed all that my sweet town had to offer and you come visit us again soon!
Happy Summer! 🙂