Although my fingers were crossed for Molly and Alex to have a rain-free wedding day, I knew in my soul that the rain would come.  I did not, however, anticipate the care-free spirits of everyone around me.  Molly was downstairs getting ready in the bridal suite, just as an eager bride would, and guests came in one by one with smiles on their faces and umbrellas under their arm.  Since the rain wouldn't allow portraits outside, I was even more grateful for the time we spent during their engagement session at this beautiful venue.  If you haven't read the title yet, see if you can guess where we spent an incredible day with love overflowing on August 10th, 2012.  🙂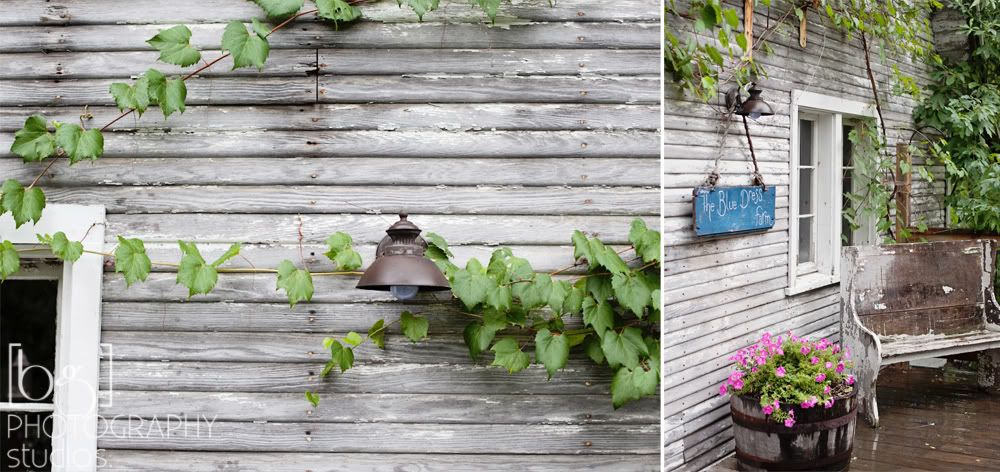 Did you guess yet?  😉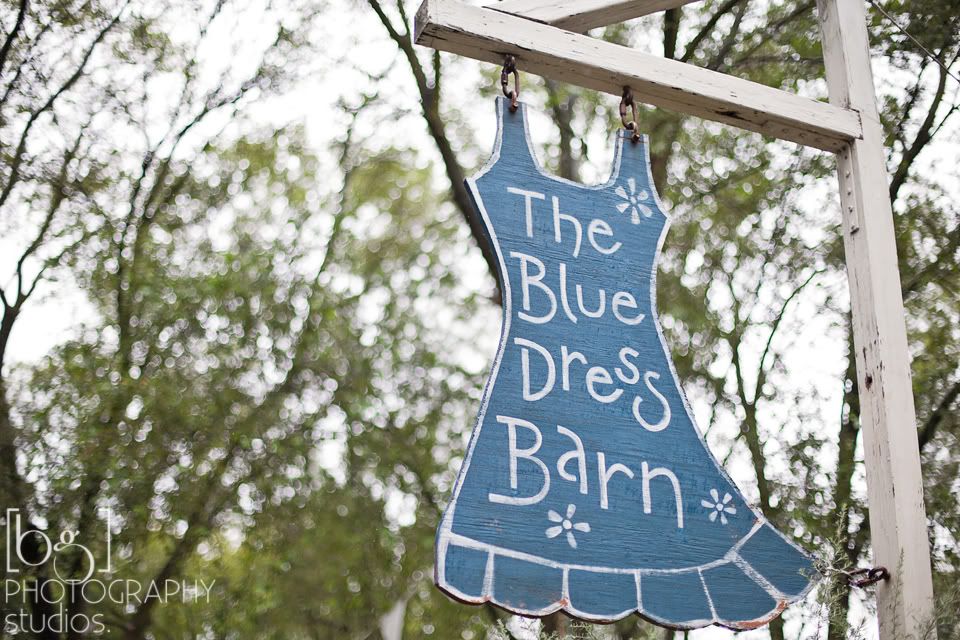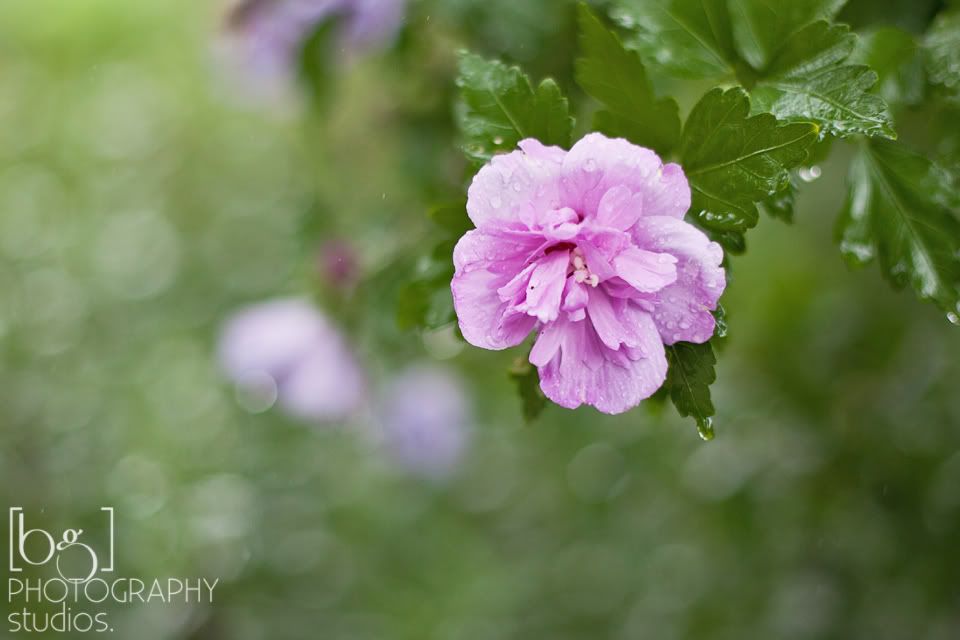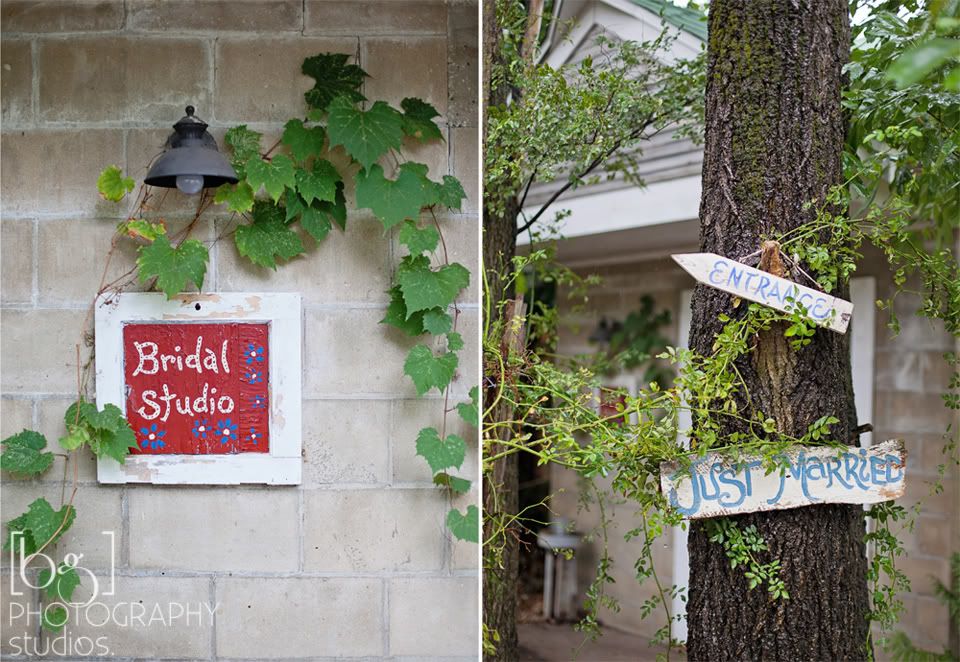 I looove creative "guestbook" ideas, and this is a beautiful piece for these two who truly appreciate art!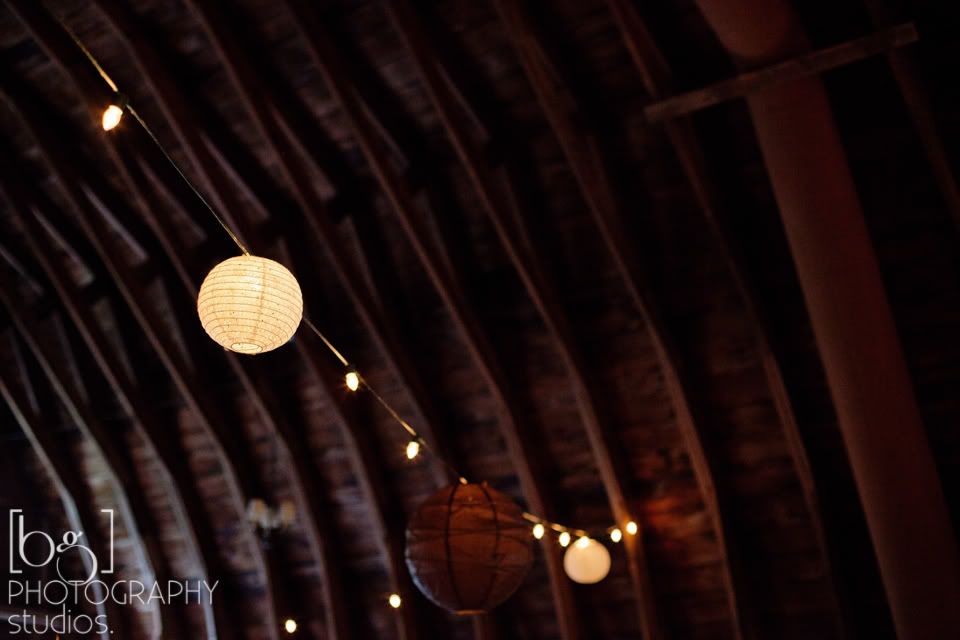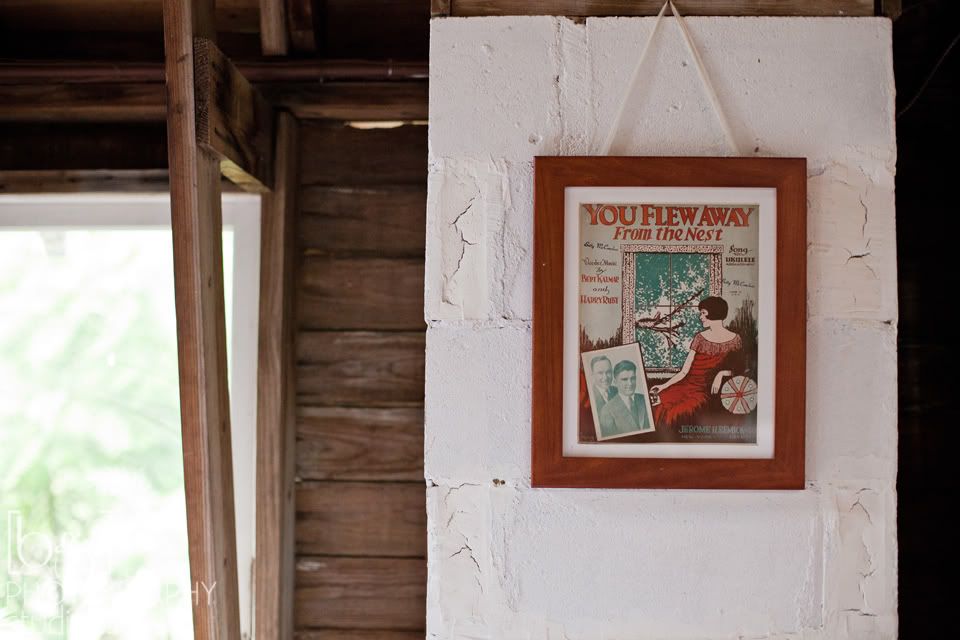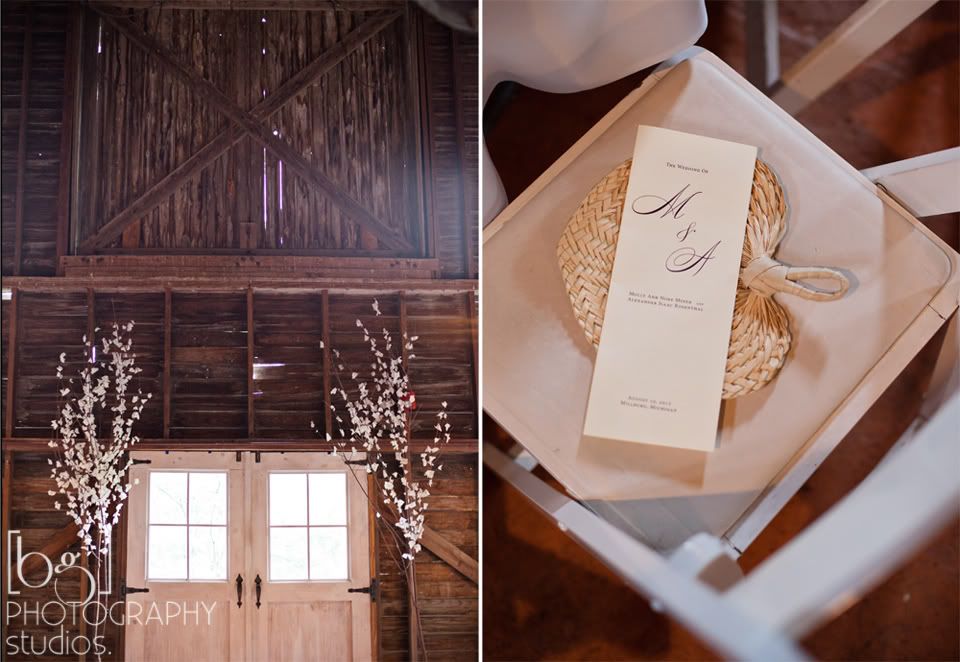 What a better way to direct guests to their seat than with calligraphic name tags and vintage keys?  *Adore.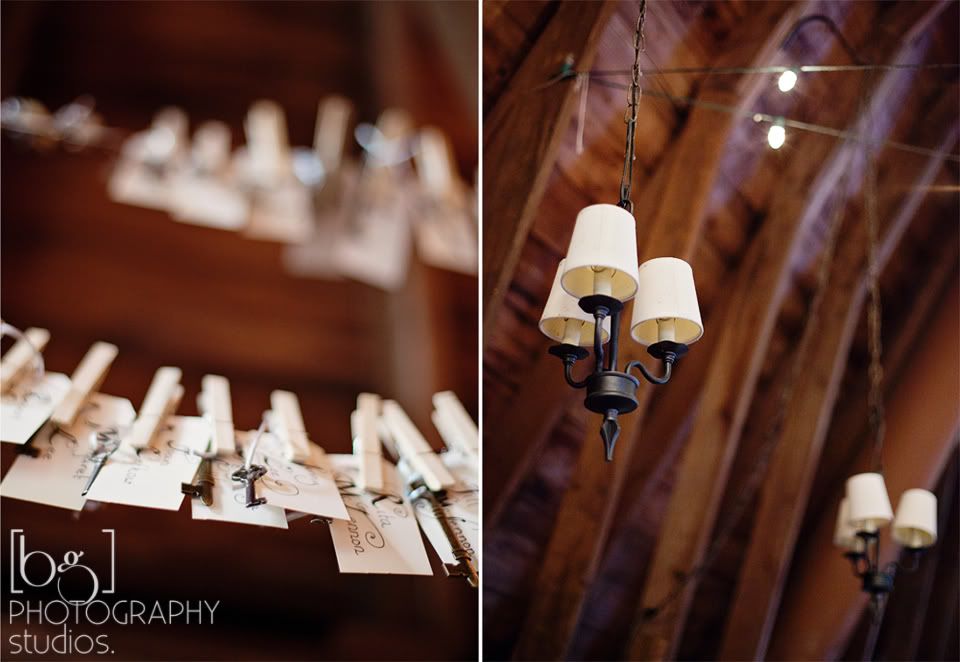 Molly's dress was so delicately vintage and fit their wedding theme perfectly.  And you just wait until you see her in it!  Stunning.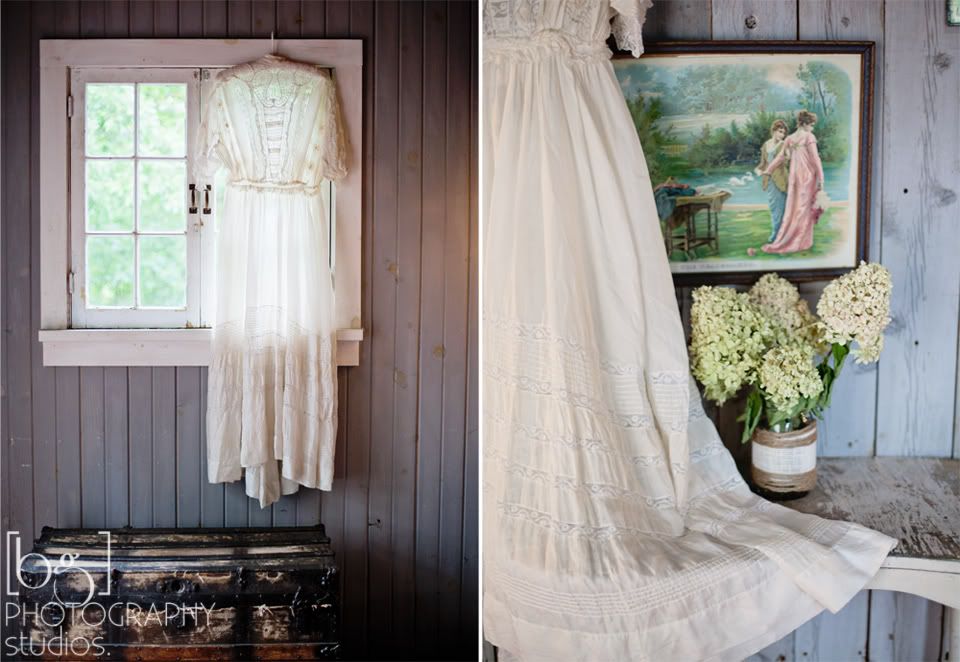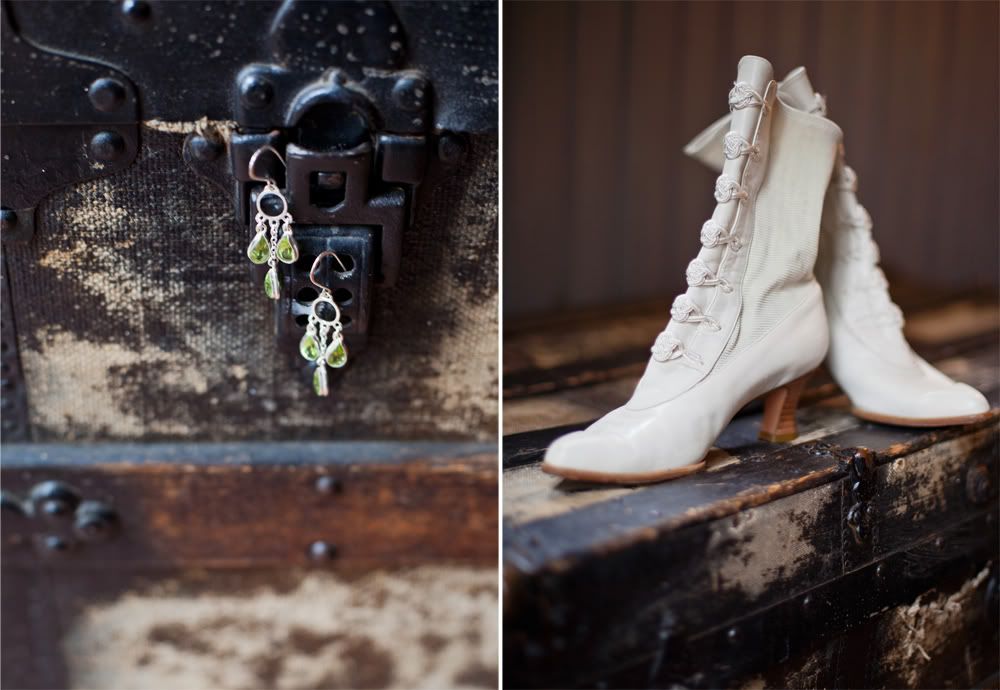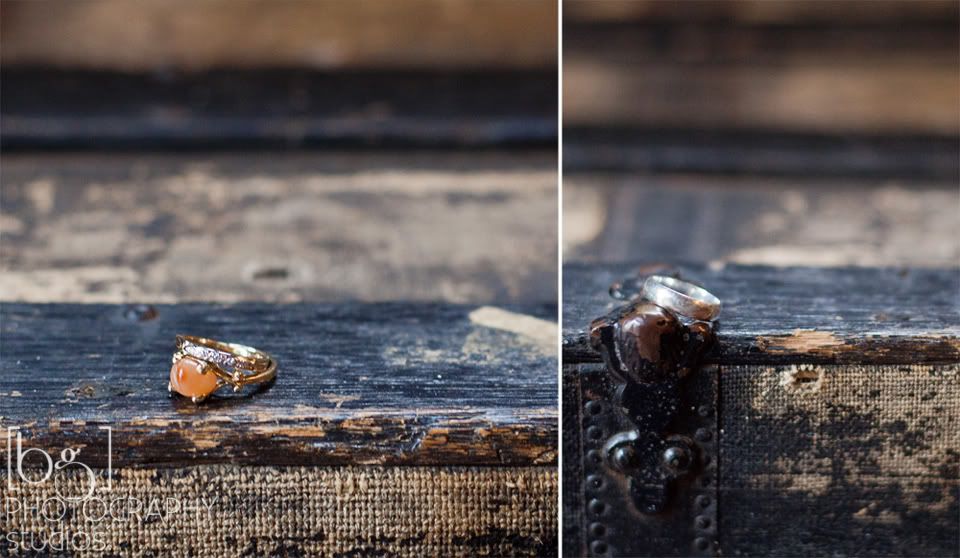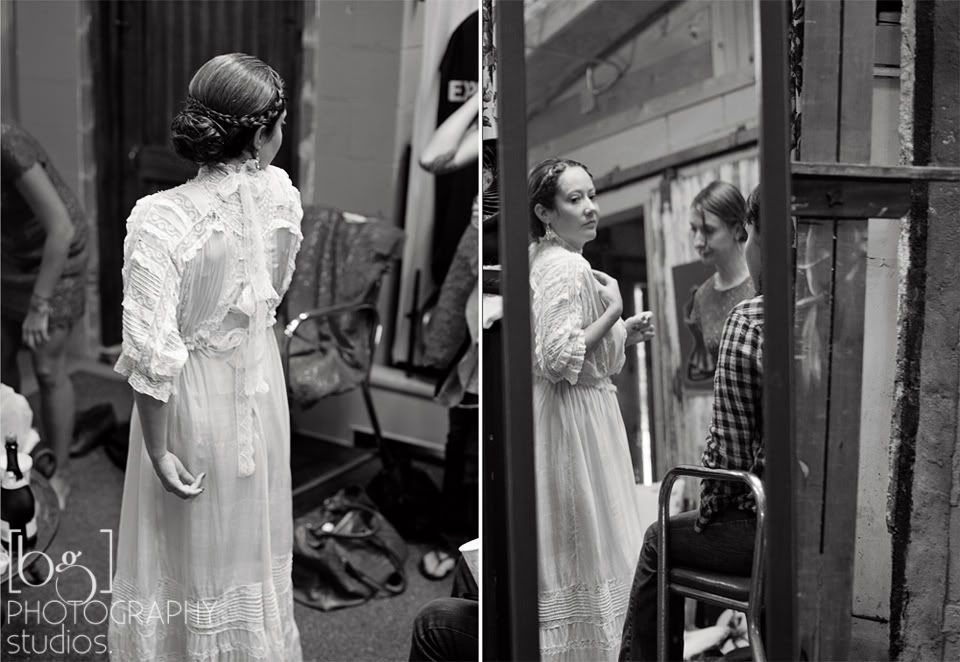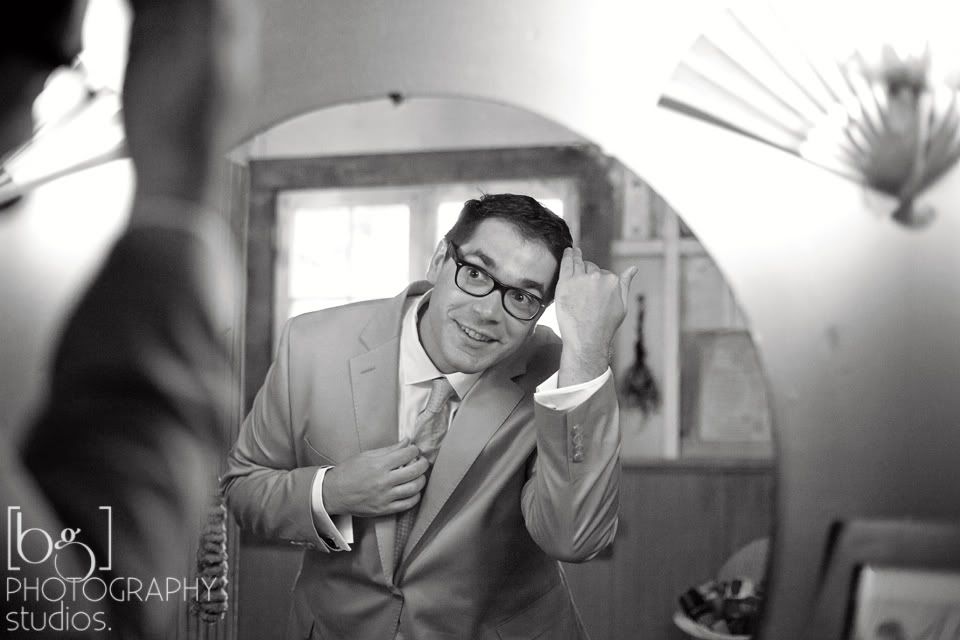 You want to know these two.  After hearing their family and friends give toasts and reading the smiles and the hugs between them, you can see a quiet love embracing all that life has to offer.  They love.  They are loved.  And it was beautiful to witness.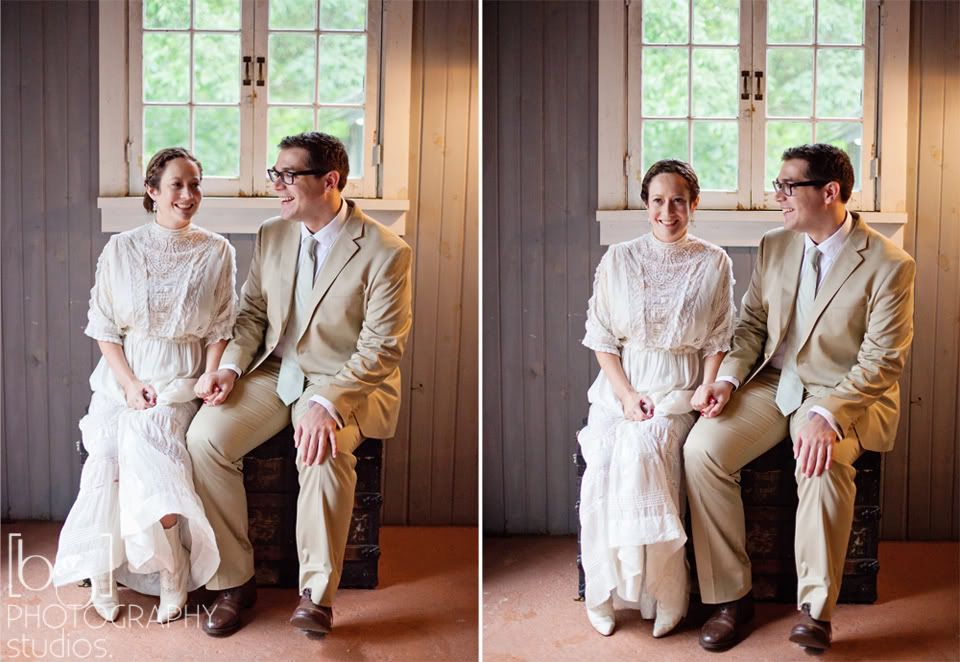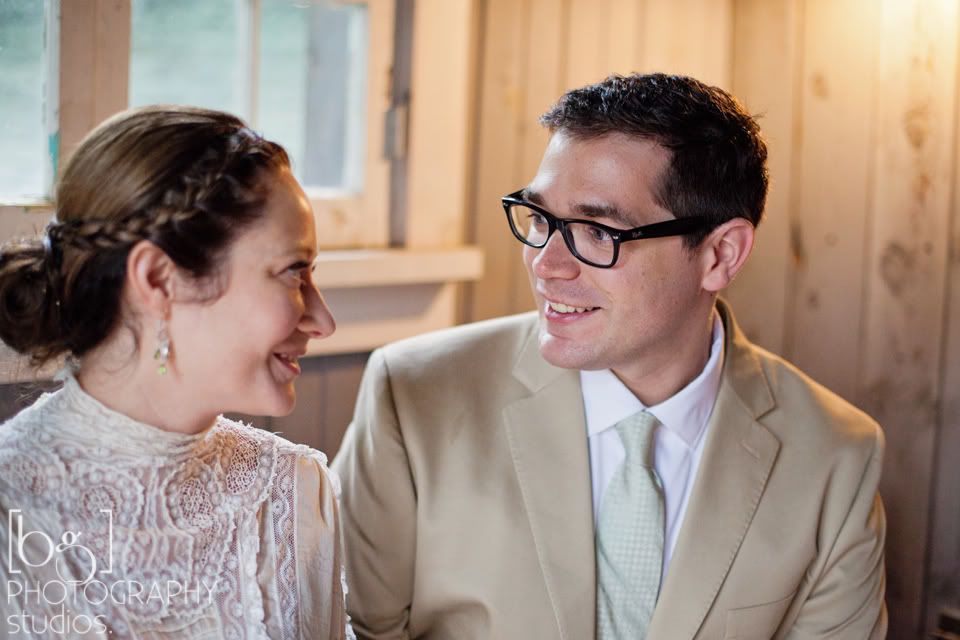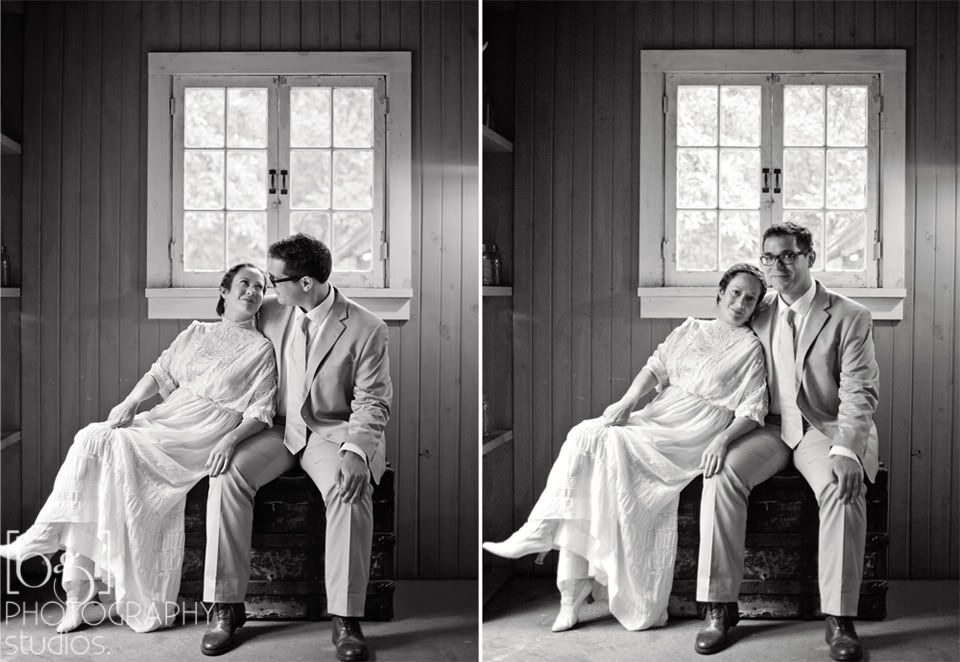 Molly's bouquet (along with her bridesmaids bouquets and the table centerpieces) were beautifully designed by their friend, Jerry Kaiser of Mister Flower.  I'm such a sucker for wildflowers…
"Alex, GQ calling!"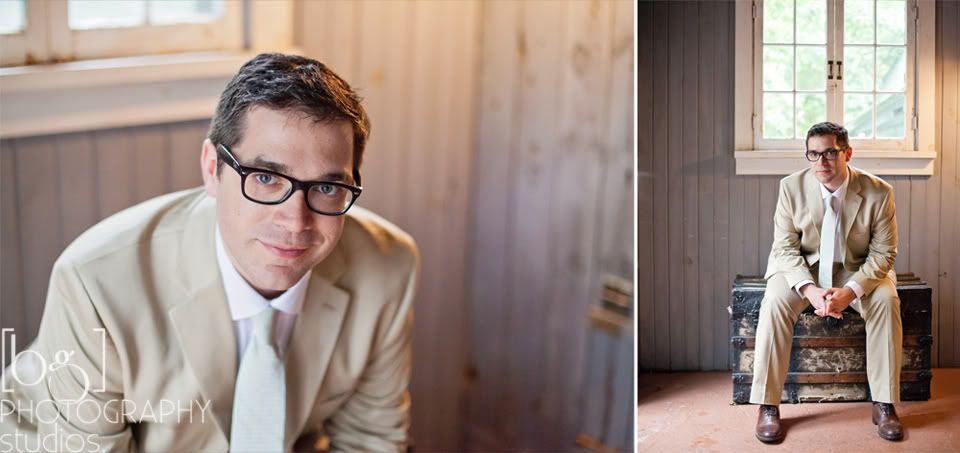 Final touches?  Well, I think that means a wedding is about to begin.  🙂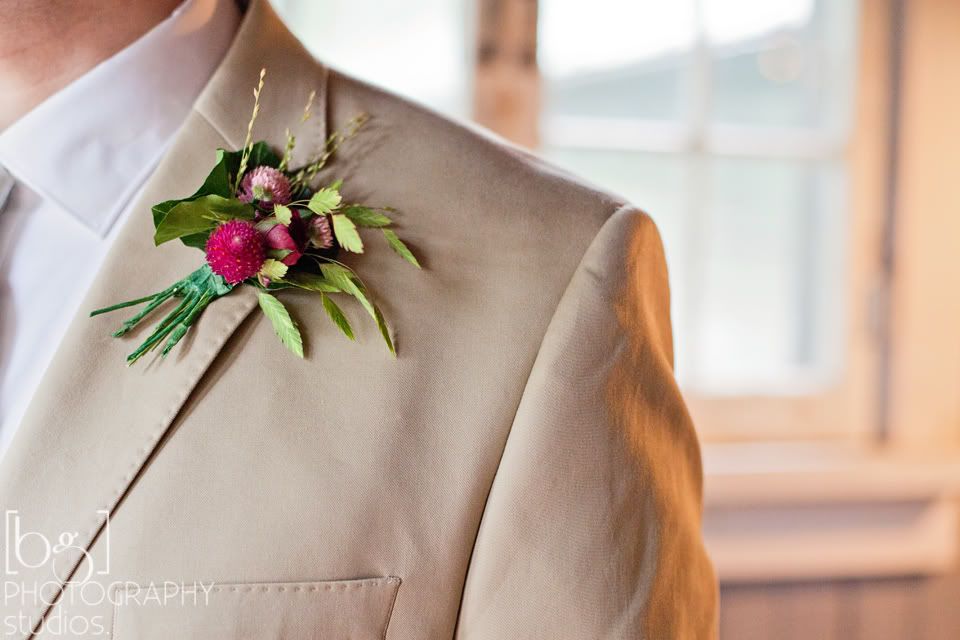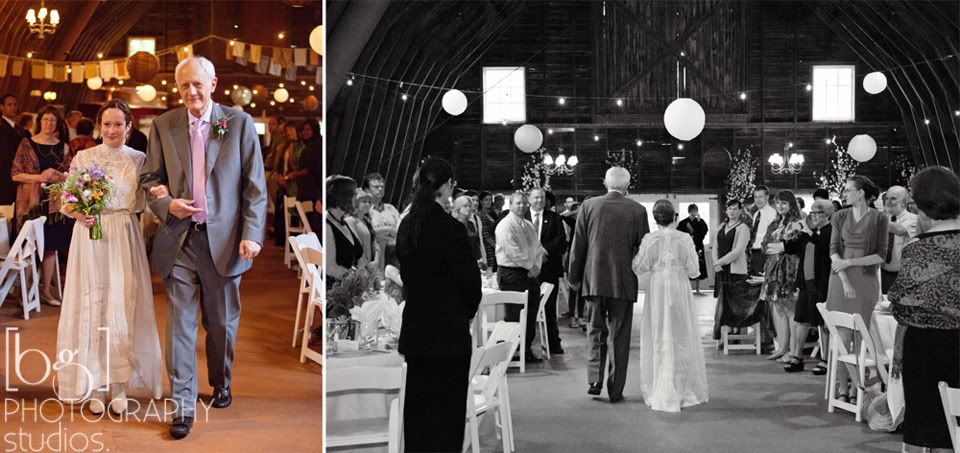 Glowy light peaking through barn slats.  *sigh*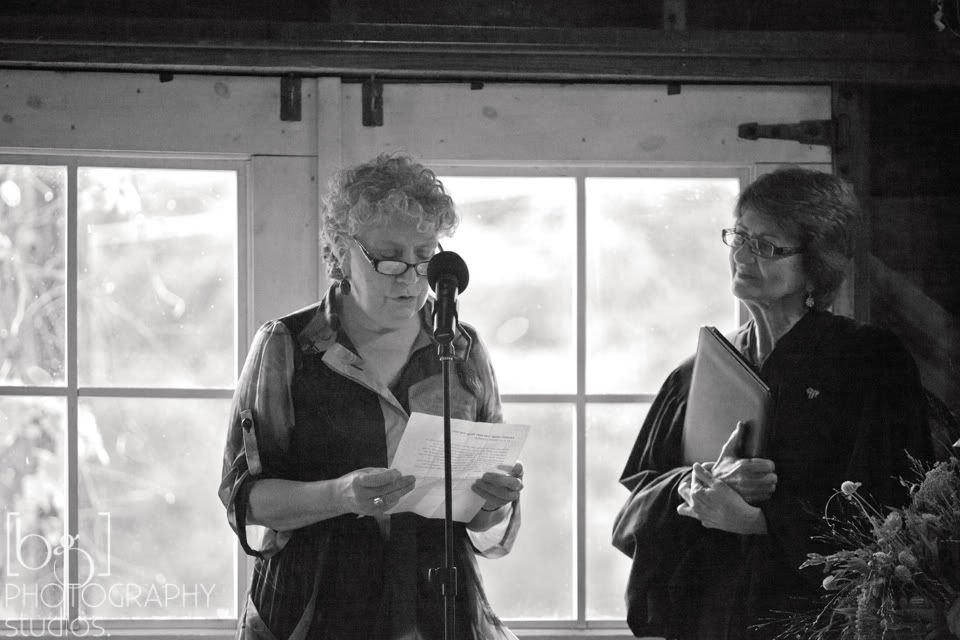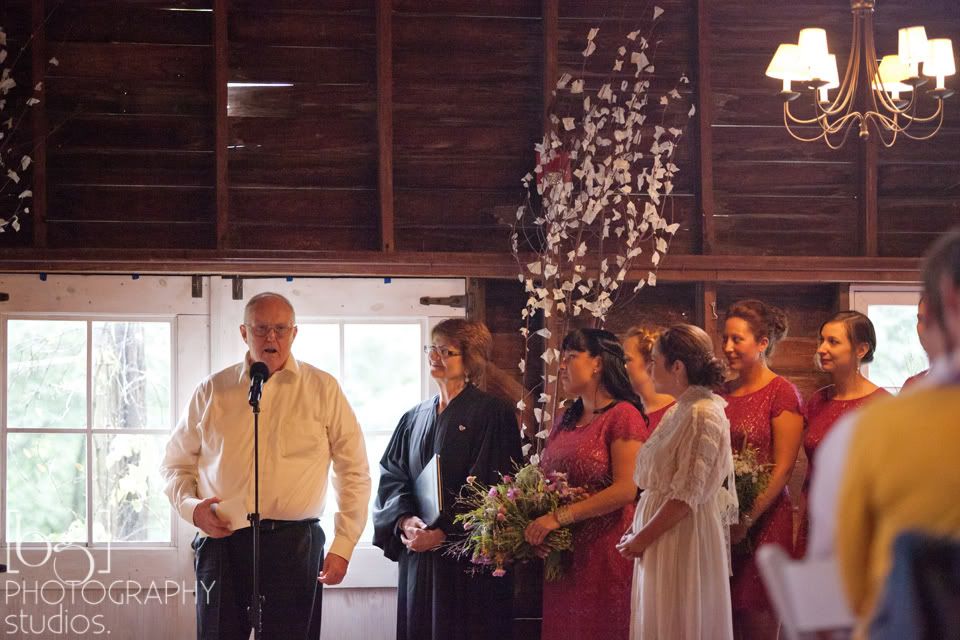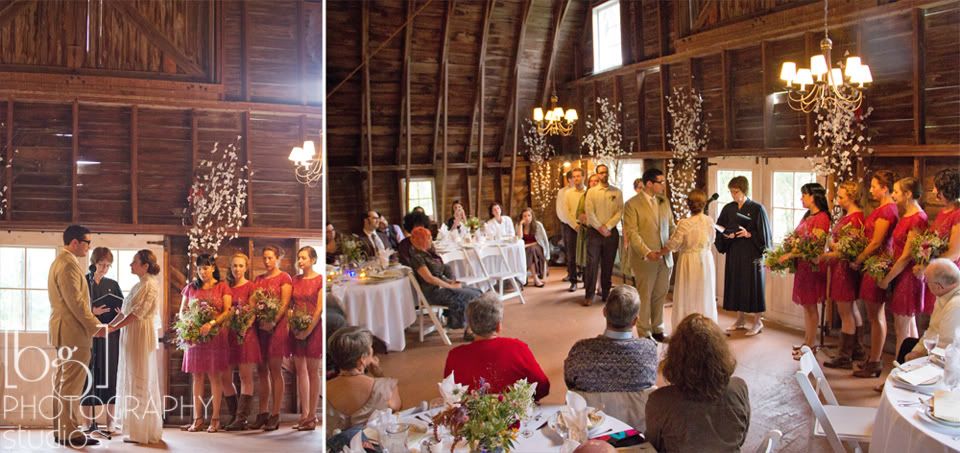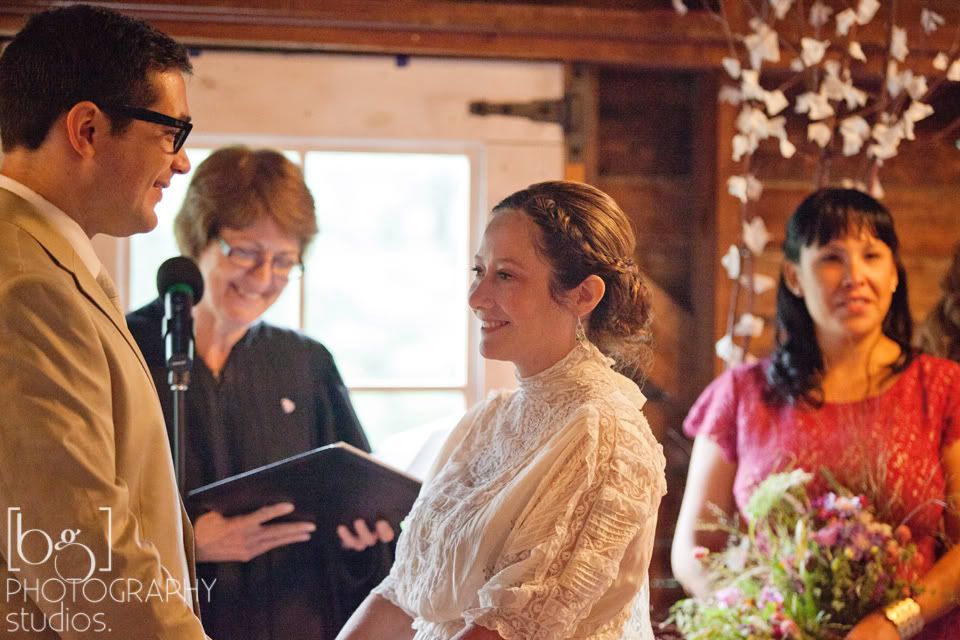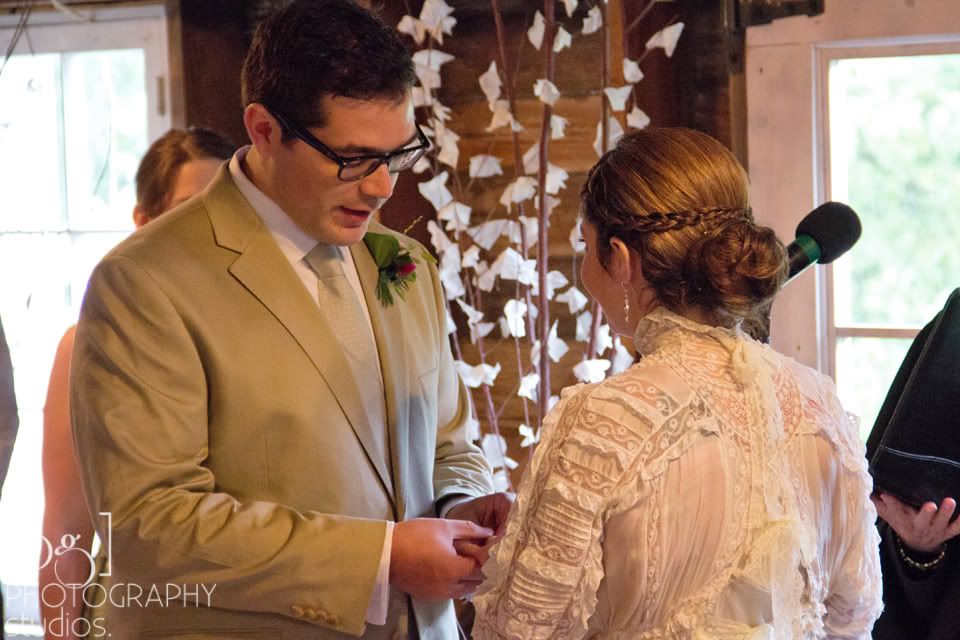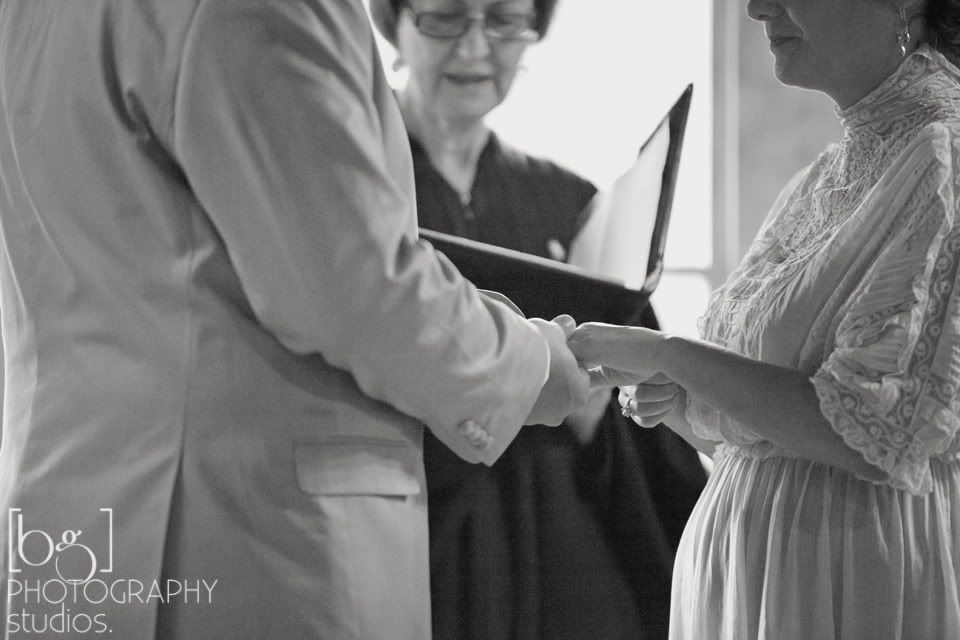 Yes, Internet, BAGPIPES.  The bride & groom have impeccable taste.  Bravo.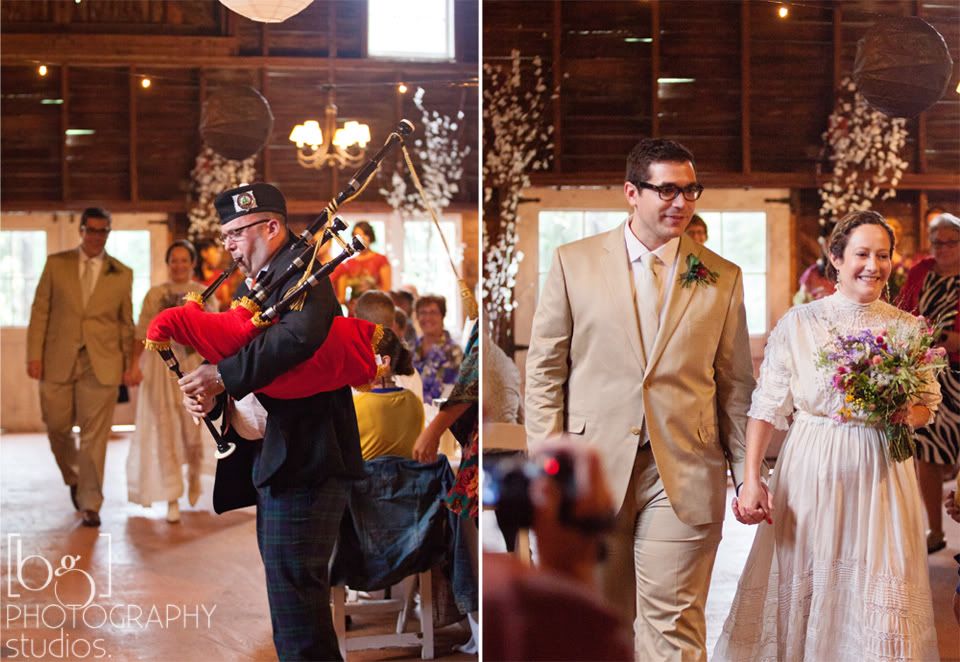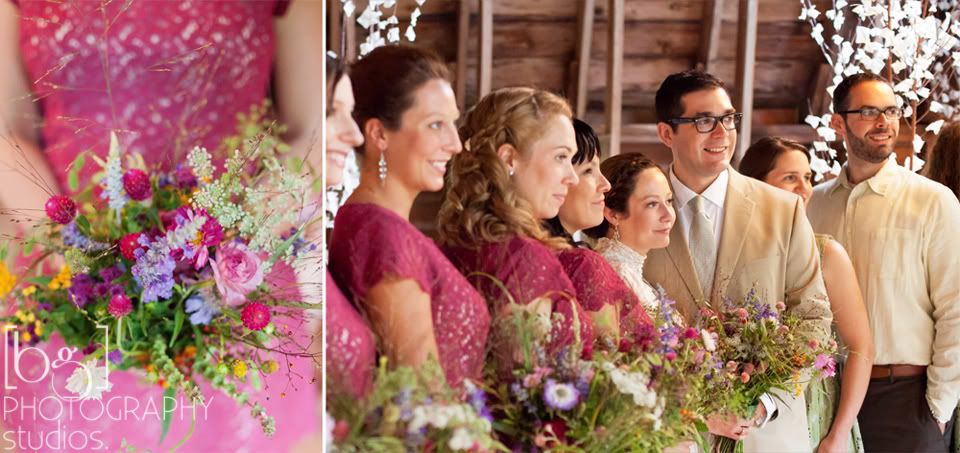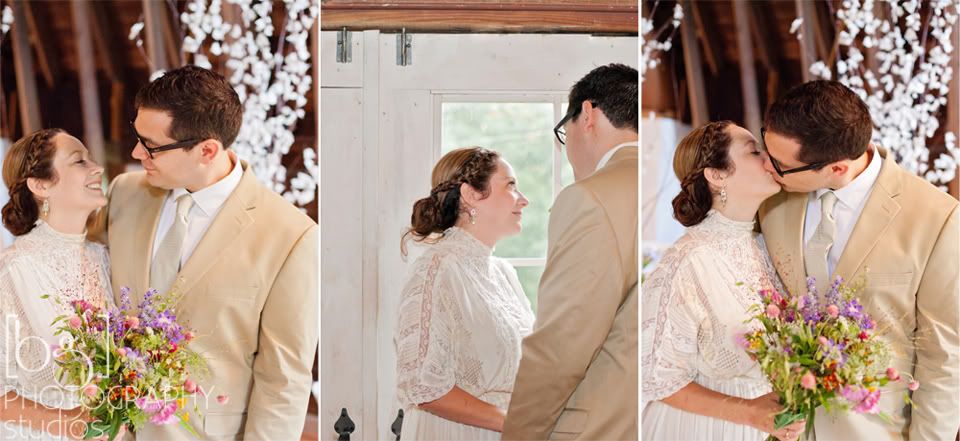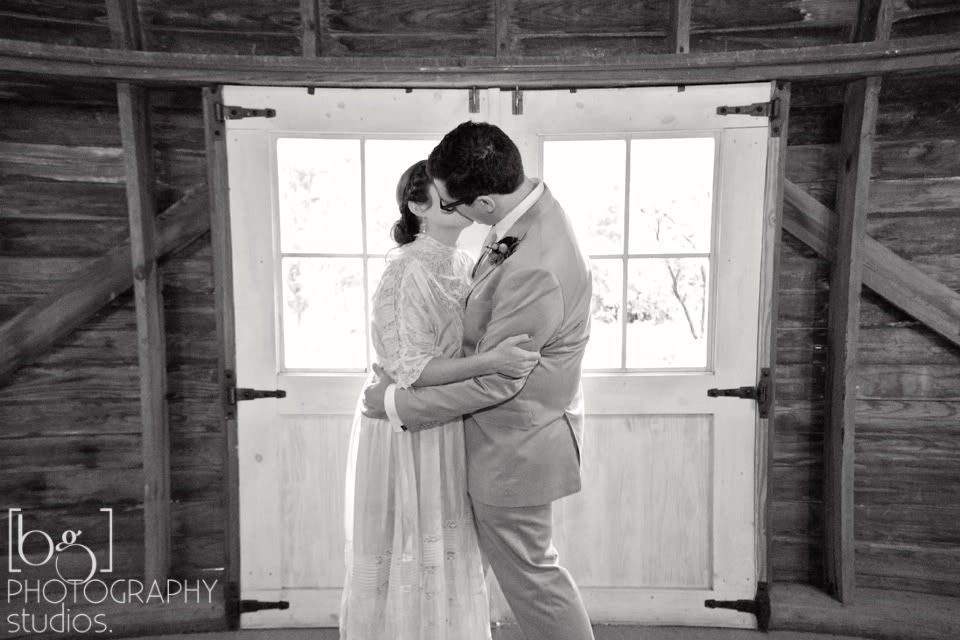 As soon as the wedding was over, the Terre Cohen Orchestra took over serenading guests through cocktail hour and then really kicking it up later for an ultimate dance party.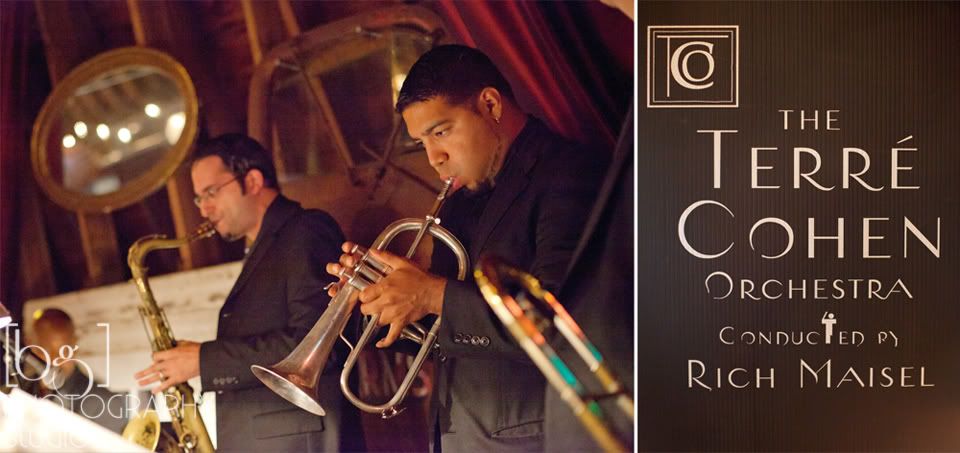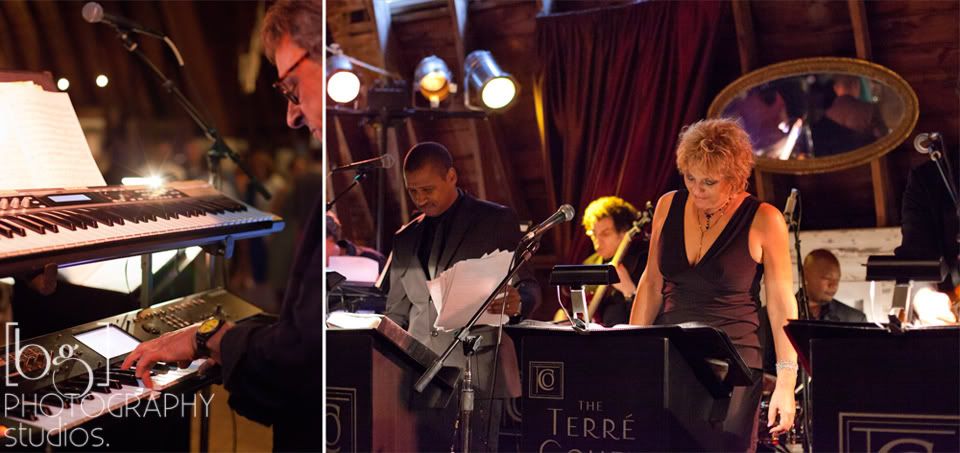 All you need is love…and some amazing mixed drinks, I must say.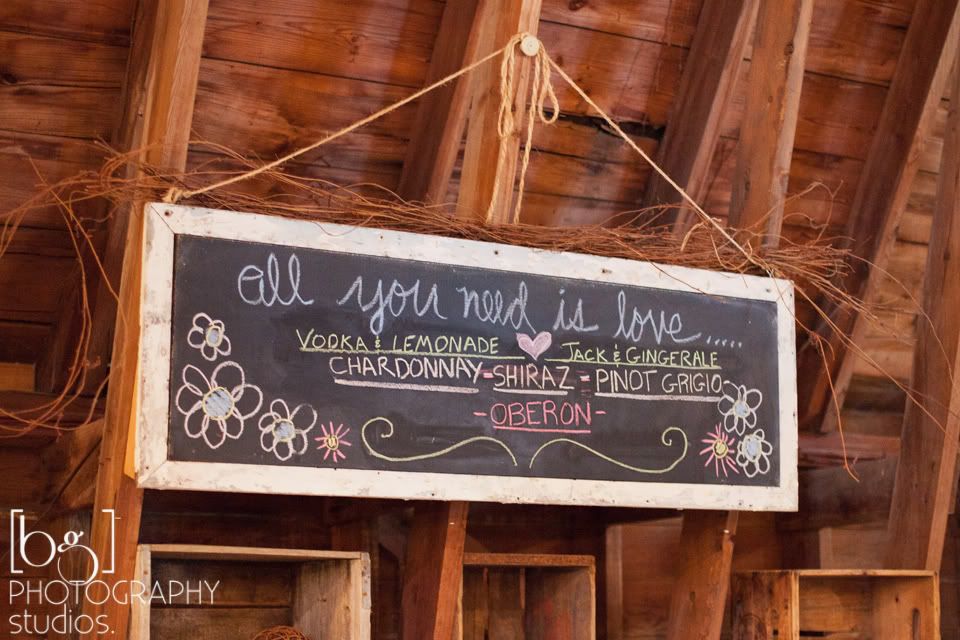 Each cake (deeeliciously made by Sandra of Sandra Kay's Bakery) had their each unique topper.  All amidst various cakestands.  Under a burlap runner.  Have I mentioned I love their style?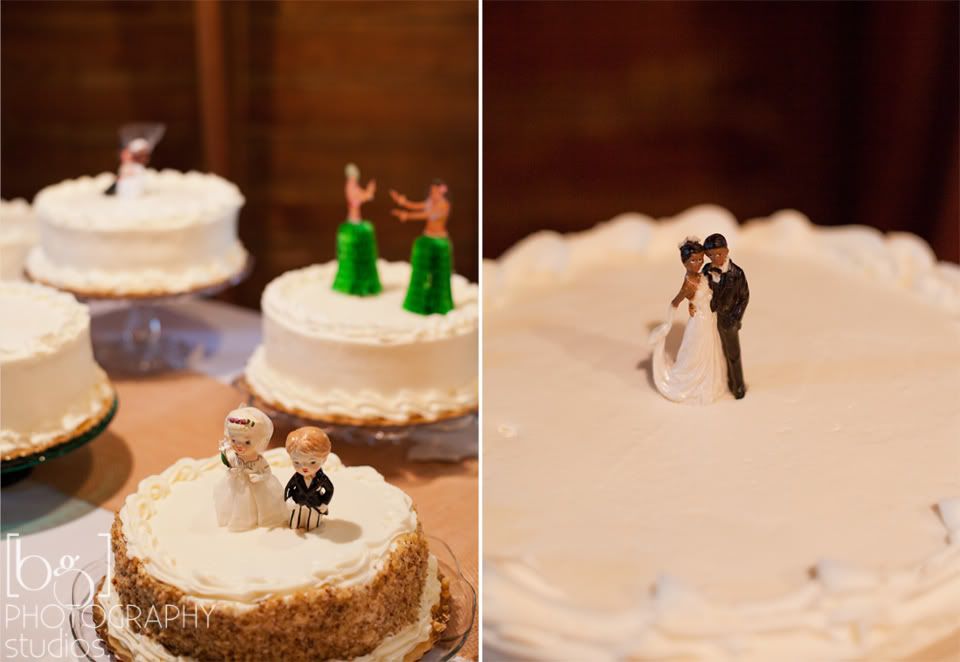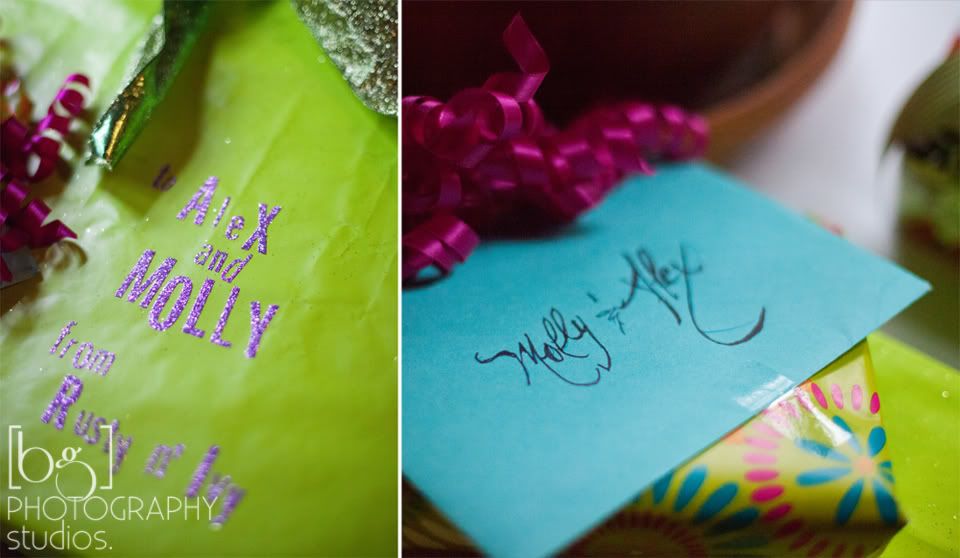 I love when couples choose a Sweetheart Table for their reception.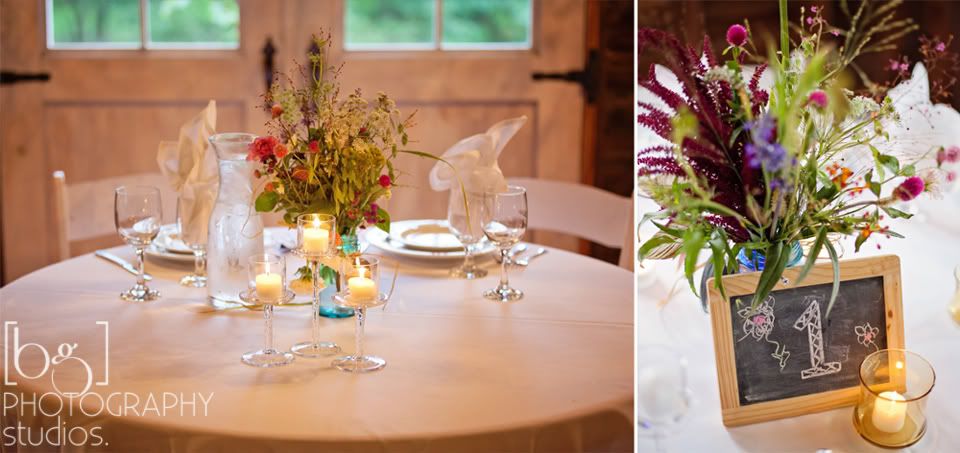 And oh, speaking of sweethearts (with a quick and cute wardrobe change)…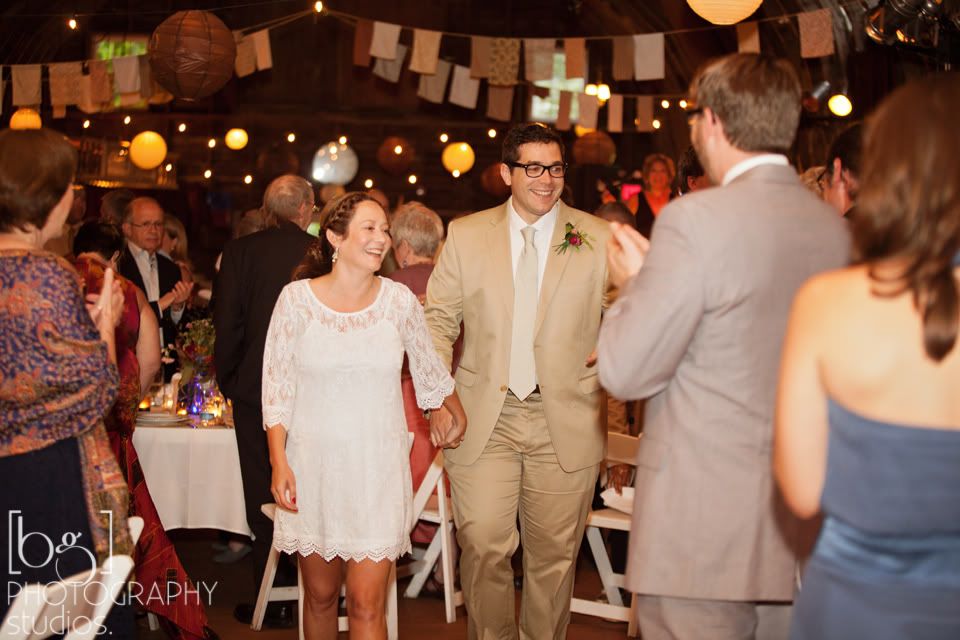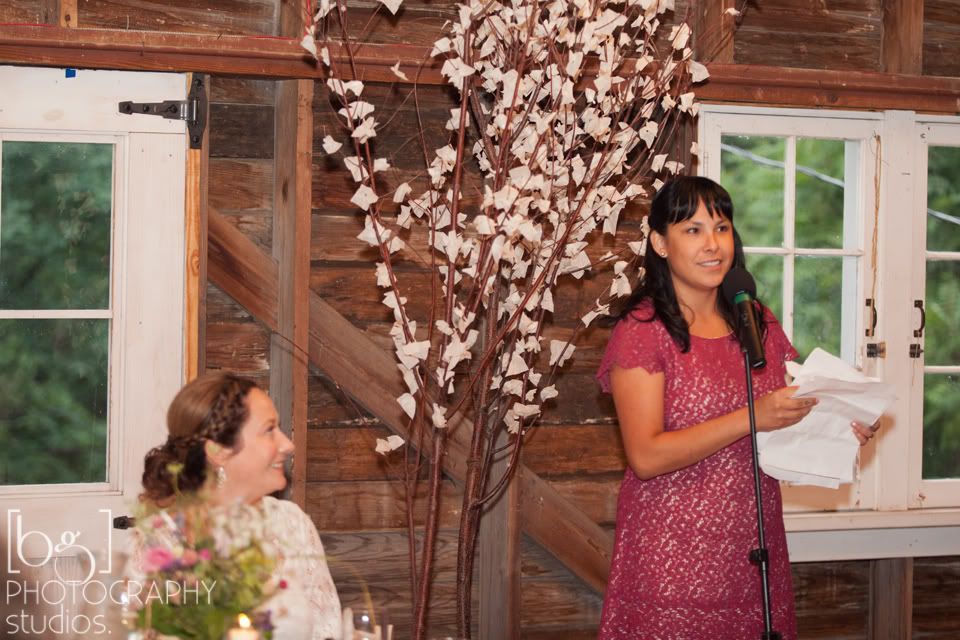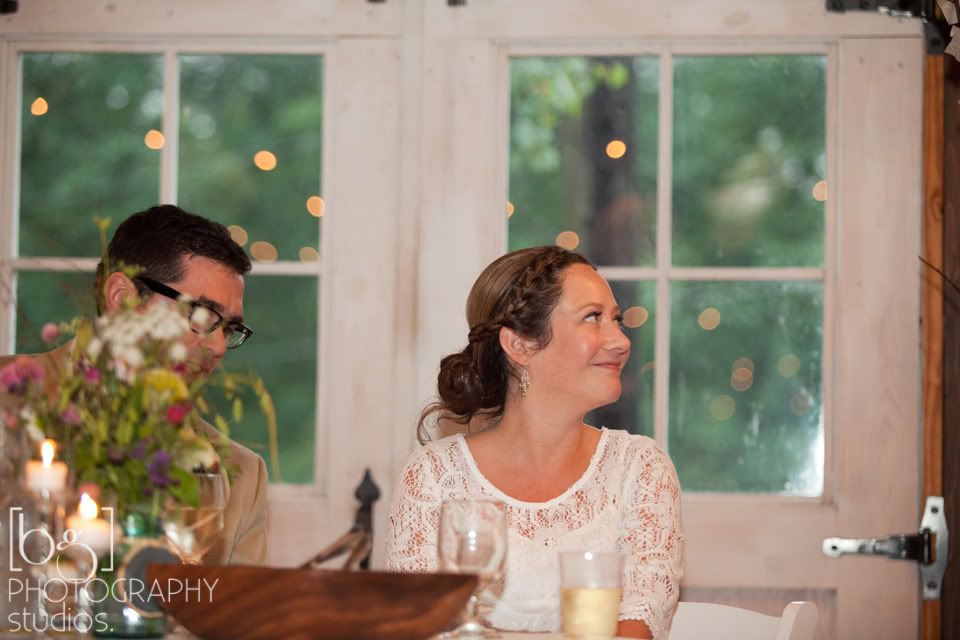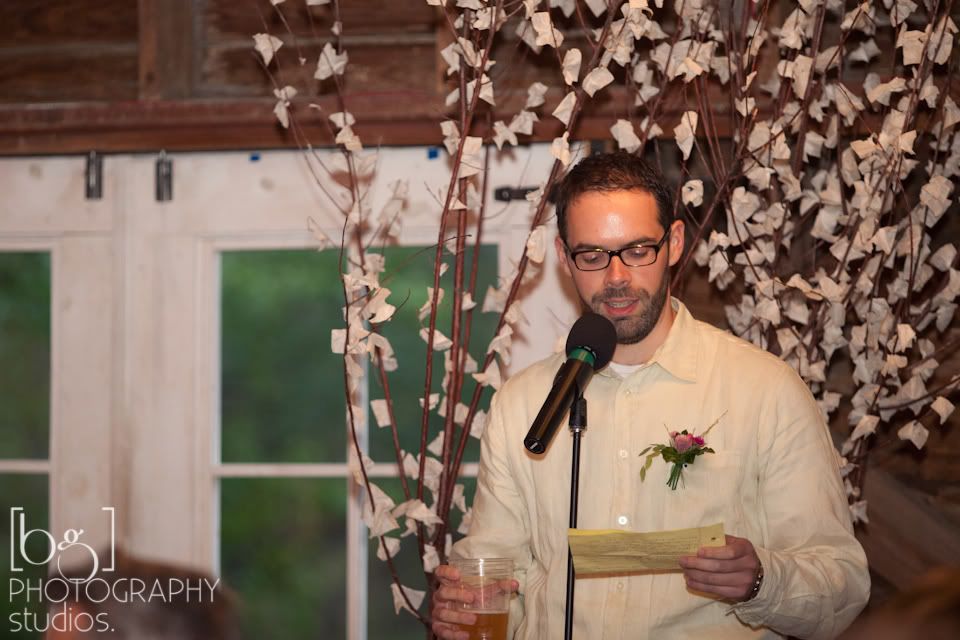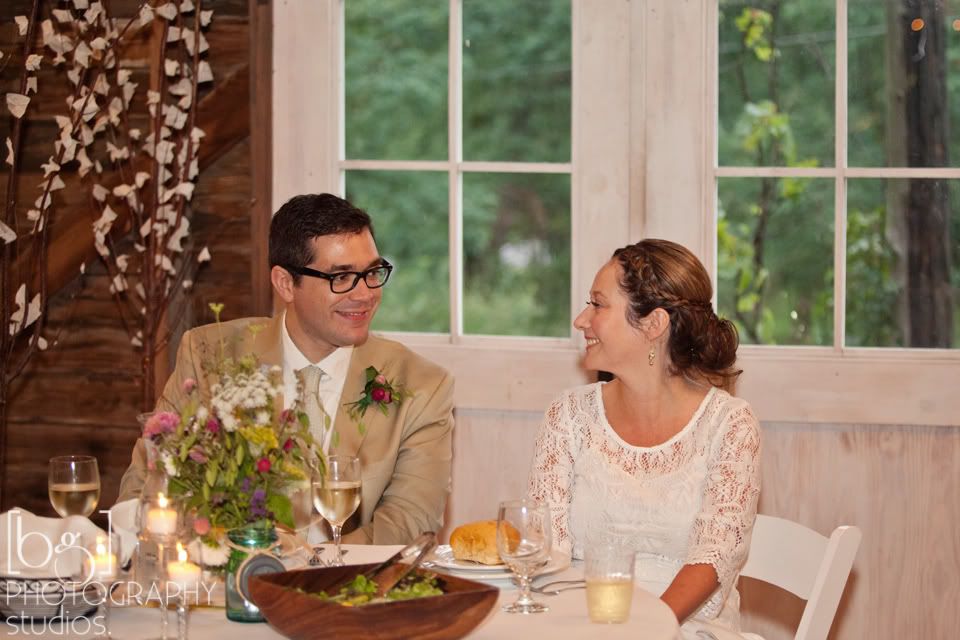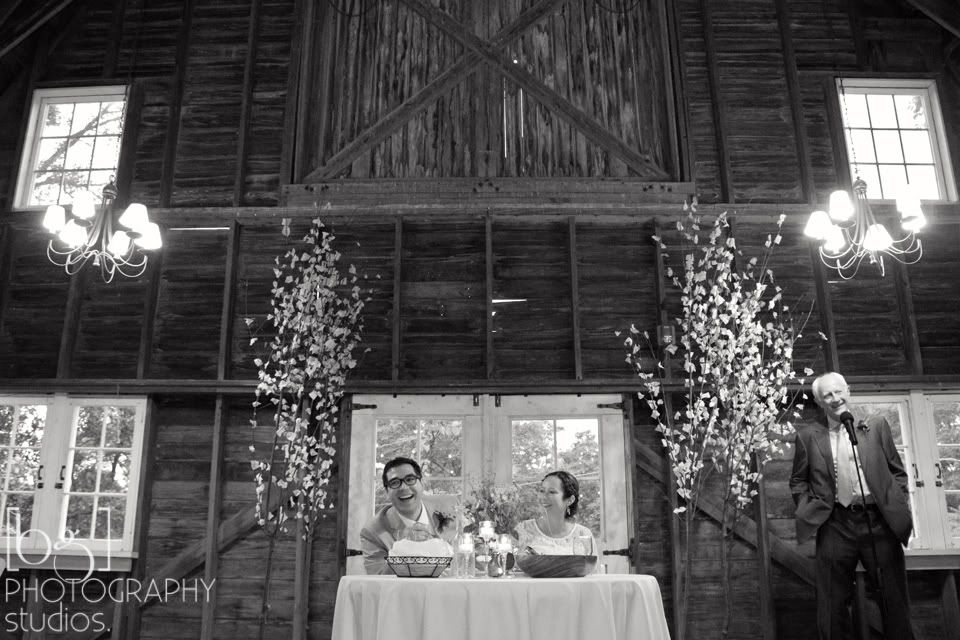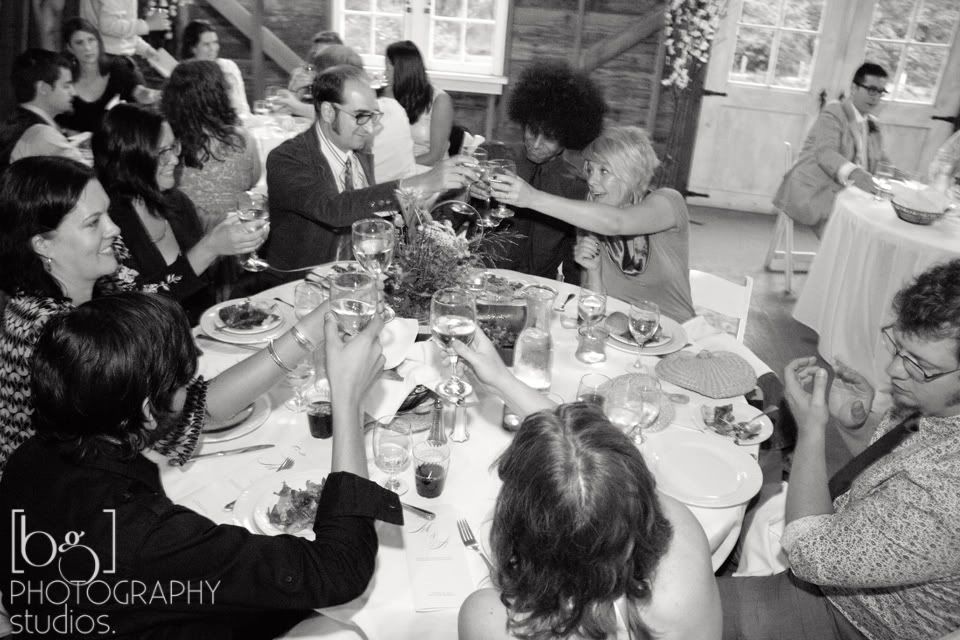 First dances leaving us speechless.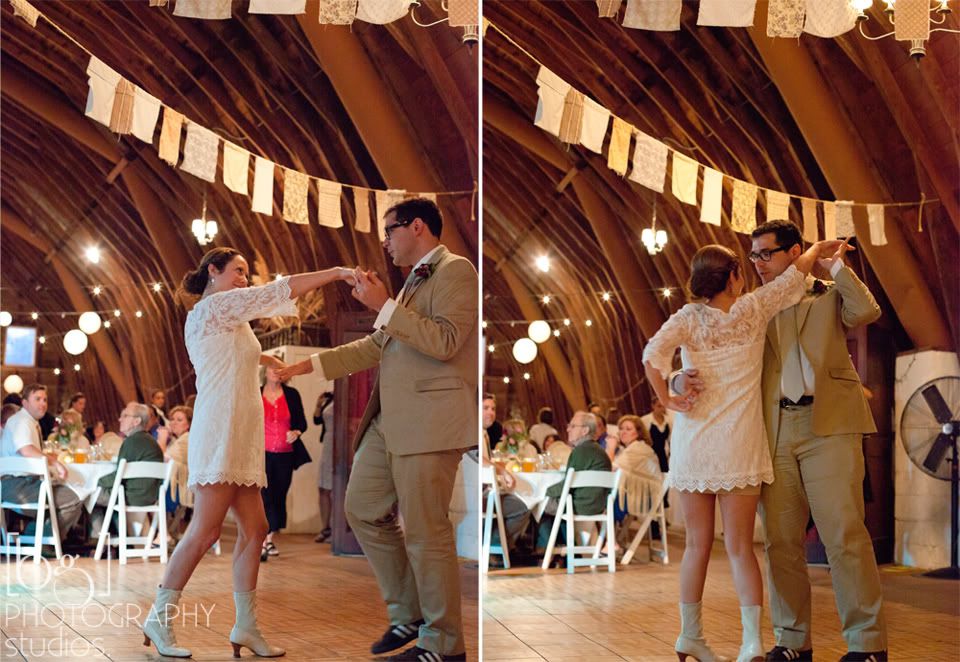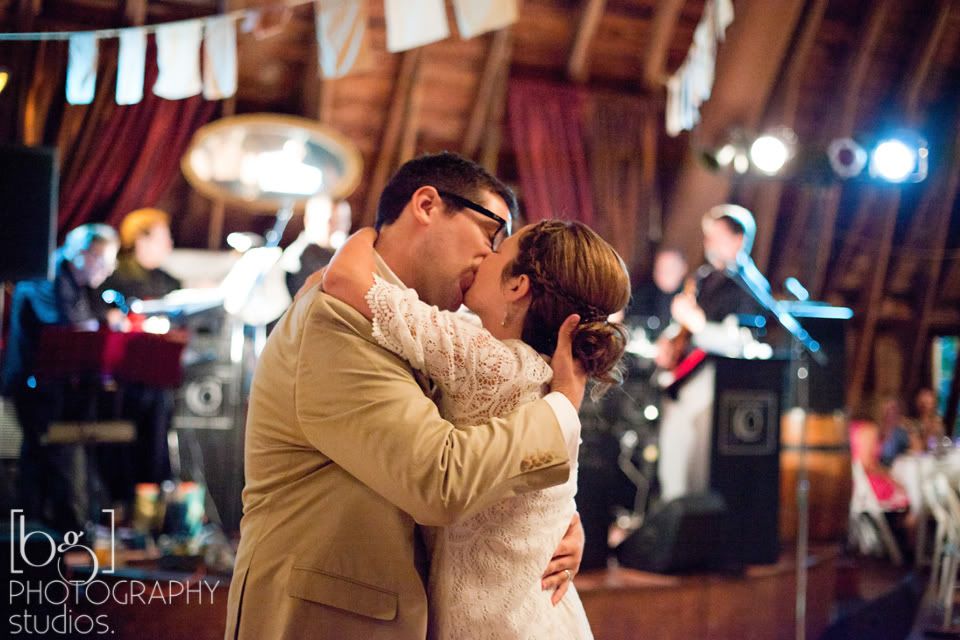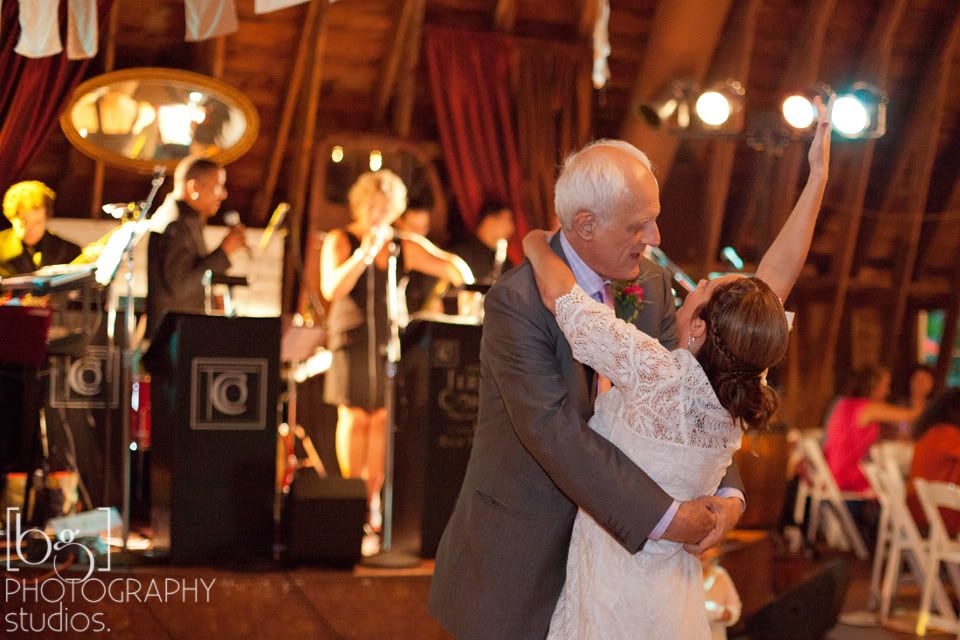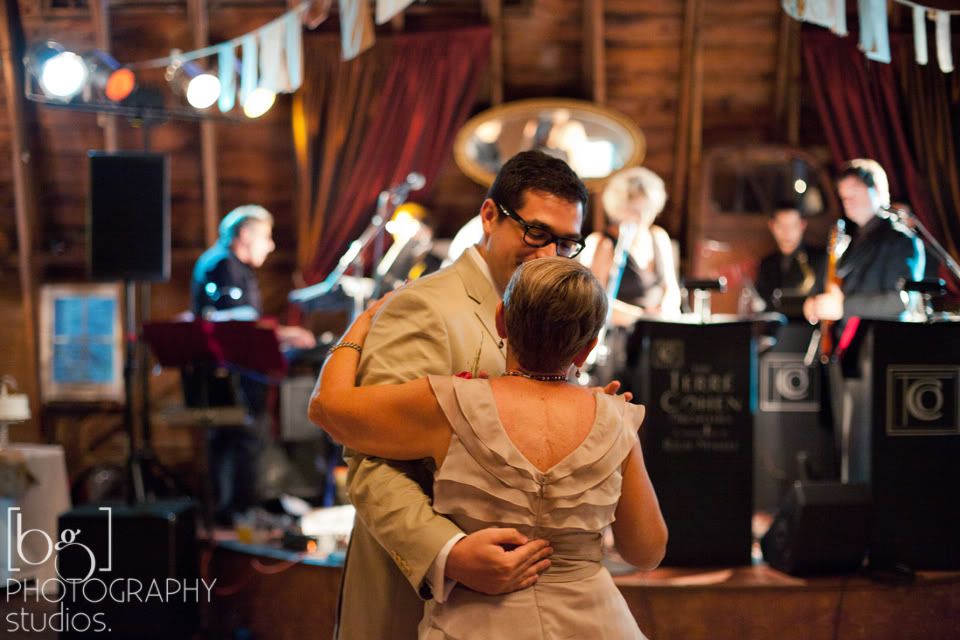 And then, the TCO kicked it up and made.it.a.PARTY!  In fact, I'd recommend them to all of my brides ~ I had no idea live bands could be so much fun!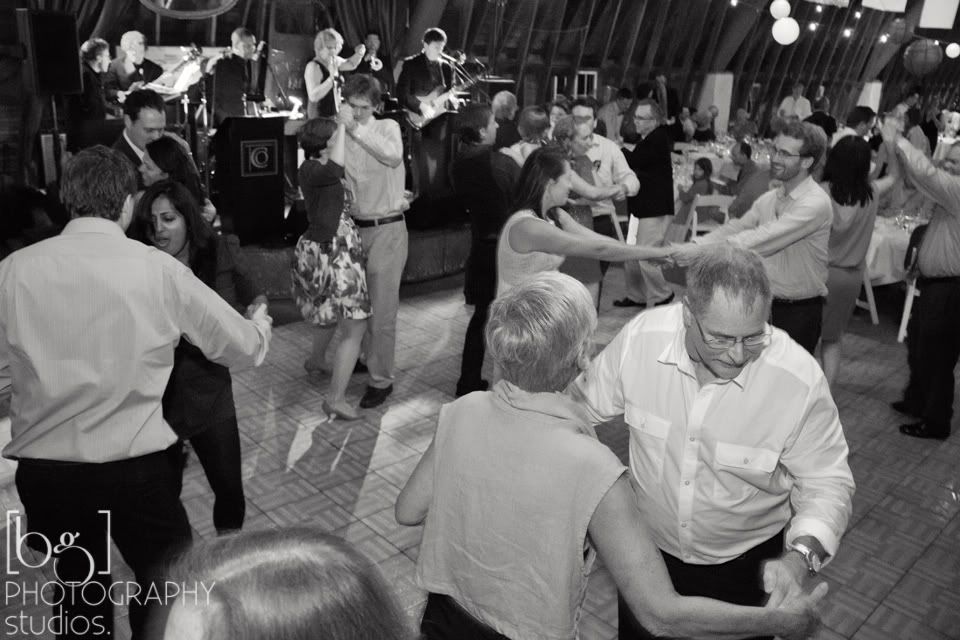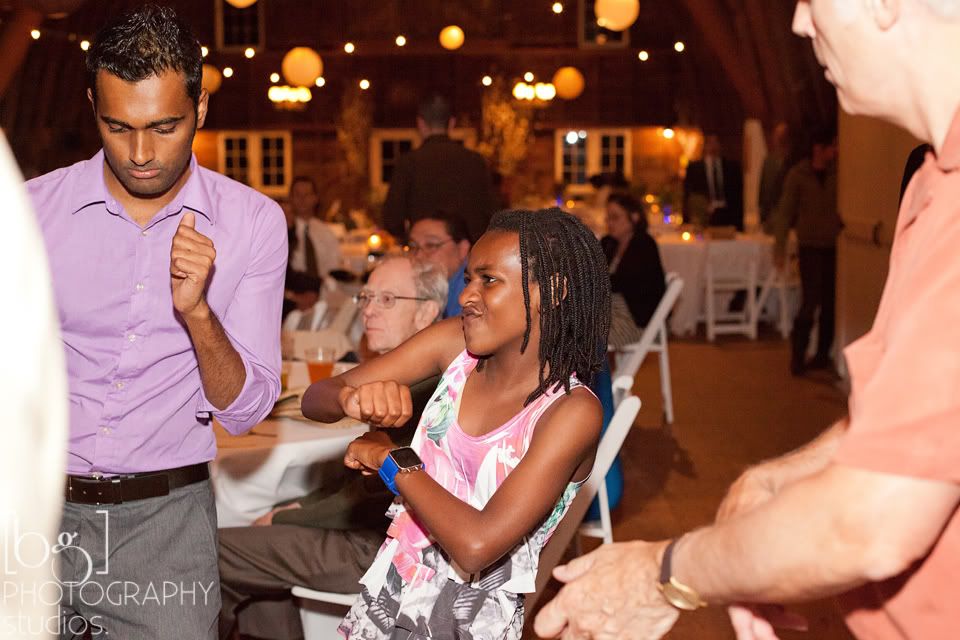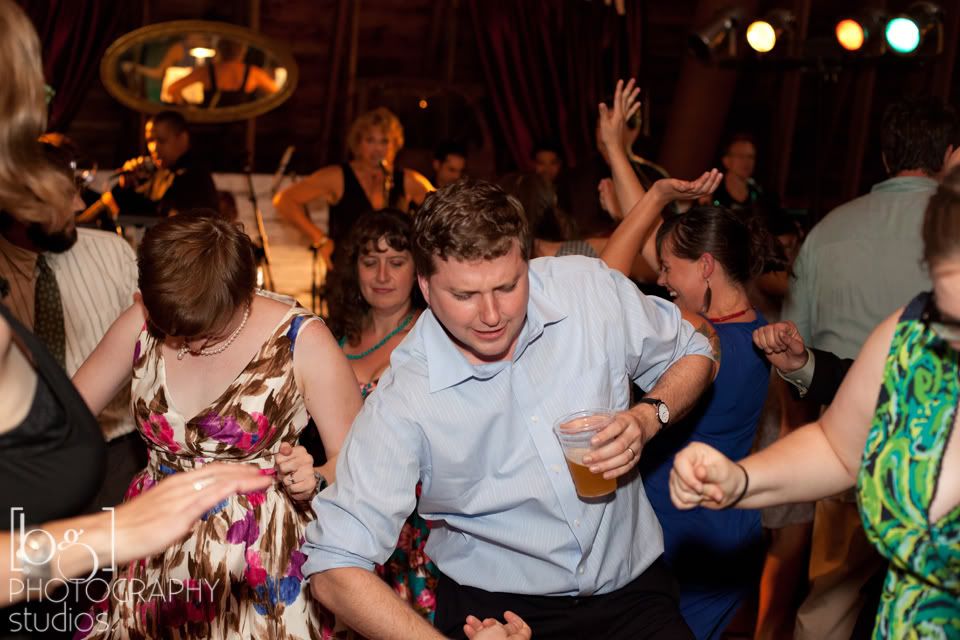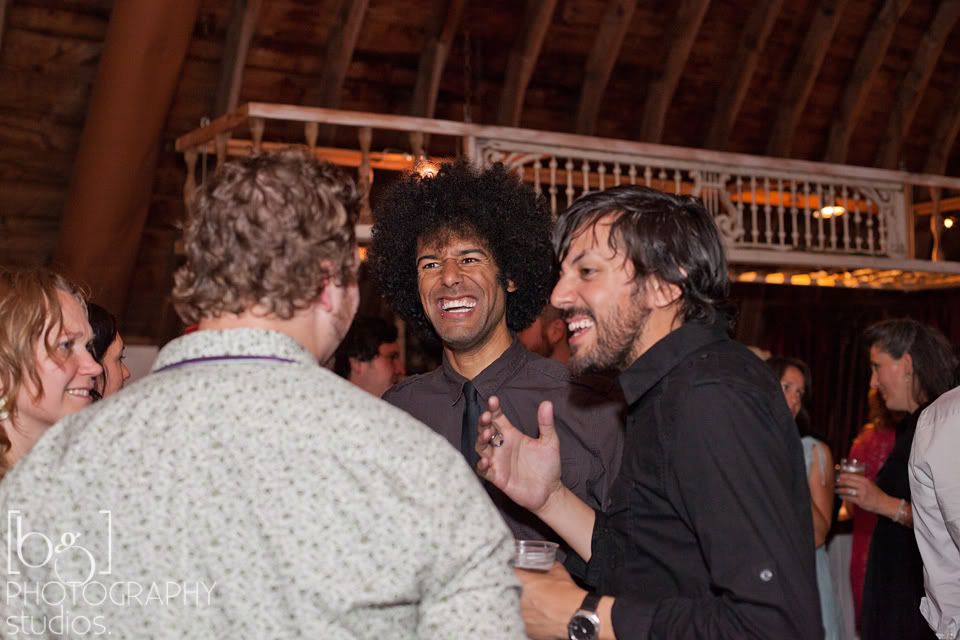 A few final dances for the night just to leave you breathless…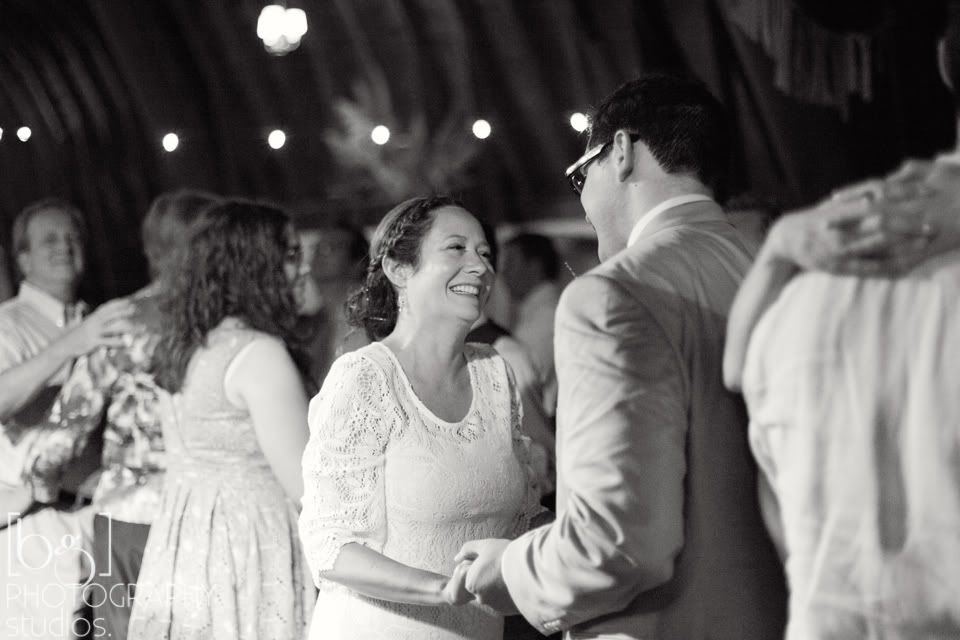 Adam and I loved photographing your wedding day, you two!  Spirits so high and love so rich, you'd never recall a single raindrop.  We wish you only the best!