I met Jeff and Mandy through my brother-in-law who works with Jeff for all things ArtPrize.  Being the same age and having the same interests (photography for us girls; technology for the guys), we've developed a nice, little friendship blossoming over delicious food and forgiving games of euchre.
When Mandy approached me about taking their first year anniversary pictures, I was ecstatic!  Her and Jeff's engagement pictures were taken in the city, and she wanted a country, glowy session to contrast the other pictures.  UM, YUP.  That's me!
We headed to a familiar for a little glow.  And yes, we got some. 😉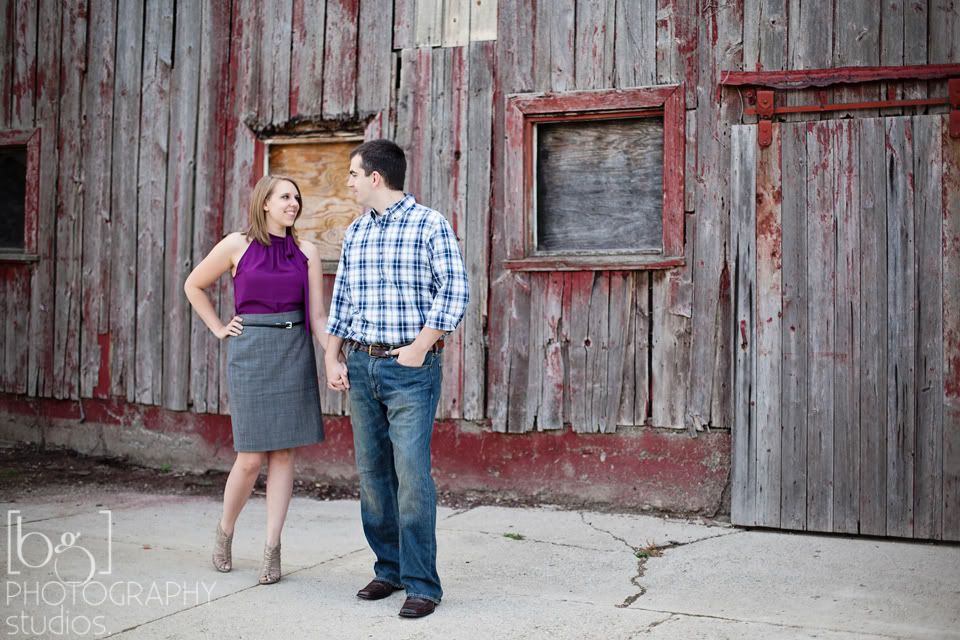 Love Mandy's Banana Republic taste. 🙂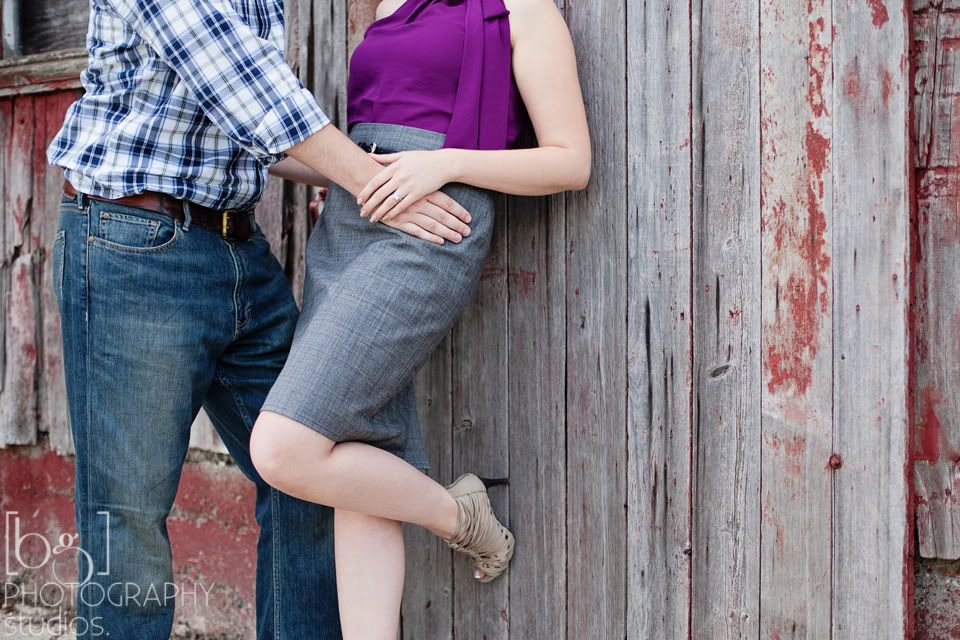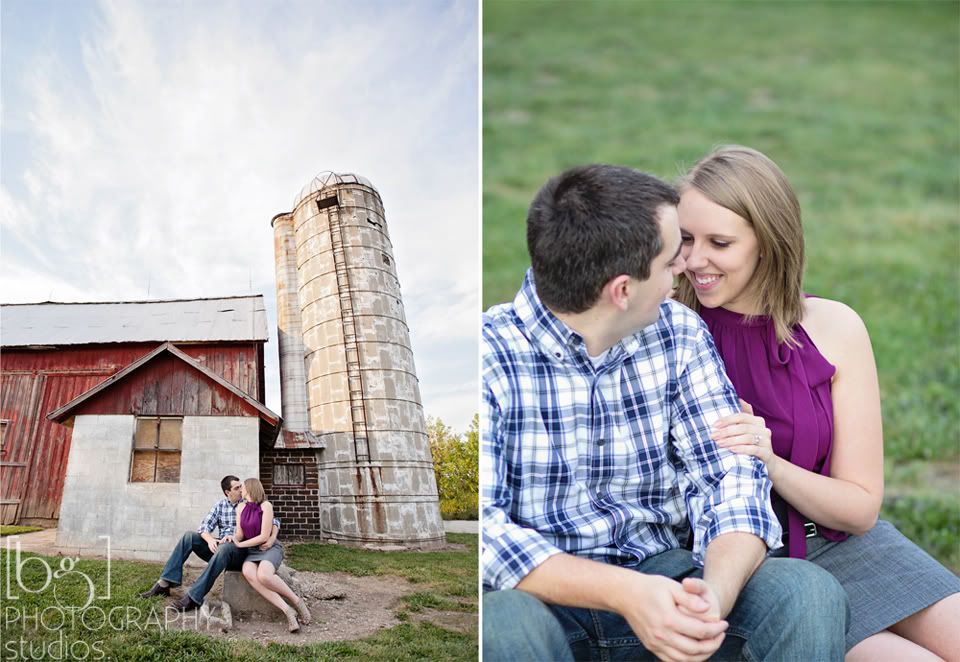 Adam doin' his thaaaang capturing a bit of glow.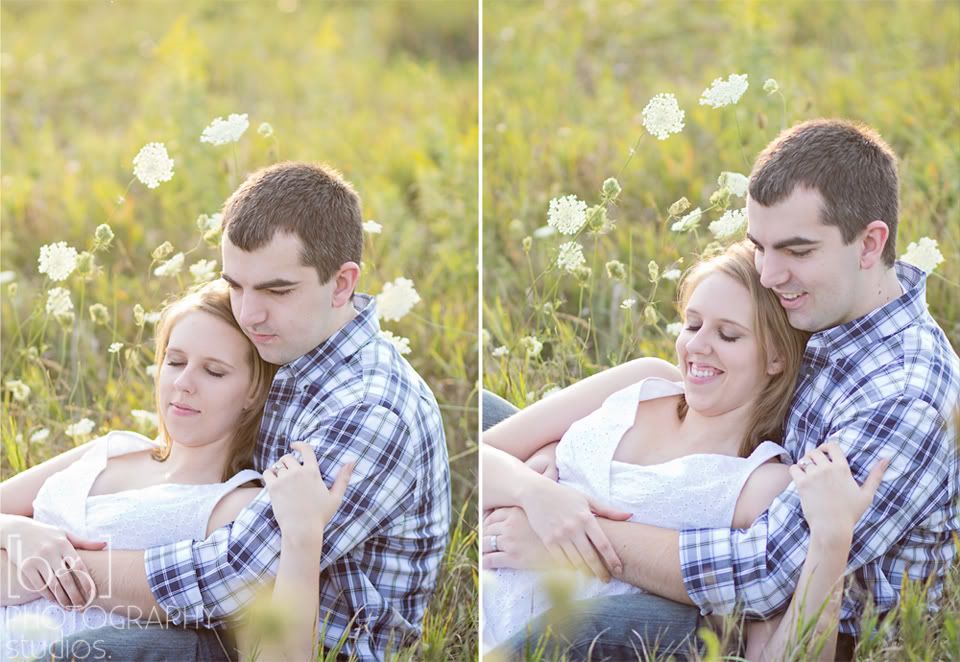 Wide-angle love.<3  *sigh*  Time to put this on a canvas in the office.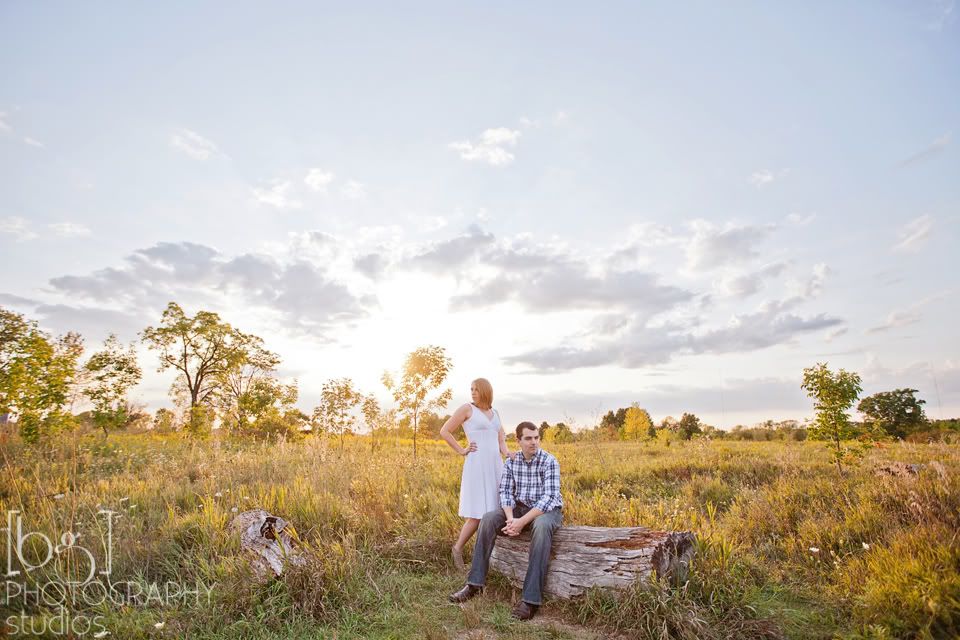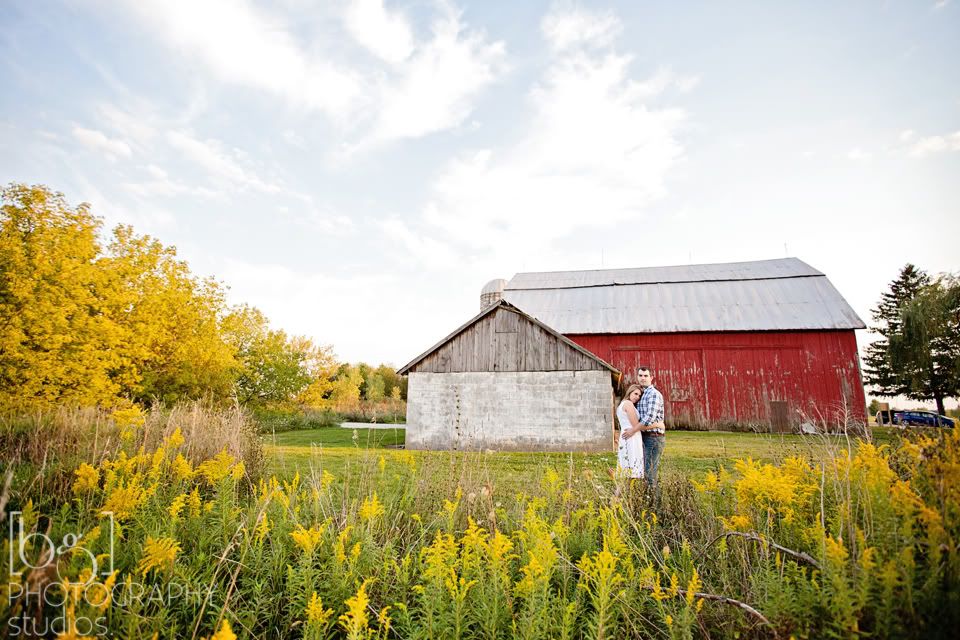 I love how they can only be serious for so long.  Our sessions and clients are too much fun!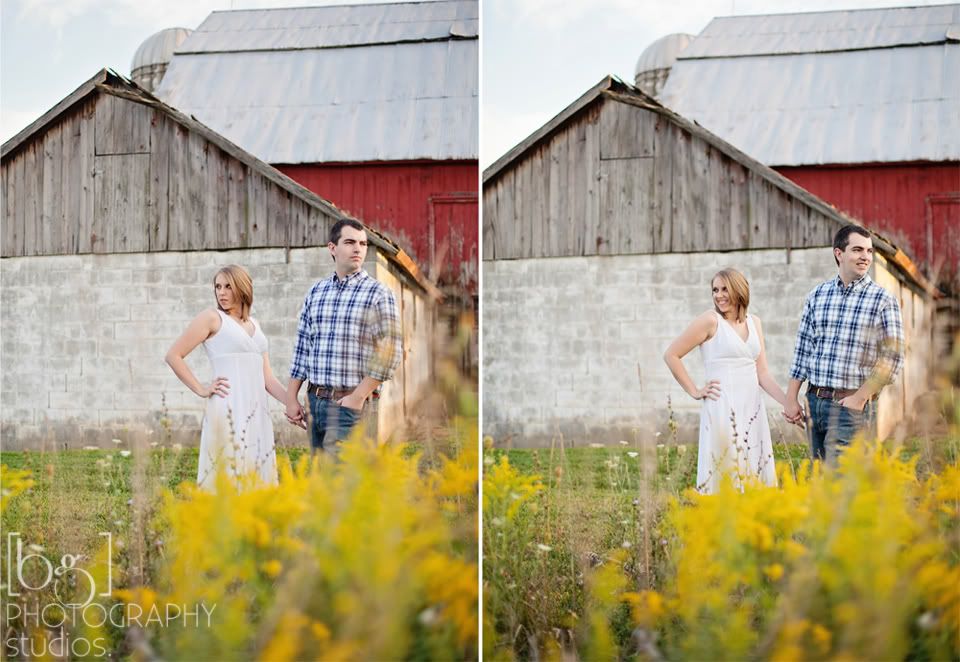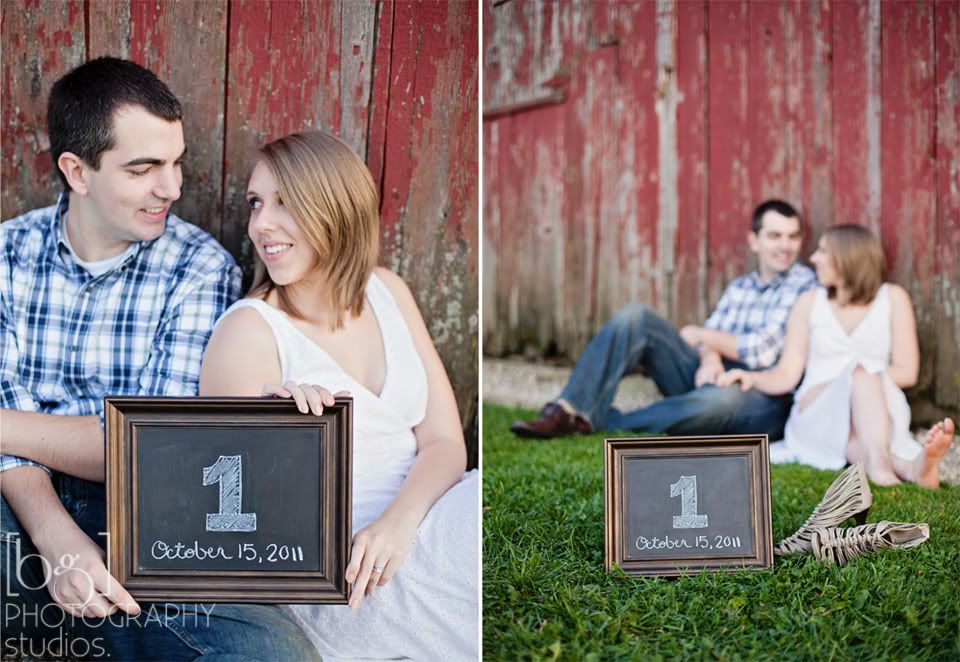 Love these two, and Mandy's laugh!  How could Jeff not adore her?!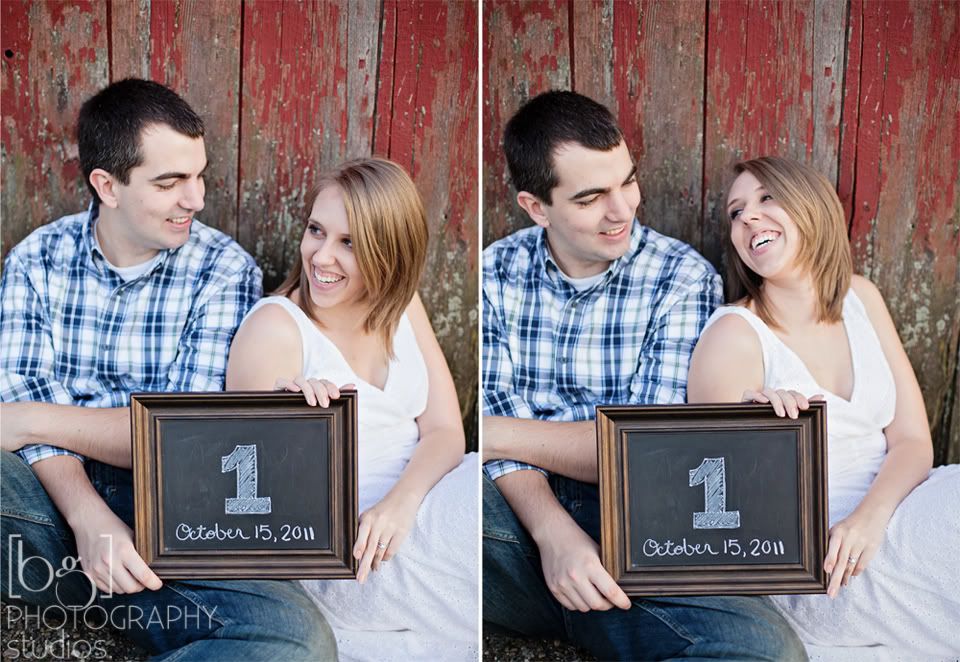 He's twirling the love of his life in a field of goldenrods :: perfection.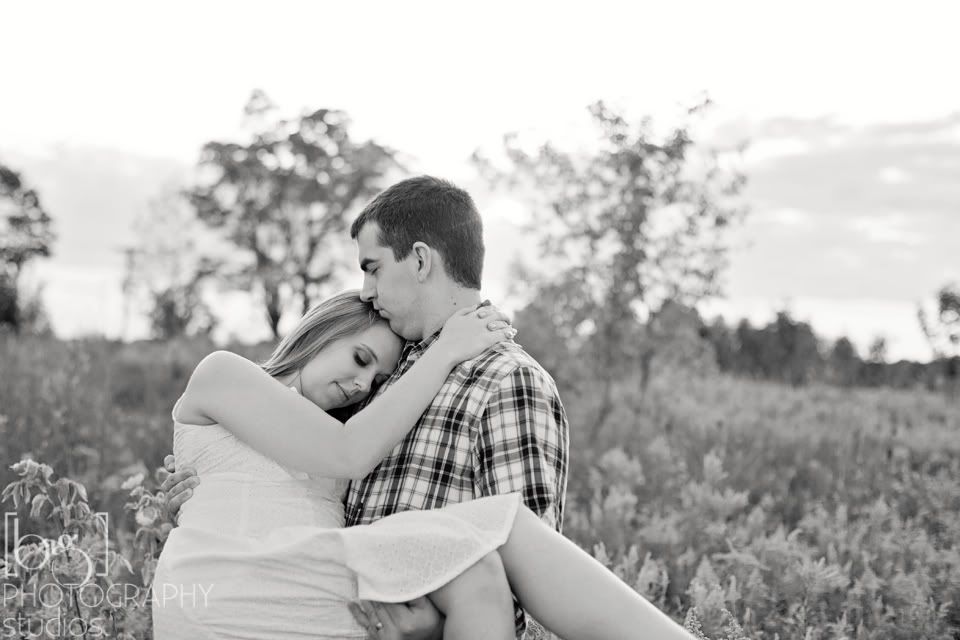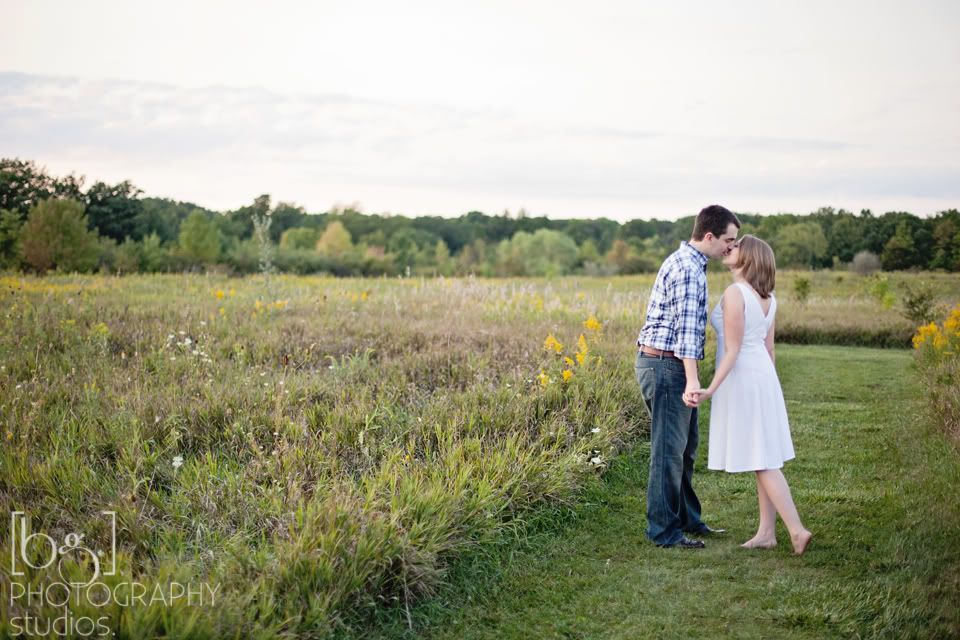 I do believe this is my absolute favorite from the session…completely on accident! 🙂  love these little moments.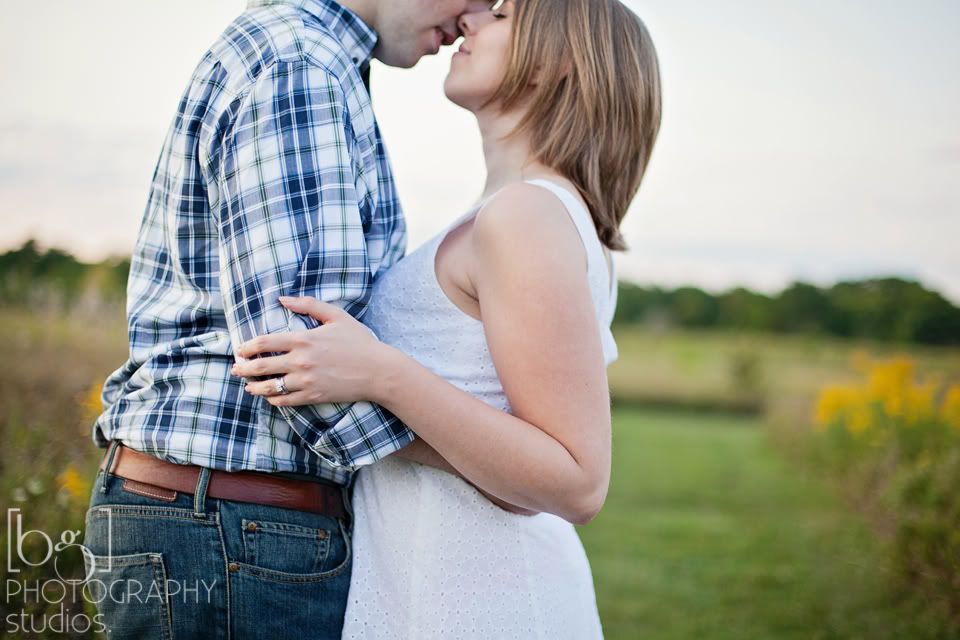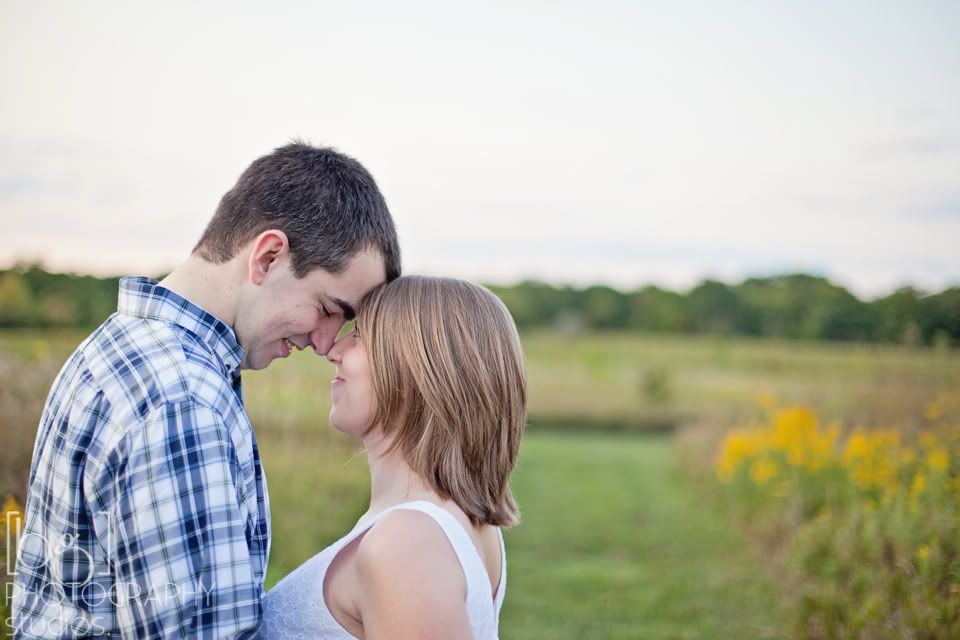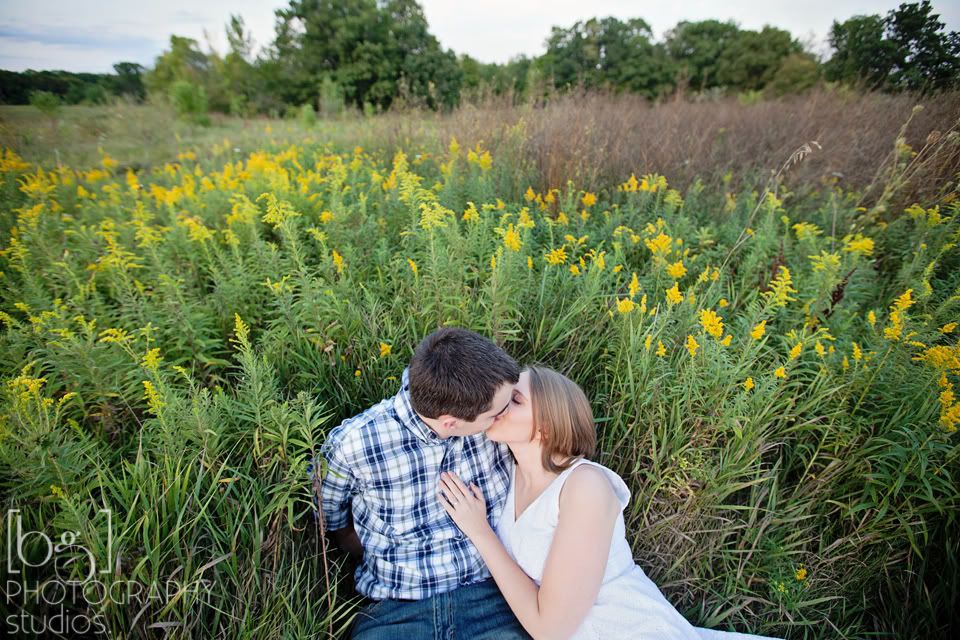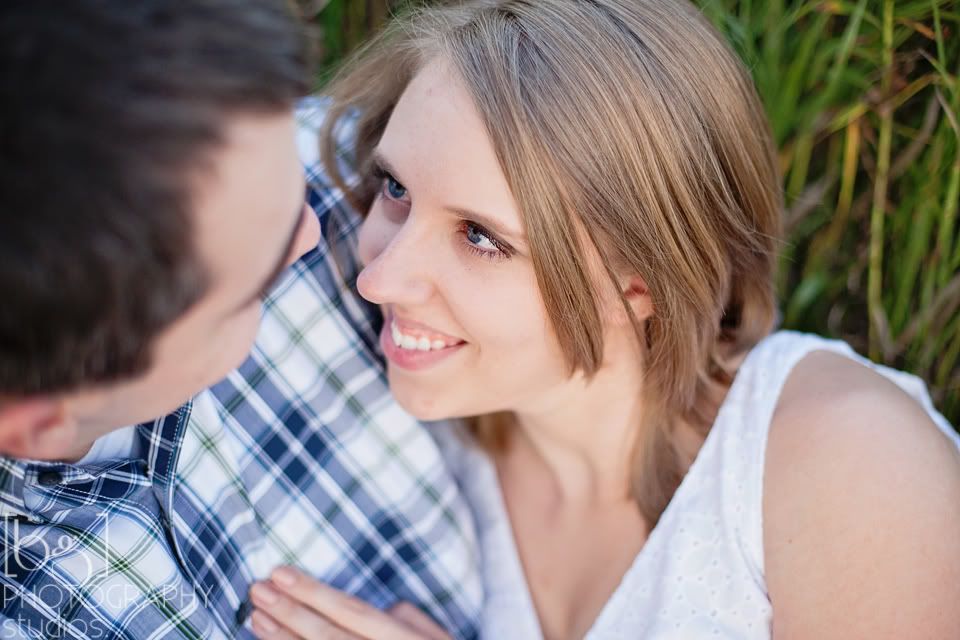 Happy *almost* Anniversary! One year and many more to you two! …and hopefully containing much more exciting games of euchre with us. 😉