Meet Madi.
I am lucky lady. During our two sessions, Madi and I just clicked. We had the same vision, she trusted in my creativity, and I knew she was a star in front of the camera.
She's smart, athletic, and beautiful.
A girl of all trades, and I knew…having her picture taken was just another thing she could add to her long list of things at which she excels.
Madi, you are a gem. And I wish you nothing but absolute success as you continue on your journey beyond high-school!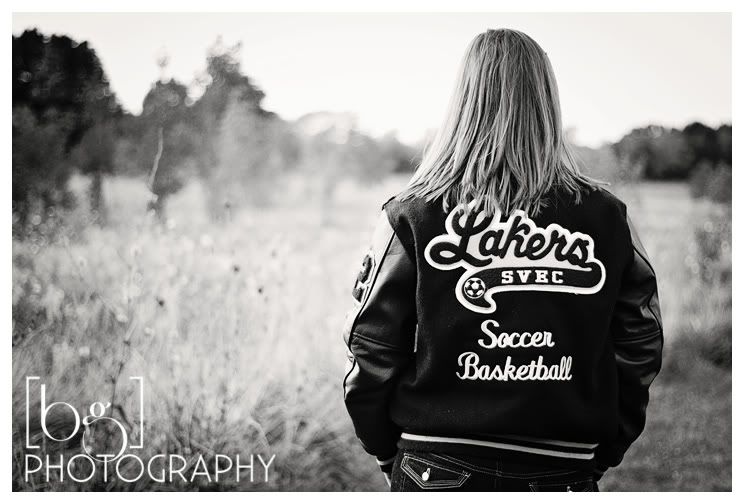 xo.
-b