I remember a specific moment three years ago that I shared with Livie. We relaxed on my roommate's manufactured-for-hotels, red and yellow sofa and chair, our feet battling for room on the footstool. Neither one of us had met the supposed "men of our dreams." But we talked about them. We dreamt about them. And we knew for whom we were looking.
Livie (and thankfully, me as well) has found the man of her dreams. And I am blessed to be her and Douglas's photographer for the day of their dreams. Their love is one of fairy tales– and their engagement pictures radiate proof of that.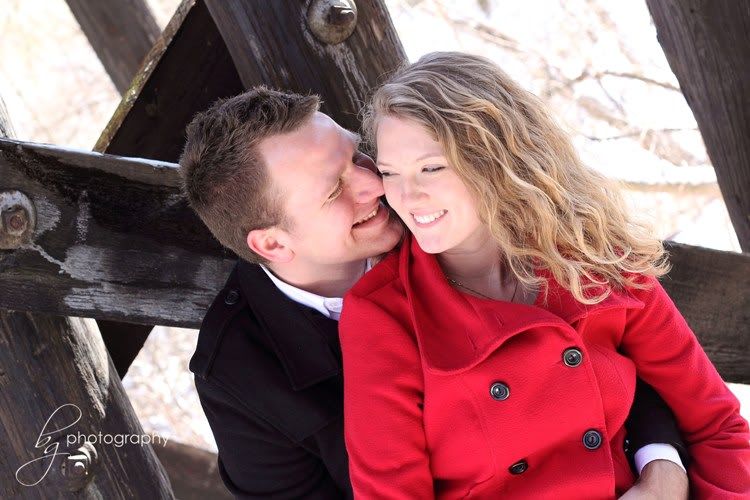 *More to come as the week progresses!*
Livie + Douglas, I hope your love inspires everyone you meet!