While it seems like we've been friends forever, this was only the second wedding (the first can be found here!) where I worked with Emily from Emily Rae Photography.  I'm so lucky to do what I love with other talented photographers — that is: experience love and pure *blissful* happiness and eat cake.  Delicious wedding cake.
Kristen and Chris were married June 9th in an outdoor ceremony in Spring Lake at the Trillium Banquet Center.  They had a lovely day with warm temperatures that filled your body and sou with golden sunlight.  Cassie (and her wonderful team) from White Dress Events coordinated their day, and I hope to have the opportunity to work with her again as well! 🙂
Like Cinderella, this fairytale includes a gorgeous set of *something blue* shoes.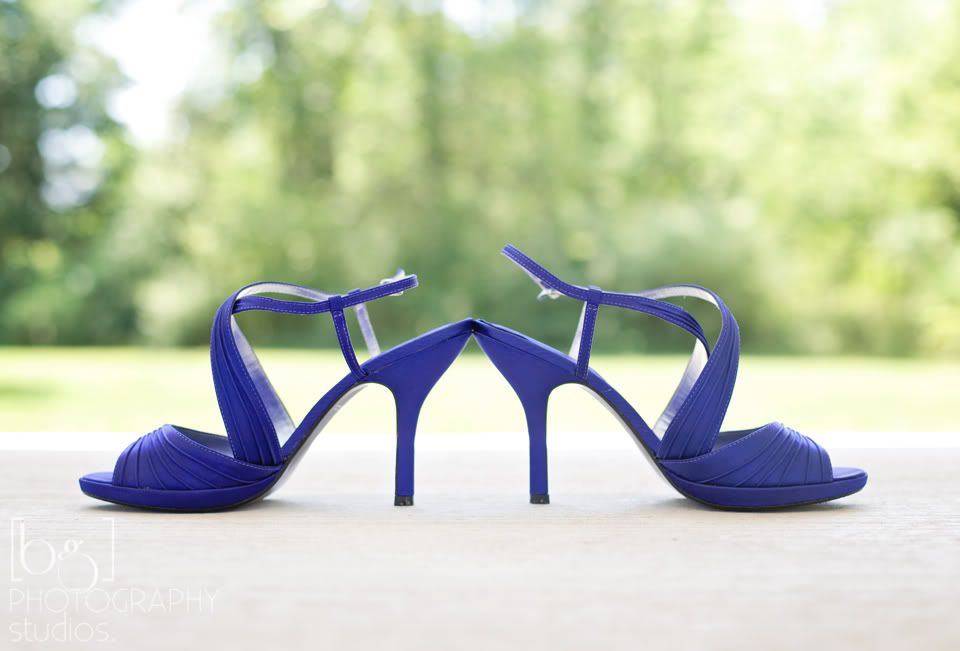 And some gorgeous bling helps too. 😉
Getting ready with her girls!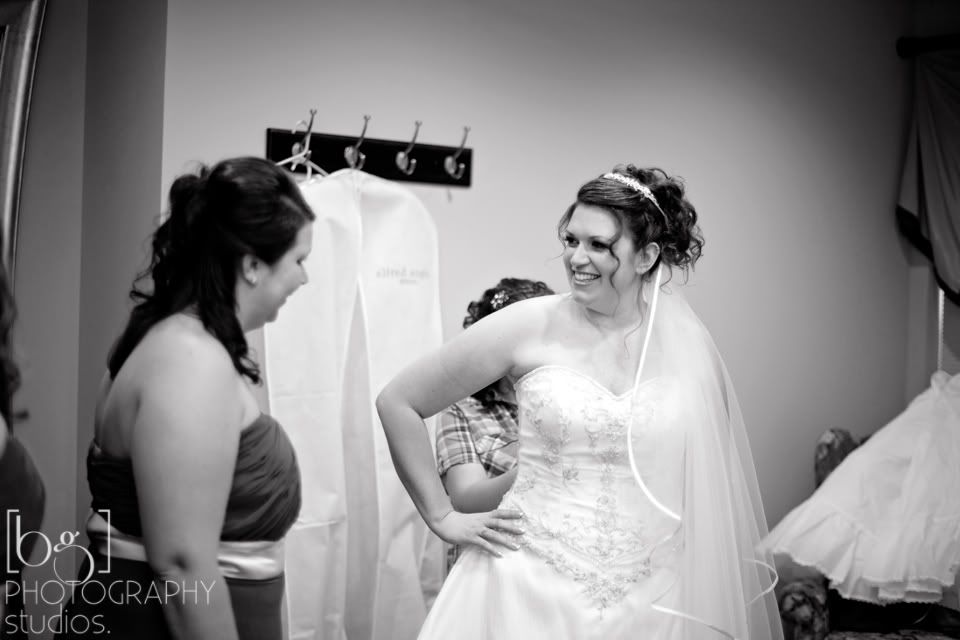 A moment of silence for the dress.  *sigh*  Beautiful.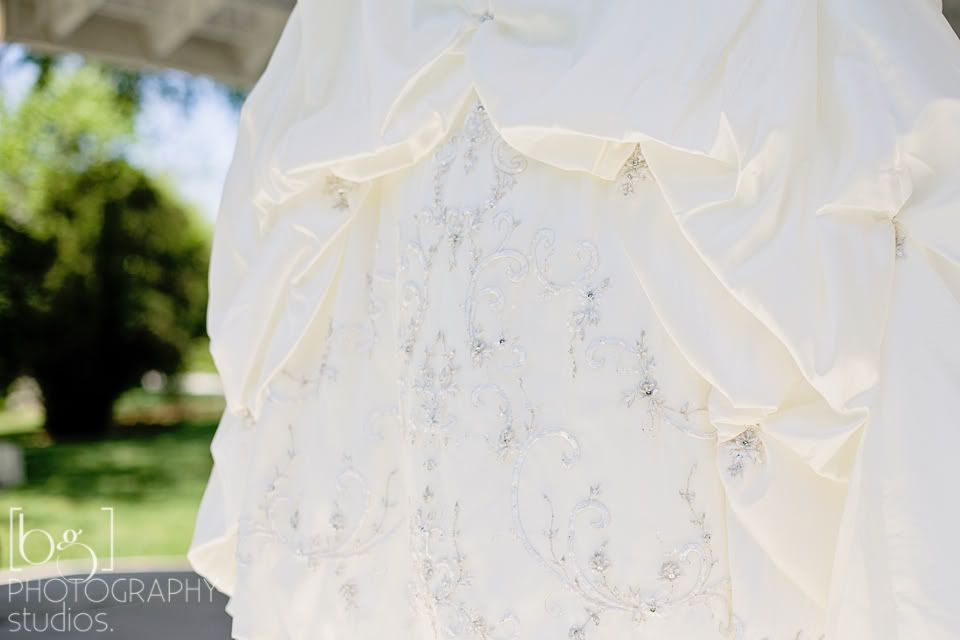 Chris and Kristen chose to have a First Look, and I must tell you, Internet, I never tire of First Looks.  EVER.  (In fact, I don't remember a time before them; but I digress…)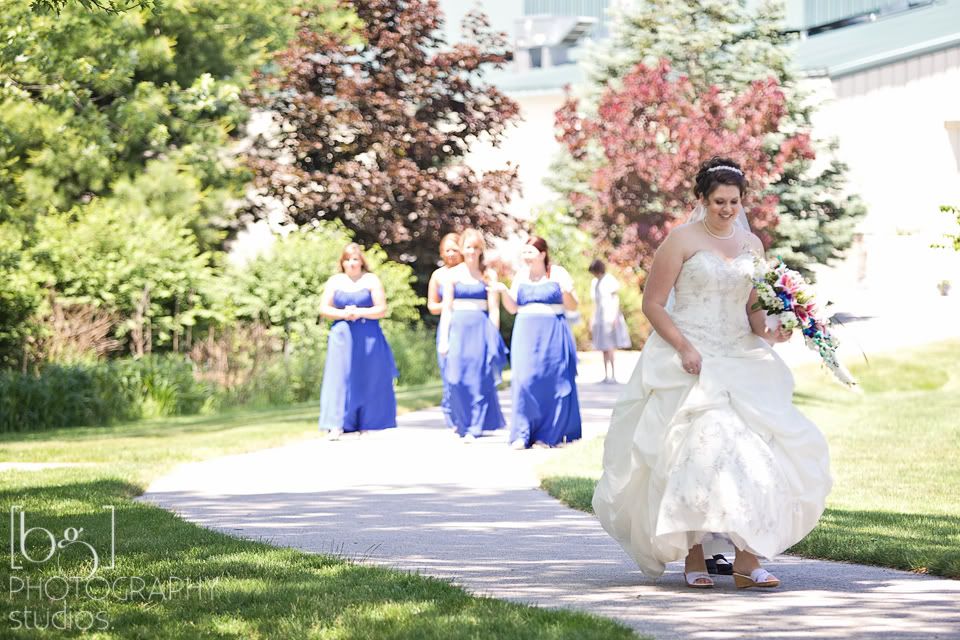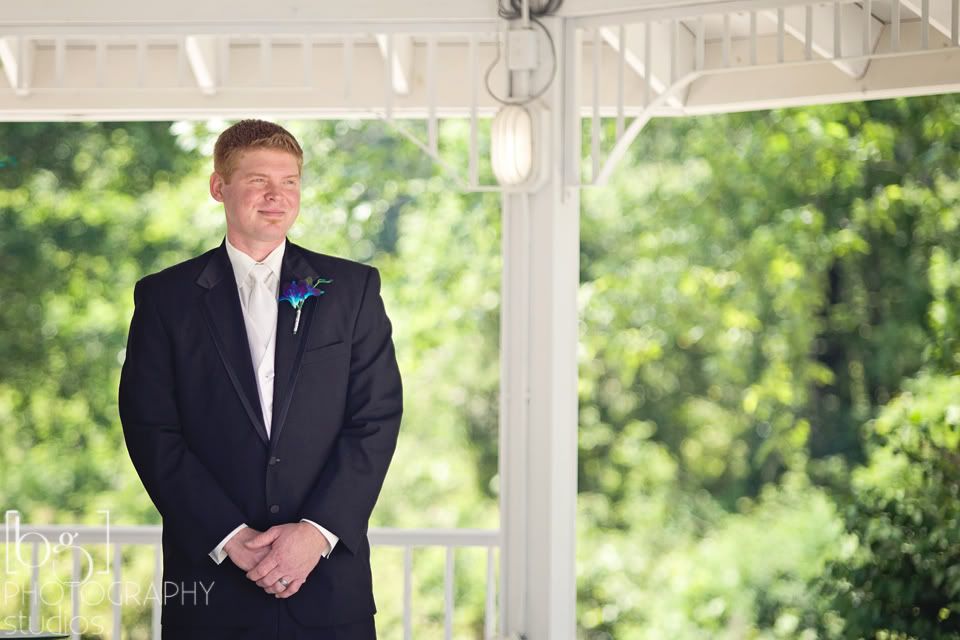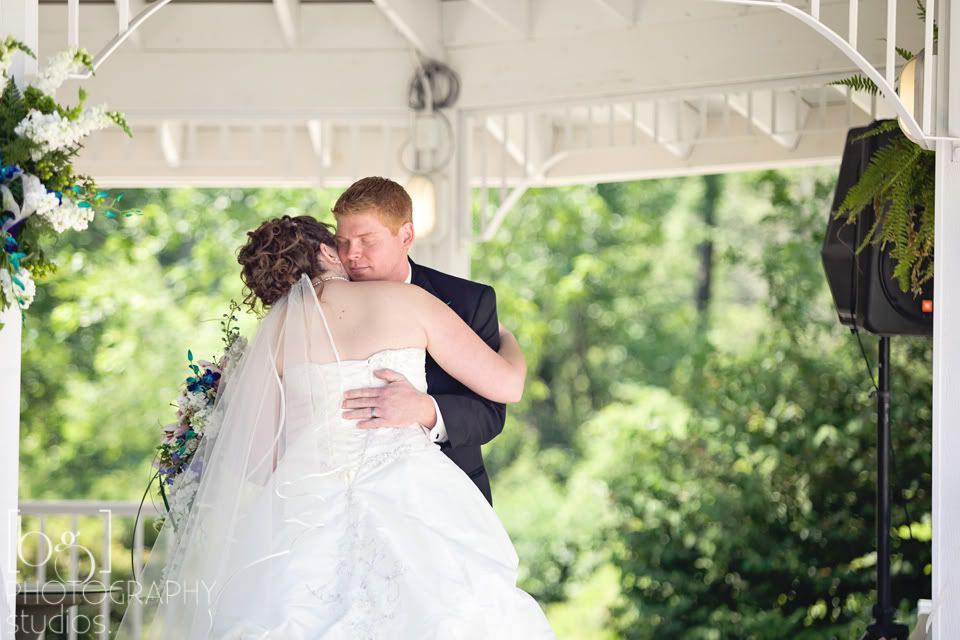 Adoring her and the back of her gorgeous gown!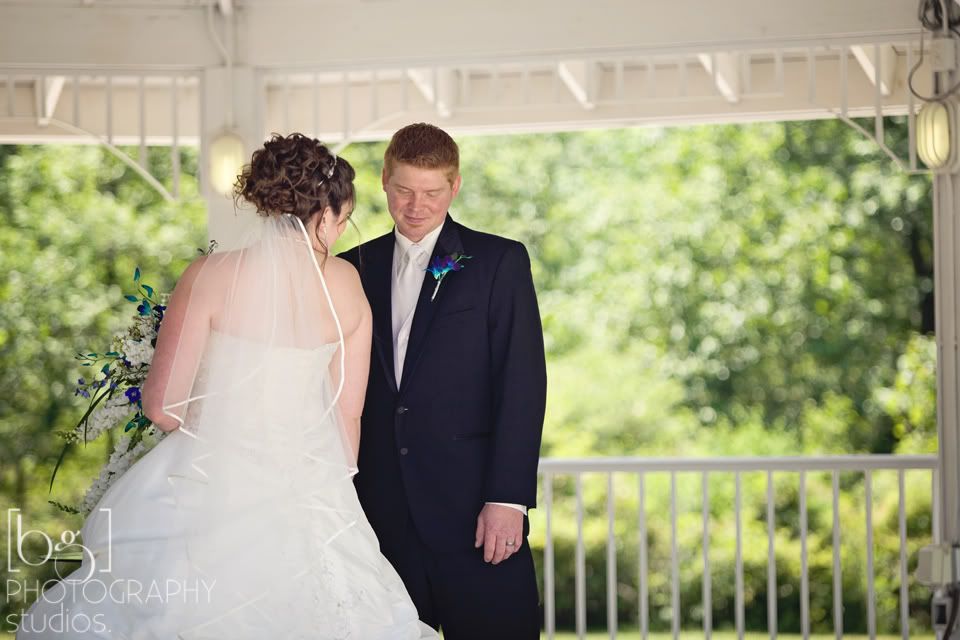 First Looks always segway into a beautiful time for together pictures; the *me&you :: just us two* kind of love that happens only on this special day.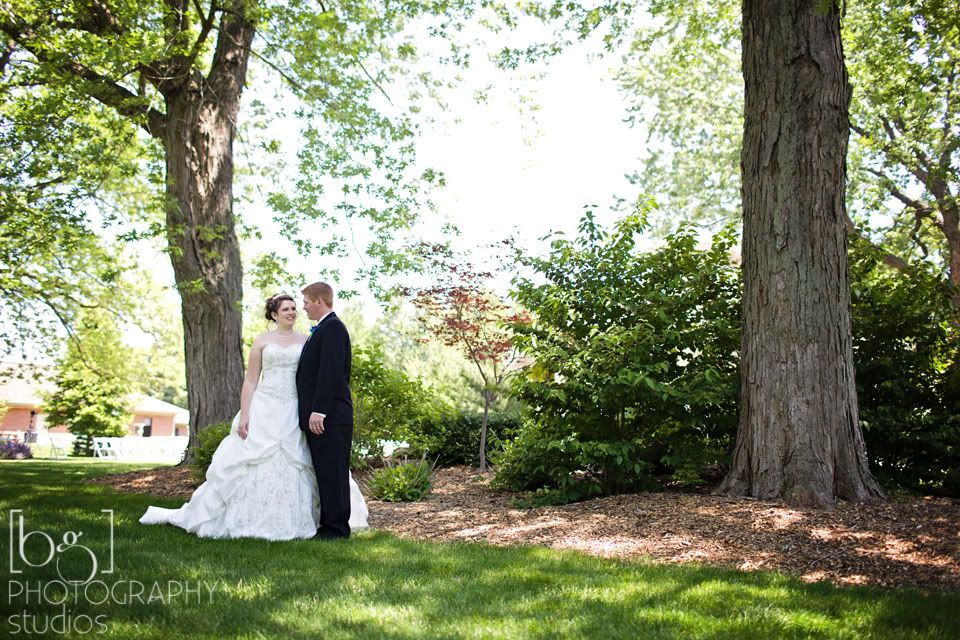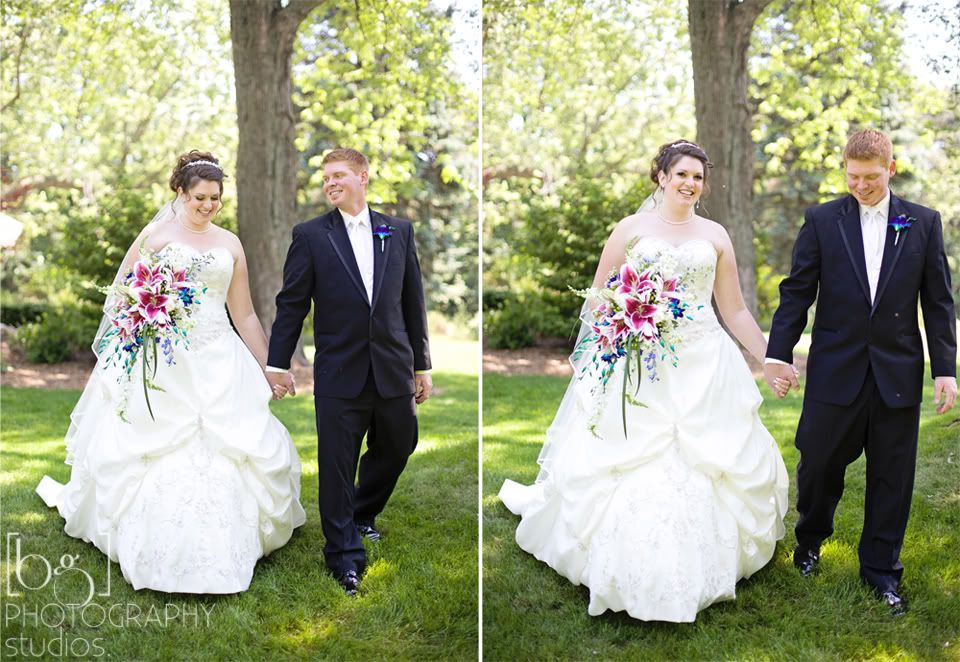 And then we can bring in their fun bridal party!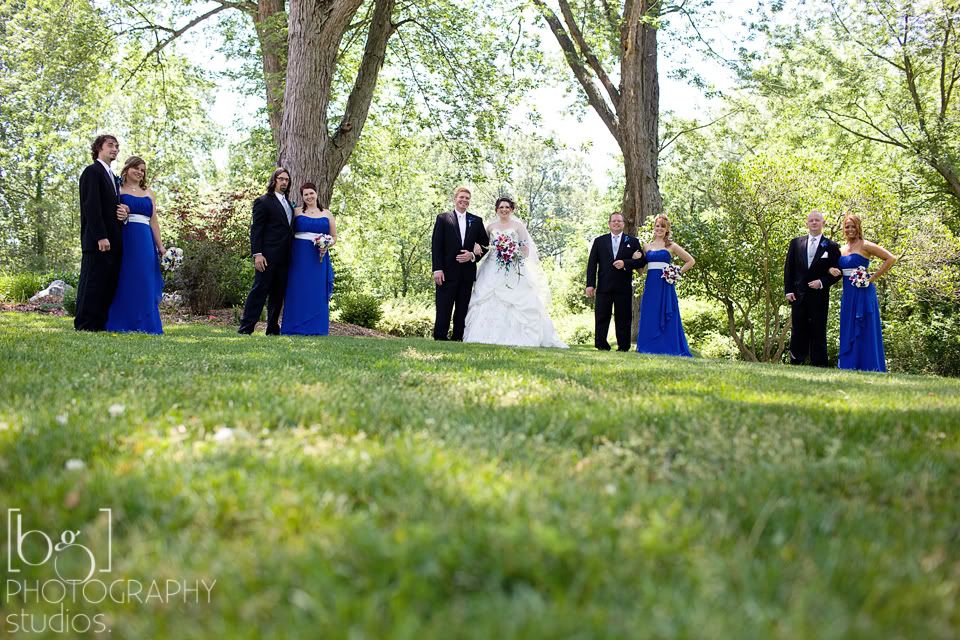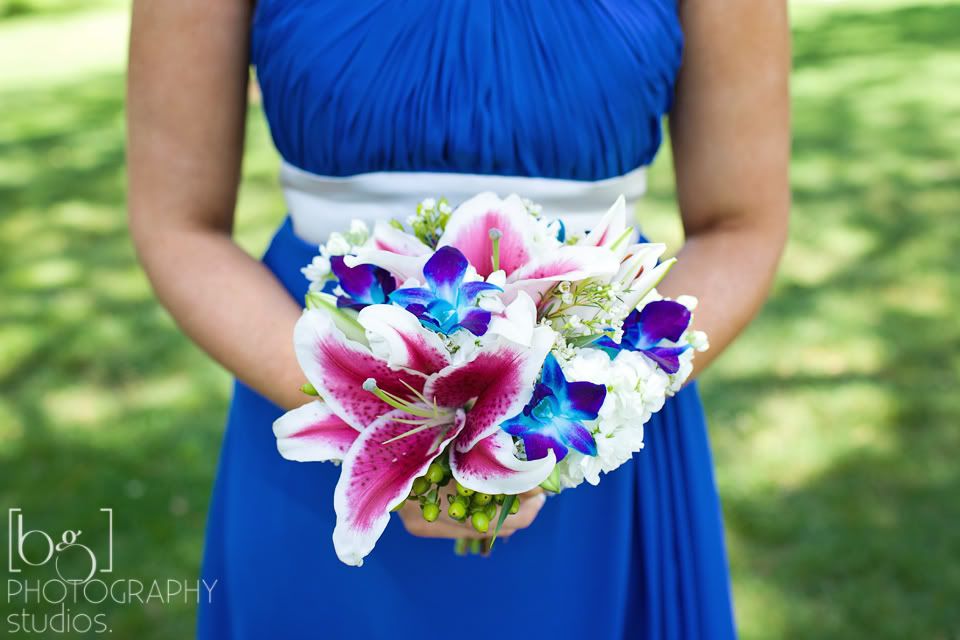 A little more of Kristen gorgeousness…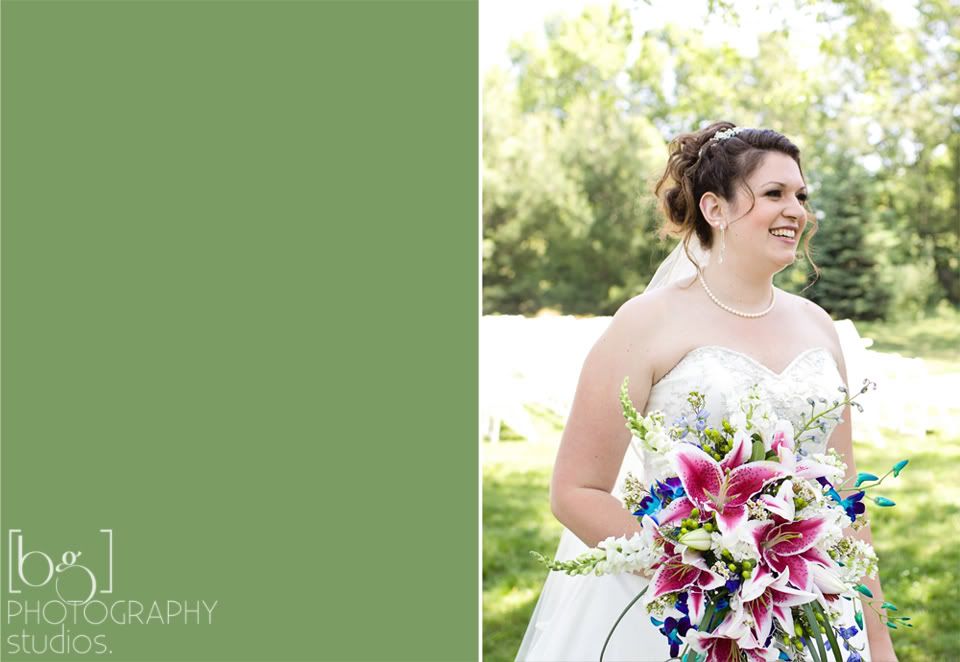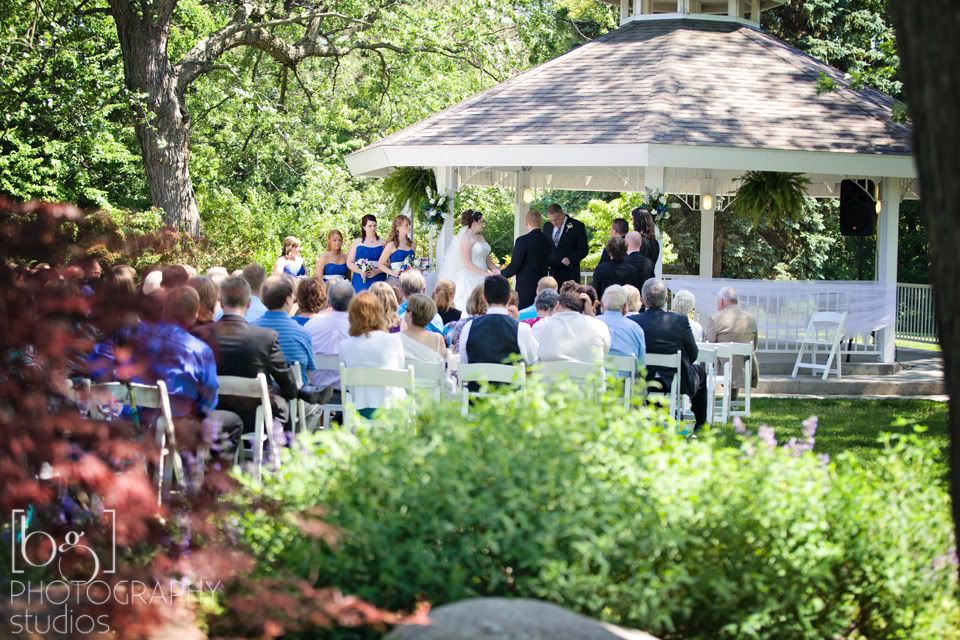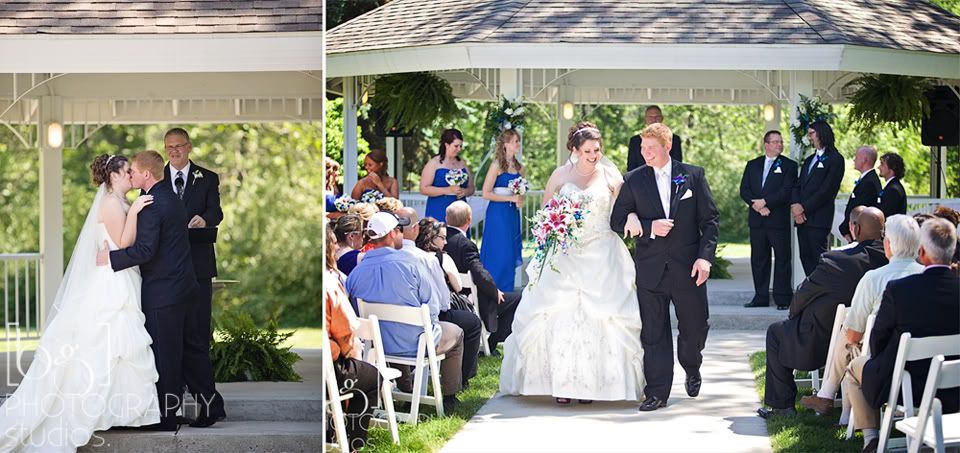 Oh, LOOK how he adores her!  And they are married! 🙂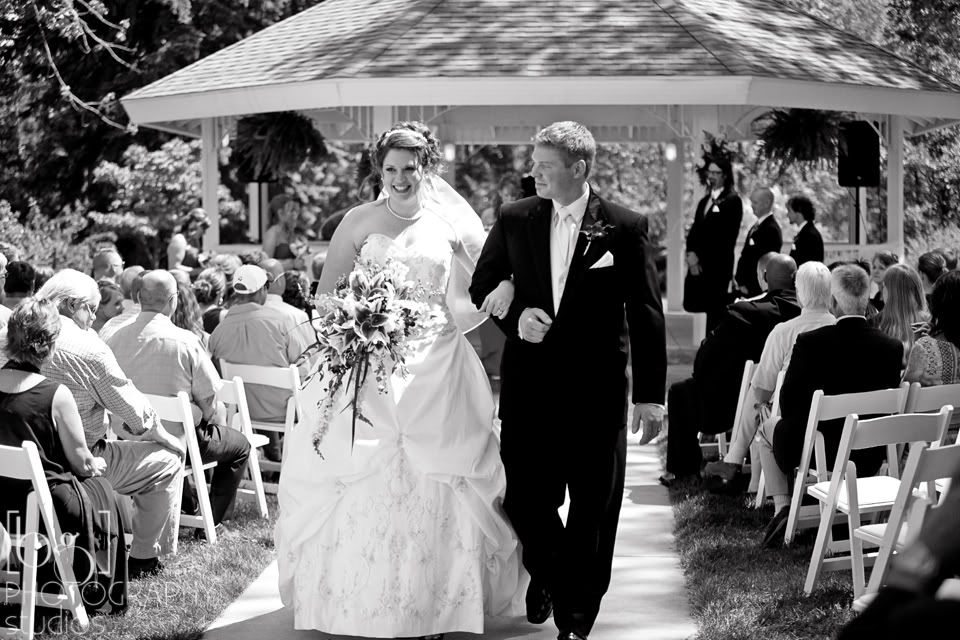 And we had .just.enough. time to sneak away to the beach for a few shots.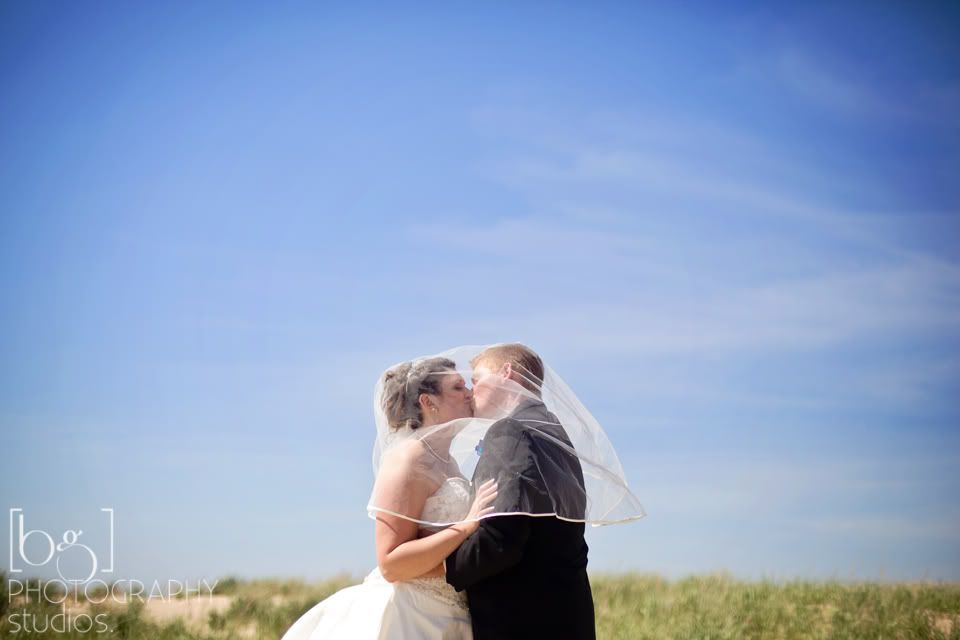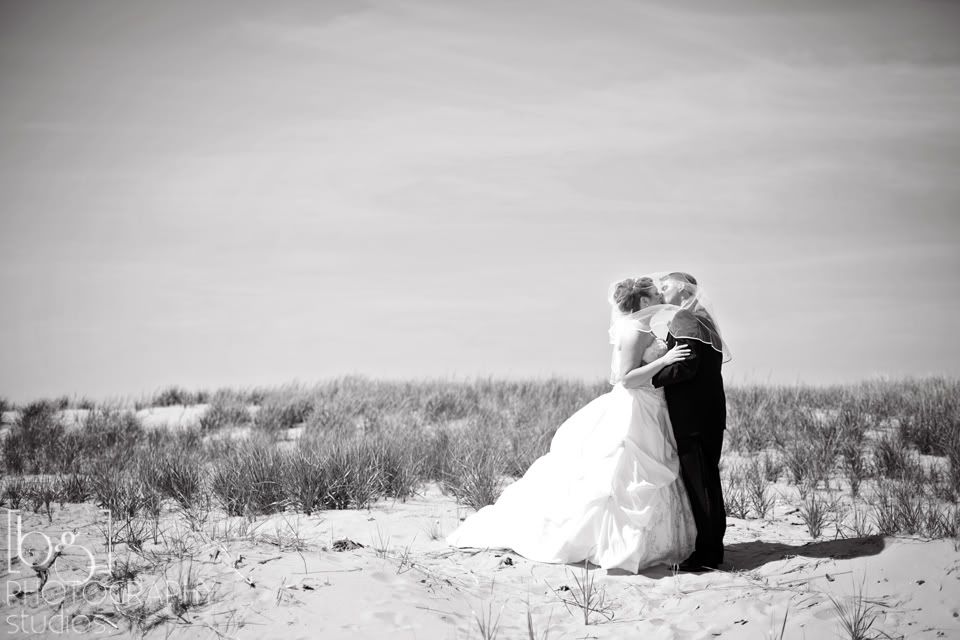 …before heading back to their reception.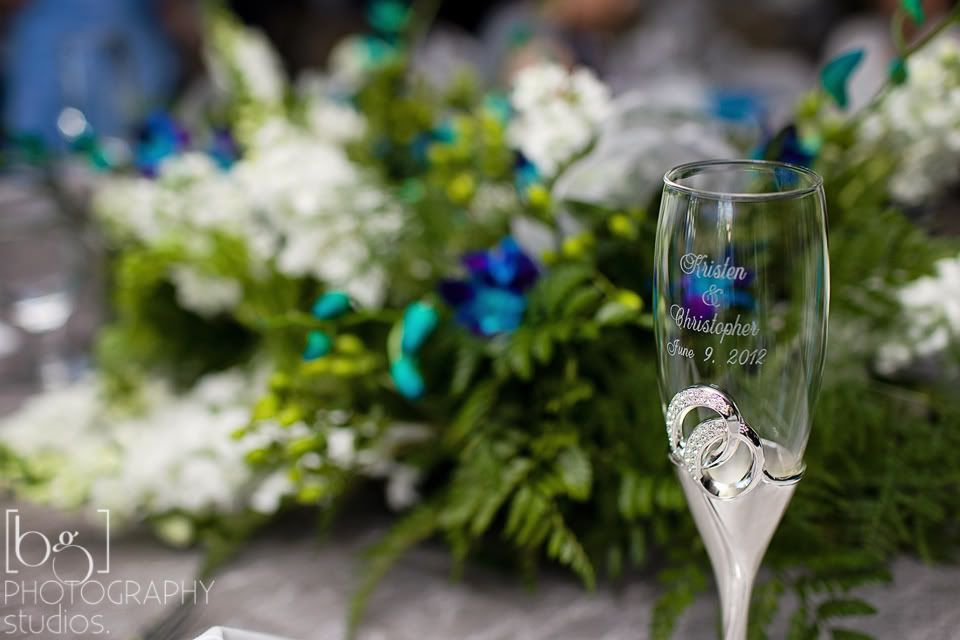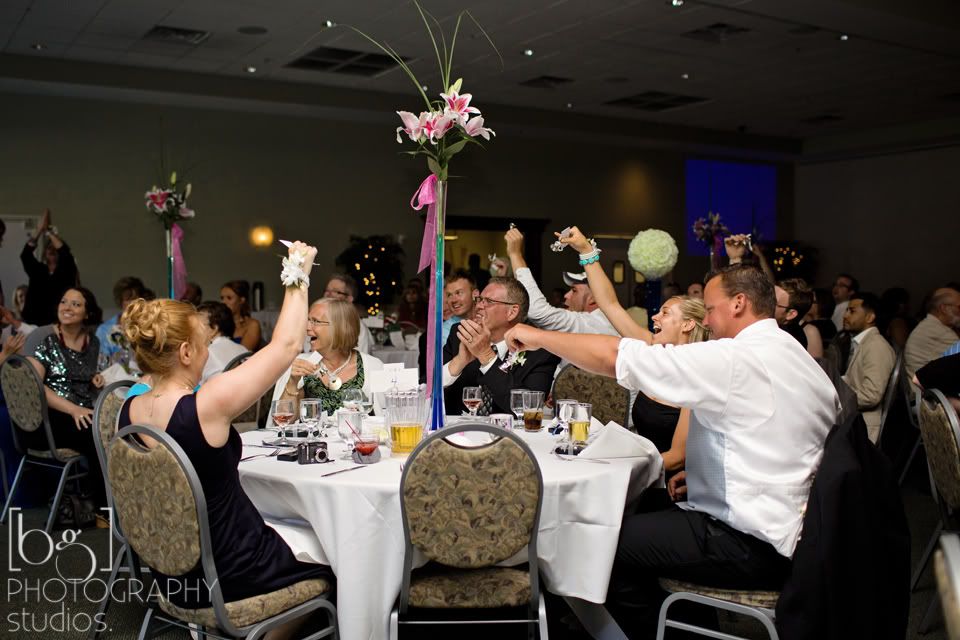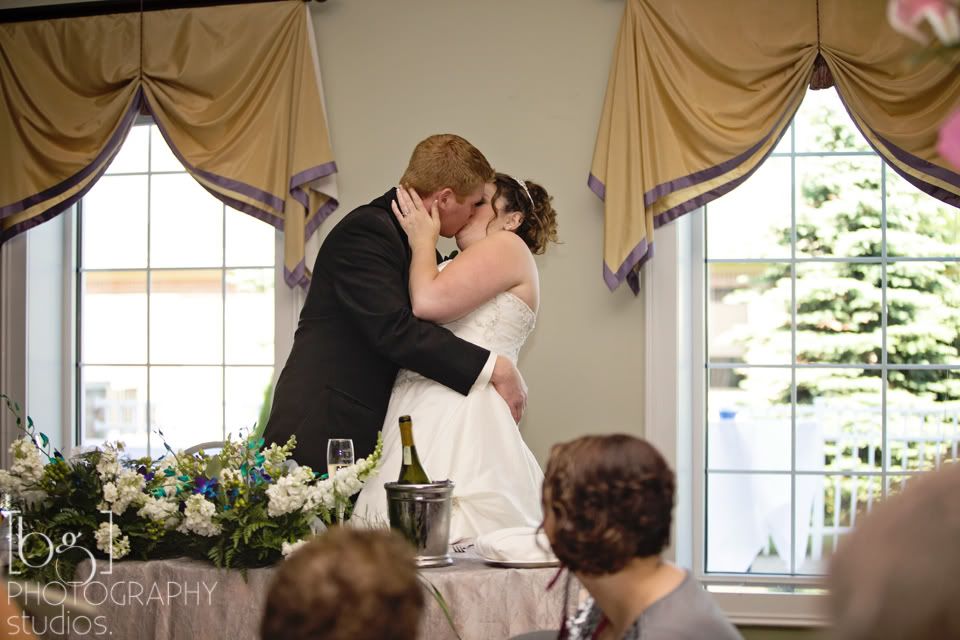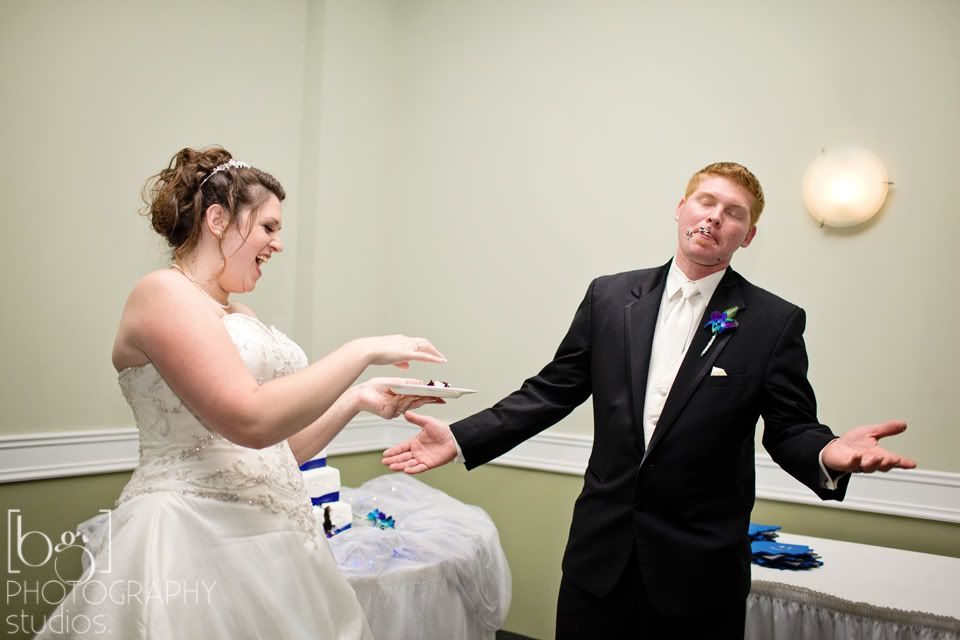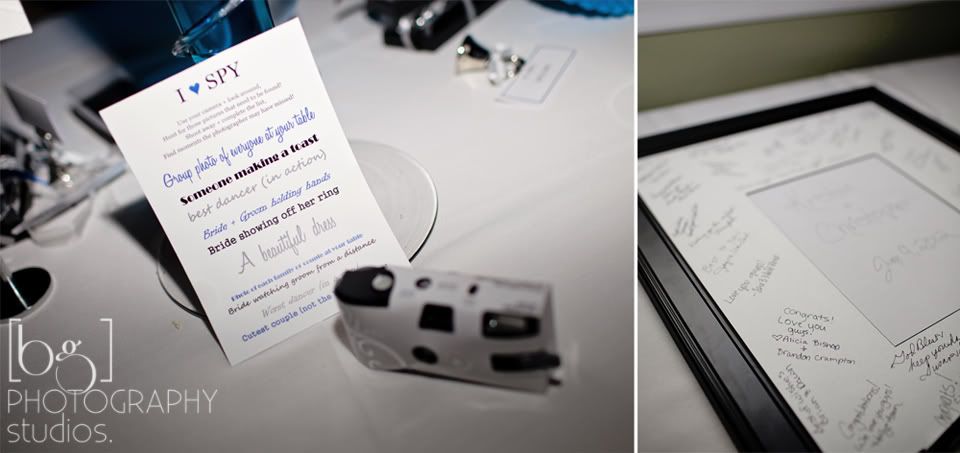 Followed by an elegant First Dance.
But, soon…the dance floor was just waiting to be danced.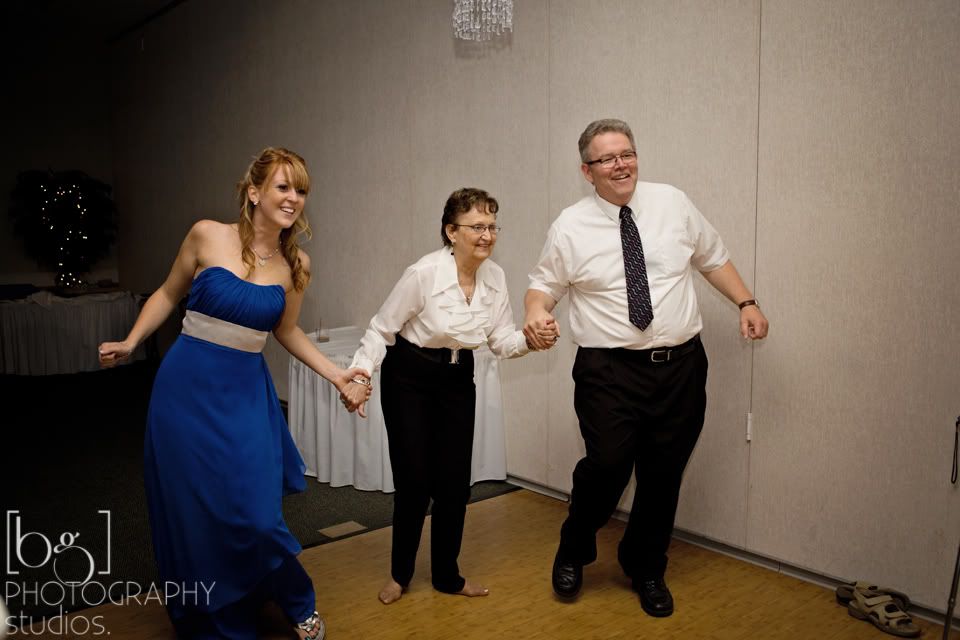 Happy Wedding, Chris and Kristen!  Thank you for letting me be a part of your day.  I wish you a lifetime of happiness!