You've most likely seen Karra and Charlie on the blog before (for their big baby news announcement) and no doubt, she's been featured in my weekly Instagram snippets.  But this morning's mini-session…oooh, we've been looking forward to this for AWHILE!  For as long as I've known Karra, she's never been one to keep things secret; never in the bad way, of course.  For example, she gave her husband Charlie his Christmas present (iPhone 4S :: whoot! whoot!) as soon as it shipped because she.was.just.TOO.excited to wait.  And Charlie did the same for her presents.  They live on their toes, on a whim, and I thought FOR SURE they'd never wait long enough to do a surprise gender reveal.
Point and case : text messages between Karra and myself.
Karra: I love the pics where the parents don't know until the photos.  So if we can do the shoot Monday, then I think I could stand to be surprised!  Otherwise, I don't know if I can stand to wait any longer!
Me: I'm open Monday!
Karra: Like 9AM Monday? LOL.
—
I'm not a morning person, but the alarm was set for 7:20AM (and I only hit snooze twice) — oh THANK YOU for waiting a half hour, Karra! 😉 — because I love this girl and her husband and her BABY ____ !
SO, without further ado…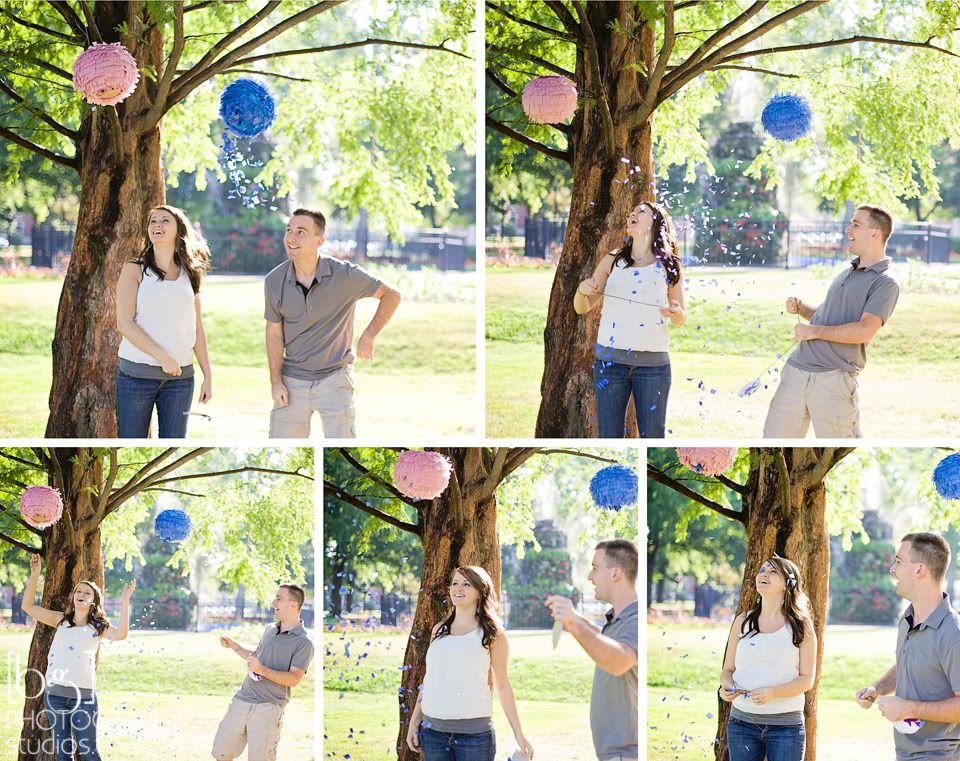 BABY BOY! 🙂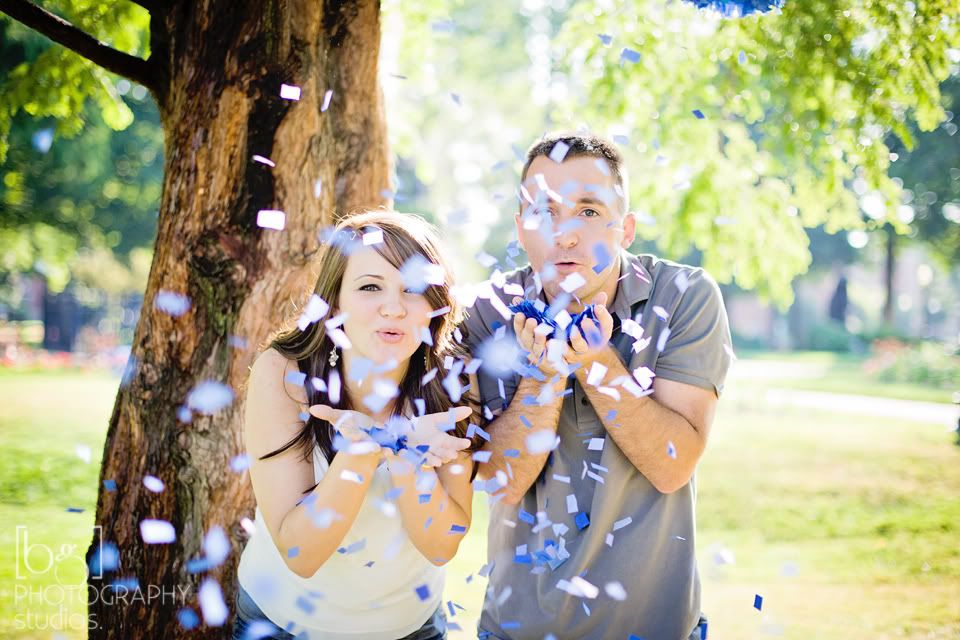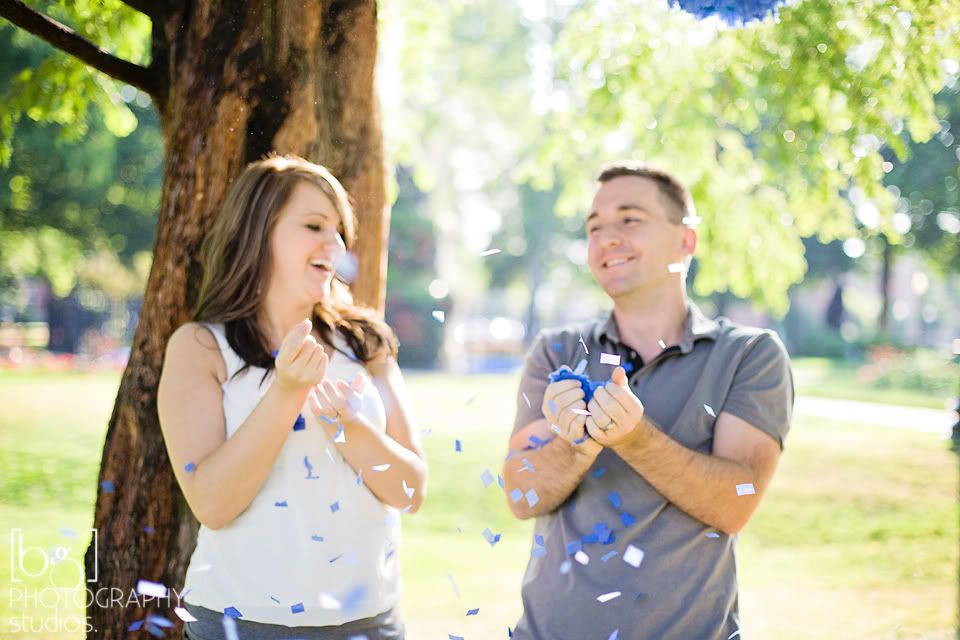 Karra once asked when does the glow kick in?  Oh, Mama, you've got it now.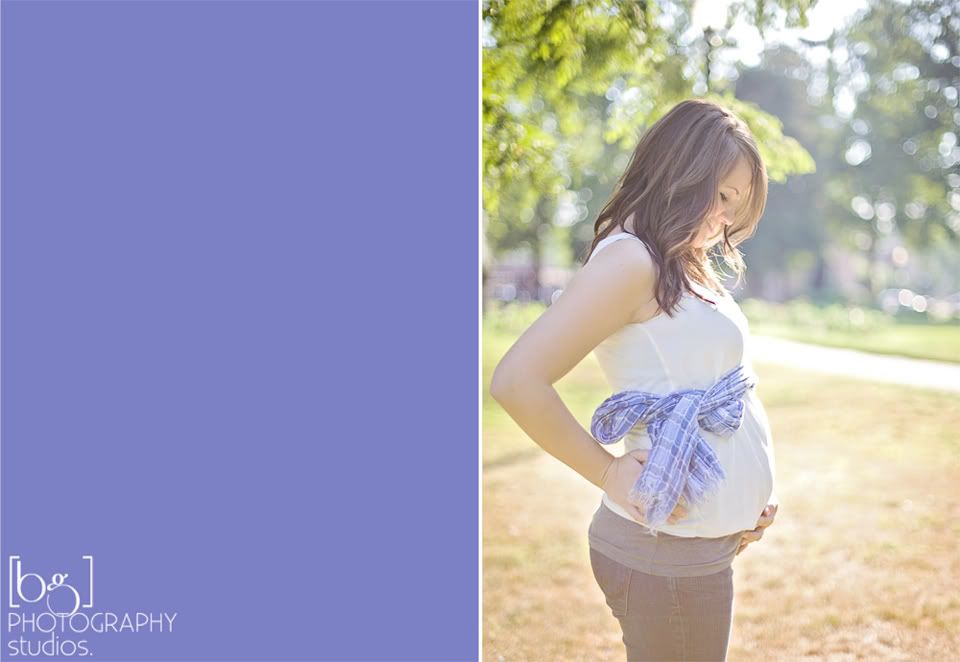 gorgeous morning sunlight.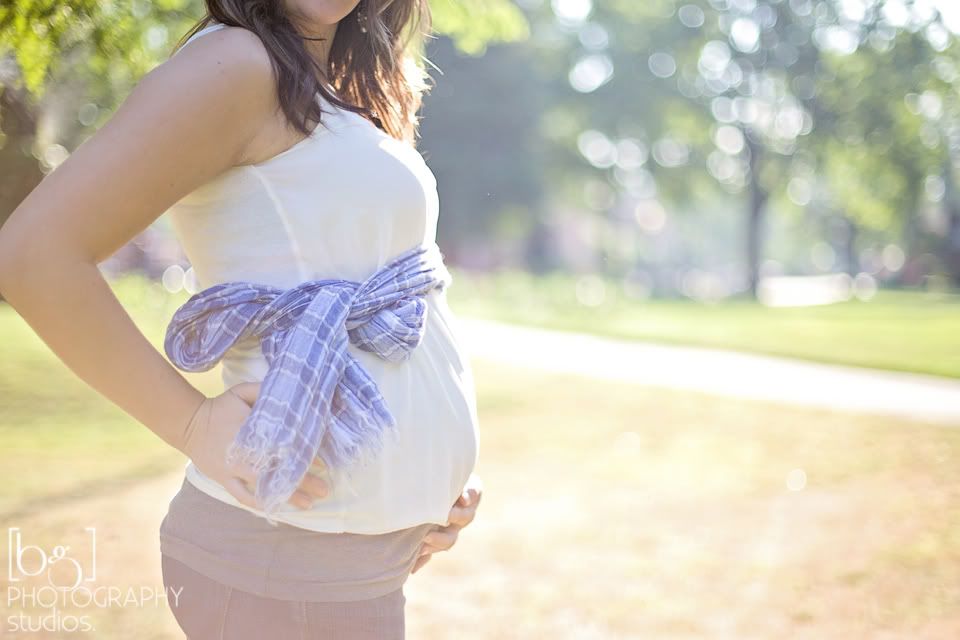 SO happy for your little family! 🙂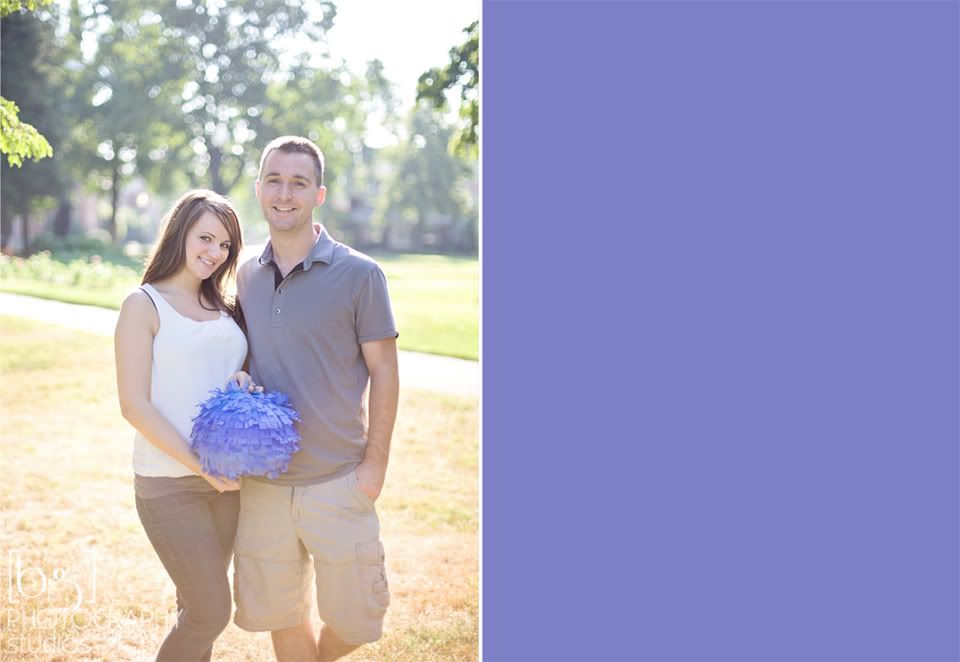 Thank you for letting me be a part of this big surprise!  Time to go shopping! 😉