Internet, meet Kaitlin.  If you didn't get a chance to see her introduction on the blog, now would be a great time to check that out!  🙂
We spent our evening in the most-perfect-ever glowing light.  Add a beautiful woman – inside + out – and voila!  Most refreshing, fun senior session!  My first one of the year, and what a way to kick it off.  I wish we could be best friends and share clothes…and make-up.  I couldn't get over her eyes.  Still can't.  Seriously gorge.
Oh, it's just time to show the pictures.
See?!  THE EYES. <3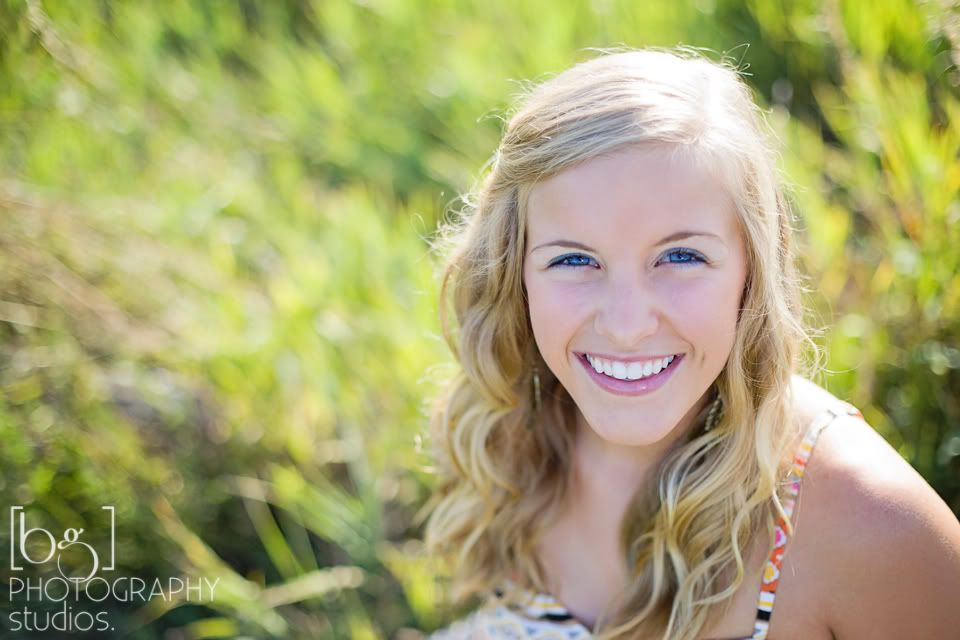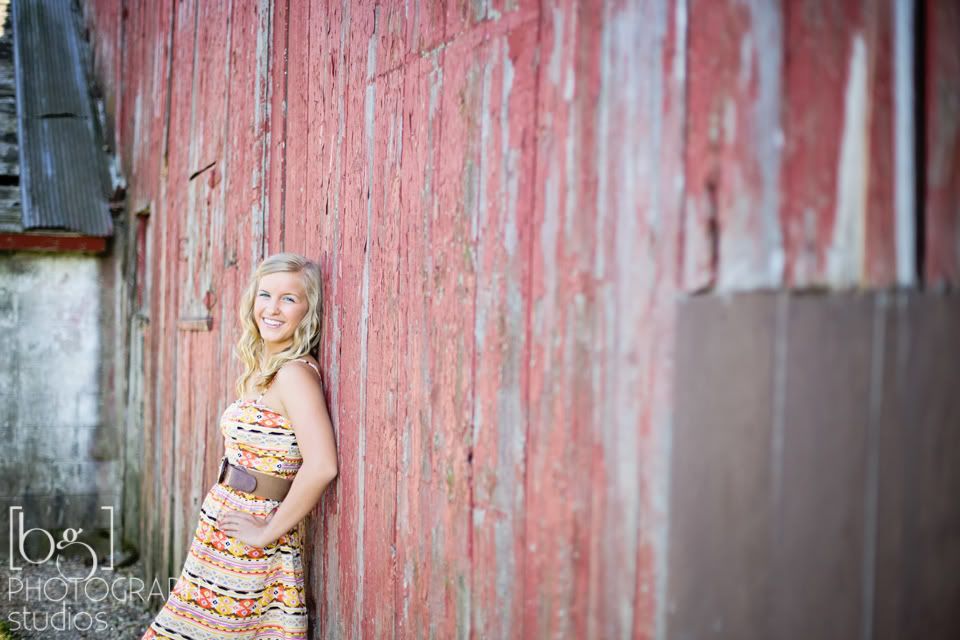 Kaitlin is considering Hope College (my alma mater ~ Go Dutchmen!) as an option after high-school, and I love how her suitcase says "Dream Hope."  Maybe it's a sign… 😉
Work it, girlfraaaan!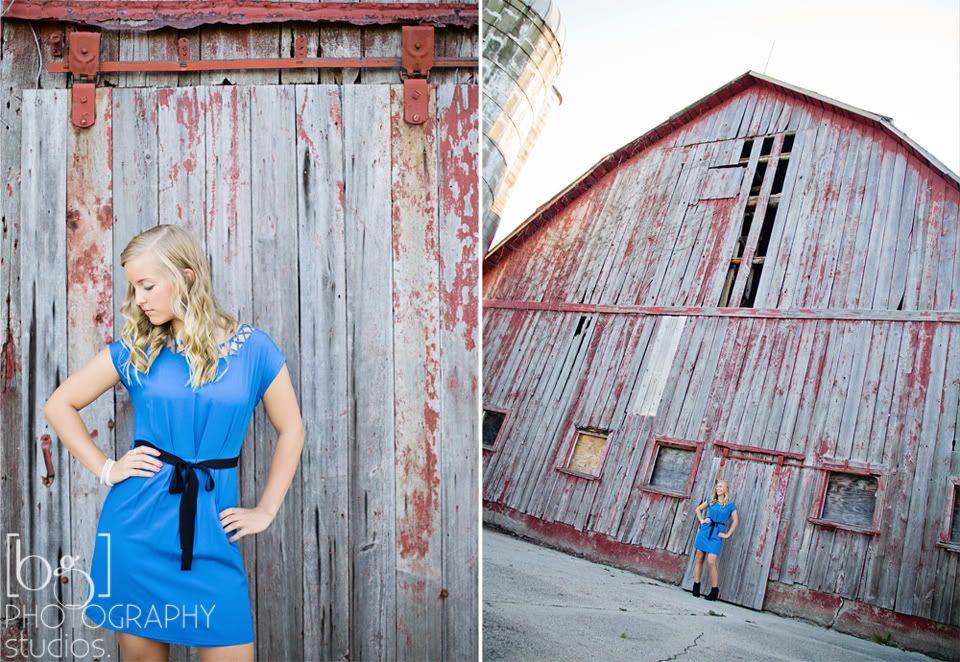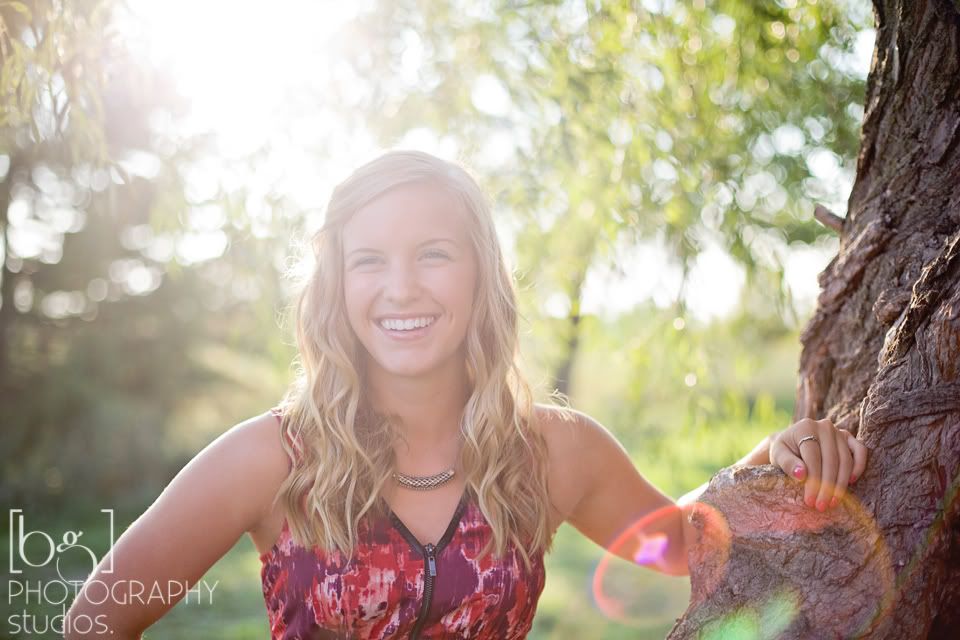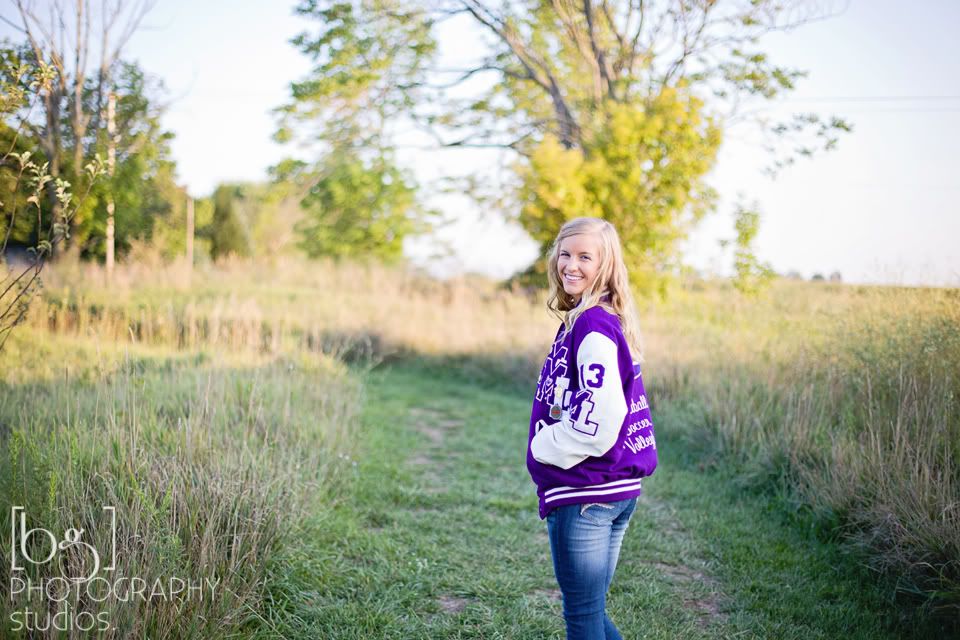 Kaitlin, you are bright and beautiful, and I'm so excited for you as you succeed in your upcoming adventures!  Hope your senior year is just like you…FABULOUS!  🙂