I've had the immense pleasure of photographing Journey as a newborn, sweet six-month-old, and finally now as an adorable little girl full of energy…and lots of love for her Mama & Daddy!
I spent a gorgeous winter afternoon with their little family walking- okay, running around downtown St. Joseph (loooove my hometown). I love babies at this age! They never ever tire of new, new, new and are amazed at what the world has in store!
Happy Birthday, Journey-Girl~ may you never lose your sweet sense of awe in the world. 🙂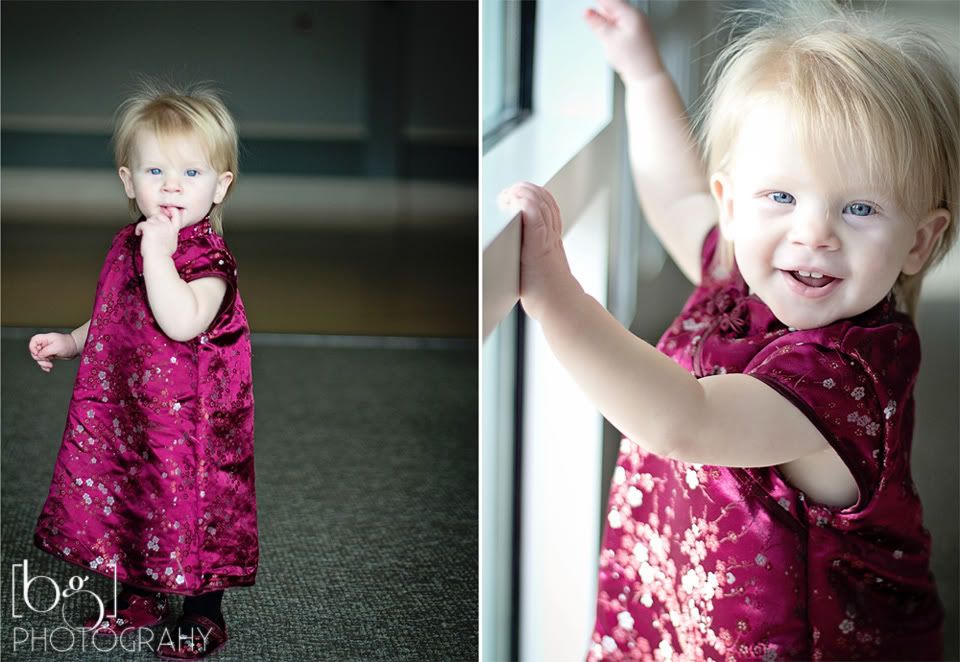 I love this next sequence! She's so excited about her new find! "Look, Ma!"
Beautiful girl. My Grandma is from England, and Journey looks like such a little English baby in this picture with her cute coat!