It's mid-August. And one thing I love about this transition into cozy sweaters, crisp air, and crunchy leaves is senior portraits. They're excited about the next-time after high-school. They feel accomplished (+ rightfully so!). And they're ready. They're ready for this next adventure.
Meet Jenny. Jenny attends my old high-school, and it was such a pleasure for me to photograph her senior portraits! She is gorgeous, and you can tell that only good things lie ahead for her. : )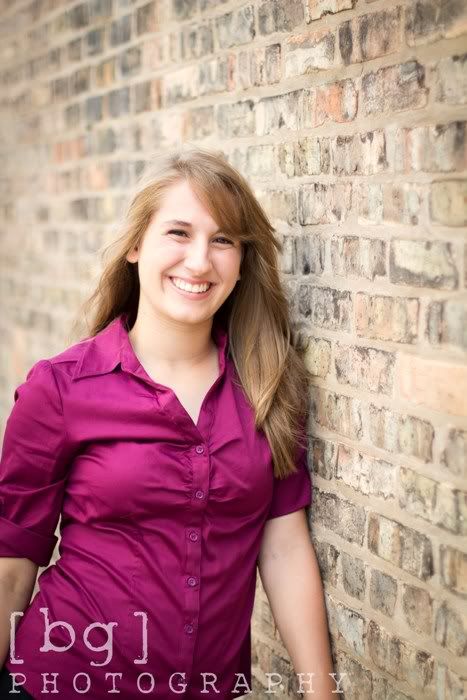 Thank you for such a fun session, Jenny! Best of luck in ALL your future endeavors!
>bg : )