Heather and I have been friends…well, actually we weren't always friends.  Besides going to preschool and kindergarten together (I do remember her faintly…being Jasmine with her pretty dark hair [and me being a clown with my nasty bowl-cut]), the most defining moment of our relationship was when she walked into youth group as the date of my "one true love," and I knew…I could never ever like her.  Never.  Sworn off for good.  (Did I mention she still had pretty long, dark hair, and I had braces, dish-water blonde hair, and a junior-high girl with no boobs?)
It only took so long before the boy was dumped (by us both; smart move, I'd say, girlfriend!), and Heather became so much more than likeable (she always was…I just couldn't admit it until then).  She oozed love and big loud laughs (just like me!) and wasn't afraid to say what she really thought.  She instinctively knew how to comfort and care; and with the perfect match of her husband, Bobby, I have no doubt that this baby boy will be the luckiest babies.
Heather was born for this role in life.
She was born to love.  To care.  To speak for the unspoken.  To kiss owwies and teach right from wrong.  She's been blessed to stay home with this baby boy (as soon as he makes his arrival…any day now!), and the three of them are going to make a beautiful family.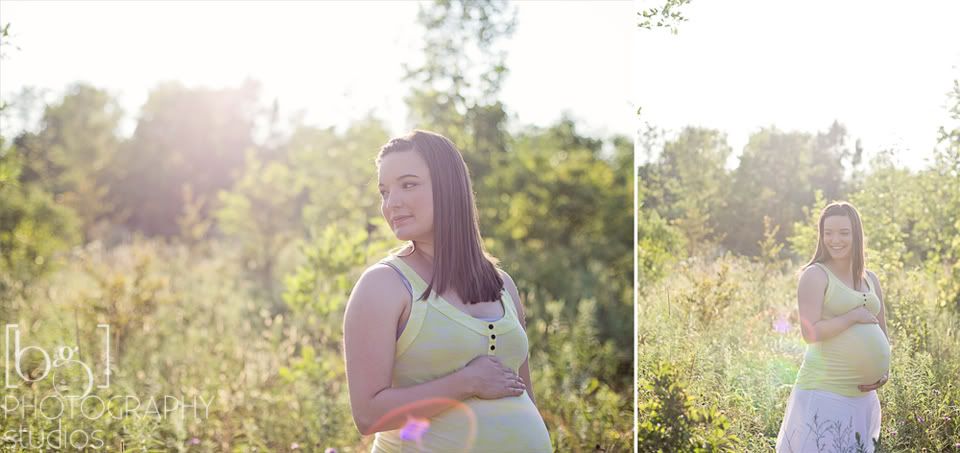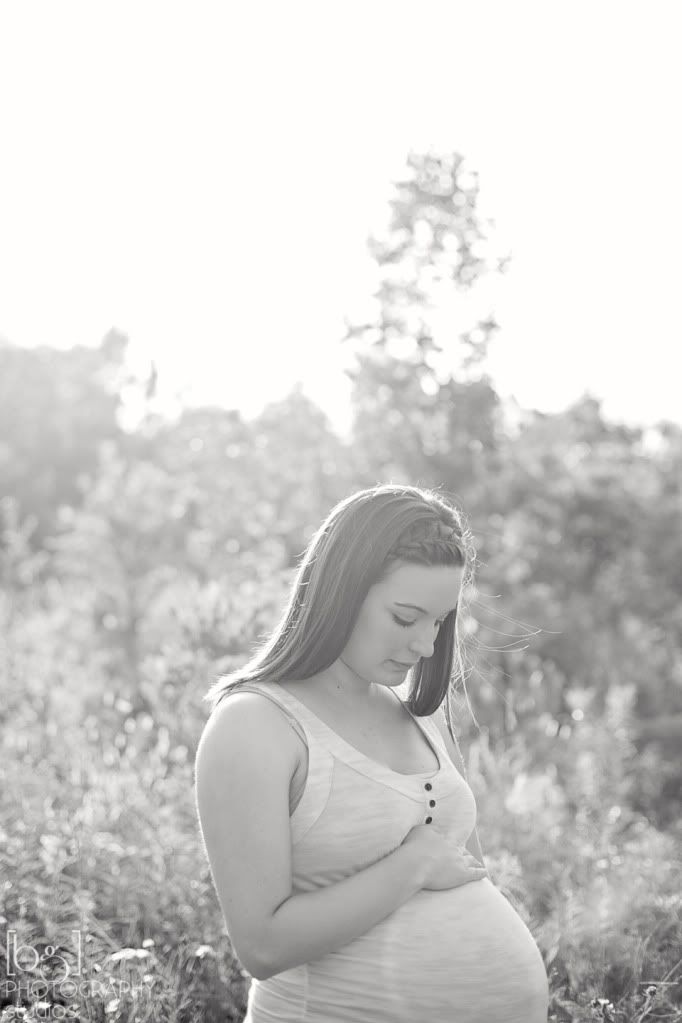 Bobby was out of town during our session, so Heather brought the next best thing: a best friend.  I love this sequence of pictures because I know exactly what Amy is doing to make her laugh. 😉
Oh, heeeeey, Mama…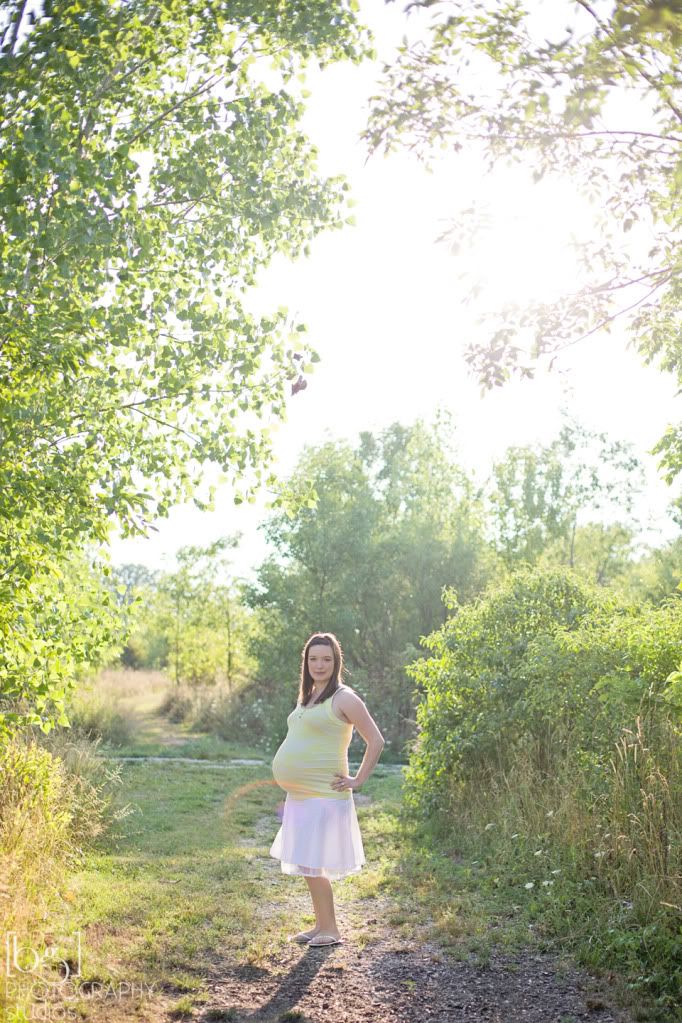 I love how this picture represents all that is Heather :: her sacred marriage to Bobby, her sweet baby boy, and love<3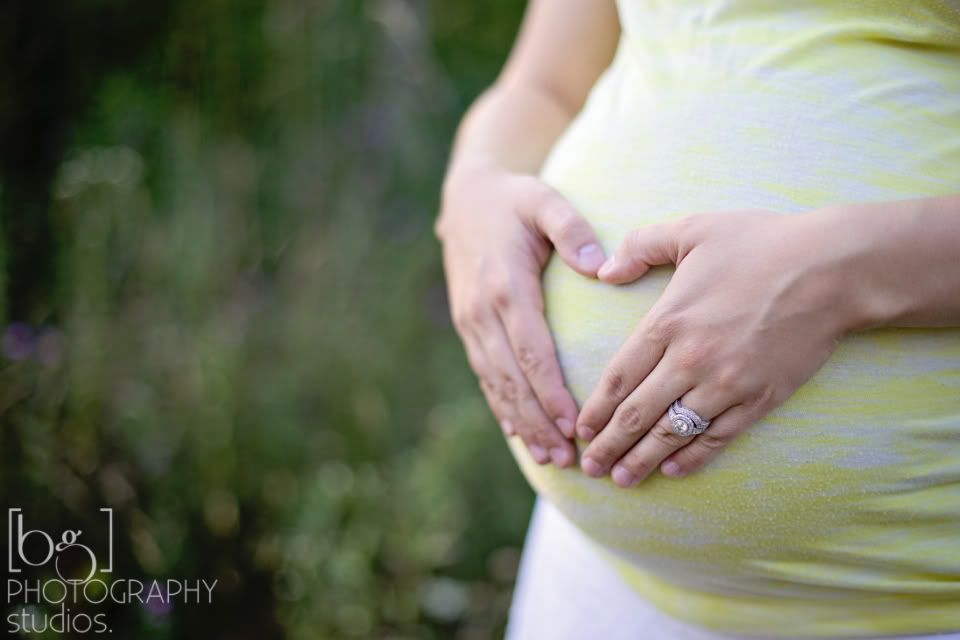 Love this laugh.  We had lots of laughter during our session.
You are SO worth this wait, baby.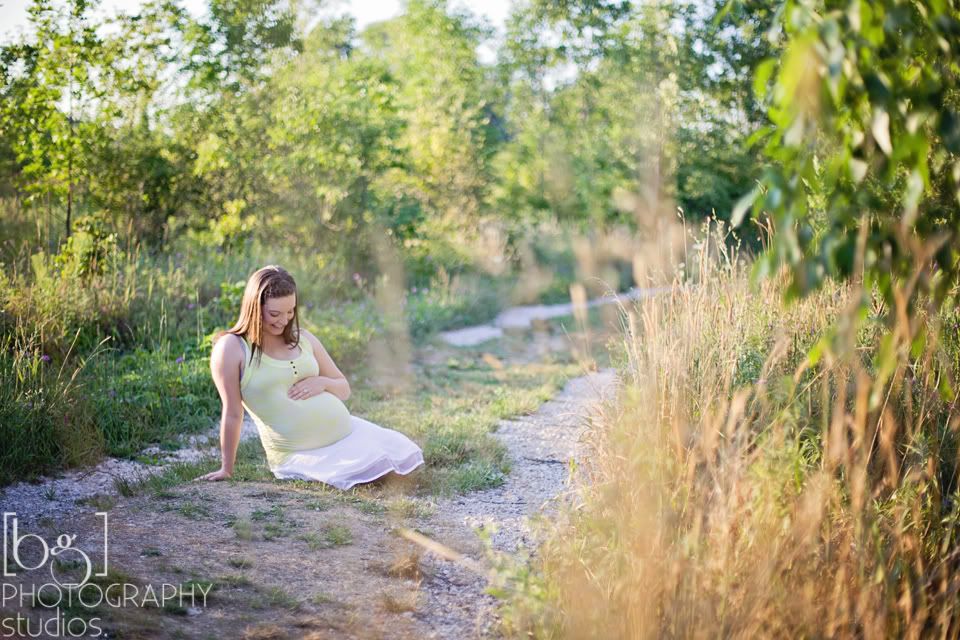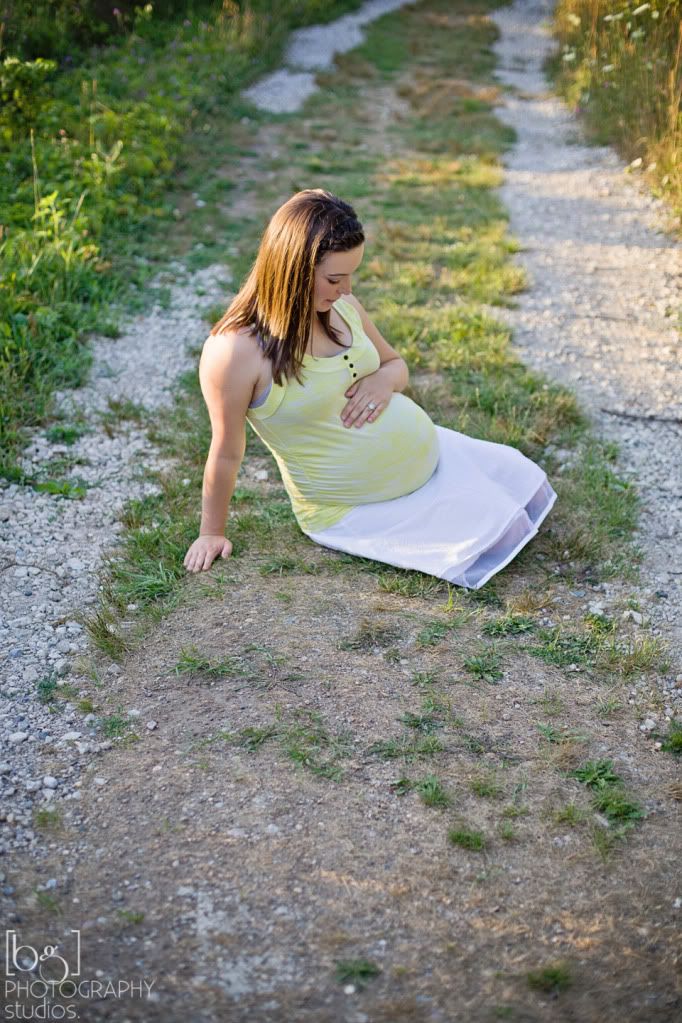 Hi there, Gorgeous.
LOOK AT HIM SMILE (on the left!)!  Love 3D ultrasounds.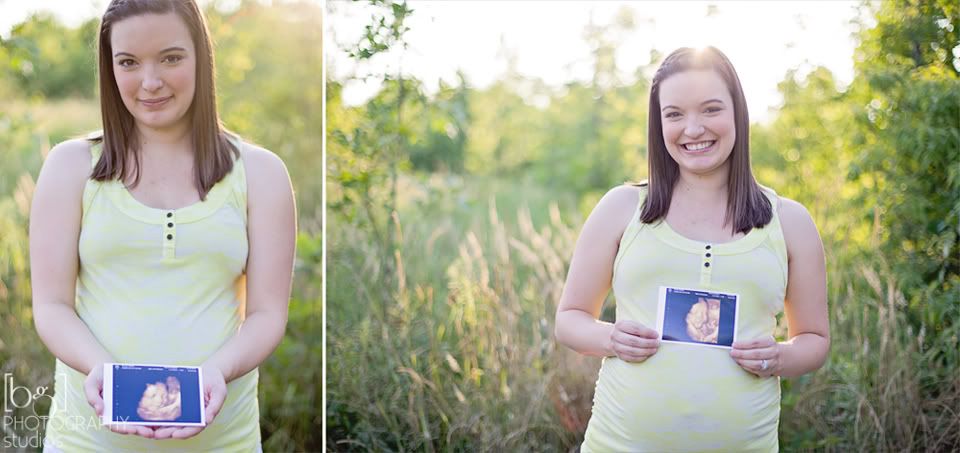 Bobby, Heather's husband, played football for Notre Dame…so, of course, for baby boy: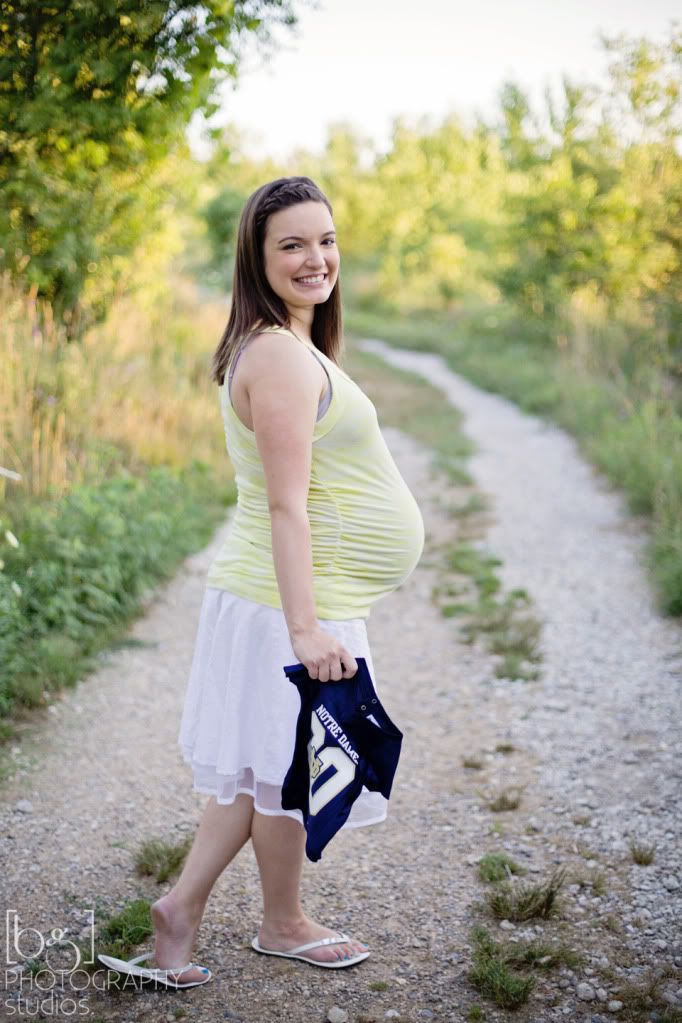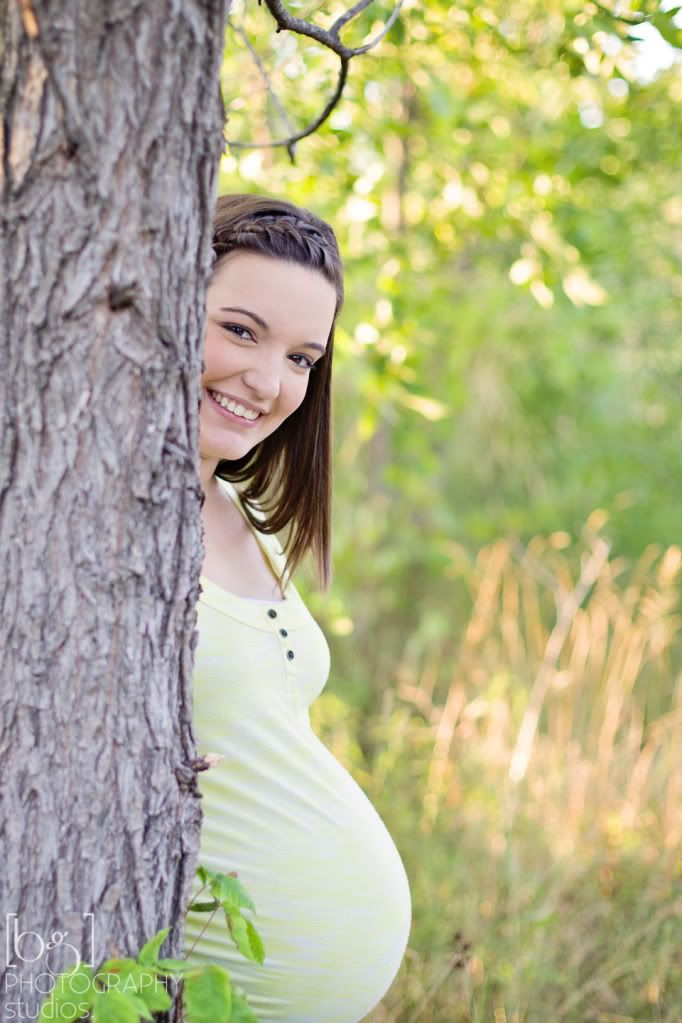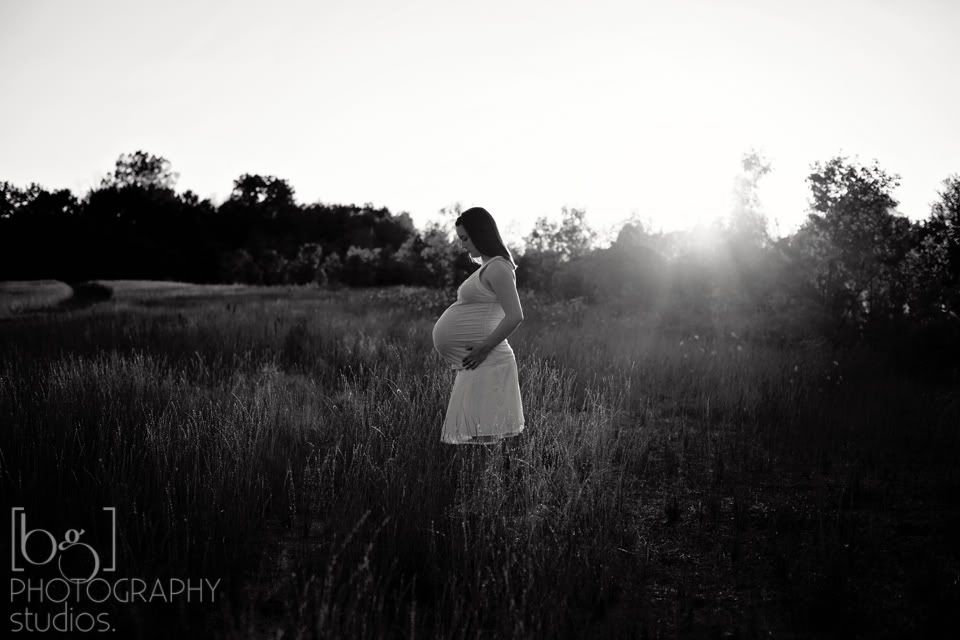 Evening glow & silhouette. *swoooon*
I'm so happy for you and Bobby, Heather!  This baby already has so many that love him — can't wait until he arrives! 🙂