Meet my new nephew, Everett Charles. If I could be holding him this morning instead of bloggingabout holding him, well, THAT would be the ideal way to start my day.
Who knew I could love 8lbs, 8oz. so much? I was there for his arrival. I heard his first cries (which were not too many). I watched as he squirmed around while getting his footprints done. I touched his sweet, soft baby skin while he tried opening those baby blues.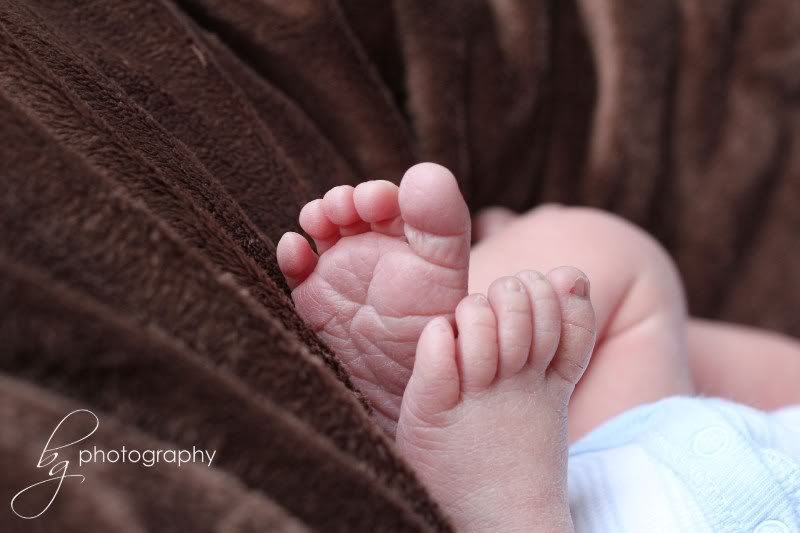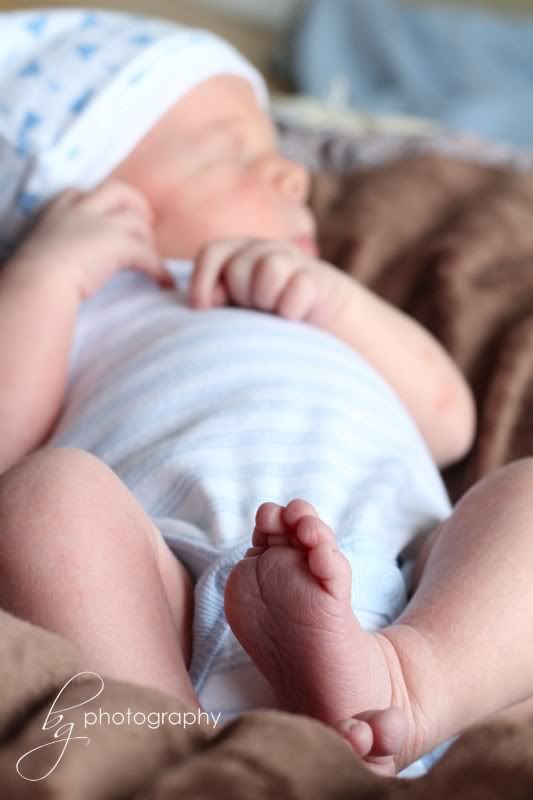 I've counted his toes and fingers…all ten over and over again. And I've memorized his face and how his forehead wrinkles when he curiously looks around. And oh, how he can nestle into my arms.
I've never been about babies. My dreams didn't include diapers and crayons and bottles. But when I hold a baby that means this much to me– a life that means this much to me– well, how can I not be all about babies?