I am particularly excited for you to meet Shannon and Michael for three reasons. One, I've know Shannon since high-school, and she is such a sweetheart. Two, they are getting married at
Millcreek Barns
next September (the same place
I
got married!)! And three, their love is beautiful.
They have been dating for quite some time, and they still make each other laugh ~ so much fun! They've formed an intimate bond that is secured with trust, respect, and love. And I cannot wait to document their union in the fall of 2012.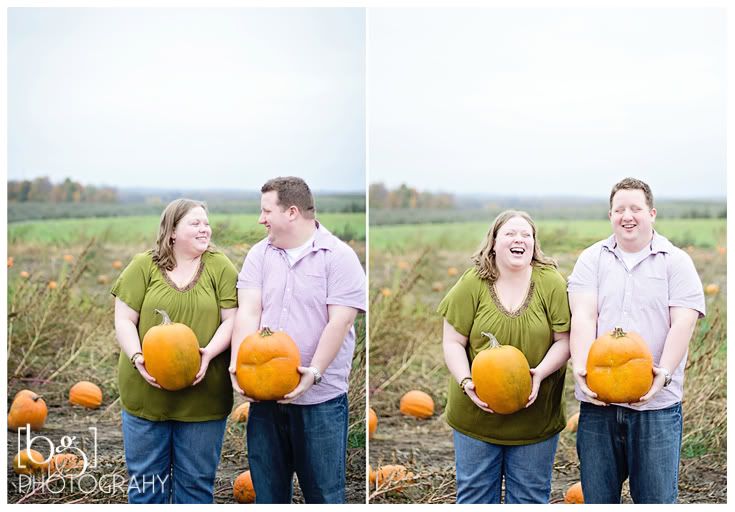 Shannon's ring was her grandmother's. The story of war-bride grandmother and how its being passed down in the family is so beautiful…not to mention the sparkle on that ring! Phew!
So in love. 🙂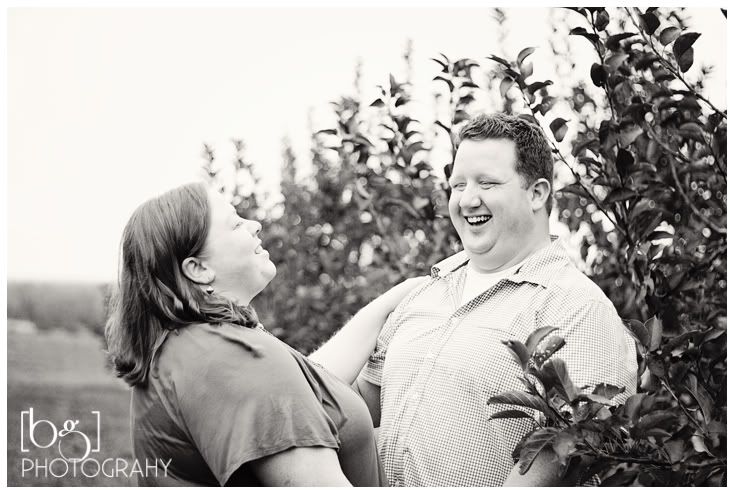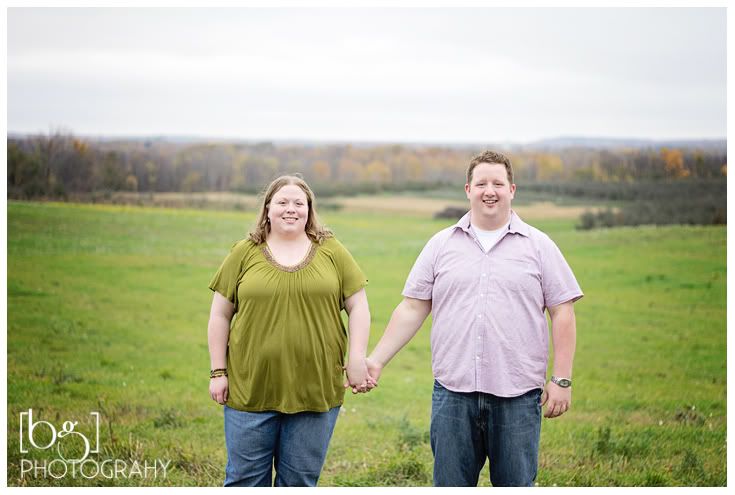 Now…these shoes; an inside joke for the three of us on this stormy day. Yes, Michael loves his shoes.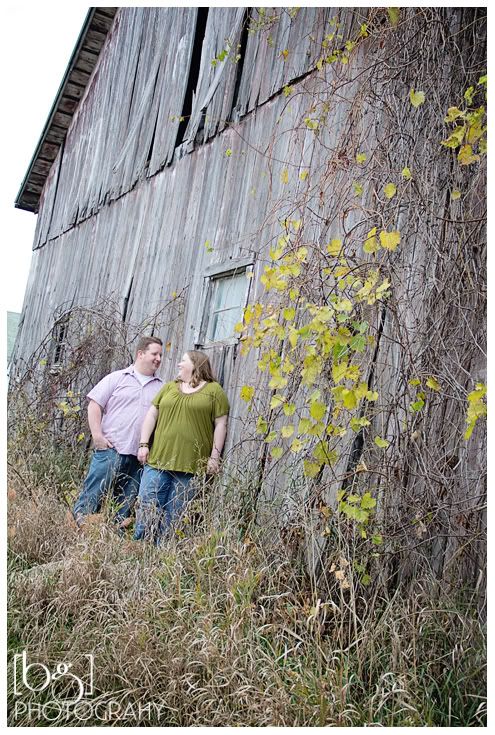 Our day may have been windy and chilly, but your love kept us warm! What a pleasure it was to photograph the two of you! Happy planning! 🙂