Adam and I spent our afternoon by the lapping waters of Bear Lake in North Muskegon, Michigan, photographing Emily and Jesse's beautiful lakeside wedding.  The warm sunset lightened their already glowing faces as they exchanged vows in front of their dearest friends and family.  Numberous glowing candles, tiny strands of lights, and tables adorned with soft pinks and lavenders made for a romantic reception to compliment their already charming day.
I have just a little peek of what Adam and I were able to capture of their love while we snuck away along the lakeshore for a few minutes alone with the newlyweds.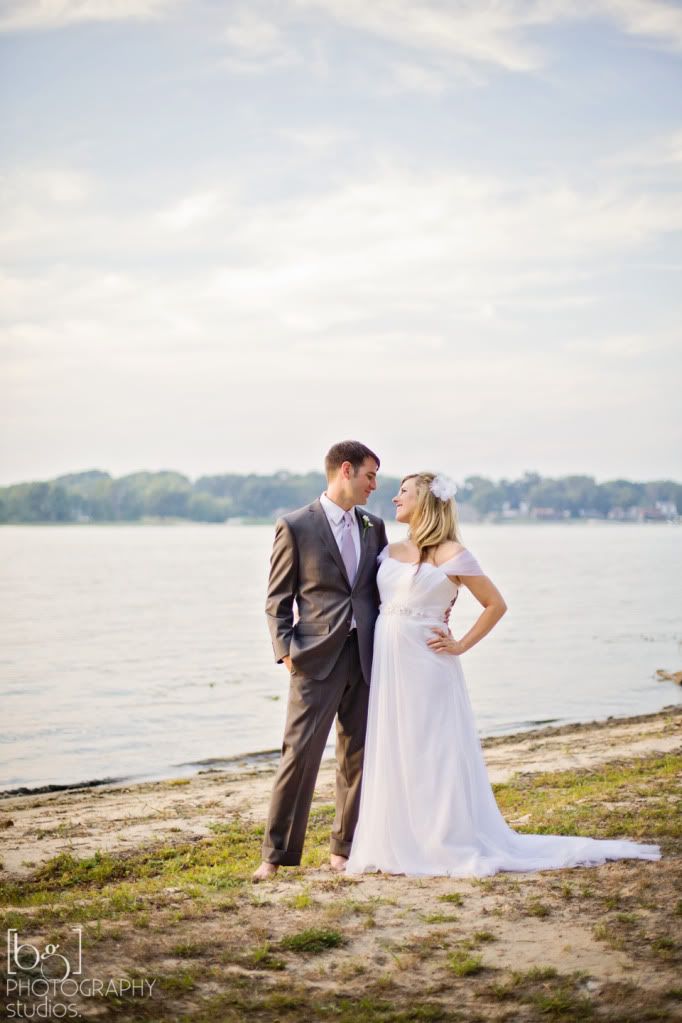 More to come, but for now…thank you for letting us document your day, you two!  Happy wishes on all that is to come!