Karra is one of my best friends, and I am forever indebted to this girl for making my hair gorgeous on my wedding day & my boudoir session (plus handfuls of trials & my most recent purple peek-a-boo).  FOREVER INDEBTED: because styling hair is just about as important to a bride as making sure the groom is waiting for her at the altar.   Especially when you have baby fine hair with zero body like me.
She is amazing at what she does, and when she asked if I could photograph her graduating class from the Douglas J Aveda Institute, I couldn't say "no."  I mean, these girls study hair.  Not only will I get to help out a friend, but I GET TO PHOTOGRAPH GIRLS LOOKIN' GOOOOOD.  Extra "o"s for gorgeous hair points.  
Now, let me introduce you to a few of these gorgeous girls (with Karra being in the middle of the first row with gorgeous thick hair).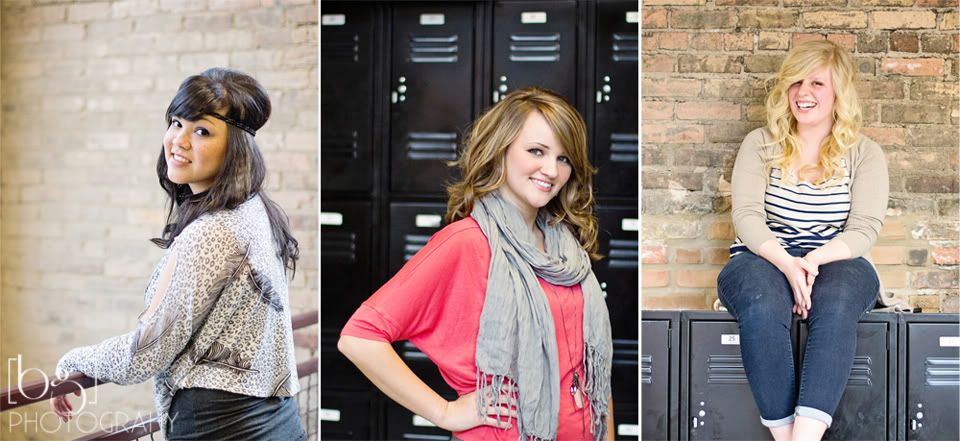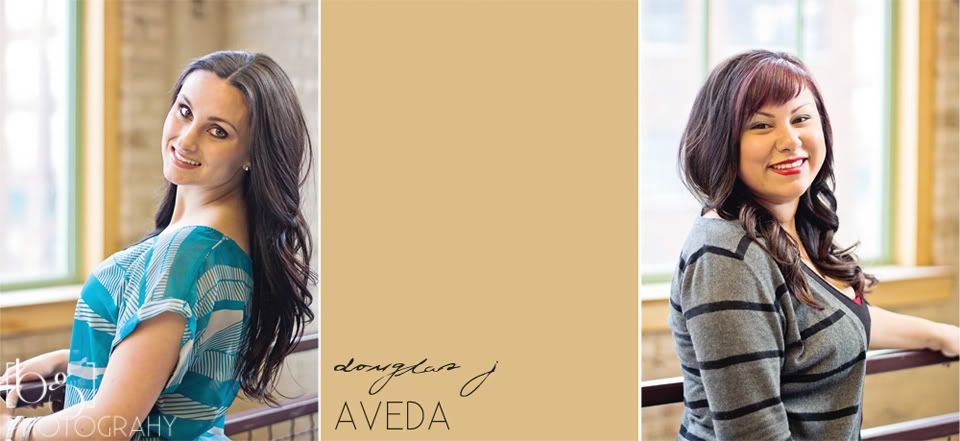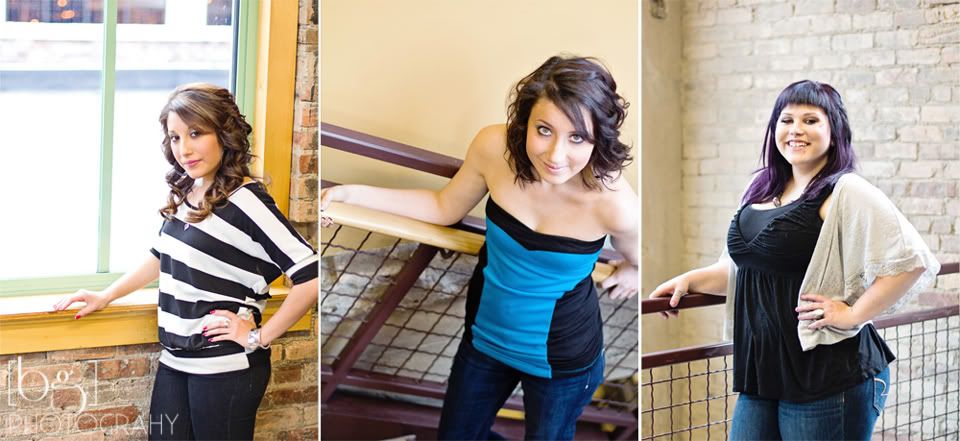 They all knew how to work the camera and were such an exciting group with crazy, fun ideas!…(having a girl on each level of the parking garage, going on the roof, climbing on top of lockers: oh, and I shot this session wearing heels & standing on a table.  (10 rockstar points for me!)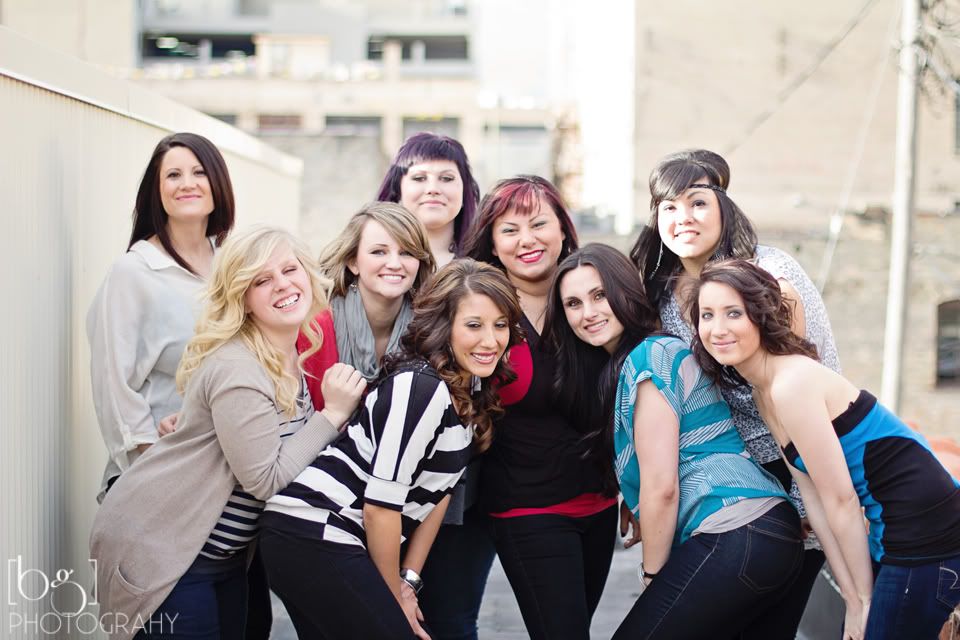 I'm convinced if this below picture is how school has been for them, I want to enroll.  STAT.  Just so I can be crazy fun with other girls who can curl my hair for me.
Congratulations!  Wishing you all the best in your future careers.  People like me would love to offer your fabulous hair & makeup skills to my brides and senior girls! 🙂