All children seem to recognize dandelions as flowers. Their bright yellow florets mirror the life and vivacity of those who pick them as "flowers." Every mom's counter-top will display these proudly at least once. And the puff-balls that soon arrived after the brilliant yellows? Every one knows they're made for wishing.
I also picked these as a child, but Daddy made sure I knew they were weeds (he, of course, broke the news gently after I reached the precious age of 5). They were pretty, but not exactly what makes a perfectly groomed yard.
I still beg to differ.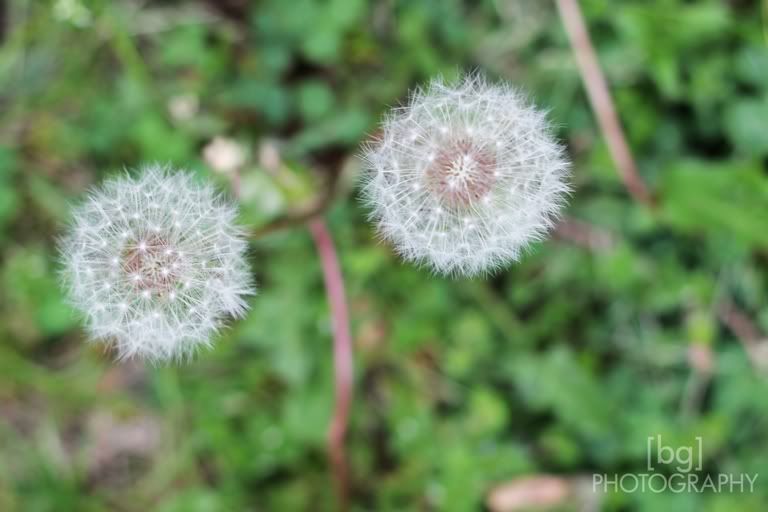 "The dandelion plant is a beneficial weed, with a wide range of uses, and is even a good companion plant for gardening." (thank you, Wikipedia.)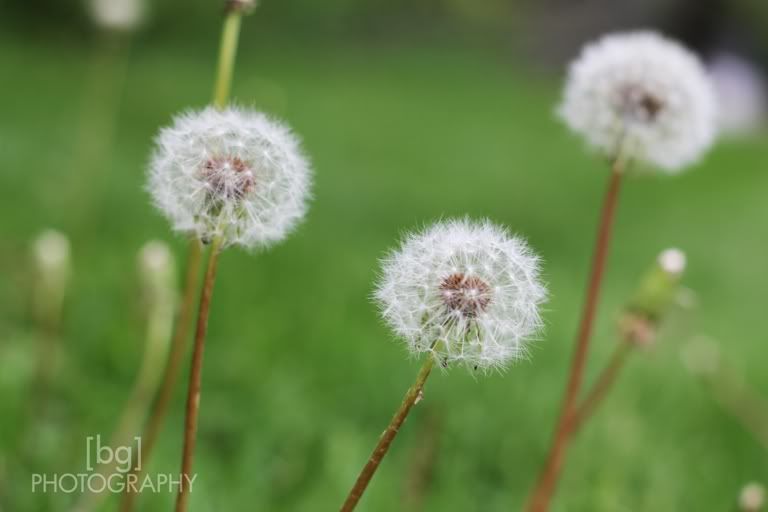 Oh, yeah. Its still a weed, but OH! BENEFICIAL. And so, I'll keep my dandelions around for the love of all things innocent…well, at least in the backyard. 😉