I must be the weirdest bride around. Bridal Confession: I have loved planning my table centerpieces more than finding my dress. I mean, I love my dress. Love. It fits the theme of our wedding, and it.is.timeless. And I do try it on every time I go home. But I have been planning these centerpieces, picking out items here and there, for months. And yesterday, I became MY MOM.
And to top of my day of heavenly craft planning, Adam and I were able to meet my parents for late night pizza and a walk through our favorite summer time. All the stores were closed, but the coffee to-go kept us warm from the whipping wind coming off the lake. Plus, the chilly weather was a great excuse to cuddle close and walk stride-in-stride.
Saturday was beautiful in celebrating our wedding and our families coming together, but Sunday was unique and beautiful in its own ways as well. Since Easter for me consisted of dry toast, Disney marathons, and naps on the couch, Adam and I saved our egg decorating kit for a time better suited for us. It just so happens that that time was yesterday. After a gorgeous morning of fellowship and worship with our dear friends, my cousin drove up to spend the afternoon with us. And so we did things cousins do:
Eat ice-cream.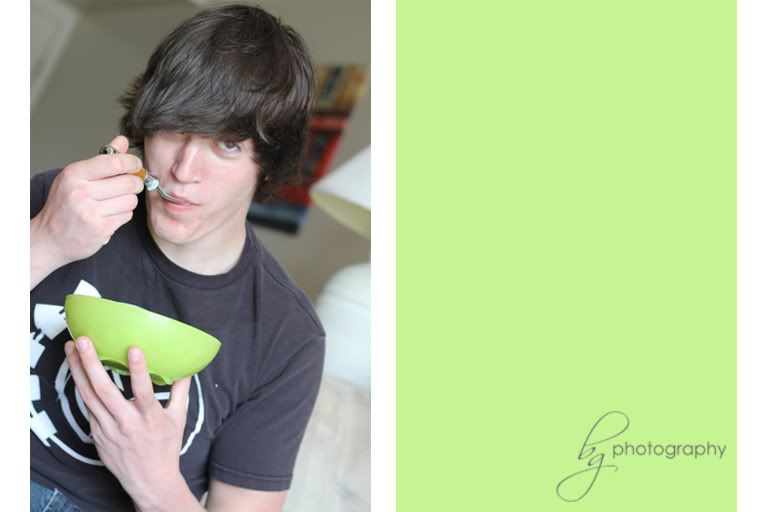 Decorate eggs all sorts of light, airy colors.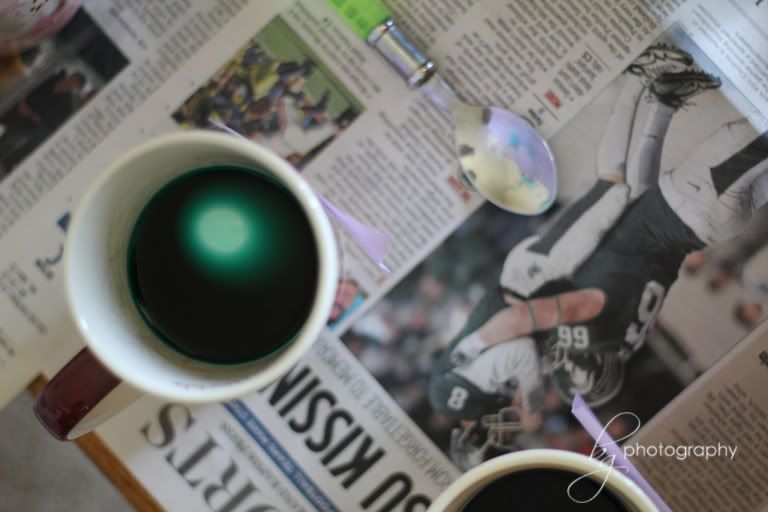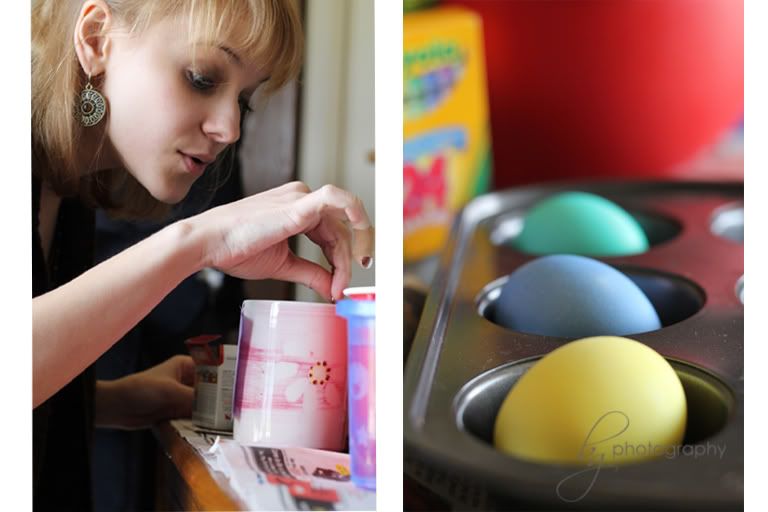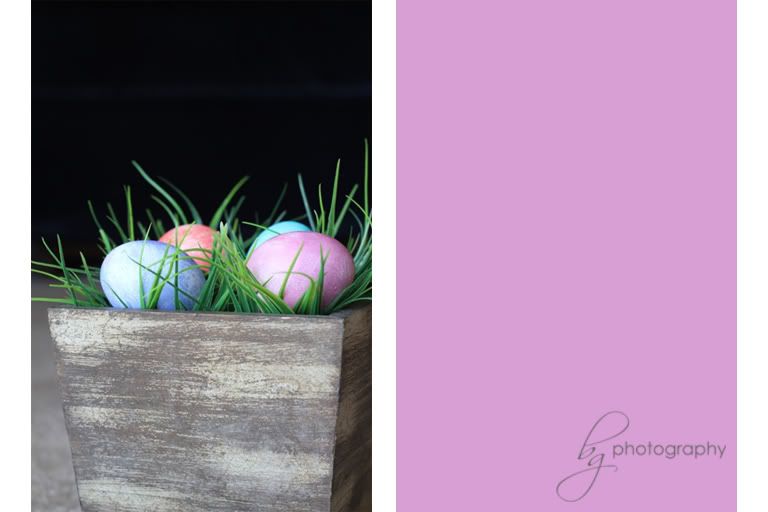 Stroll downtown Holland in spring jackets and rockin' shoes.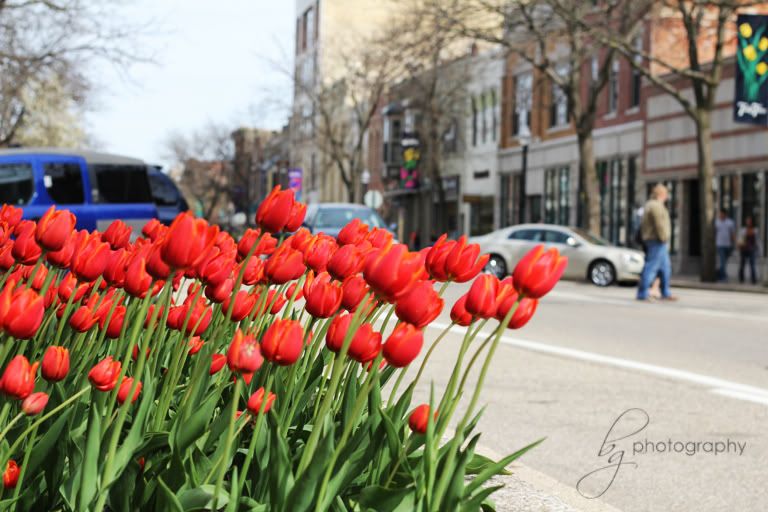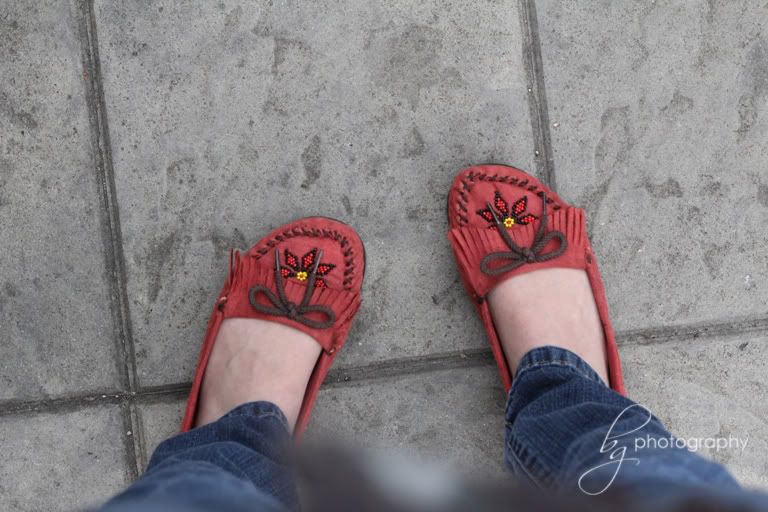 Stop for coffee and smoothies at our own indie coffee shop.
Then enjoy said beverages by the outdoor fireplace.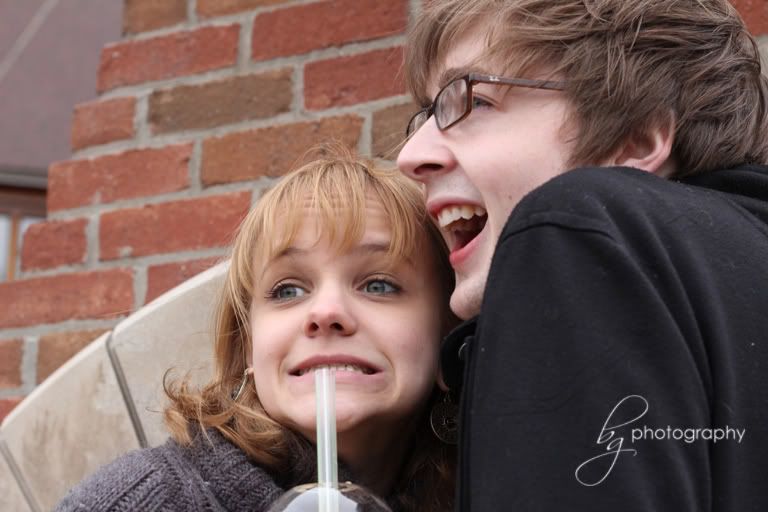 And even make a new little friend.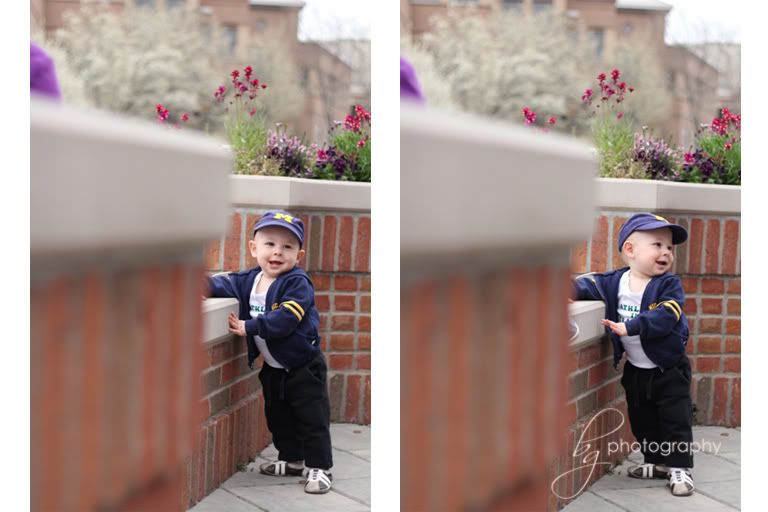 It was a great weekend. Here's to an even better week.
Happy Monday, friends!