Mr. UPS Man knocked on my door, and I had barely scribbled my name to accept the package before tearing into it: bubble wrap flying everywhere, order slips whipping past head, my usual sucker almost hitting the cat…until, behold: the beloved album.  I love when my clients choose to print through me.  Even more, I love when they let me design an album of their photos.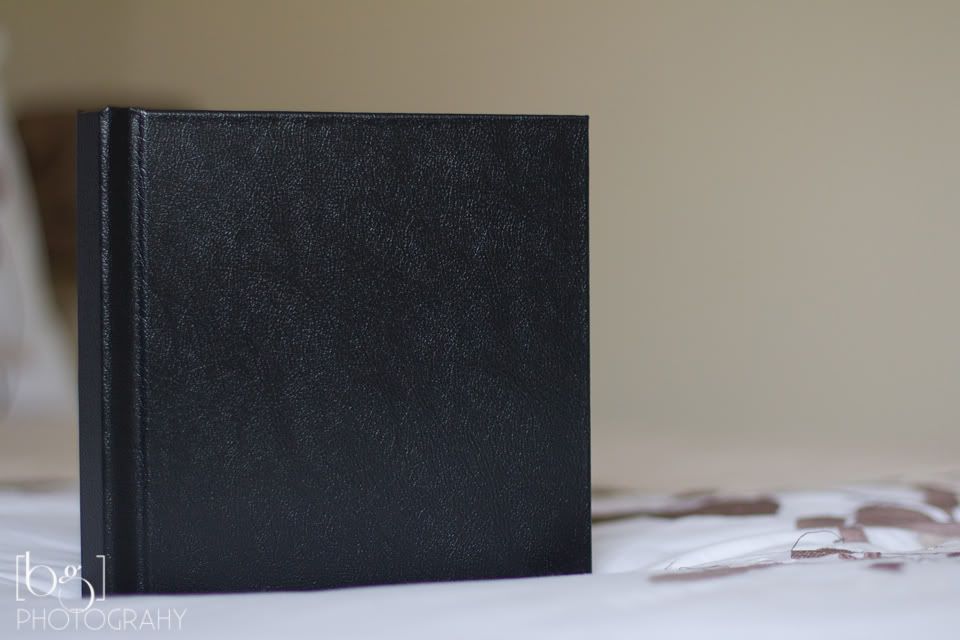 I wish, wish, wish Mr. UPS Man had more boxes of albums and pictures for me, but the albums I offer cost quite a bit more than something one can make at Snapfish or Shutterfly.  And prices for pictures can seem unjustifiable- especially in today's economy.
But, the way I see it: an album full of beautiful memories enriches our lives, strengthens our outlook, and gives a joy that lasts.
The Oxford Dictionary describes to invest in as buying a relatively expensive product whose usefulness will repay the cost.
The albums I offer are an investment.  They last.  They are made with a great deal more care: the type of printers and ink, thick and durable pages that lay-flat, and padded leather covers.  All of these elements create a longevity of memories that far outweigh the limited cost difference.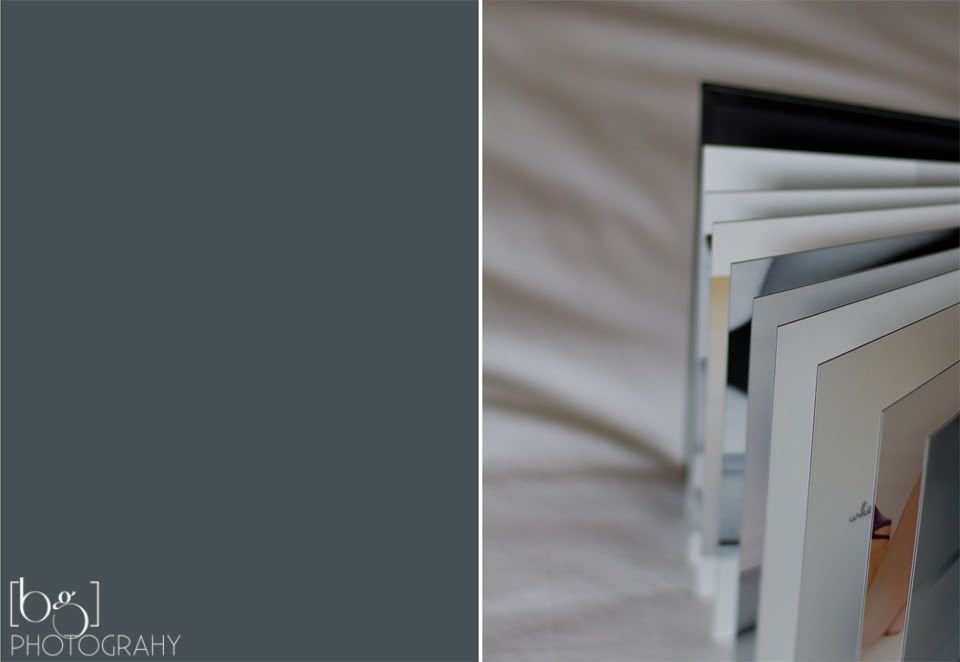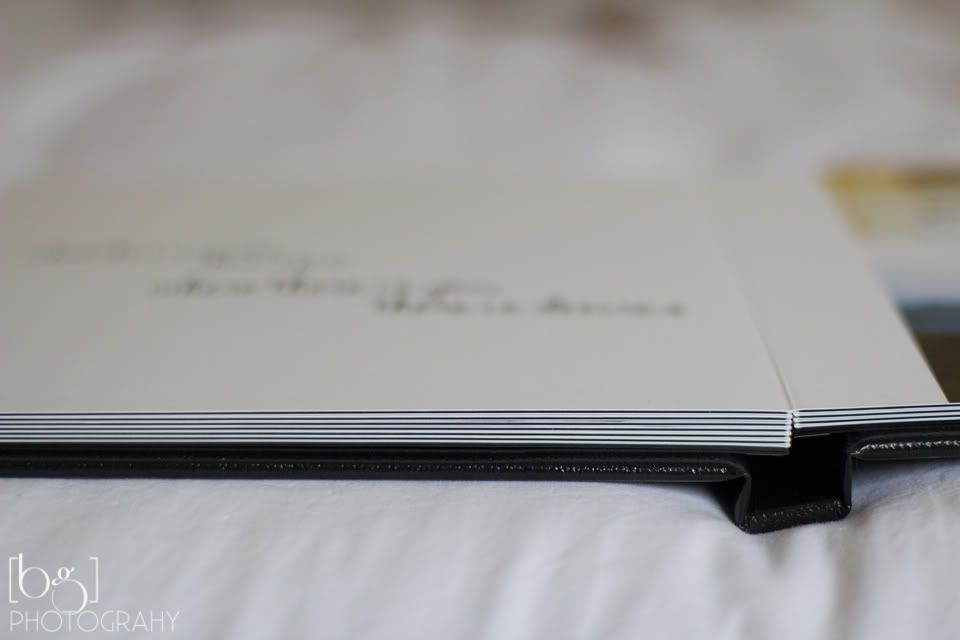 I didn't believe in these albums a year ago as I was planning my wedding.  I took our engagement disk and spent hours on Shutterfly creating an album to be signed at our wedding.  The pages that were signed bled and smeared.  And they're thing and bending a bit.  I love it, I do.  But I love it only because its an album of me and Adam.
But if I had to do it over?  I'd have ordered an album through my photographer.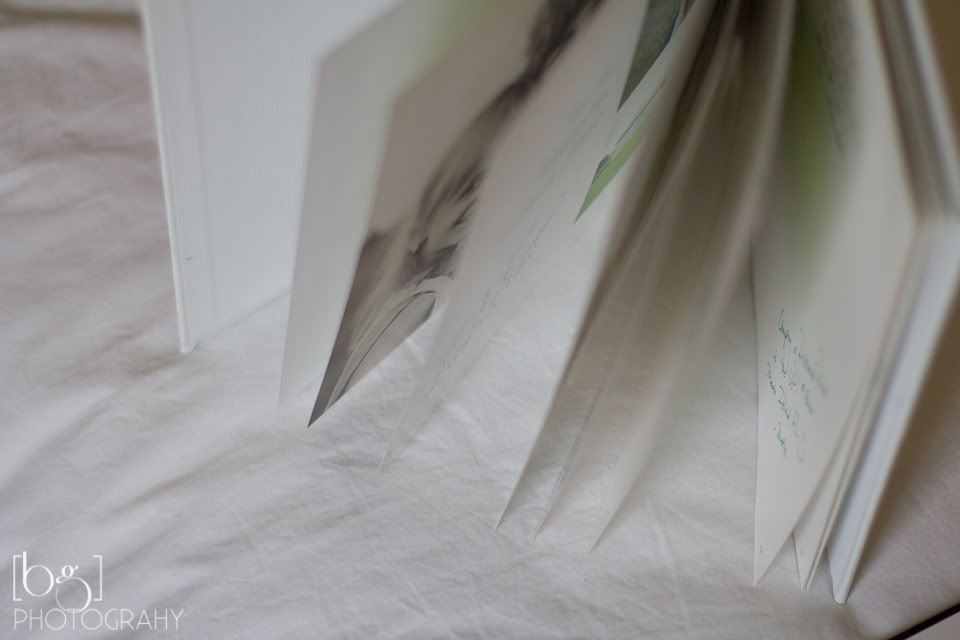 Here's an example of the two: my engagement Shutterfly album on top of the album I just ordered for a client (with lay-flat pages).
Okay, the final music is starting and that's my cue to get off of my pulpit.  SO:  I'd like to thank my printer for their fabulous work and always including a sucker in my order.  Most importantly, I'd like to thank my clients for believing its worth it.  And, of course, I'd like to thank my special boudoir client who let me selectively feature her boudoir album on the blog today.  
Wednesday, today.  Phew.  Half-way there, my friends!