In lieu of a Thanksgiving post (I'm late by three days for that already!), I'll play catch up with a session featuring a few boys that I'm thankful for. Meet Landon, Noah, and Everett. Oh, and their mama (my sister), Kristen.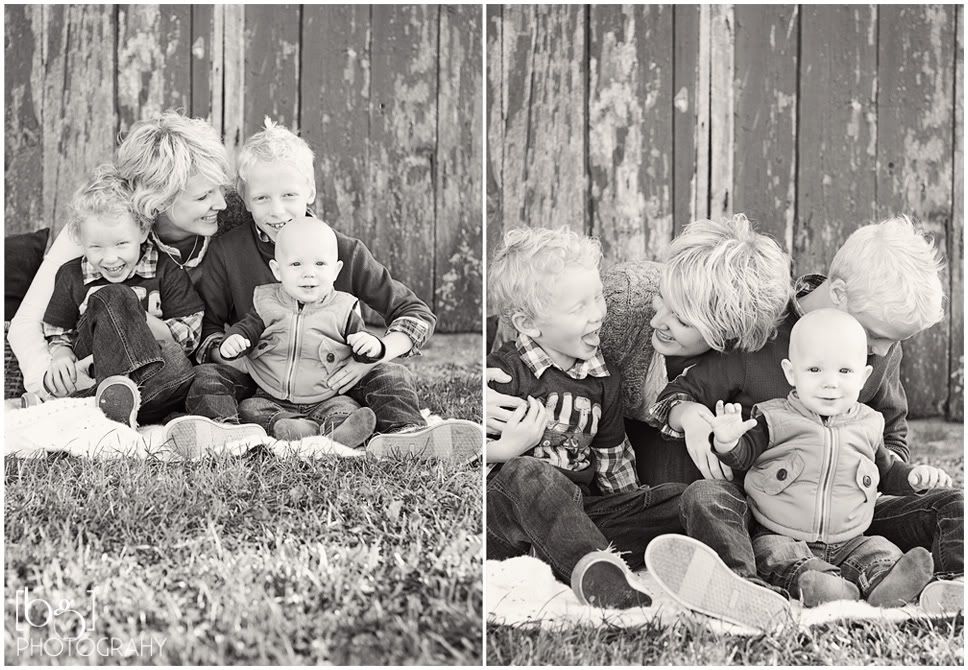 Landon (8), my first-born nephew, has a pure heart: he is sensitive, grateful, eager to give, and cares for others. Did I mention he's a genius? I don't know if playing chess by 4 qualifies, but since I'm 23 and I can't…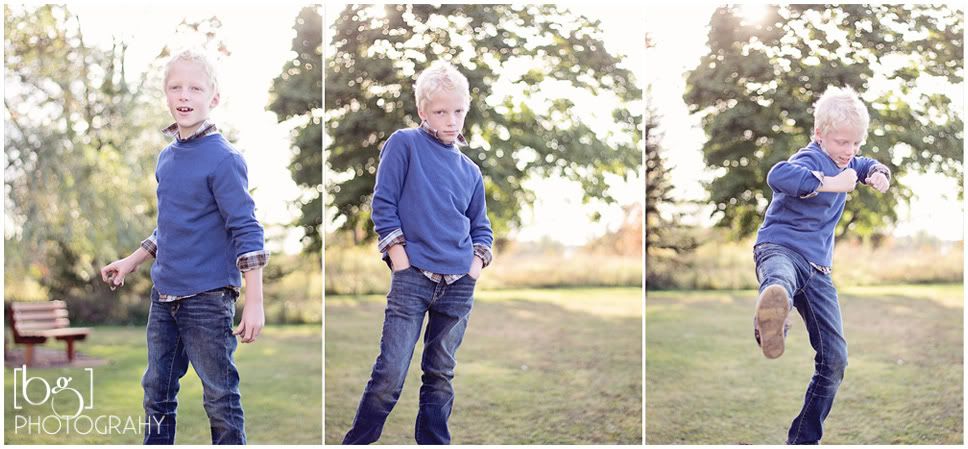 Noah (5) has been called the joy-boy of the family. As a baby and through the years, he has a spirit of joy~ he is full of energy, laughs with gusto, and is child of great spirit. Can you see his red hair? Yes. Ball of energy, ball of fire.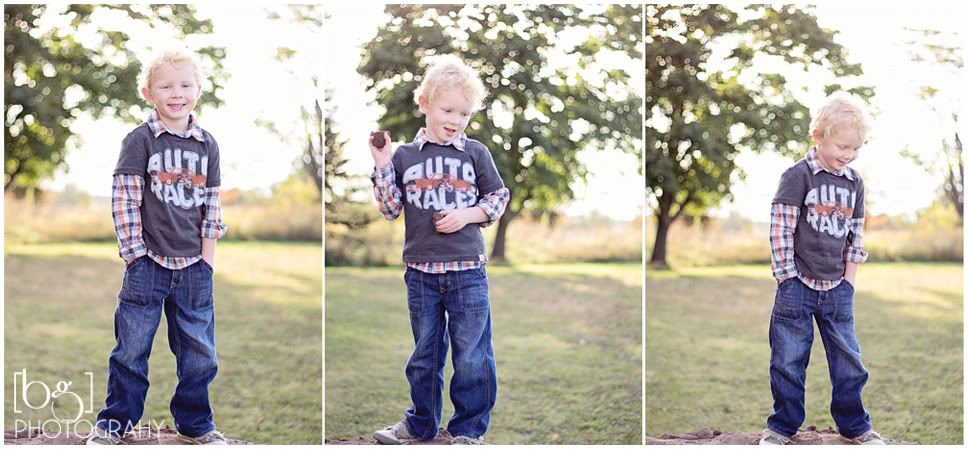 Everett (10 months) is the youngest baby in our family. A perfect combination of his completely opposite brothers. I feel a special bond with this baby boy since I was there for his birth and the first few moments of his precious life (with camera in hand!). Ev is (joyfully & easily) along for the ride no matter how crazy it gets!\
Now…for more of these boys that I'm lovin'.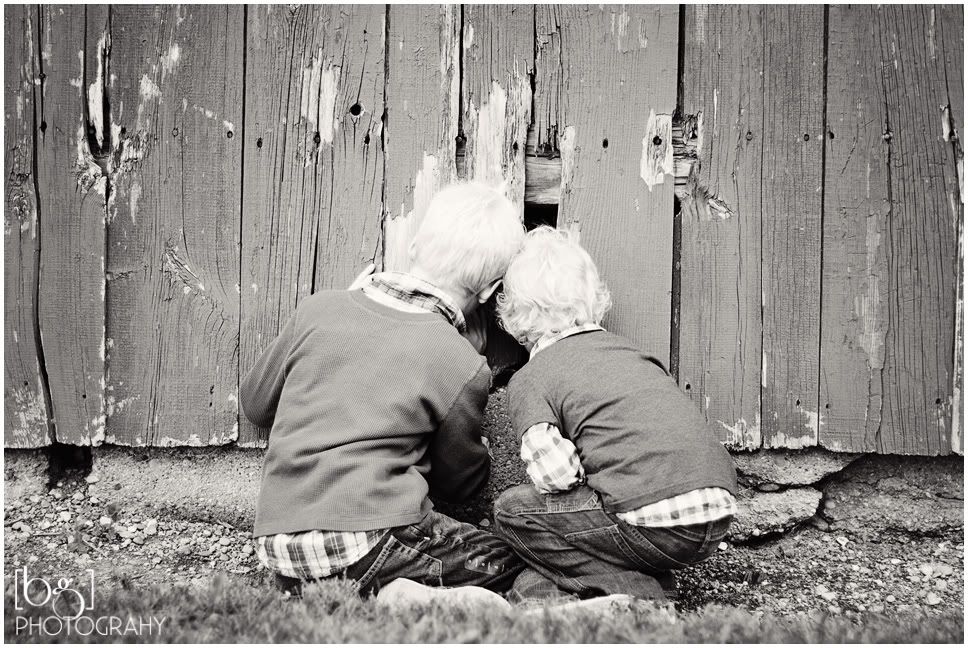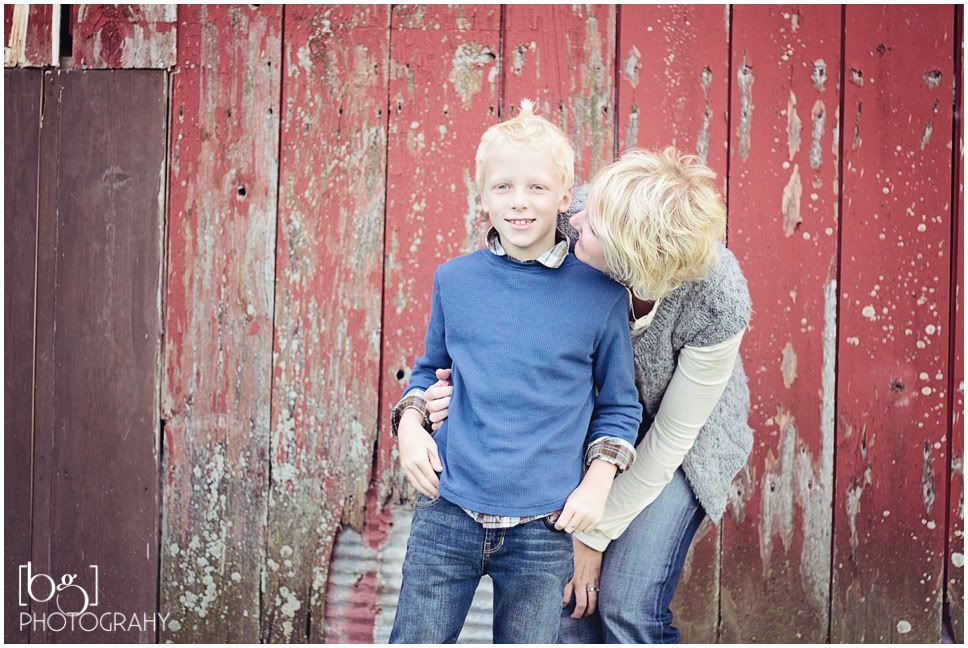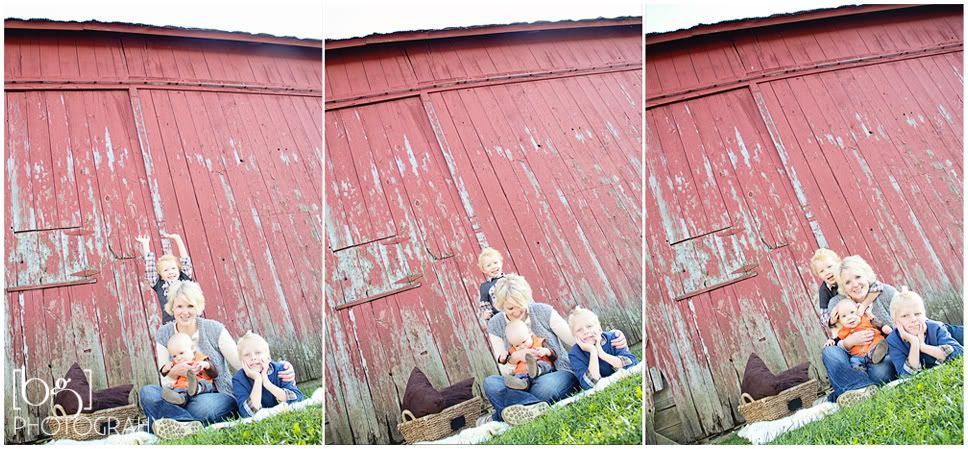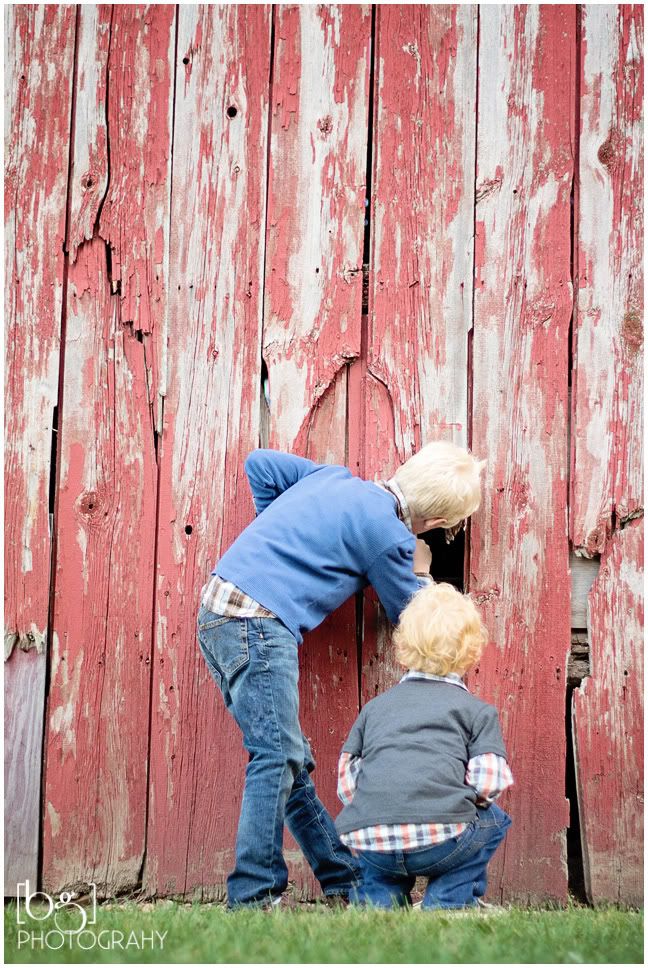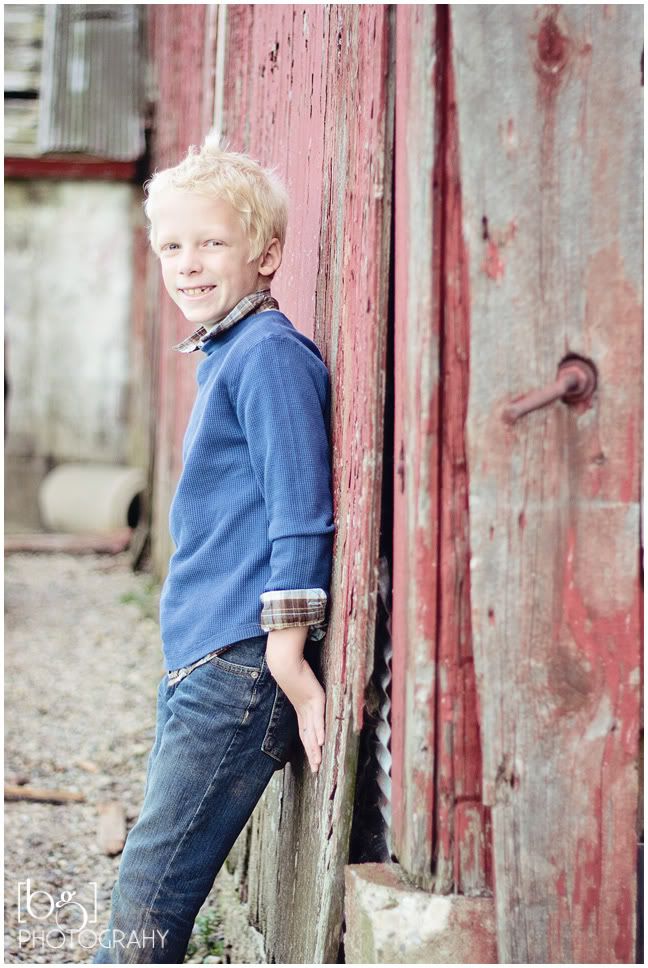 I am proud to be theirs!