If you didn't catch part one of my honoring the graduates I had the immense pleasure of working with, you should probably check that out before you proceed (lots of embarrassing tid-bits about me in high-school).
But I will re-iterate this:  So, my dear Graduates: fantastic job on all you've conquered and look forward to having the best time with all that's to come! 🙂


This blog highlights some of the best moments I had with Madi and Beth.
Madi, you're radiant.  You shine in just about everything you do: be it athletics, academics, and of course, modeling for my camera.  I have no doubt your future is brimming with possibilities!  I loved our two sessions together — stay fabulous, girl!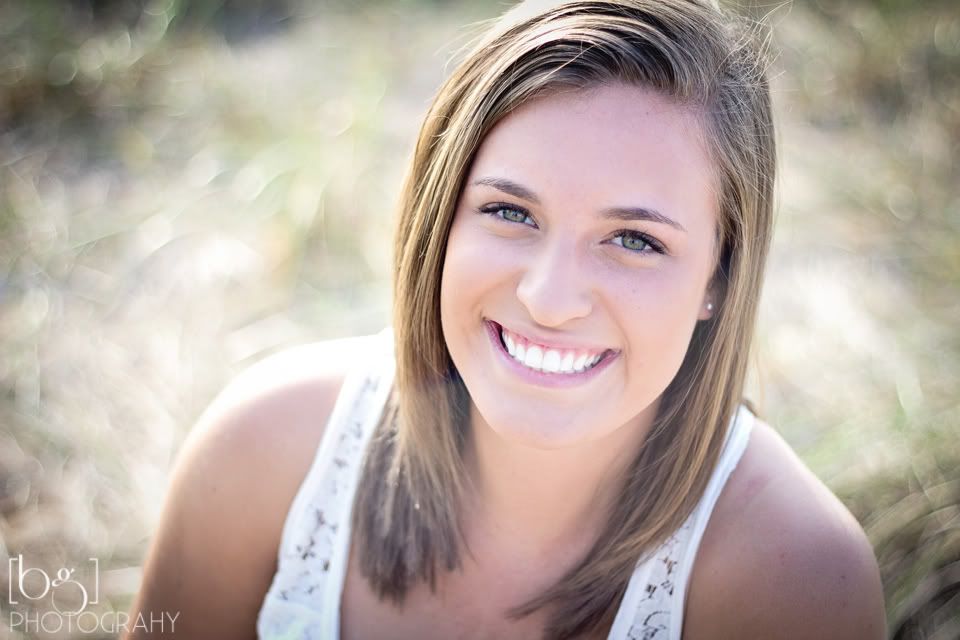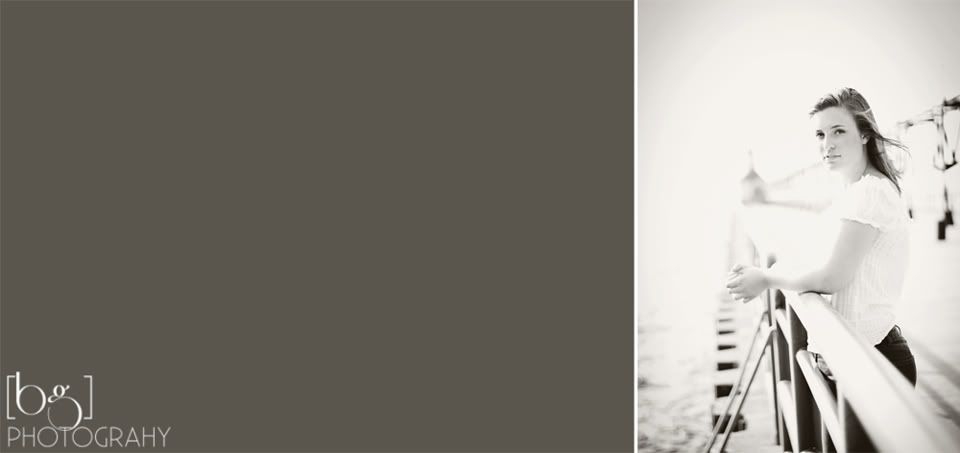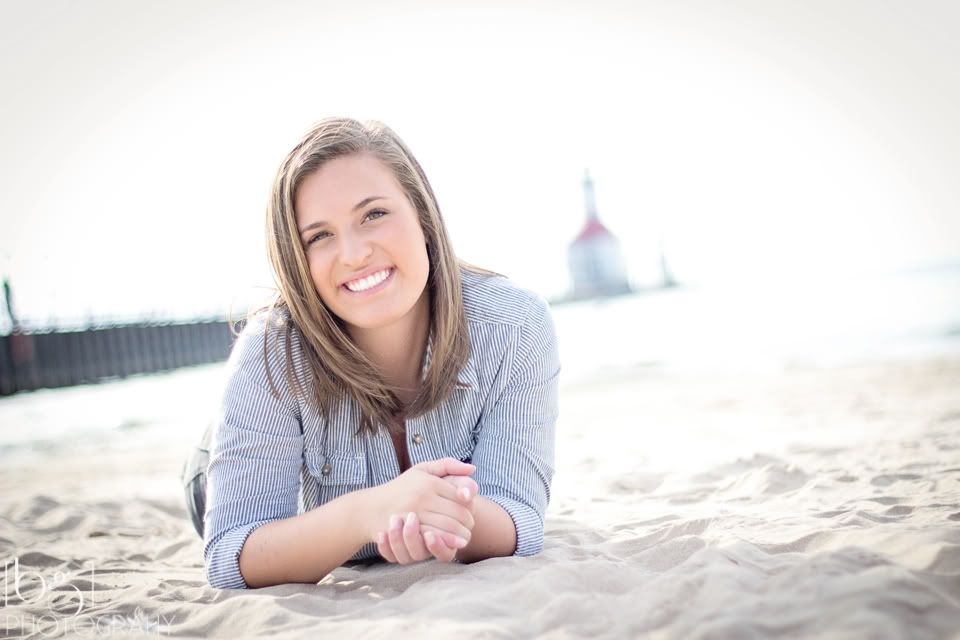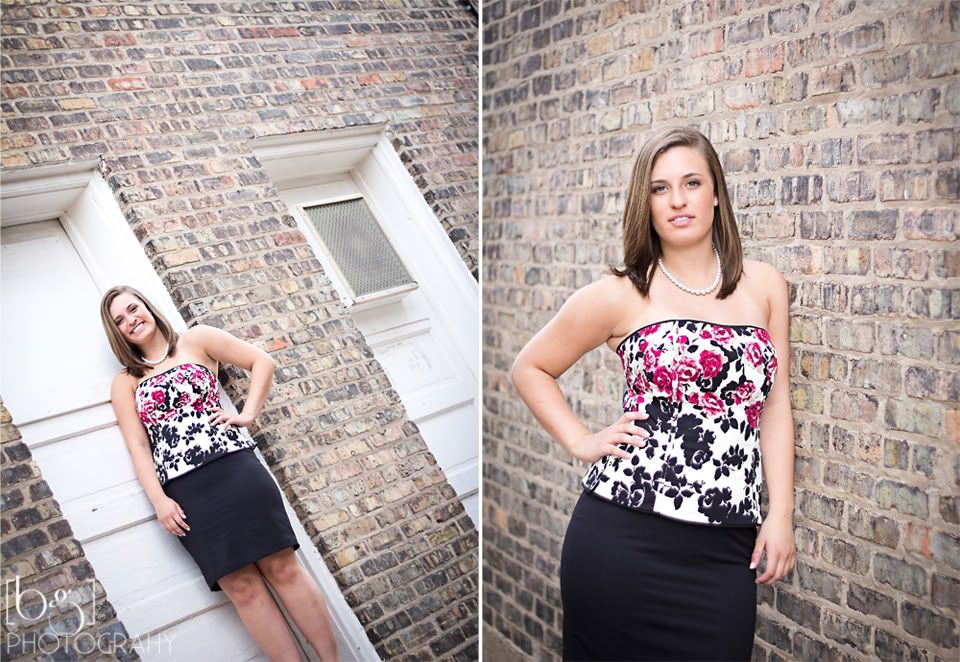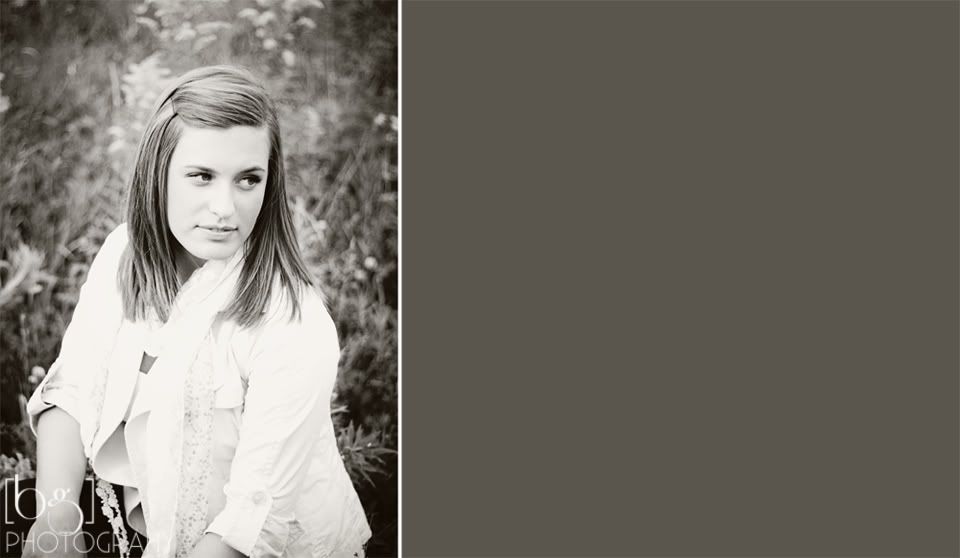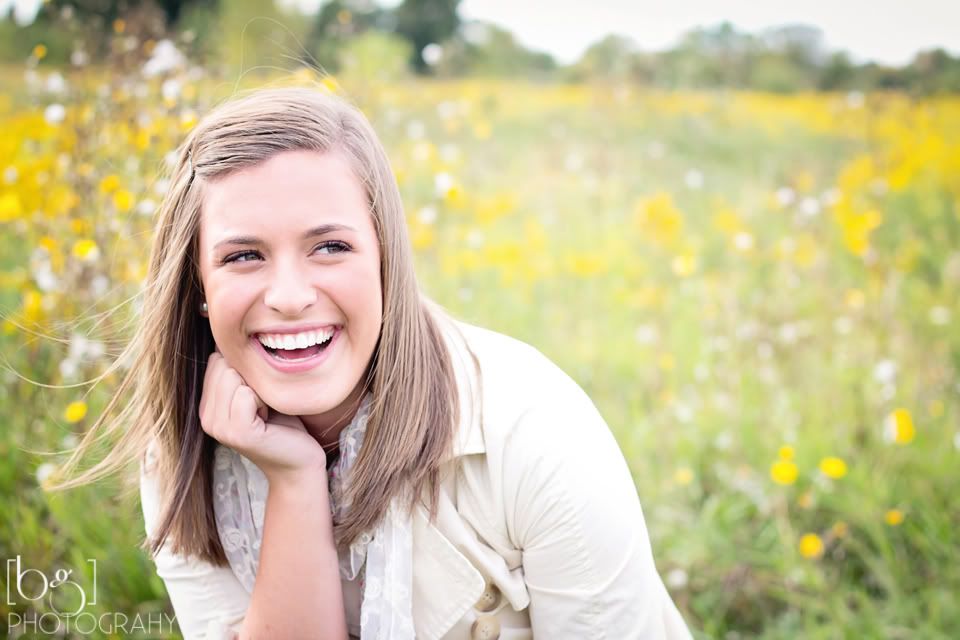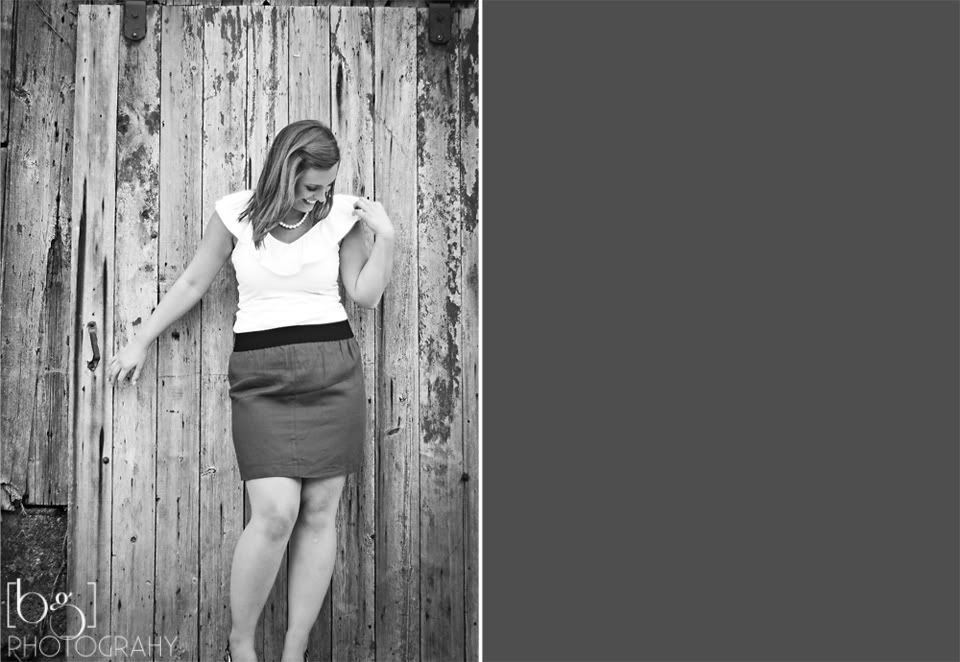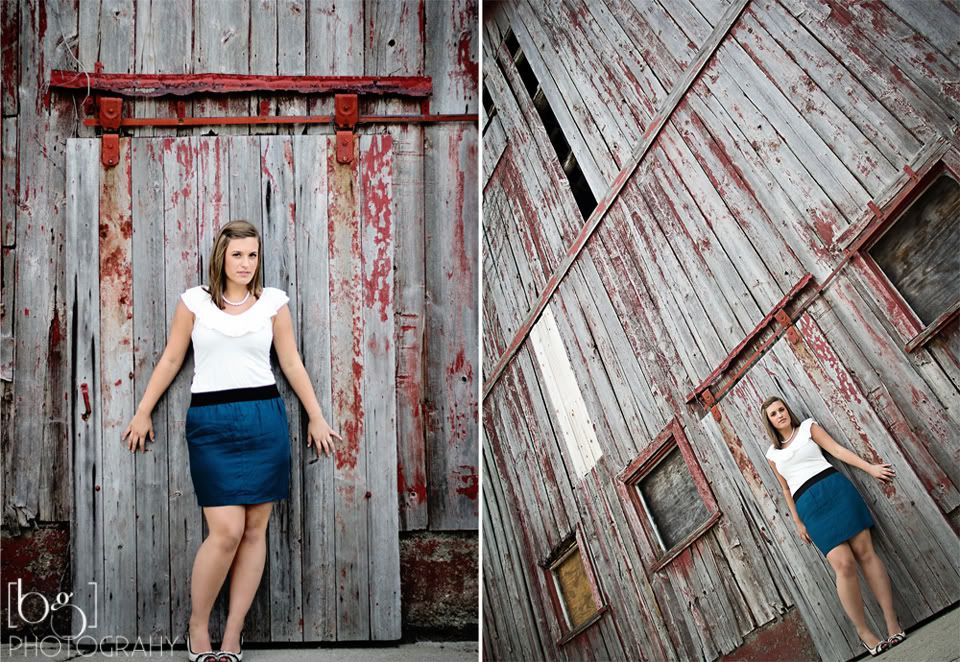 —
Beth, to be honest, you remind me of Beth and Jo from Little Women (she was one of my favorite characters!).  You have this temperament of quiet strength and a heart that is overflowing with love for others.  Yet, you possess a fierce desire to succeed.  You are very special, and I cannot wait for the world to experience the beauty of your heart and all that you will contribute to the world!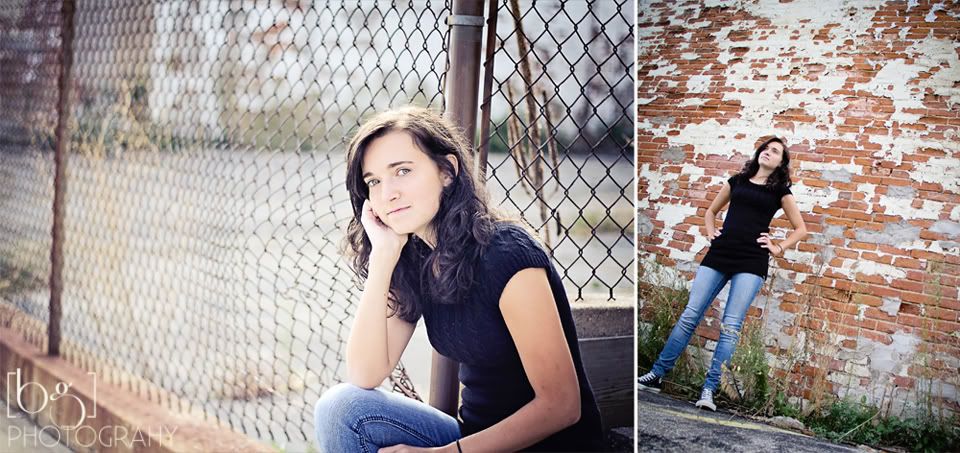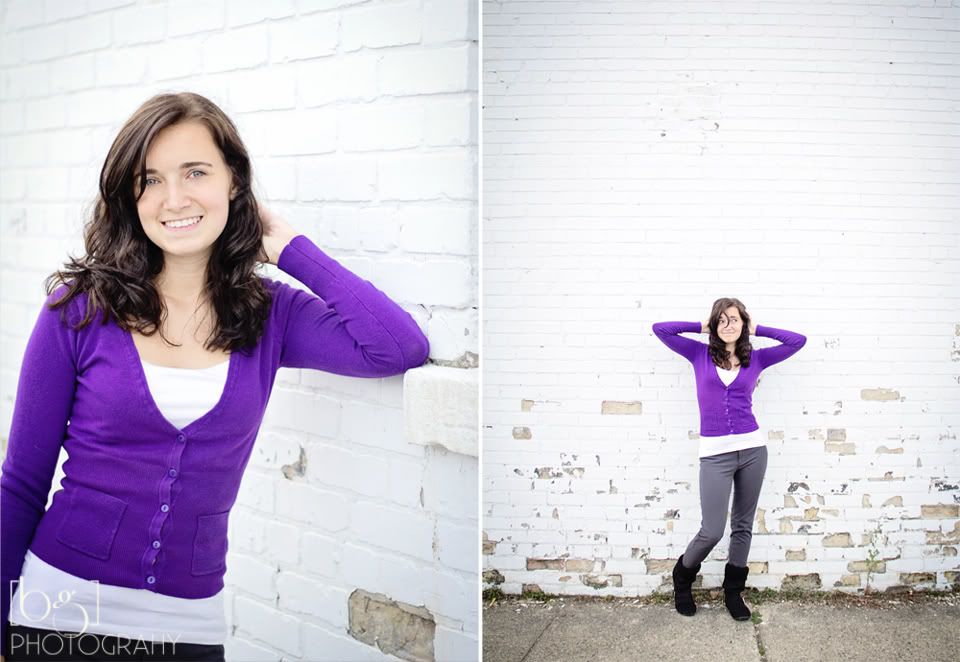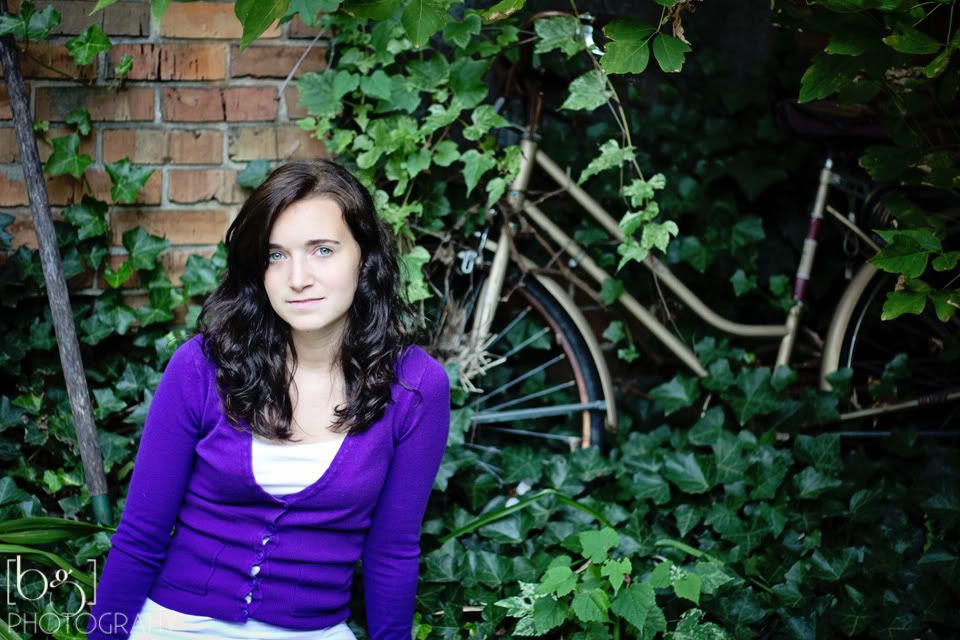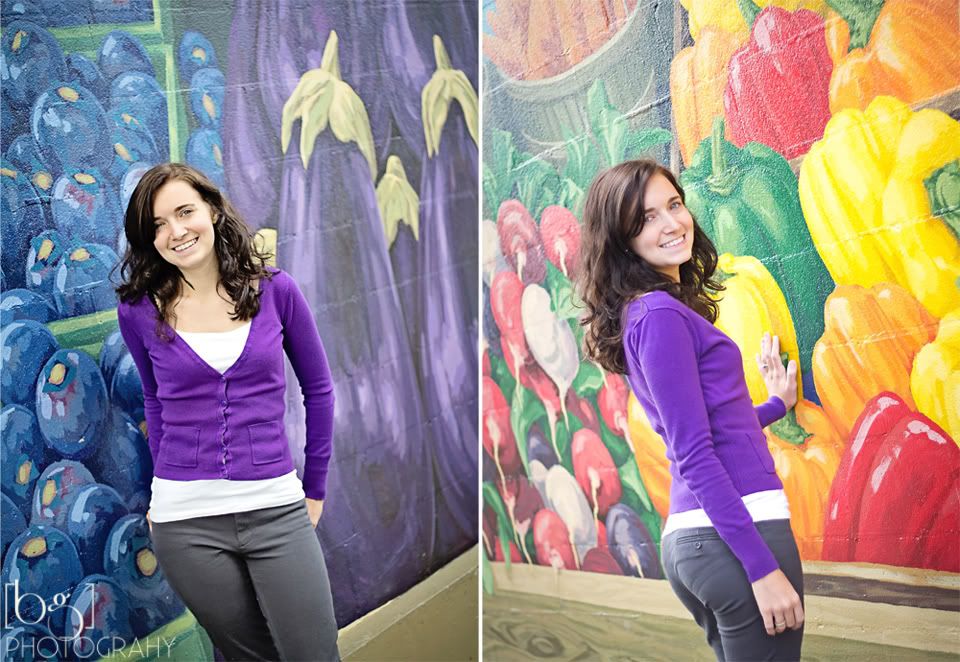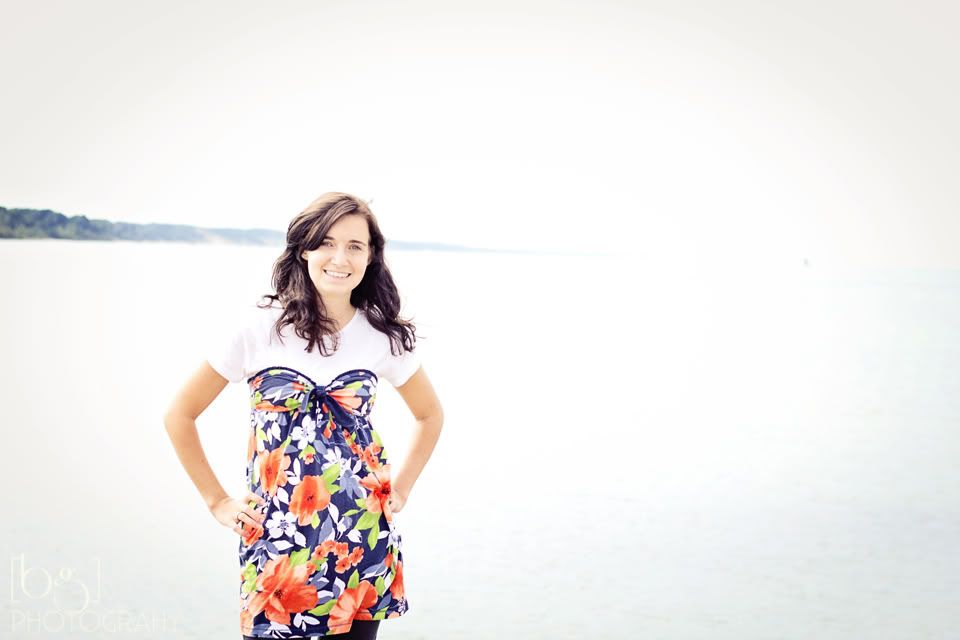 Stay tuned next week for the final installment of 2012 Graduates!  🙂