The third and final installment of celebrating the seniors is here! And its Friday (which, ironically, is the last day of school for some of them!)!  BOTH are definitely worth celebrating.
If you'd like a little background, check out part one of this three-part installment and definitely check out the gorgeous girls featured on part two.
"It is so easy to waste our lives: our days, our hours, our minutes. … It is so easy to exist instead of live."
Go, Graduates! And live GREAT lives!
—
Today's blog features a few of my personal favorites shot from my sessions with Sarah and Danielle.
Sarah, you are gorgeous.  Your eyes literally sparkle: with beauty, enthusiasm, and an energy and determination to succeed.  I loved our session (…and those shoes!), and I'm so proud to say that we shared time at the same high-school.  🙂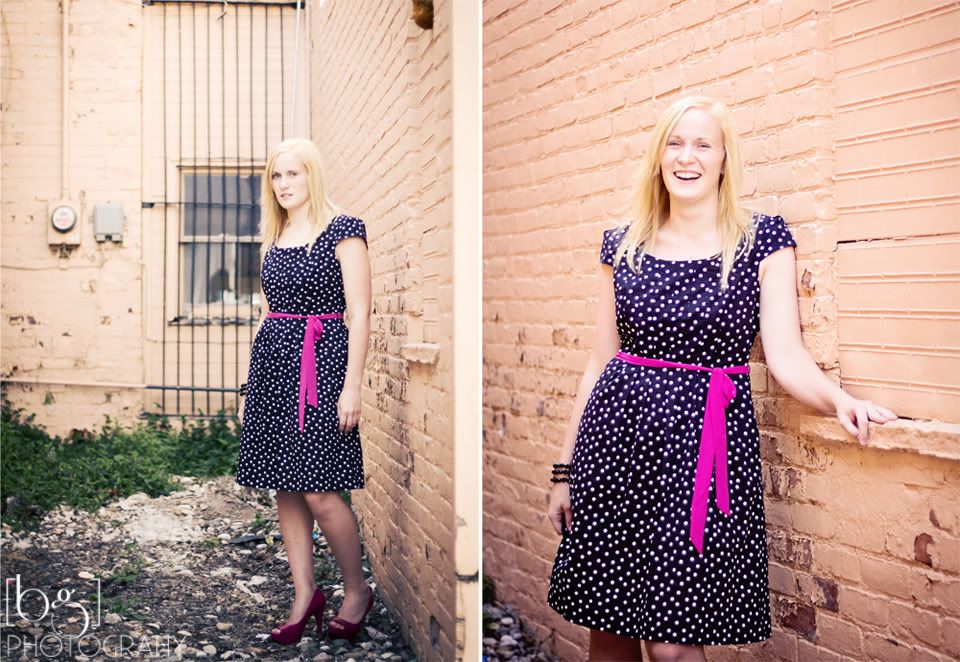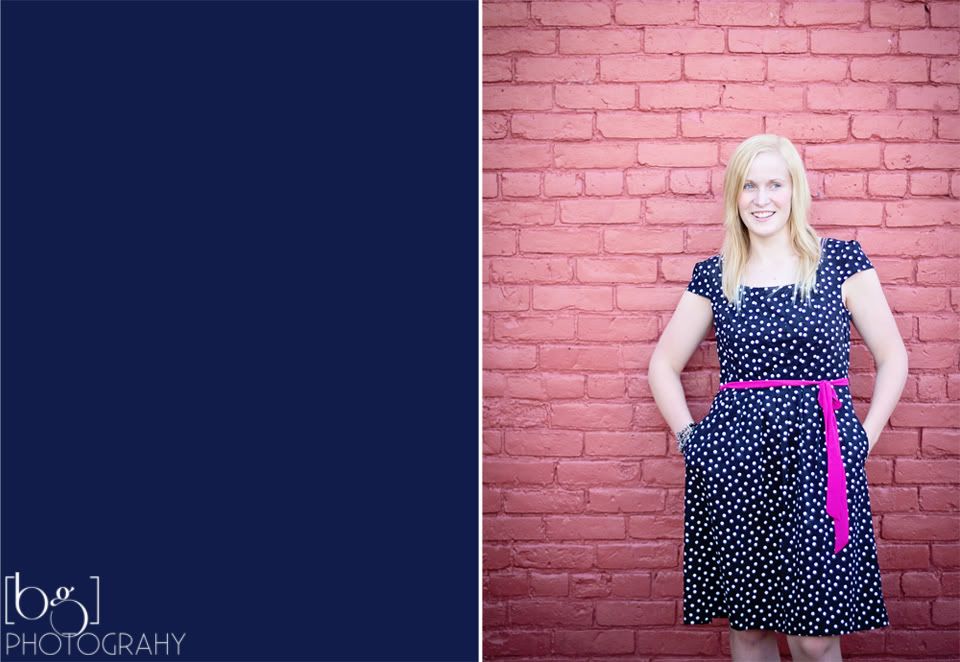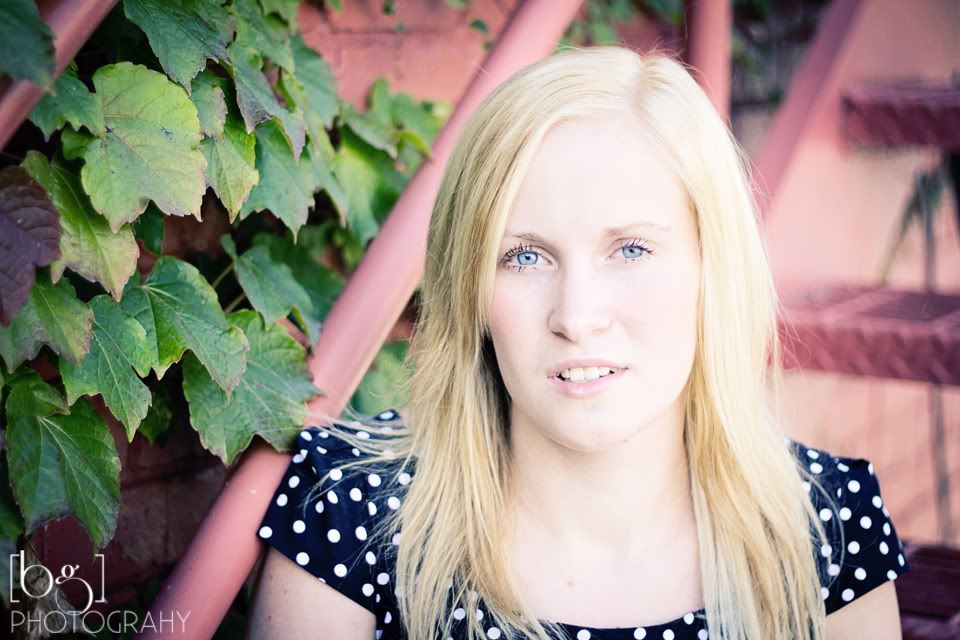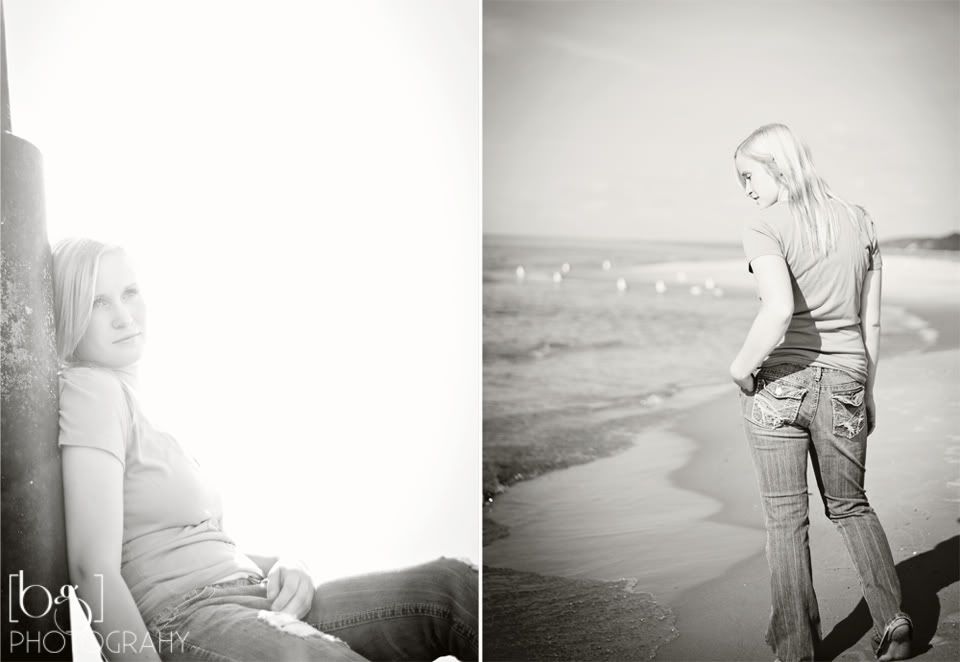 —
Danielle, our session was so much fun! I loved how you planned our locations to fit y-o-u.  And you, my dear, are beautiful.  I love how you can rock the country AND the city!  That just goes to show you that you'll do well with whatever you choose to do in the future.  Stay wonderful, girl!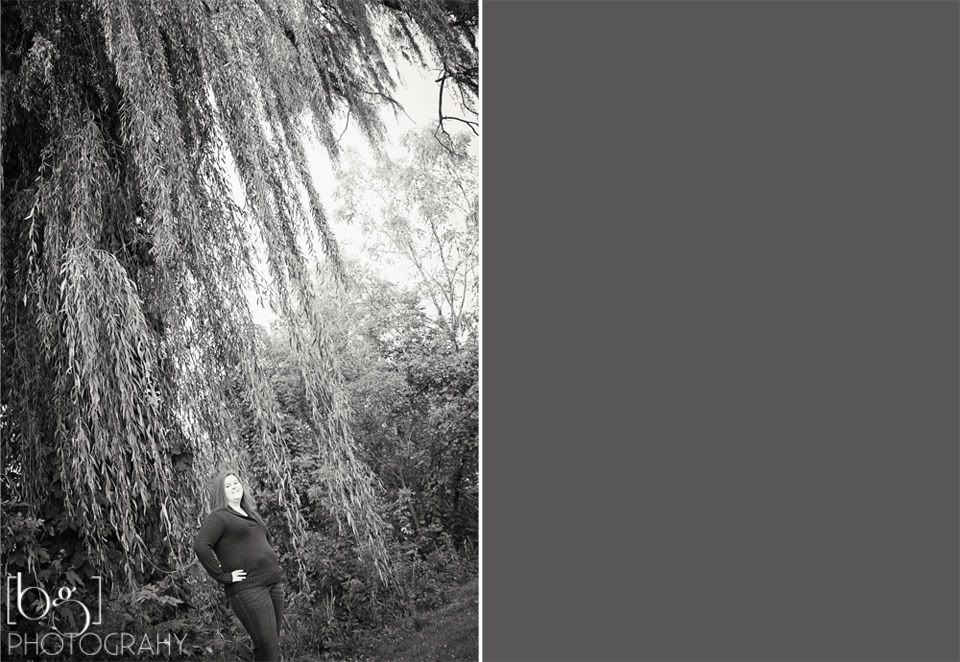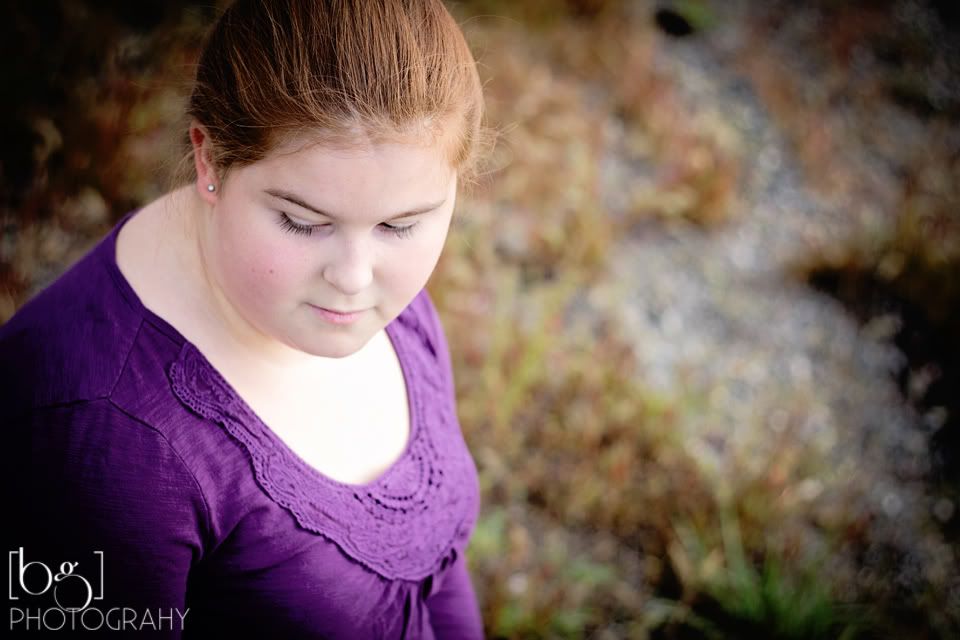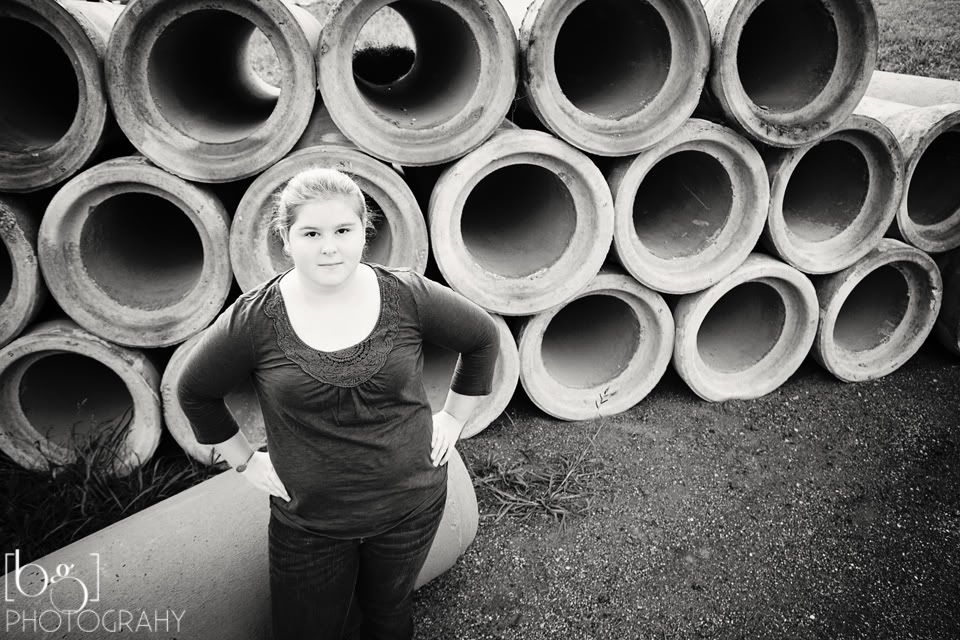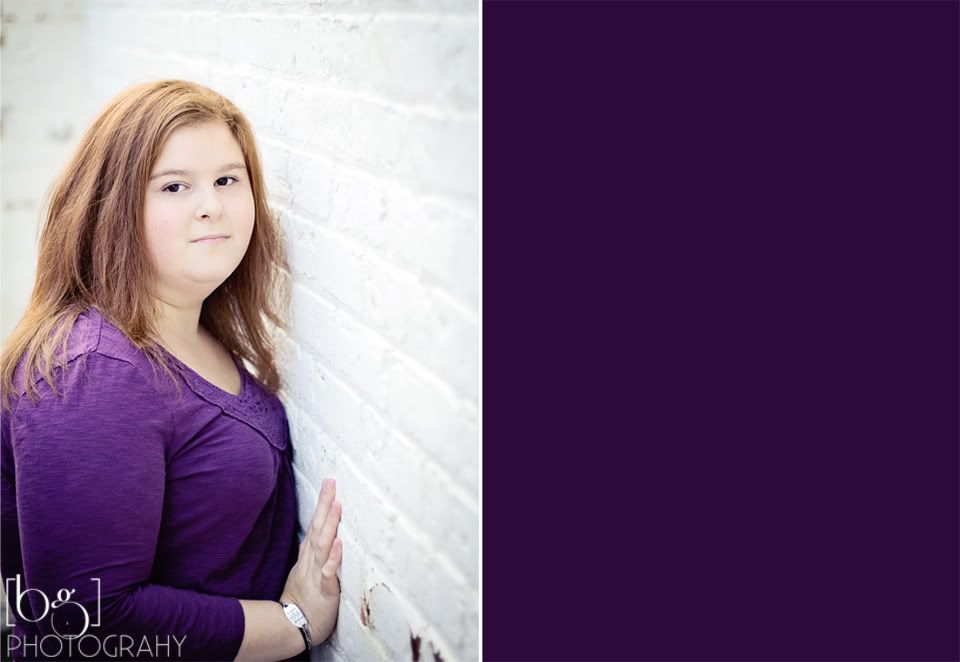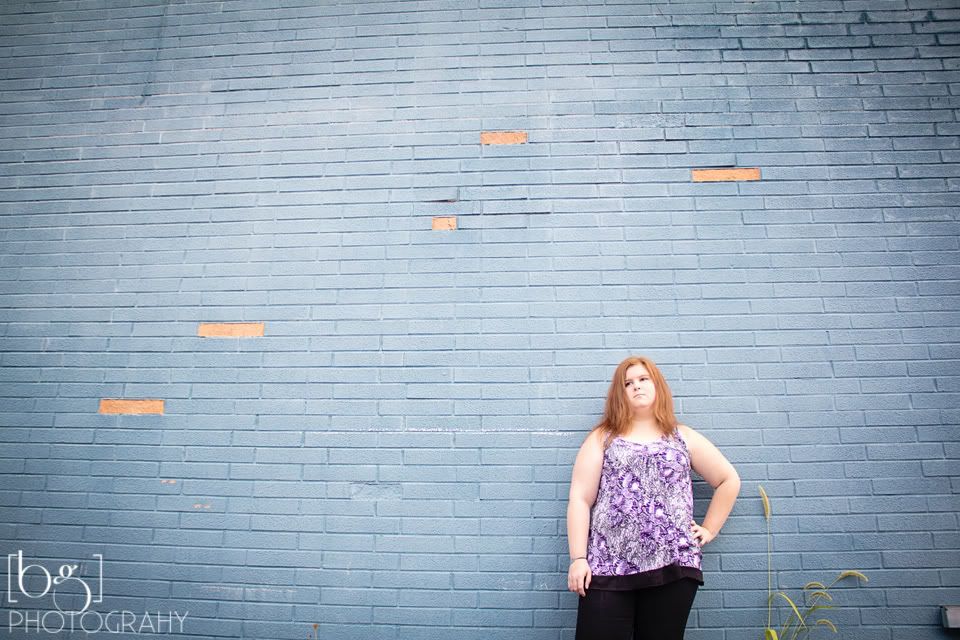 I've got a to-do list THIIIIIIIIS long before my sweet husband gets home and takes me on a date! Now, THAT'S living. ;P
Happy Weekend, my friends!